Who Killed Joy Noel?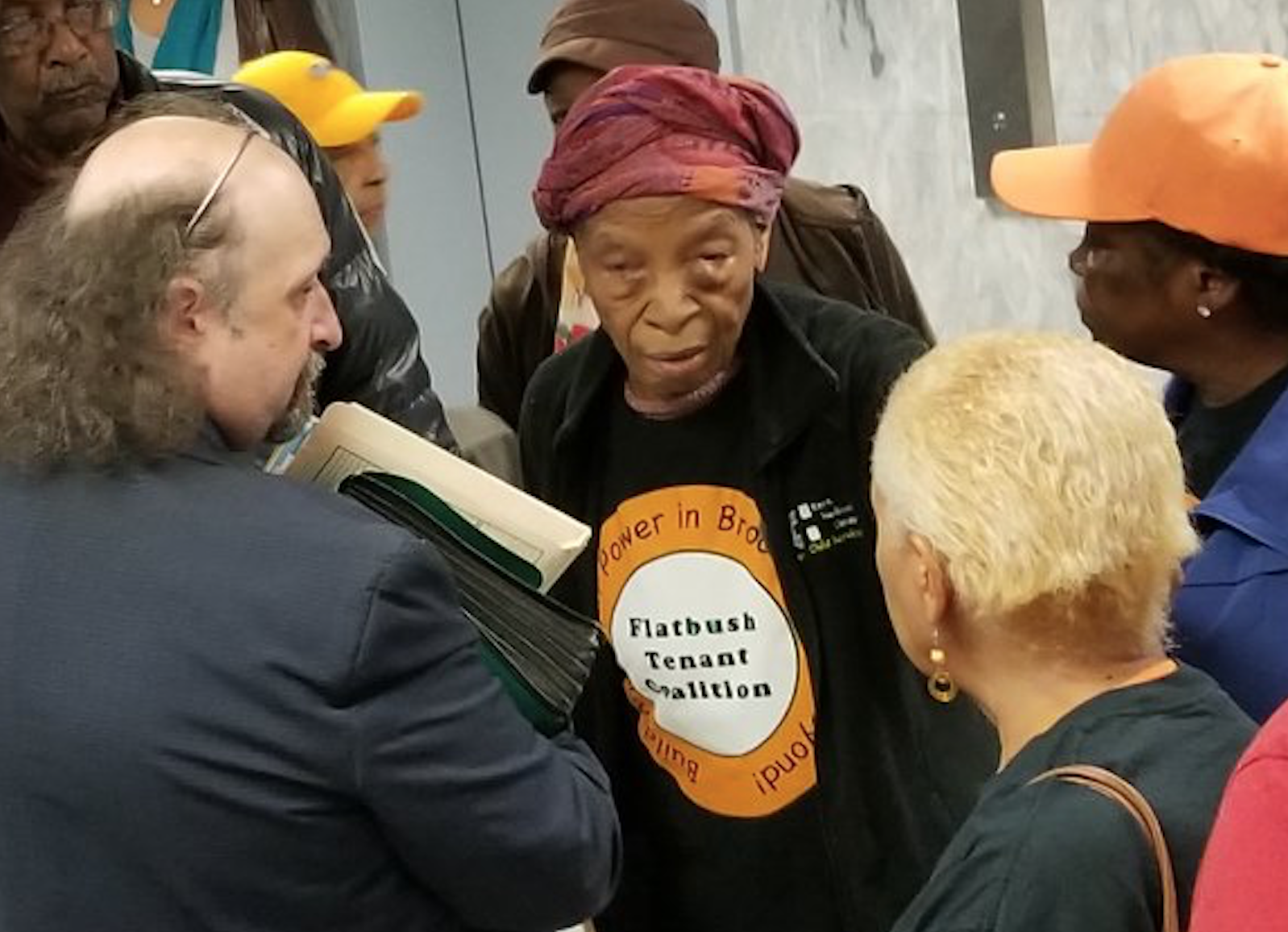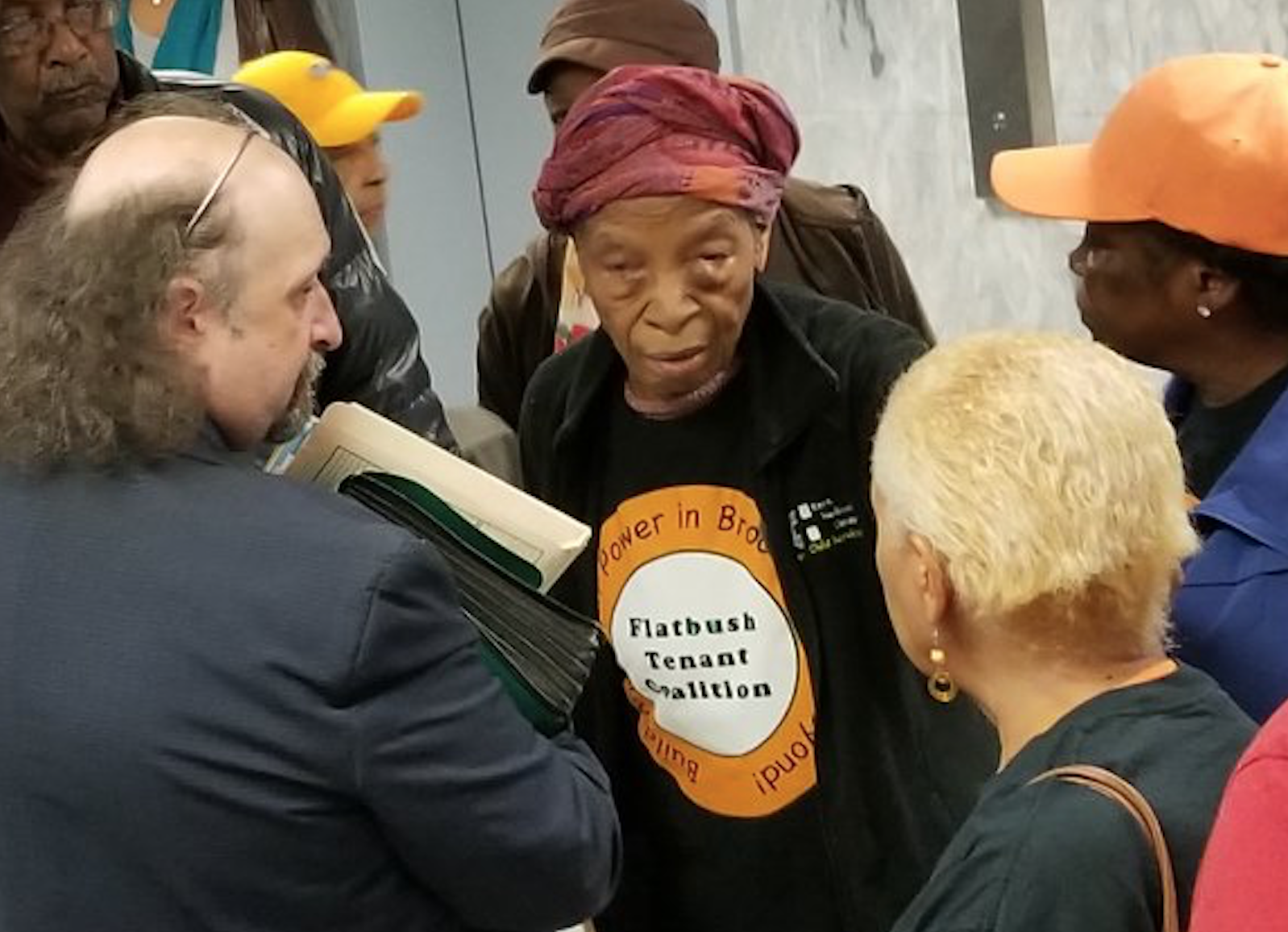 FLATBUSH – Joy Pearl Noel, 85, died on January 31st at a nursing home in Brighton Beach.
Ms. Noel, a beloved resident of East 21st Street, died homeless. In fact, her friends and neighbors say, she died because someone took her home. She had been wrongfully evicted from her apartment of over 20 years only 5 months previously.  Her only wish during these last months was to be returned to her apartment. She had done nothing wrong.
Till the very end, she could not comprehend what happened.
"How did I become a bum," she kept asking, half to us, half to herself, in a recent call with BKLYNER.
The most obvious person to blame for Ms. Noel's death is her landlord, Isaac Jacobowitz of Carnegie Management. Jacobowitz, who owns close to two dozen properties according to city records, had been harassing her in and out of court to get her to move since he acquired the building in 2007. He finally succeeded in getting a default judgment by filing a case while she was out of the country last summer. The court filing misspelled her name and address, and she was never notified of the eviction case against her. When she returned, her belongings were in a storage unit and her apartment rented to a new tenant.
We reported on a rally back in November to get Ms. Noel back into her apartment, of a number of postponements in housing court hearings – the landlord promising to get Ms. Noel an apartment and failing to do so over and over (while advertising apartments for rent in the very building, including getting a new tenant to replace the one that first rented Ms. Noel's old apartment).
Ms. Noel initially was able to attend court hearings, but as the stress took its toll and her health deteriorated, she was represented by her Brooklyn Legal Services lawyer Jonathan Twersky and community of neighbors from FlatbushTenant Coalition, who support tenants across greater Flatbush area.  Not once was the court postponed due to her not being able to make it.
What is doubly galling is that Mr. Jacobowitz also runs a charity – called Isaac Jacobowitz Foundation, which according to the statement made on the forms 990 filed with IRS, has the only listed charitable activity as "To assist ill, elderly and disabled persons with medical and other living expenses as well as to give guidance to these persons as to managing their medical care and living expenses". It has had a tax exempt status since 2003.

The Foundation has no website, and according to forms 990 filed with IRS does not accept applications for aid, despite its rather sizeable budget of over $500,000 (2015 filing). It is unclear who the money, if any, is disbursed to.
In this case – this was no charity.