María del Carmen Porras Hernández Was The Pedestrian Killed On Coney Island Ave. Monday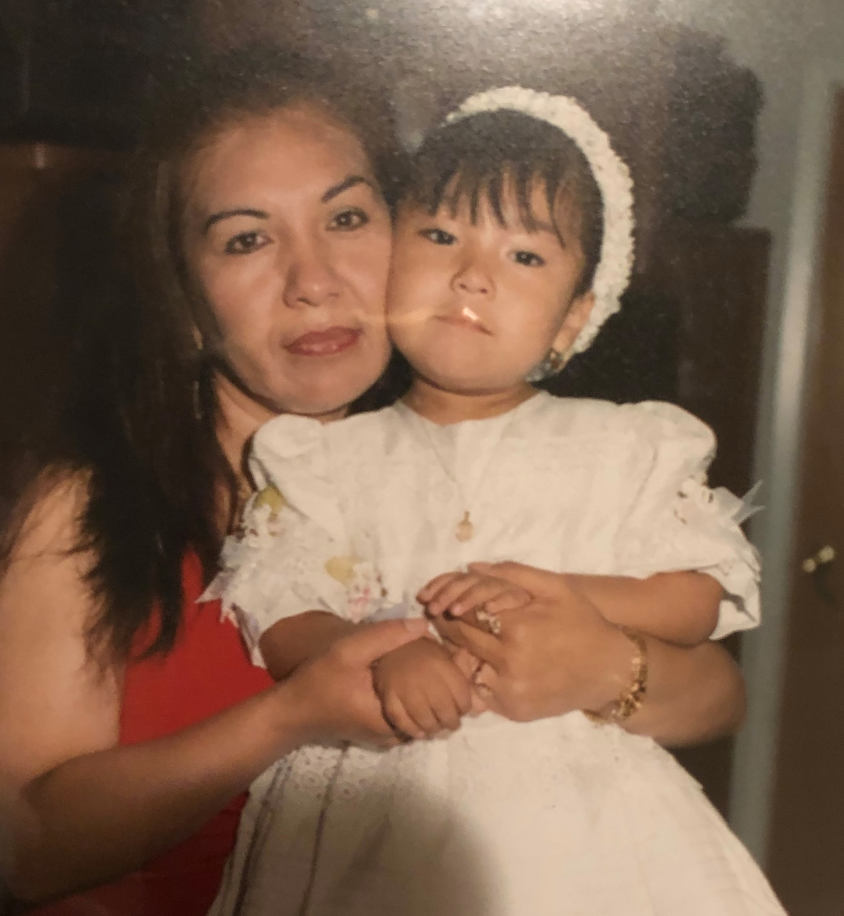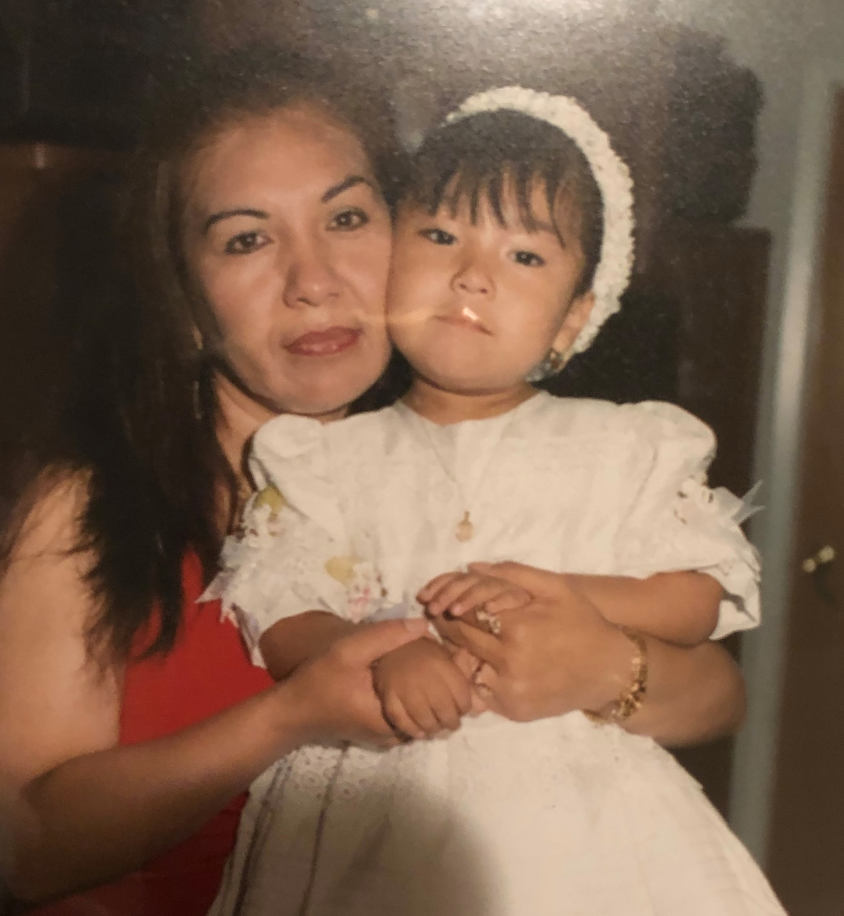 KENSINGTON/PROSPECT PARK SOUTH – The victim of yesterday's fatal car crash has been identified as 49-year-old María del Carmen Porras Hernández. She lived on Ditmas Avenue, about a 20-minute walk away from the intersection where she was killed.
Yesterday, 63-year-old Claudette Crosby was traveling west on Church Avenue in her blue 2015 Honda Fit. She made a right turn onto Coney Island Avenue and struck Porras Hernández. After hitting her, she then collided into a brown 2019 Subaru Outback that was stopped at a traffic light on Coney Island Avenue. You can read more about the incident here.
According to a neighbor, Luis Varela, who got in touch with Porras Hernández's family, she was a single mother who immigrated to New York in 2004 from her hometown of Quecholac in Central Mexico. She leaves behind her 13-year-old daughter Ana Karen. Porras Hernández worked at Laundromat Mania on Ditmas Avenue and was a housekeeper for a family on Cortelyou Road.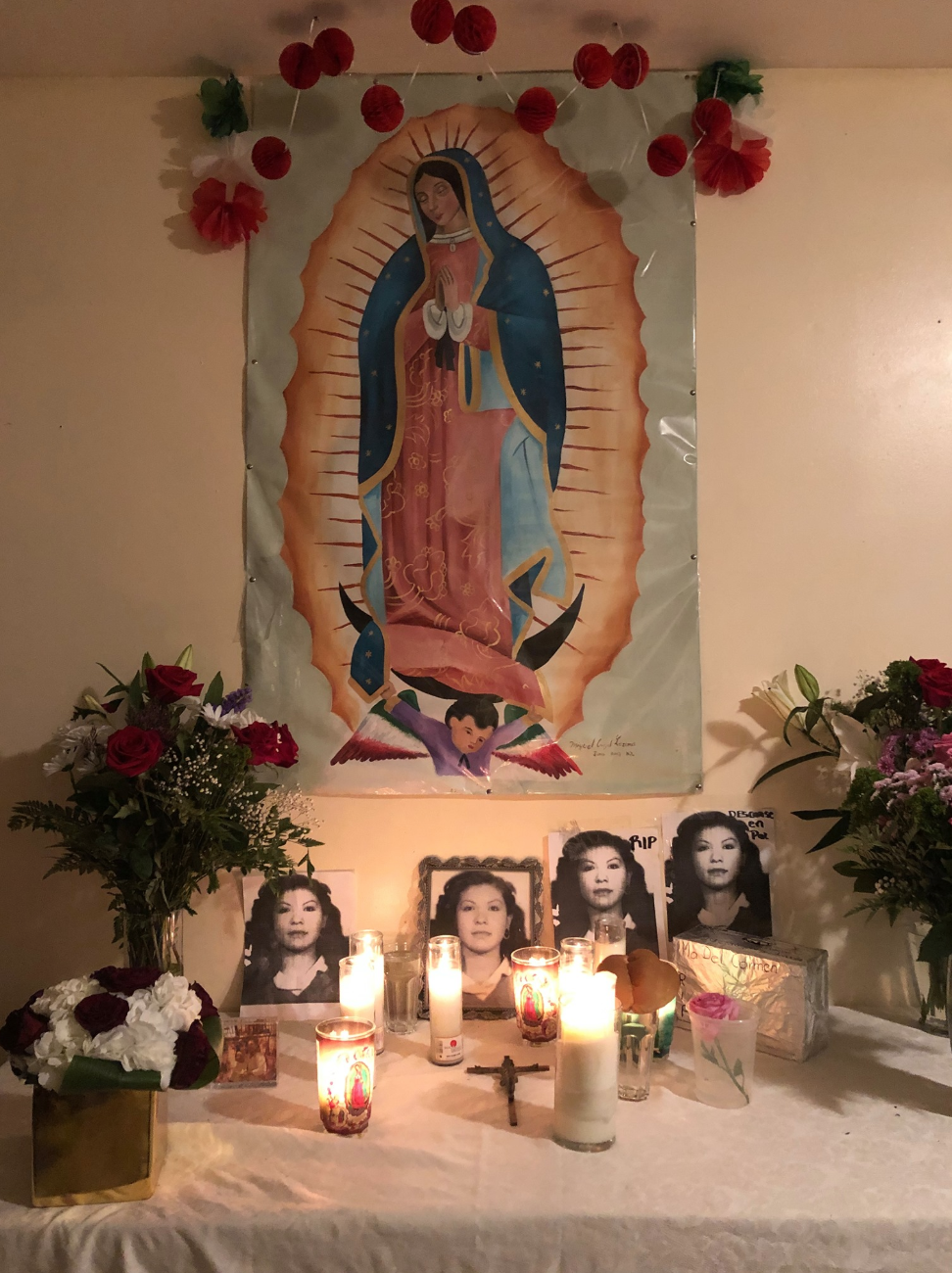 According to a Facebook post in a closed Kensington page, the family needs help covering burial expenses. Porras Hernández's body will be sent home to Mexico. A donation box has also been set up to help the family. It is located at her former place of employment—Laundromat Mania at 411 Ditmas Avenue. A GoFundMe page will also be set up.
Additionally, for those wanting to donate money, a check can be made payable to the victim's sister Laura Porras. Luisa Zenteno, the proprietor of La Flor de Santa Inés, on Church Avenue between The Gilded Grape and Der Pioneer, will also accept checks payable to Laura Porras.
Laura Porras, 4105 18 Avenue, Apt. 1, Brooklyn, NY 11218
La Flor de Santa Inés, 731 Church Avenue, Brooklyn, NY 11218
As for the drivers of the vehicles, they both remained at the scene. Crosby was sitting in a police vehicle and was crying. Cops told her husband she was in distress. She was later arrested and charged with failure to yield to a pedestrian and failure to exercise due care.
The Church/Coney Island Avenues intersection is quite a dangerous one with no traffic calming measures put in place. It is a route for trucks and buses and houses an AutoZone and car wash. Just a few weeks ago, Department of Transportation (DOT) representatives told the Community Board 14 Transportation Committee about a plan to fix the congestion along Church Avenue.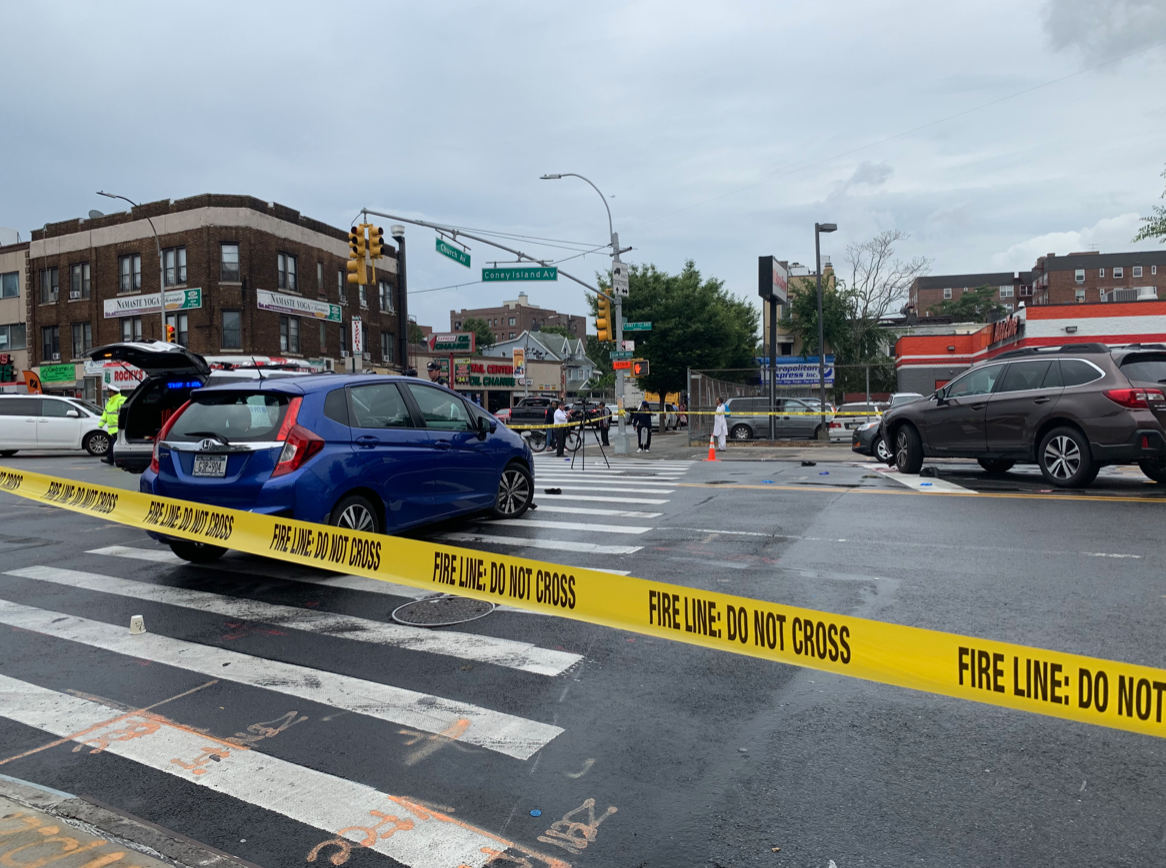 As Bklyner reported, the plan focuses on the route of the B103, BM3 and BM4 express buses between Coney Island Avenue and Ocean Parkway. The proposed changes would link up with the planned improvements at the Church Avenue-Prospect Expressway/Ocean Parkway intersection that are slated to be implemented later this summer.
When asked if their plans for the intersection will or will not be affected by the pedestrian fatality, a DOT spokesperson said, "As we do after any fatality, DOT will review this location for potential further safety enhancements."