Jalapa Jar To Open Temporary Shop At Alloy's 80 Flatbush Site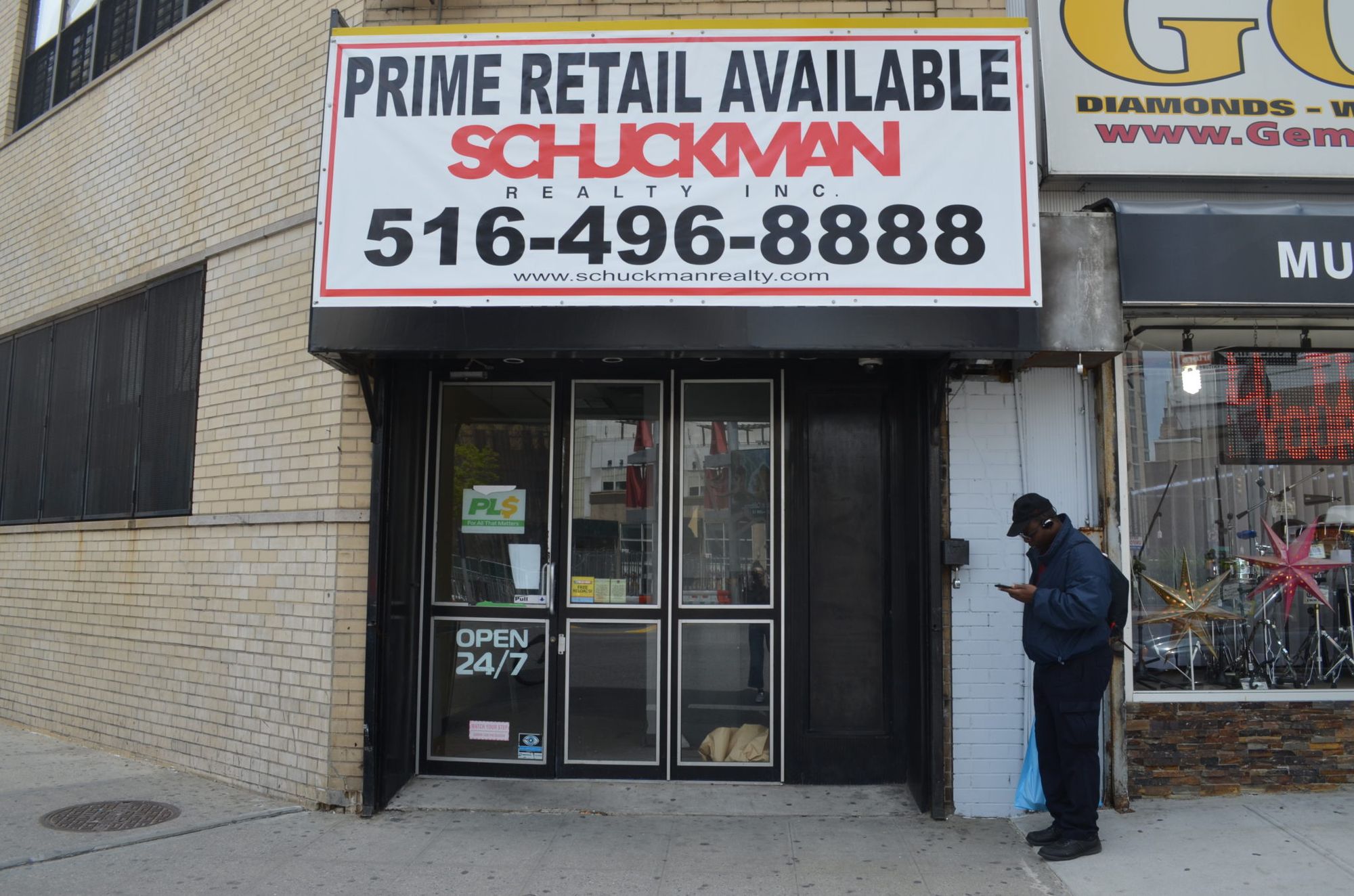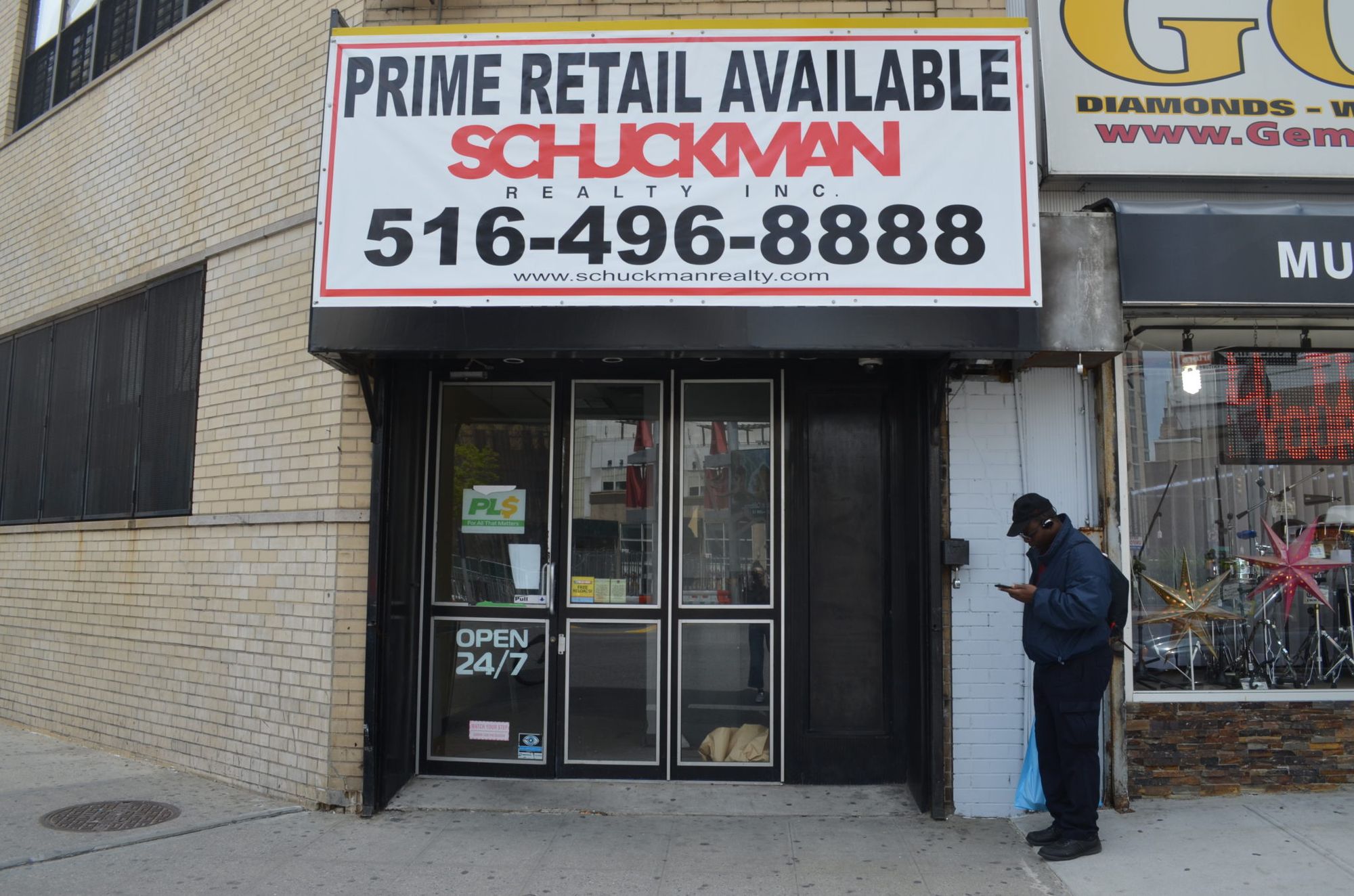 Salsa and breakfast taco purveyors, Jalapa Jar, will soon be opening a two-year, pop-up shop at 384 Schermerhorn Street on the corner of Flatbush Avenue.
The 600-square-foot outpost will take over a former check-cashing spot that will eventually be part of Alloy Development's massive 80 Flatbush mixed-use complex which will include two towers housing two schools, 900 residential units, and office, retail, and cultural space.
This will be Jalapa Jar's second retail shop—they have another located at the 2/3 Clark Street subway station in Brooklyn Heights. This location will serve up their signature breakfast tacos and sell the brand's popular salsa along with assorted baked goods.
Jalapa Jar was able to nab this retail spot rent-free until 2019, since Alloy will eventually incorporate it into the planned 80 Flatbush development, Eater reports. Since the project won't break ground for quite some time still, Alloy has made some deals to fill the vacant spaces along Flatbush Avenue with various businesses.
"We already donated space to Recess and the Brooklyn Justice Initiative, and we've got more plans in store for the site in the coming months," Alloy Development CEO Jared Della Valle recently said.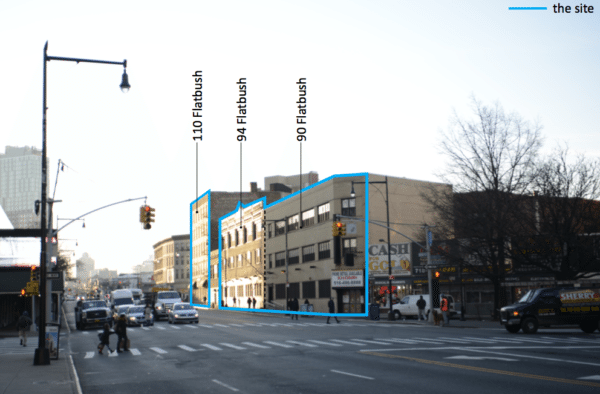 Alloy also recently issued a call for submissions seeking artists to create temporary, two-year murals for the exteriors of the three existing buildings along Flatbush Avenue that are slated to become 80 Flatbush.
The Jalapa Jar pop-up is scheduled to open in June.