Honoring Veterans In Brooklyn
BROOKLYN – Saturday, November 11 is Veterans Day.
Government offices will be closed,  there will be no mail delivery, libraries will be closed, alternate side parking is suspended but all other regulations, including parking meters, remain in effect. Garbage/recycling/organics collections are on a normal schedule. Check out NYC.gov for more info.
The 2017 NYC Veterans Day Parade, the largest Veterans Day event in the country, will march up 5th Avenue in Manhattan, from 26th Street to 52nd Street, on Saturday from approximately 11:15 am to 3:30 pm.
The U.S. Air Force will be the featured service of this year's Parade, and the event will mark the centennial of America's entry into the First World War. Learn more at uwvc.org.
Along with "I Am History," a pop-up art exhibition featuring work created by veterans at the Brooklyn Public Library's main branch and NYU Tandon School of Engineering's ribbon-cutting for its new Veterans Future Lab on Monday, there are a couple of additional events honoring veterans in Brooklyn coming up.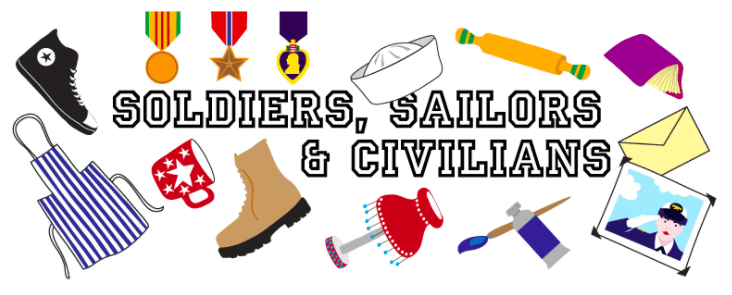 On Saturday, the Old Stone House (336 3rd Street, Park Slope) is hosting Show & Tale: Soldiers, Sailors & Civilians from 4 pm to 6 pm. Learn about the experiences and stories of local veterans.
"Everyone is welcome – veteran and civilian alike – to share their stories with a three-minute time limit. No judges, no prizes, no competition. And no need to practice! Just show your object and share its tale." Suggested $5-$10 donations to go to the Veteran's Yoga Project
On Tuesday, November 14, Assembly Member William Colton (District 47), Council Member Mark Treyger, and District Leaders Nancy Tong and Charlie Ragusa will host a ceremony honoring local veterans for their courageous service to our country at29 Bay 25th Street.
Assembly Member Colton will award veterans with New York State citations and flag pins, followed by a vocalist singing the national anthem and a color guard performance. If you are a veteran or know a veteran who would like to be recognized,  email Angeles Yeung at angelesyeung1@gmail.com by November 13.
Finally, a number of restaurants are offering specials to veterans on Friday and Saturday. Click here for a list of participating restaurants.
Thank you for your service, Veterans!