NYU Tandon Launching Veterans Future Lab At Industry City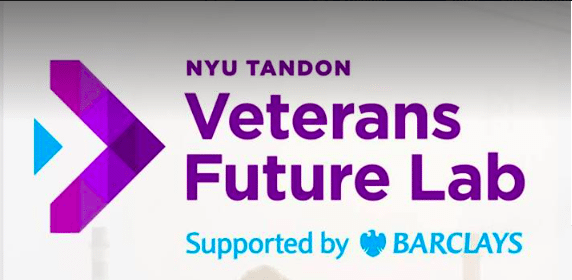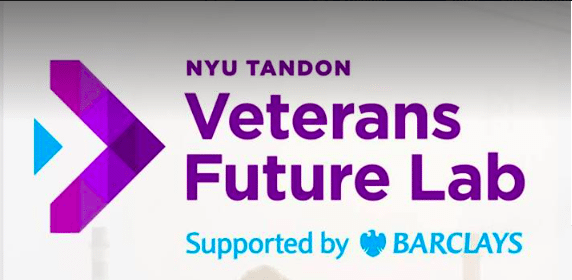 SUNSET PARK – Just in time for Veteran's Day, NYU Tandon School of Engineering will host a ribbon-cutting on Monday to celebrate the launch of the Veterans Future Lab.
Located at Industry City, NYC's first business incubator for military veterans will provide work space as well as mentorship and support for companies founded by United States veterans and their spouses.
With support from Barclays and the New York State Regional Economic Development Councils (REDC), the Veterans Future Lab is available to graduates of the NYU Tandon Future Labs' Veteran Entrepreneurship Training (VET) Program, a ten-week program designed specifically for veterans seeking to transition into entrepreneurship after completing their service in the military.
Members of the Lab will receive a free office space for twelve months; mentoring from leading founders, investors, executives, and industry professionals; mentoring from NYU faculty and researchers; free legal and design services; and more.
Companies will also have access to 3D printers, laser cutters, plastic injection machines, and more state-of-the-art equipment at the Veterans Future Lab to create prototypes for their ideas and innovations.
Learn more about NYU Tandon School of Engineering's Veterans Future Lab here.
Veterans Future Lab
87 35th Street, Second Floor, Sunset Park