Historic Lyceum Building Sold for $10M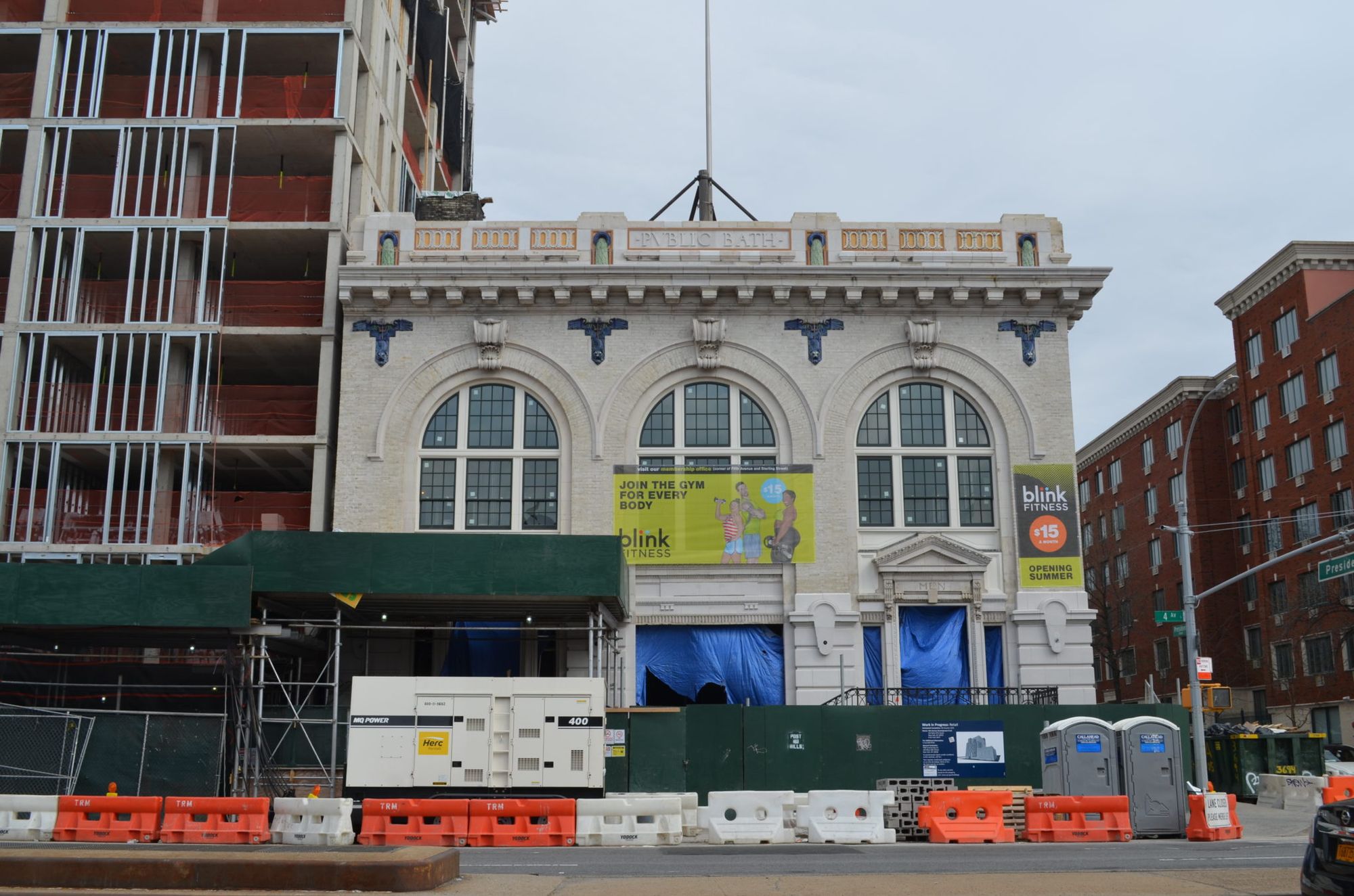 PARK SLOPE – After putting the landmarked Lyceum building, located at 227 4th Avenue, back on the market earlier this year, Greystone Development recently announced that it has sold the property for $10 million to an unnamed buyer.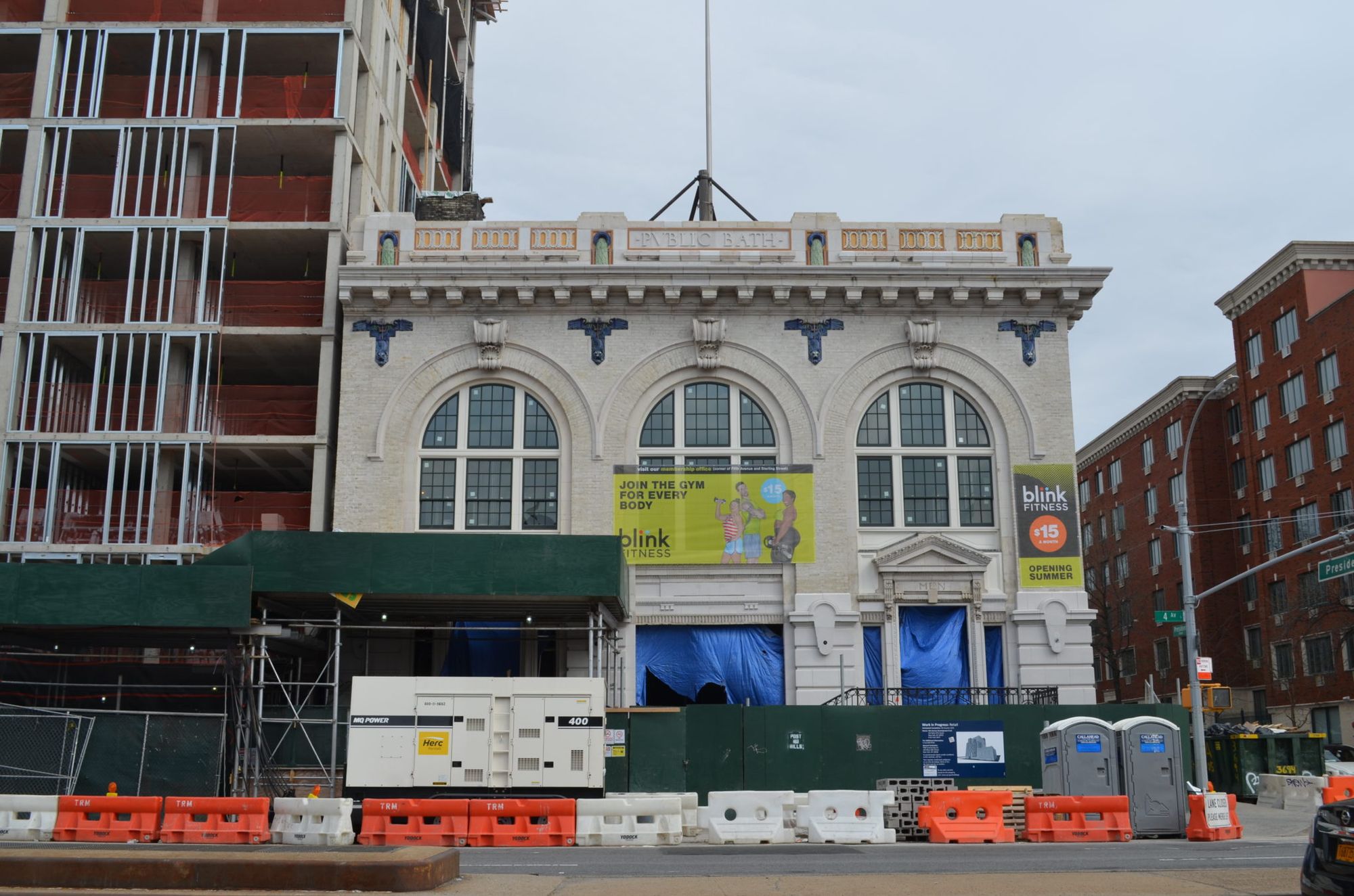 The real estate development firm purchased the property at a foreclosure auction in 2014 for $7.6 million and invested almost $5 million into renovating the more than 100-year-old building. Greystone initially planned to convert the building into condos but instead used it as a single-use commercial space since the building's landmark status made it difficult to convert it into residences.
A twelfth Brooklyn location of the budget-friendly gym chain, Blink Fitness, debuted at the space in August 2017. Blink's lease on the entire 16,700-square-foot building is approximately $52,000 a month and goes through 2033. The sale of the building will not affect the gym, according to Brooklyn Paper.
Greystone transferred approximately 20,000 square feet of development rights from the Lyceum building over to an adjoining 13-story, 63-unit residential project currently being built at 223 4th Avenue. That property is expected to begin leasing later this summer.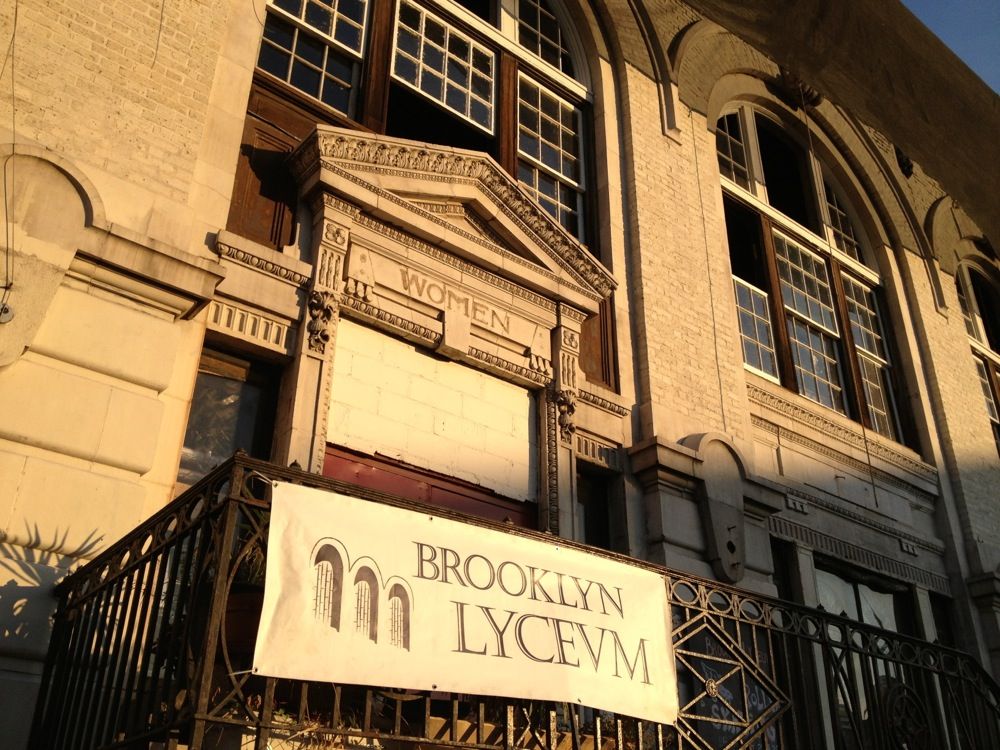 Built from 1906 to 1910 by the Brooklyn architect, Raymond F. Almirall, the Lyceum was a public bathhouse in the early 20th century, but fell into disrepair over the decades. Public Bath No. 7 was designated a landmark in 1984.
The property's former owner, Eric Richmond, bought the building in 1994 and transformed it into the Brooklyn Lyceum, an events venue that hosted concerts, flea markets, and more, before its foreclosure in 2013.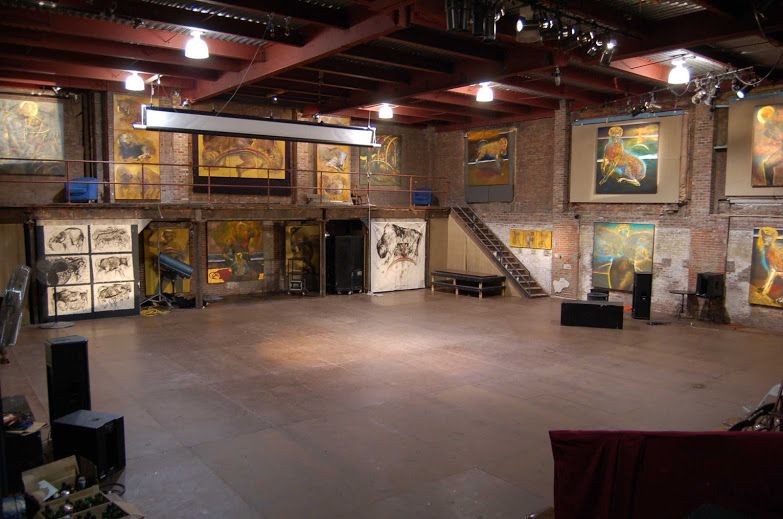 Greystone worked with Daniel Goldner Architects, Walter B. Melvin Architects, and preservation consultant Higgins Quasebarth & Partners, to preserve and restore the neo-classical architecture of the former bathhouse, retaining approximately 80-percent of its original glazed brick, limestone and terra cotta façade as well as refurbishing ornamental details including nautical-themed carvings and the building's intricate cornice.
The restoration work was recognized by the New York Landmarks Conservancy with a Lucy G. Moses Preservation Award and by the Park Slope Civic Council with an Evelyn and Everett Ortner Preservation Award for excellence in Exterior Restoration.