Hank's Saloon Finds New Home At Hill Country Food Park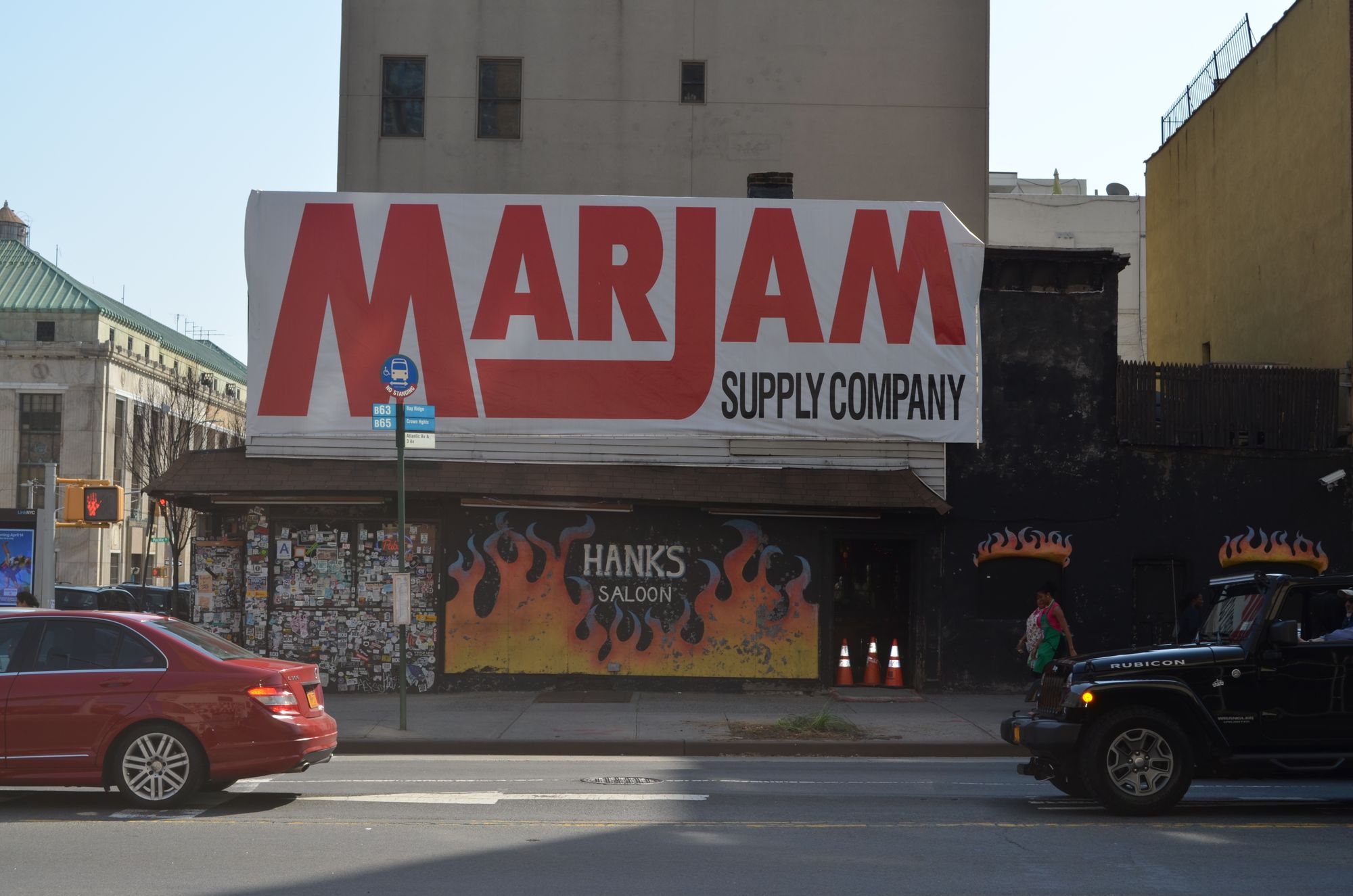 BOERUM HILL/DOWNTOWN BROOKLYN – Good news for fans of beloved Boerum Hill dive bar Hank's Saloon! Slated to close at the end of this year, the bar has found a new home, it's just been revealed.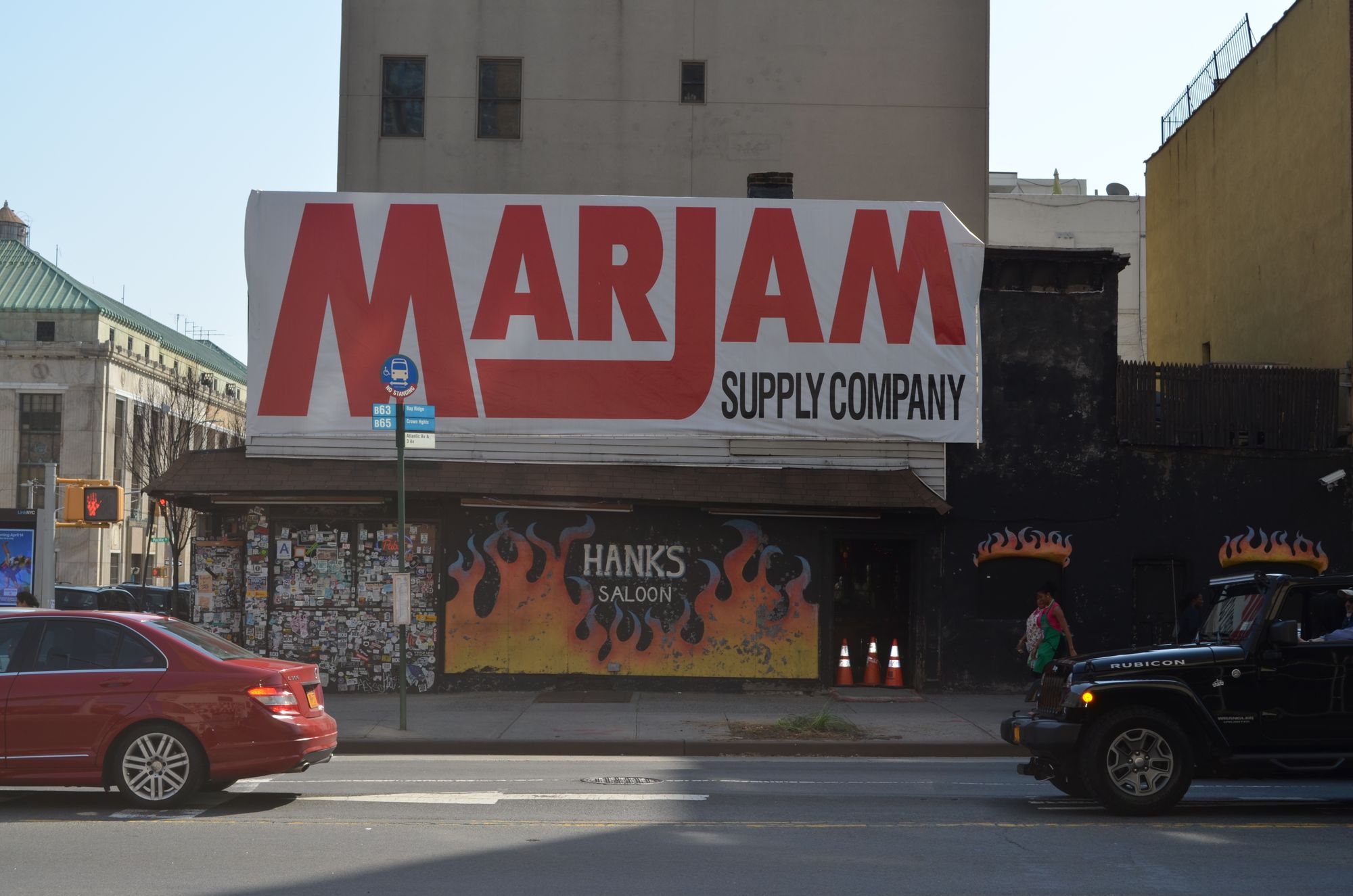 One of Grub Street's 50 Best Dive Bars in 2016, Hank's Saloon will relocate to the new 10,000-square-foot food venue, Hill Country Food Park, in Downtown Brooklyn, according to the New York Times. The former Hill Country Barbecue Market, located at 345 Adams Street, closed last December to renovate for its new incarnation as a "fun, casual, multi-concept" food park inspired by Austin food trucks. Hill Country Food Park will be overseen by the Michelin-starred chef, Steven Ferdinand.
Opening in mid-October, Hill Country Food Park will feature a breakfast stall offering coffee, breakfast tacos, and doughnuts, as well as other counters featuring Texas barbecue, fried chicken, pizza, burgers, and tacos, according to the Times.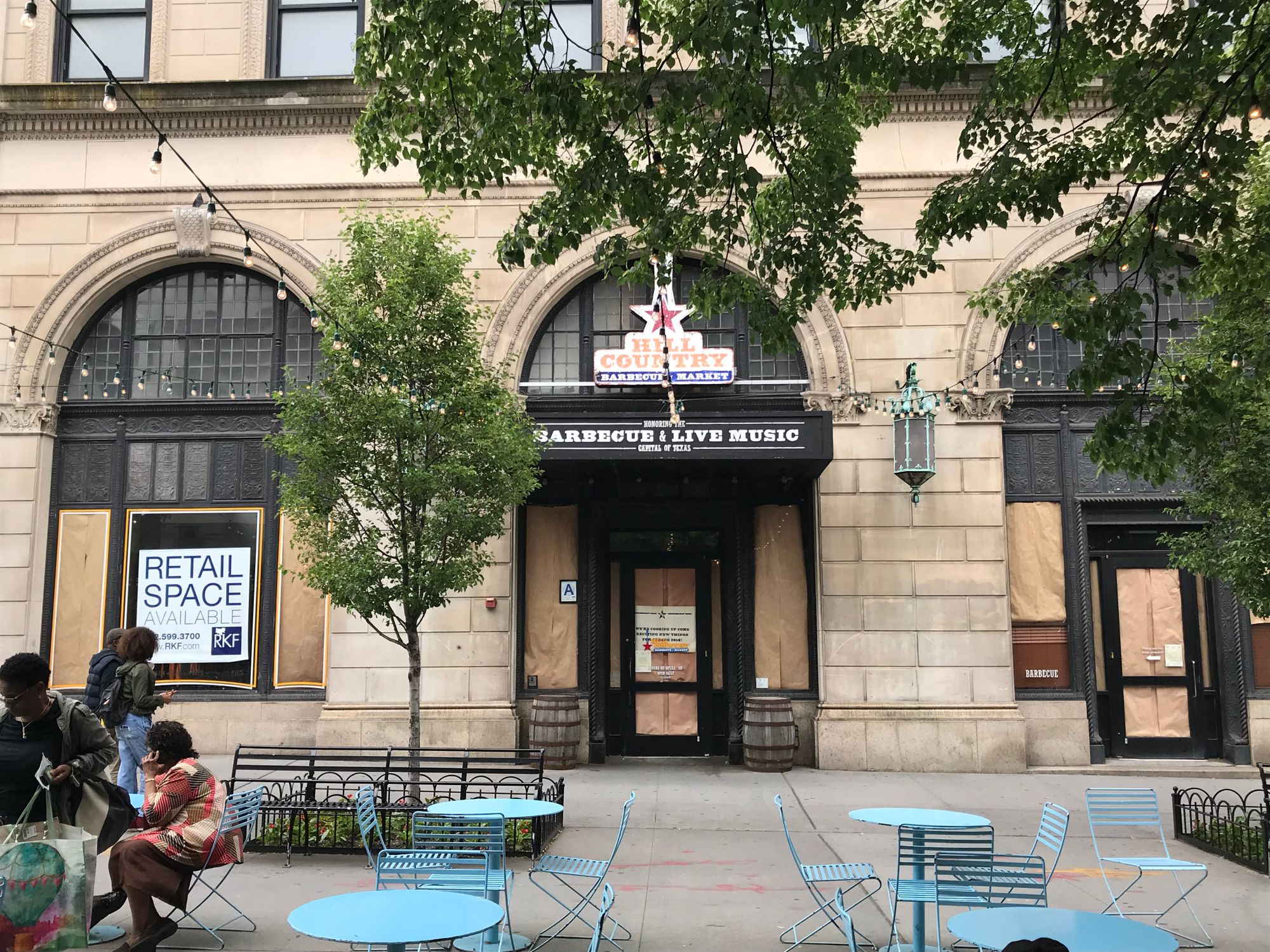 Hank's will take over the second level of the space as Hank's at Hill Country, serving a selection of craft beers and snacks. Hank's owner, Julie Ipcar, and her team will work with Hill Country Hospitality to develop the music program for the venue, and will continue to book local and national rock, country, and Americana artists, according to a representative for Hank's.
The original Hank's Saloon will remain open at 46 3rd Avenue (at Atlantic) until December, so there's plenty of time to stop by for another round at the popular watering hole.