New Food Hall Options In Brooklyn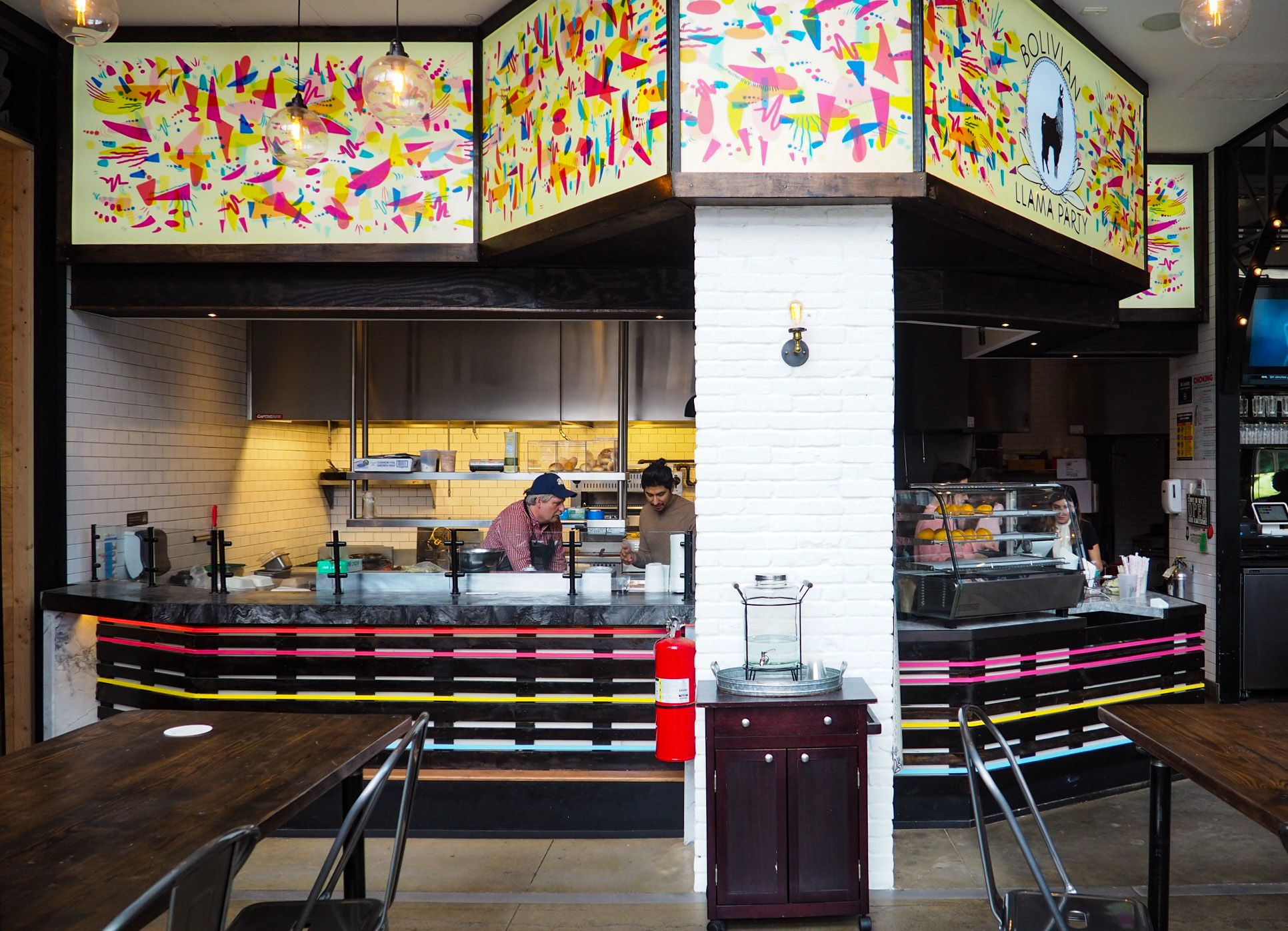 DOWNTOWN BROOKLYN/FORT GREENE – Hill Country Hospitality announced last week a new concept for the Downtown Brooklyn space that previously housed Hill Country Barbecue Market.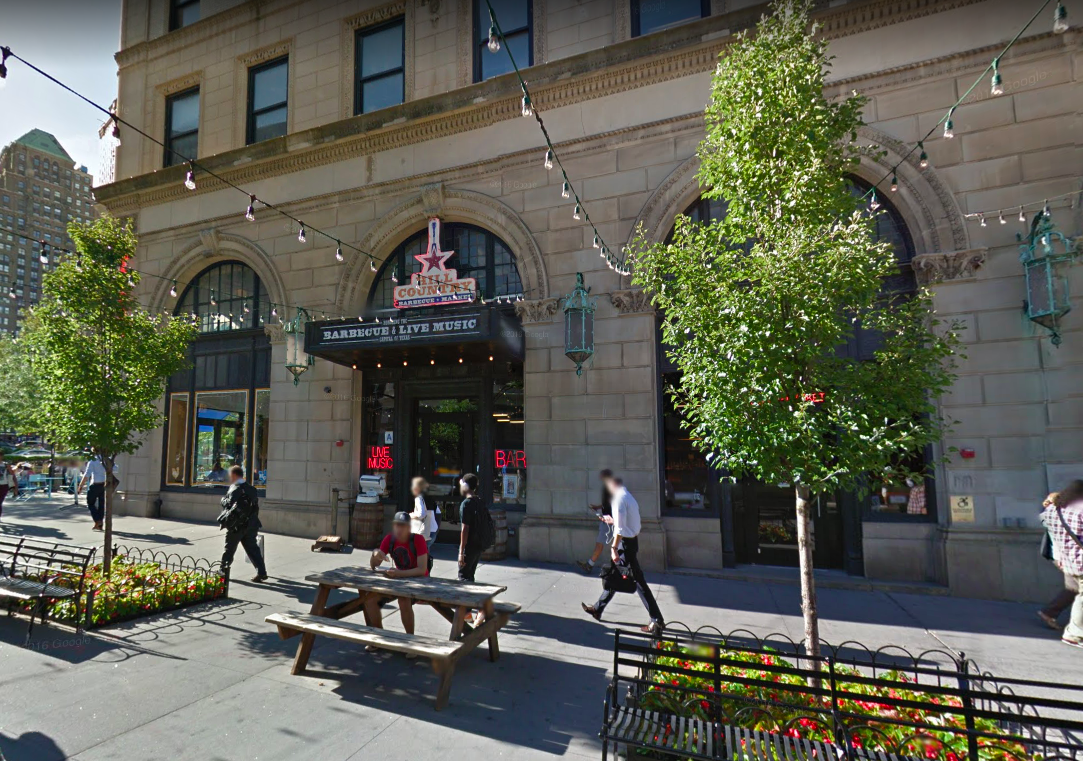 Hill Country Food Park, a 10,000-square-foot food venue, will open at 345 Adams Street later this summer. Inspired by the Austin food truck scene, the "fun, casual, multi-concept" food park will feature six food stalls featuring artisanal fare overseen by the Michelin-starred chef, Steven Ferdinand.
The venue will serve gourmet coffee, handmade donuts, and breakfast tacos in the morning and move on to fried chicken, burgers, house-made tortillas and tacos, Texas-sized pizza slices, salads, and more, later in the day.
Seating will be available for diners, and a music venue, as well as a full bar serving a variety of craft beers, will be located upstairs.
Hill Country's Brooklyn location temporarily closed in December 2017 for renovations for the upcoming Food Park.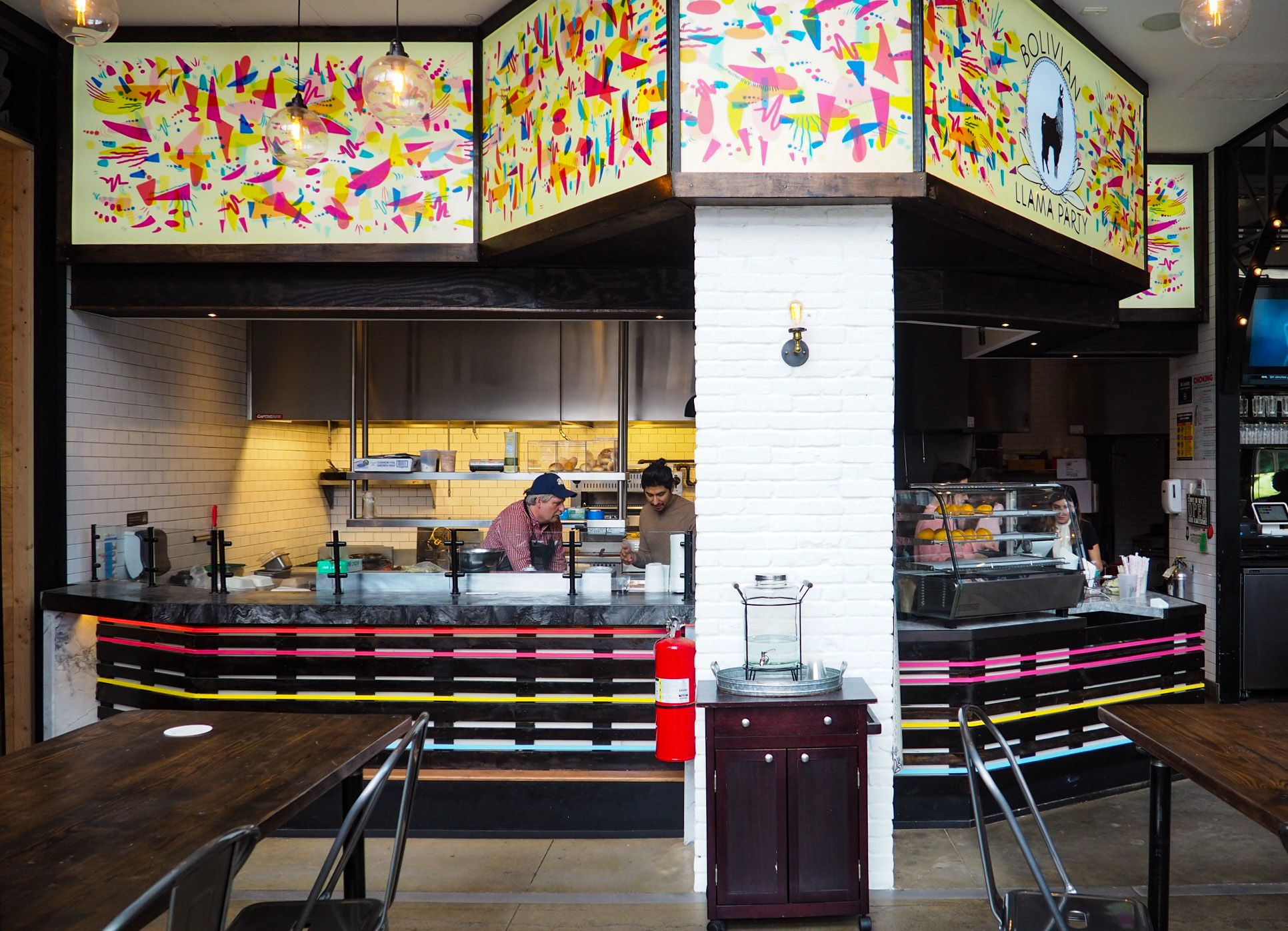 In other food hall news, Gotham Market at the Ashland (590 Fulton Street, Fort Greene), which recently shuttered four of its six original food vendors, recently debuted three new replacements.
Bolivian Llama Party, NYC's first Bolivian-inspired eatery, opened yesterday (May 20) while anchor beer hall tenant, Fulton Hall, launched last Thursday (May 17). Fulton Hall will serve 20 beers on tap, classic cocktails, and bar food, according to Eater.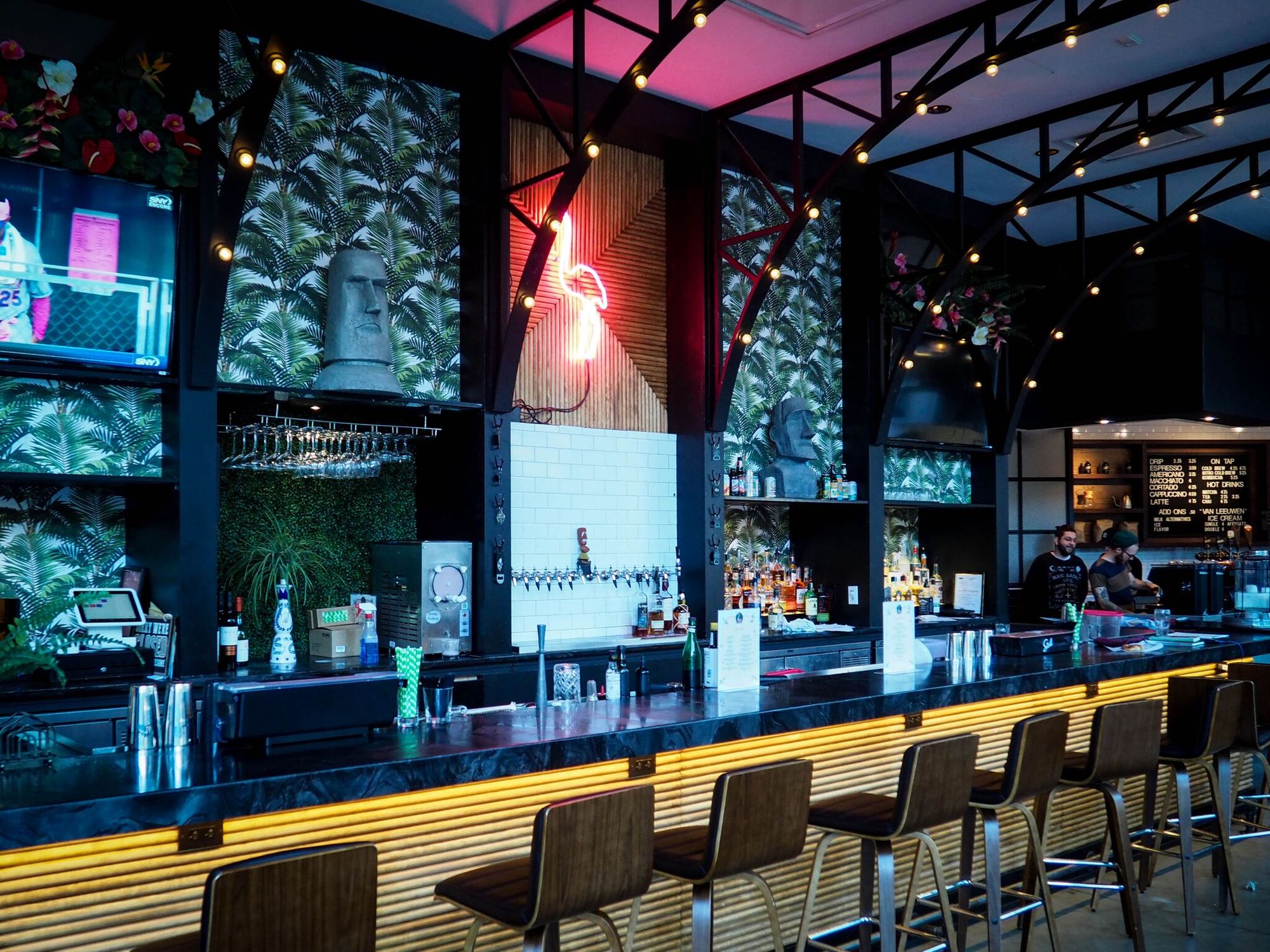 The two new additions join The Flamingo, a centrally located bar serving tropical cocktails that debuted earlier this month, as well as tapas restaurant Boqueria, Asian comfort food spot Hey Hey Canteen, and a new outpost of coffee shop Hungry Ghost.
Find out more at gothammarketashland.com.