Group Will Not Appeal Court's Decision To Allow Brooklyn Bridge Park To Build Pier 6 Towers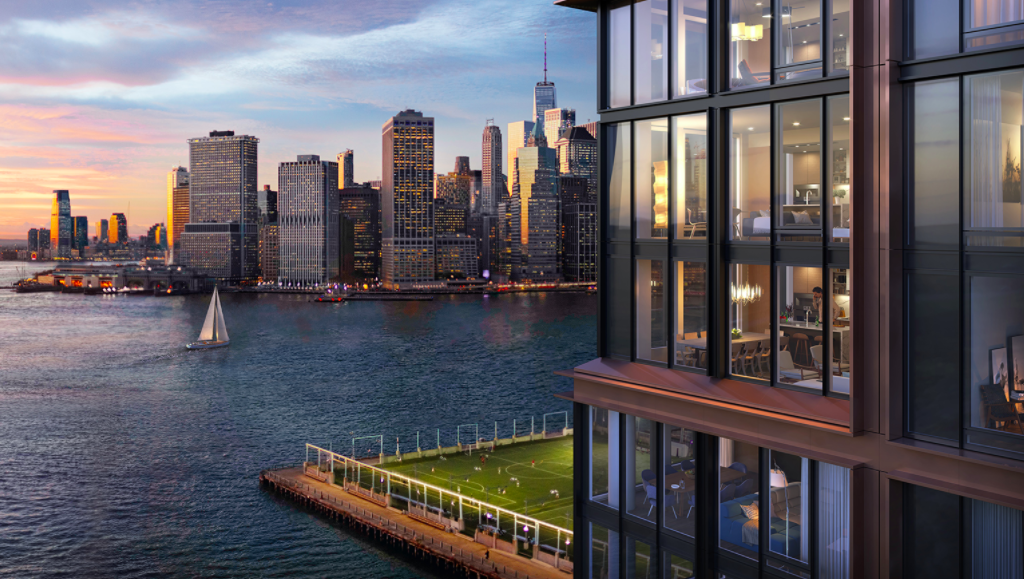 BROOKLYN HEIGHTS – Following a judge's dismissal of the Brooklyn Heights Association's (BHA) case against the development of two residential towers on Brooklyn Bridge Park's Pier 6, the community group recently announced that it is throwing in the towel.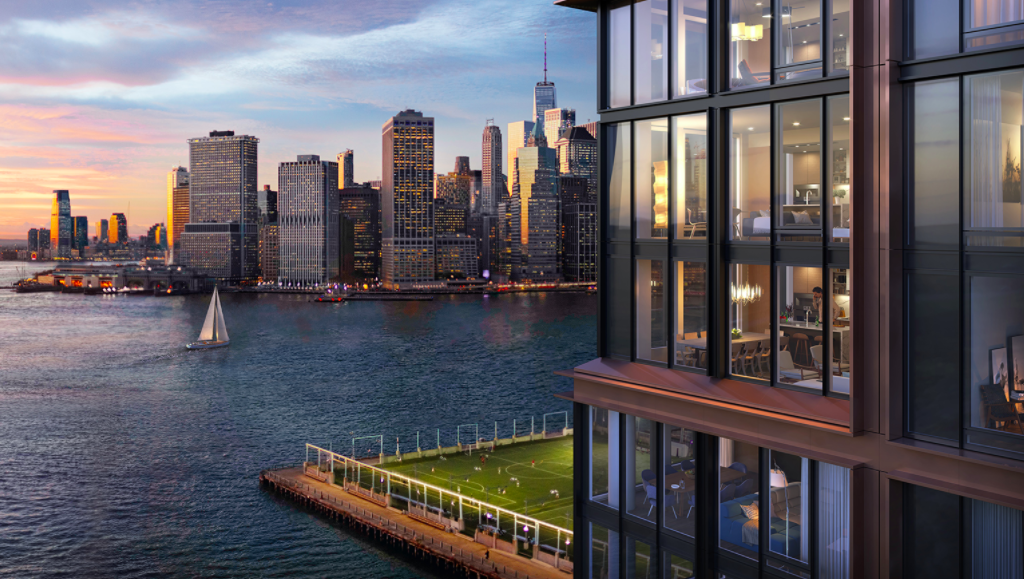 "We will not pursue an appeal, and our legal challenge to the Pier 6 development has ended," said Peter Bray, BHA's Executive Director, according to Brooklyn Paper. "We hope that the Brooklyn Bridge Park Corporation will be more respectful of its commitments to the community in the future."
The BHA filed a lawsuit in July 2016 against Brooklyn Bridge Park Corporation, Empire State Development Corporation, and the City of New York, arguing that Brooklyn Bridge Park is not keeping to its agreement to only develop as much residential and commercial property as needed to cover the costs of maintaining the park.
The park's master plan includes a self-sustaining, financial model which requires commercial revenue—housing, a hotel, and retail—to pay for the park's upkeep. Brooklyn Bridge Park Corporation has stated that income from the Pier 6 towers will go toward maintaining the pier's timber pilings which marine life continually damage.
On February 16, NYS Supreme Court Judge Carmen Victoria St. George dismissed the BHA case, allowing RAL Development and Oliver's Realty Group to proceed with construction on the two buildings.
The two Pier 6 buildings consist of the 28-story Quay Tower (50 Bridge Park Drive), a market-rate 126-unit luxury condo featuring two- to five-bedrooms with prices estimated between $1.9 to $5.5 million and the 15-story 15 Bridge Park Drive featuring 140 rental units—100 of which will be affordable.
Crews have topped out the smaller building, according to Brooklyn Paper, and are scheduled to top out the Quay Tower later this spring.
15 Bridge Park Drive is scheduled to launch in Spring 2019 while the Quay condos will be ready for move-in in Summer 2019, the paper reports.
"We are pleased to put the litigation behind us and move ahead with this essential project, which will provide critical long-term funding for Brooklyn Bridge Park," said Brooklyn Bridge Park President, Eric Landau. "We look forward to working closely with the community not only throughout construction, but beyond, as we continue to make Brooklyn Bridge Park one of NYC's most popular public open spaces."