Judge Dismisses Case Against Brooklyn Bridge Park Pier 6 Development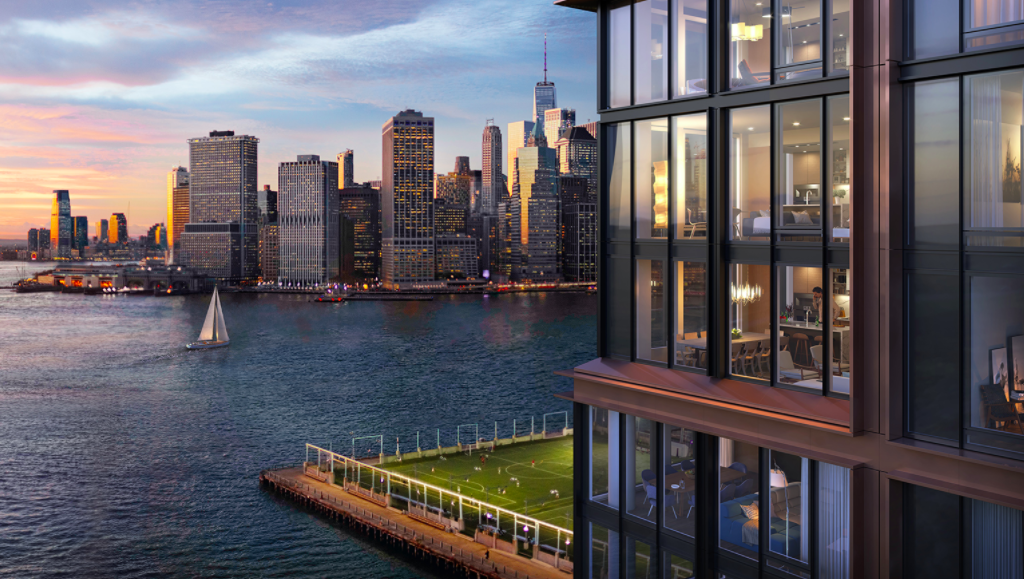 BROOKLYN HEIGHTS – Last Friday a NYS Supreme Court judge denied the Brooklyn Heights Association's petition against the development of two residential towers  on Brooklyn Bridge Park's Pier 6.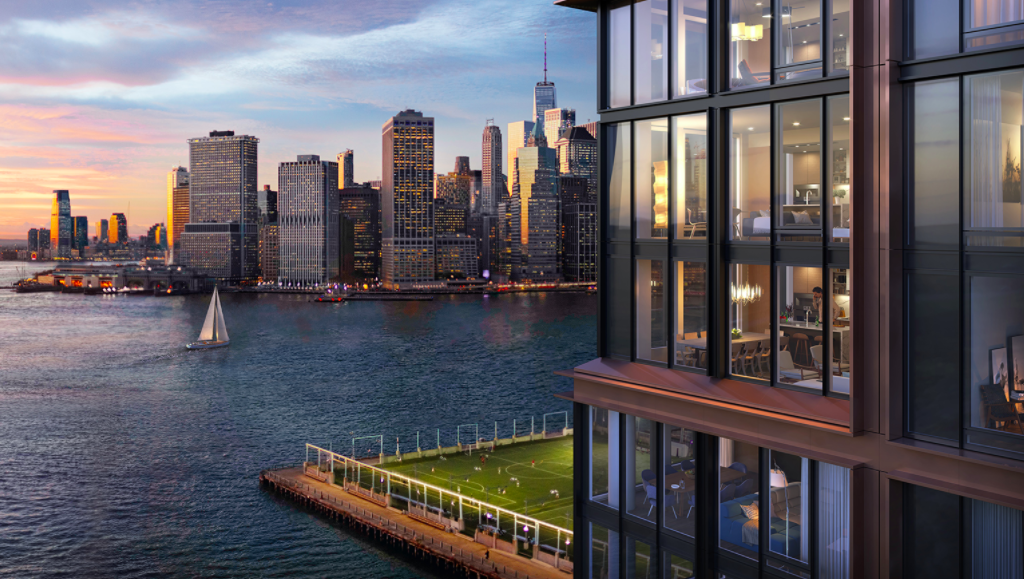 Judge Carmen Victoria St. George dismissed the case in its entirety, allowing RAL Development and Oliver's Realty Group to continue with construction on the project.
"In addition to critical long-term funding for Brooklyn Bridge Park guaranteed by today's decision, the Pier 6 project will also provide much-needed affordable housing and union construction jobs," Eric Landau, President of Brooklyn Bridge Park, said in a statement released on Friday. "With the park's financial security now in place, we look forward to continuing to work with the community and all park users as we move closer to completion of this 85-acre gem."
The Brooklyn Heights Association (BHA) filed a lawsuit in July 2016 against Brooklyn Bridge Park Corporation, Empire State Development Corporation, and the City of New York, arguing that Brooklyn Bridge Park is not keeping to its agreement to only develop as much residential and commercial property as needed to cover the costs of maintaining the park.
BHA claims that the two residential towers planned for Pier 6 are unnecessary since the park is making enough income to sustain itself and that BBPC should focus on creating more green space.
The community group released a statement in response to the ruling saying, "The BHA is disappointed that the Court's decision dismisses all the claims in the BHA's petition challenging the development of the two large residential towers at Pier 6," Brooklyn Daily Eagle reported.
"There is no question that the towers now rising at Pier 6 far exceed the Park's fiscal needs," BHA added. The group is considering its next steps in its "effort to ensure that the BBPC complies with its legal obligations," according to the Brooklyn Daily Eagle article.
The taller of the two Pier 6 buildings—the 28-story Quay Tower (50 Bridge Park Drive), will consist of 126 market-rate condo units boasting "unobstructed views" and "relaxed luxury," according to quaytowerbk.com. The apartments will feature two- to five-bedrooms with prices estimated between $1.9 to $5.5 million.
The second tower (30 Bridge Park Drive) will stand 14 stories tall and house 140 rental units, 100 of which will be affordable.
The buildings have been under construction during the legal proceedings, with the developer being "allowed to begin construction at his risk prior to a decision." The rental building topped out last week, while the condo tower is expected to top out in April. Curbed posted photos of the project's progress last week.