No Negotiation On Brooklyn Bridge Park's Pier 6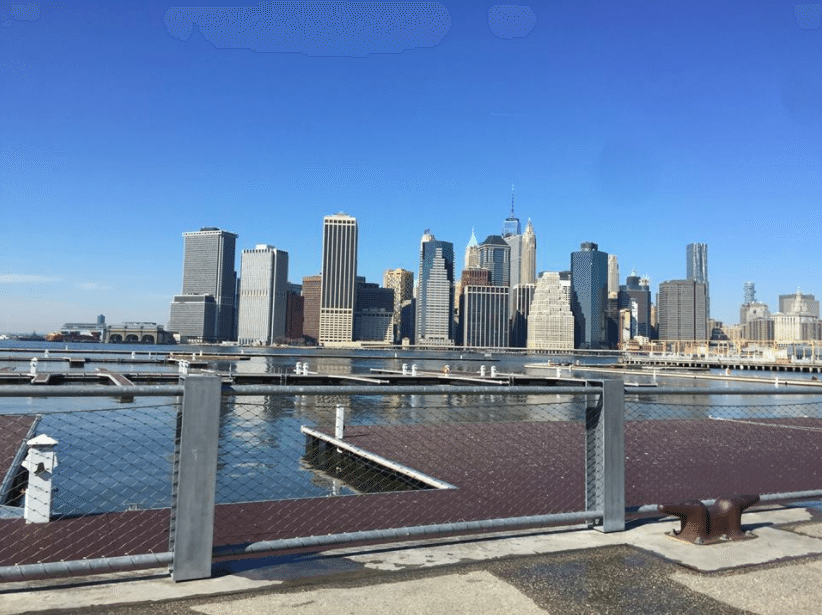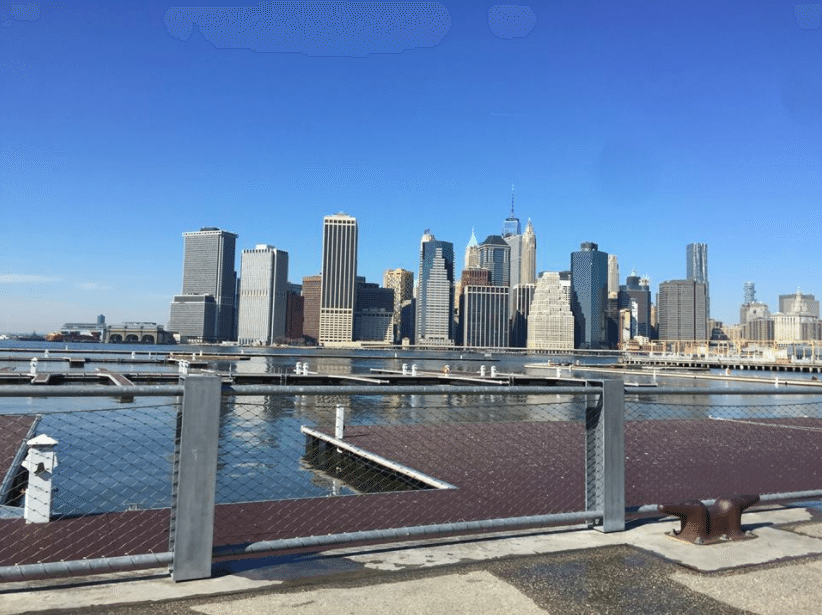 The Brooklyn Bridge Park Corporation and the Brooklyn Heights Association were not able to reach an agreement over the park's plans to develop two residential towers on Pier 6.
Earlier this month, Manhattan Supreme Court Judge Lucy Billings ordered both parties to negotiate and resolve their disagreements over the development plans.
When the case returned to court on Wednesday, April 26, the judge learned that no negotiations were made, meaning the July 2016 lawsuit the Brooklyn Heights Association filed against BBPC will move ahead, the Brooklyn Daily Eagle reports.
The Association argues that BBPC is violating its agreement to only build as much residential and commercial property as needed to cover the costs of maintaining the park.
The Association claims that the two residential towers planned for Pier 6 are "an unnecessary extravagance," adding that the park is making enough income to sustain itself and that BBPC should focus on creating more green space.
Brooklyn Bridge Park's master plan includes a self-sustaining, financial model which requires commercial revenue—housing, a hotel, and retail—to pay for the park's upkeep.
The two residential towers would bring 266 new housing units to Pier 6, with 100 apartments reserved for affordable housing.
The case will return to court in early June.