Friday Crime Blotter: Supermarket Stabbing in Sheepshead Bay, Fake Police in Gravesend & More
SHEEPSHEAD BAY – Police have arrested and charged a Staten Island man in the death of Elina Sokolov, 45, who was killed while crossing Nostrand Avenue at Emmons in October.
Nicholas Didio, 57, was charged with failure to yield to a pedestrian and failure to exercise due care, police said.
The incident occurred around 8:00 pm at the intersection of Nostrand Avenue and Emmons Avenue, said police. The victim, Elina Sokolov, 45, was crossing Nostrand when she was hit by a Dodge Durango driven by Didio.
As the truck turned from Emmons Avenue onto Nostrand, Sokolov was hit and thrown into the roadway, said police, suffering head and body trauma. Responding EMS rushed Sokolov to Coney Island Hospital, where she was pronounced deceased.
Didio remained on the scene after the accident.
SHEEPSHEAD BAY – A supermarket stabbing in Sheepshead Bay has cops searching for a suspect caught on surveillance.
On Wednesday, December 19, two men got into a verbal dispute inside a deli located at 2950 Avenue U around 6:20 pm, police said. As the 25-year-old victim went to leave the store, the suspect stabbed the man in his torso with an unidentified object, then fled southbound on Haring Street on a bike.
The victim was transported to NYU Langone Hospital Brooklyn in stable condition, police said.
Surveillance photos of the suspect can be seen below:
BRIGHTON BEACH – A woman was robbed inside a residential building in Brighton Beach earlier this week and police are asking for the public's help in tracking down the suspect.
The robbery took place around 1:30 pm on Tuesday, December 18, said police, in a building near West Street and Shore Parkway. The suspect snuck up behind a 64-year-old woman, shoved her to the ground, then stole her purse. There were just $12 inside.
The man fled in a Honda CRV that was double parked outside, but not before he was caught on a surveillance camera: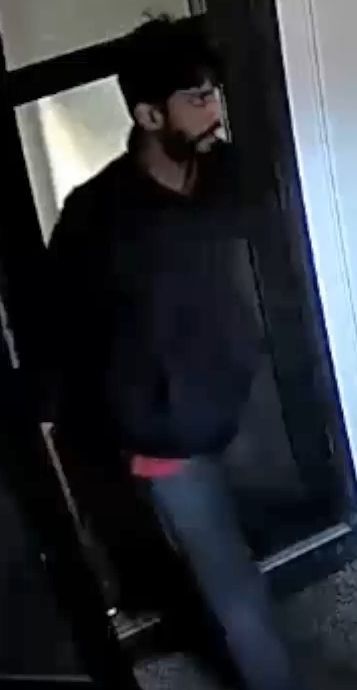 EAST NEW YORK – Two men are wanted in an armed robbery outside an East New York home earlier this month.
Around 6:45 pm on Wednesday, December 12, the two suspects approached a woman from behind on the stoop of a home on Berriman Street, police said. One of the men had a gun, stealing the 44-year-old victim's purse before the two fled.
Surveillance video of the suspects can be seen below:
GRAVESEND – In late November, two men impersonating police robbed a man in Gravesend after he was dropped off by a ride-hailing service. Now, police have sketches of the suspects and are asking for the public's help in tracking them down.
The robbery took place on Wednesday, November 28, around 7:45 pm, police said. The 19-year-old male victim was dropped off outside 2400 East 4th Street by an Uber when two men approached him from behind.
One of the men displayed a police badge while the second stole the man's iPhone, credit card and about $400 cash. Police said the men fled in a blue Toyota Sienna, leaving the victim unharmed.
Sketches of the two suspects can be seen below: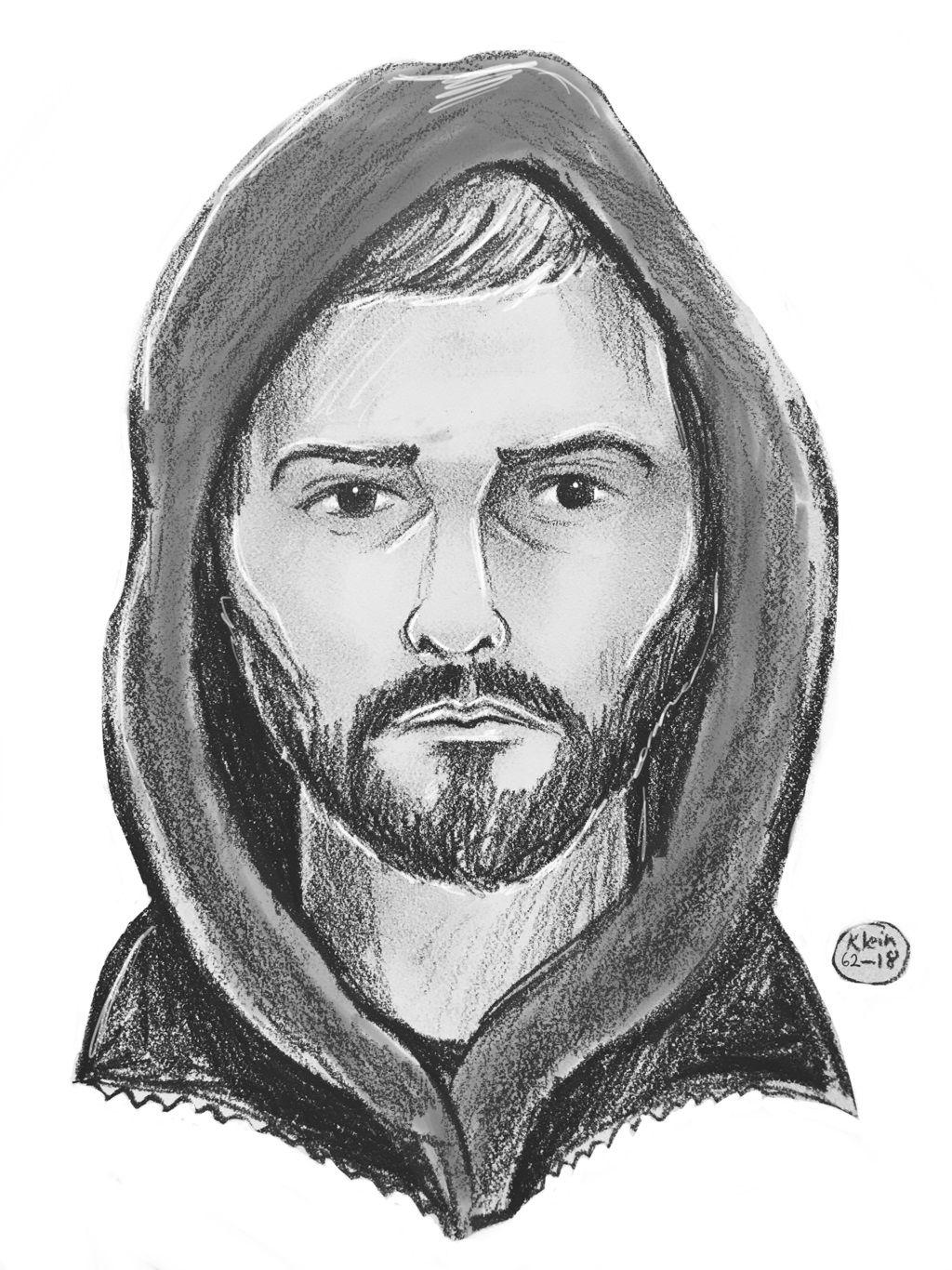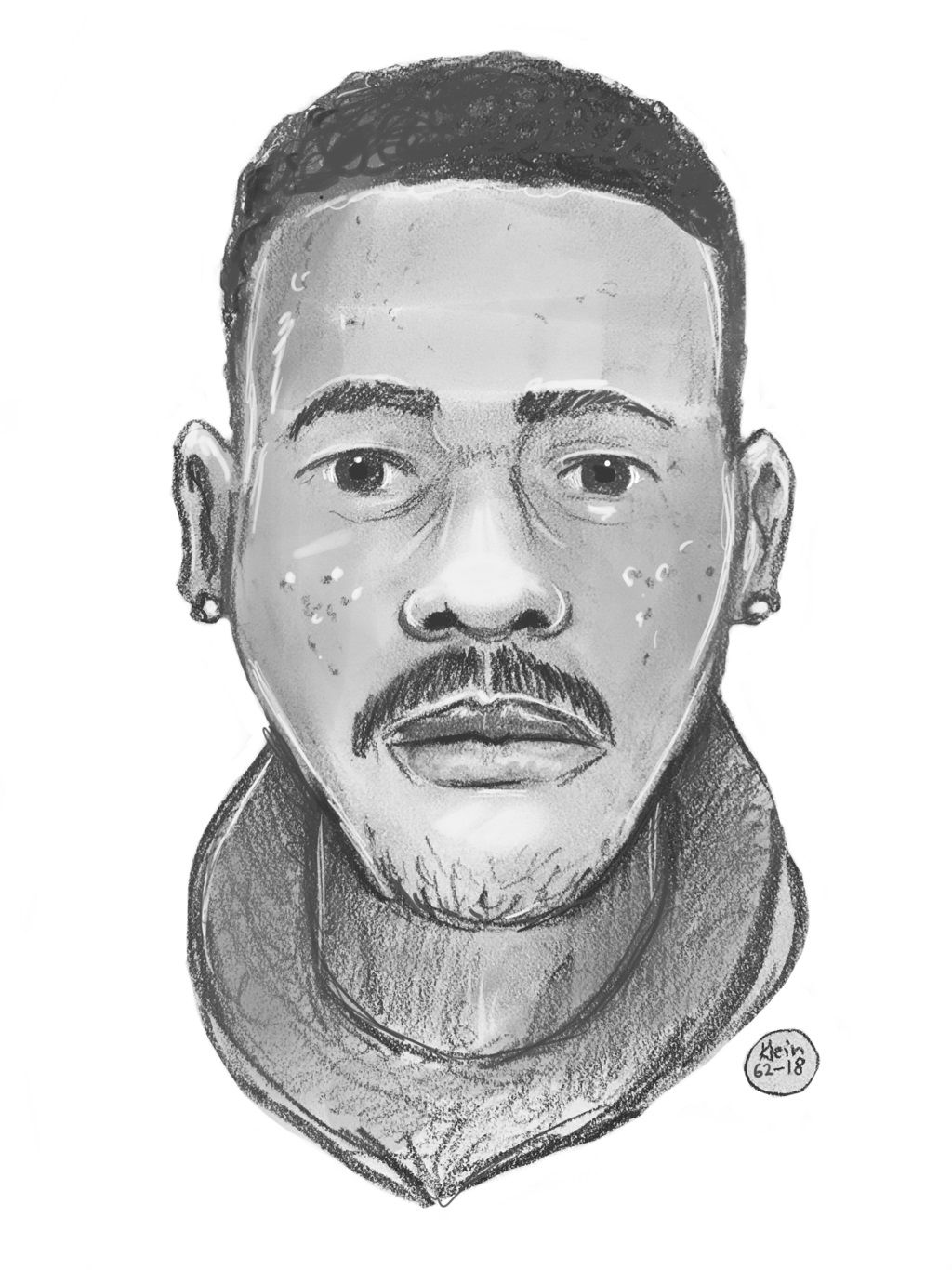 BED-STUY – Over the summer, two women in Bed-Stuy knocked an 85-year-old man to the ground, breaking his hip as they robbed the senior citizen. They stole $20 and a Senior MetroCard, police said, while the man was hospitalized in serious condition for his injuries.
Shortly after the assault and robbery, police arrested Geneva Johnson, 27, of Harlem. She was charged with robbery and hate crime assault, police said.
Now, the NYPD is looking for her accomplice in the crime, 41-year-old Rachel Golden, whose picture can be seen below: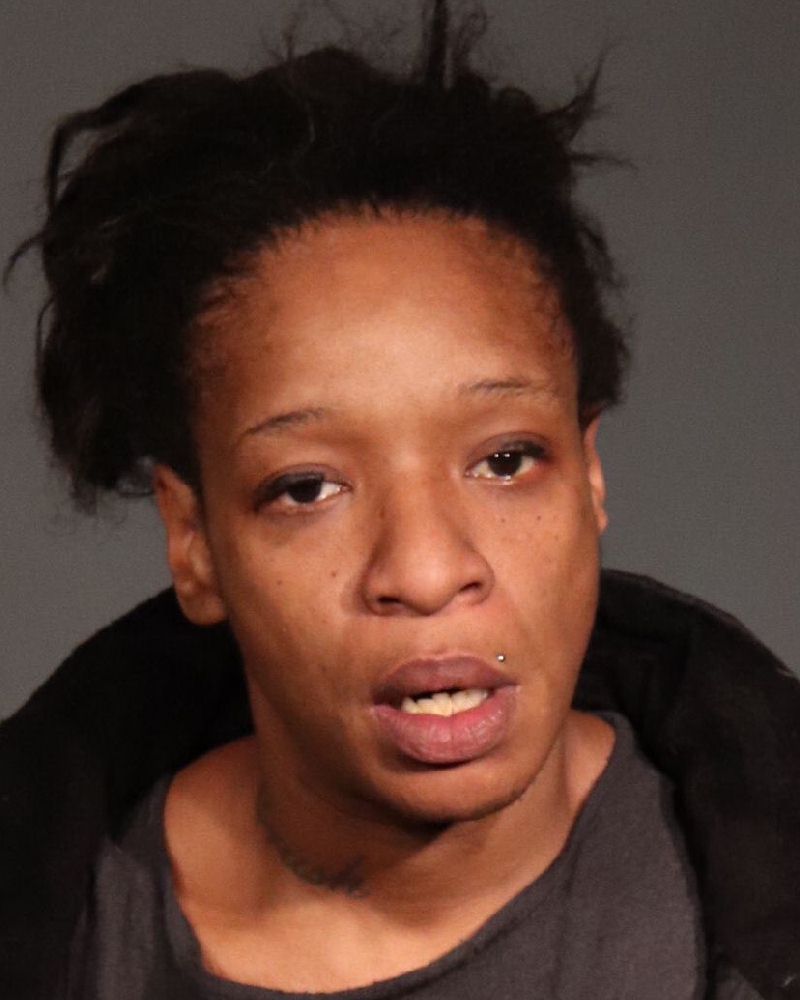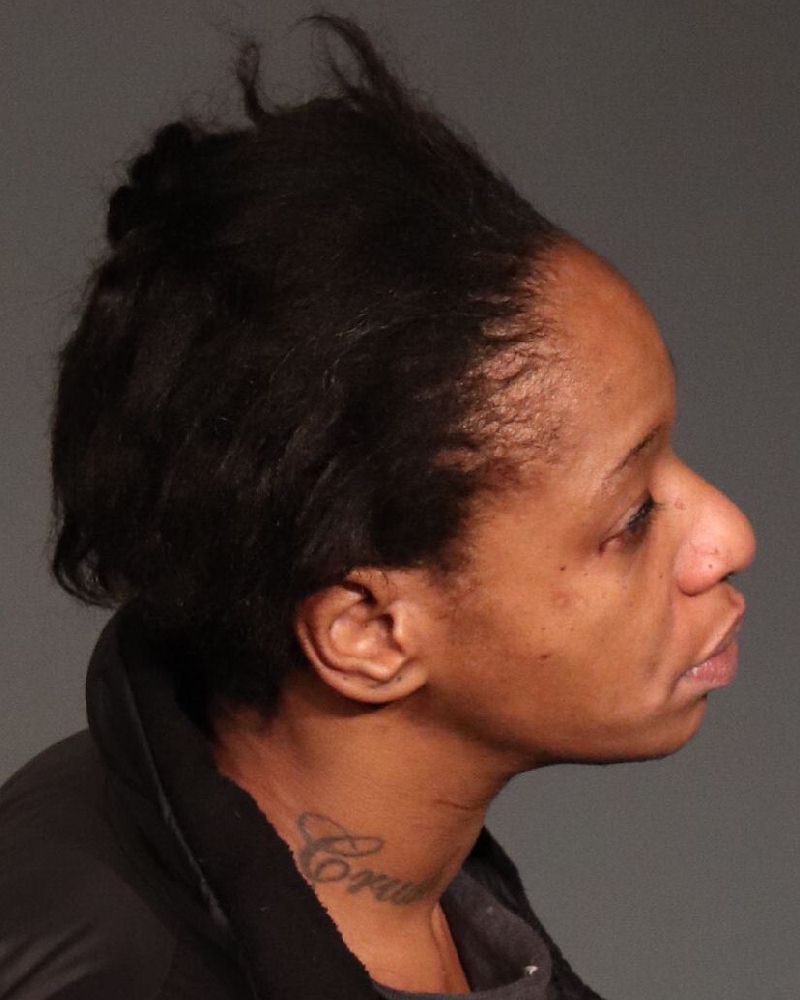 Anyone with information in regard to any of the above incidents is asked to call the NYPD's Crime Stoppers Hotline at 1-800-577-TIPS (8477) or for Spanish, 1-888-57-PISTA (74782). The public can also submit their tips by logging onto the CrimeStoppers website at WWW.NYPDCRIMESTOPPERS.COM, on Twitter @NYPDTips or by texting their tips to 274637 (CRIMES) then enter TIP577. All calls are strictly confidential.