Free Outdoor Movies Tuesdays At 300 Ashland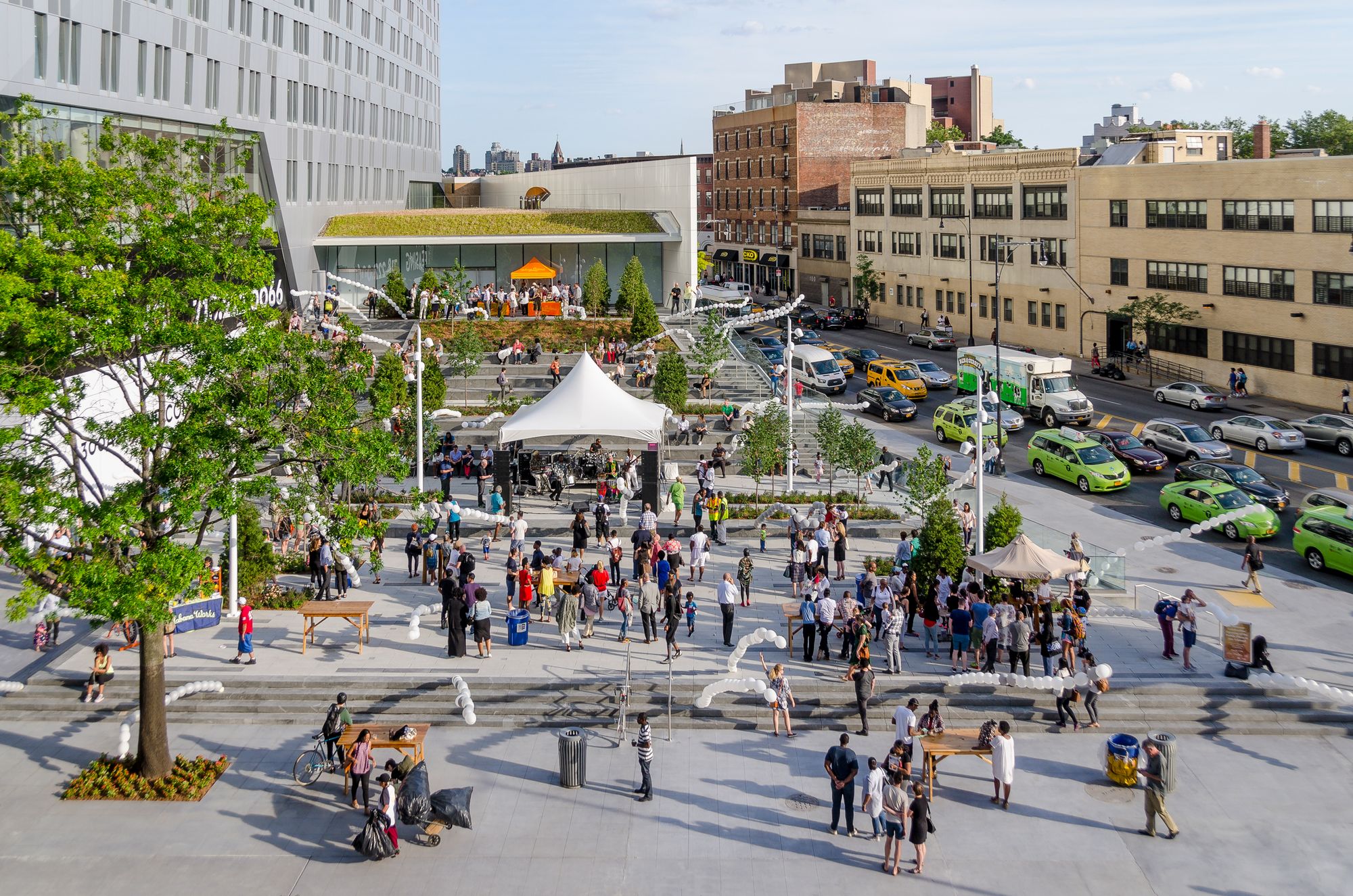 FORT GREENE – The Downtown Brooklyn Partnership, BAM, and Two Trees Management are teaming up to host That's Entertainment!, an outdoor movies series taking place at The Plaza at 300 Ashland every Tuesday in August.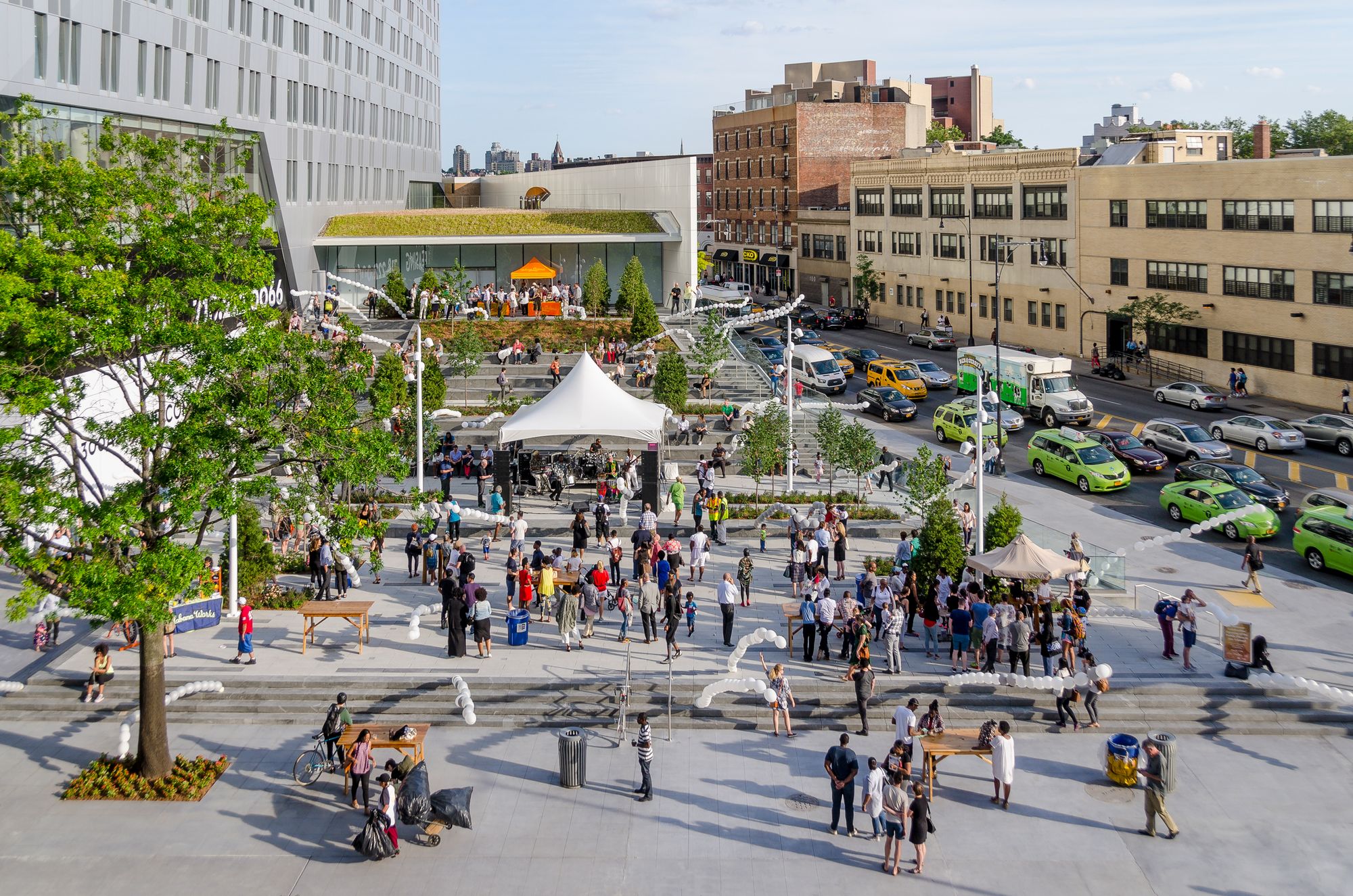 Curated by BAM, the four films selected for the series offer audiences a behind-the-scenes look into the world of show business. Check out the That's Entertainment! schedule below.
August 7– Singin' in the Rain
MGM's 1952 classic musical starring Gene Kelly and Debbie Reynolds about Hollywood's transition from silent films to sound.
August 14 – Hollywood Shuffle
Robert Townsend's hilarious 1987 film takes a satiric look at African-American actors' experiences in Hollywood.
August 21 – Who Framed Roger Rabbit? (30th anniversary)
This 1988 film combines live-action and animation to tell the story of a toon-hating detective helping to prove a cartoon rabbit's innocence after he's accused of murdering a Hollywood executive.
August 28 – Fame
This 1980 musical tells the struggles of ambitious students at the NYC High School for the Performing Arts.
The Plaza at 300 Ashland opened last summer at the northern edge of the building that houses Whole Foods Market 365 and an Apple Store. The Downtown Brooklyn Partnership, in collaboration with Two Trees Management, oversees and programs the public space where it will host a series of free events including movie screenings, concerts, theater performances, community gatherings, and more.
The Plaza at 300 Ashland is located at the corner of Flatbush and Lafayette Avenue. The free movie screenings start at 7pm every Tuesday throughout August.