A Look Inside Fort Greene's Whole Foods Market 365 Before Its Wednesday Launch
FORT GREENE – The first east coast Whole Foods Market 365 location opens on Wednesday, January 31 at 9am at 292 Ashland Place, right next door to the new Apple store in the 300 Ashland building and across the street from BAM.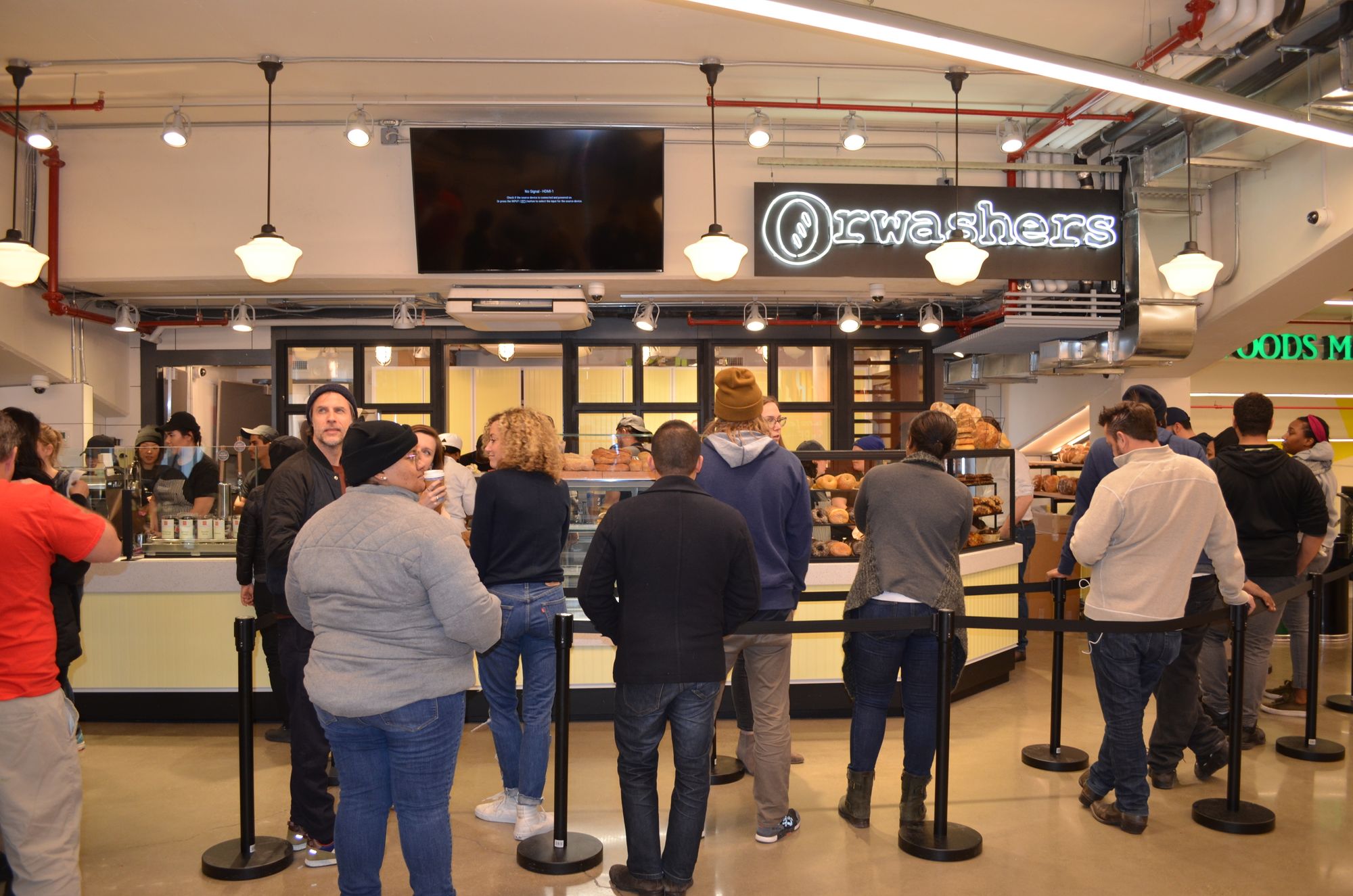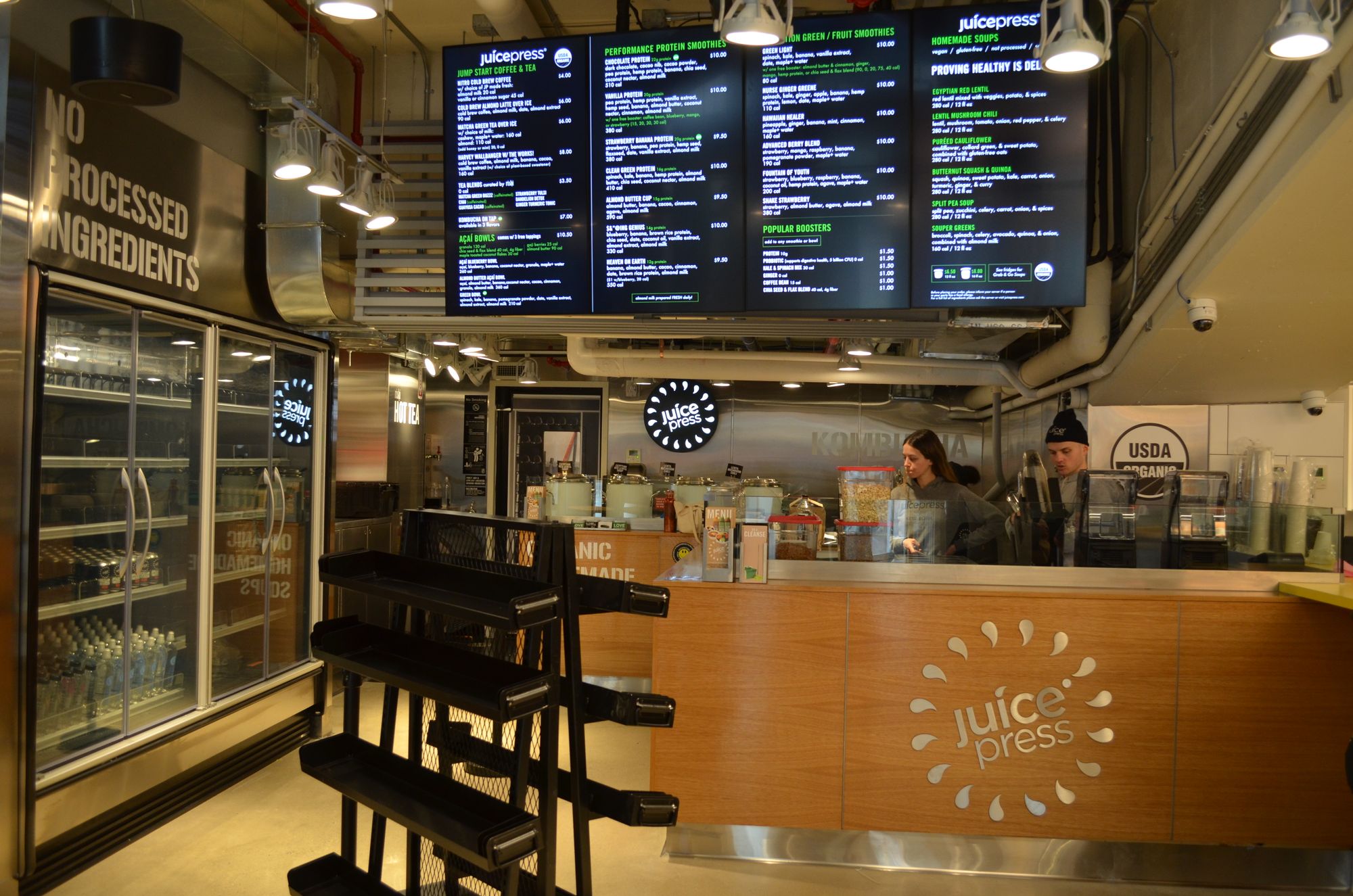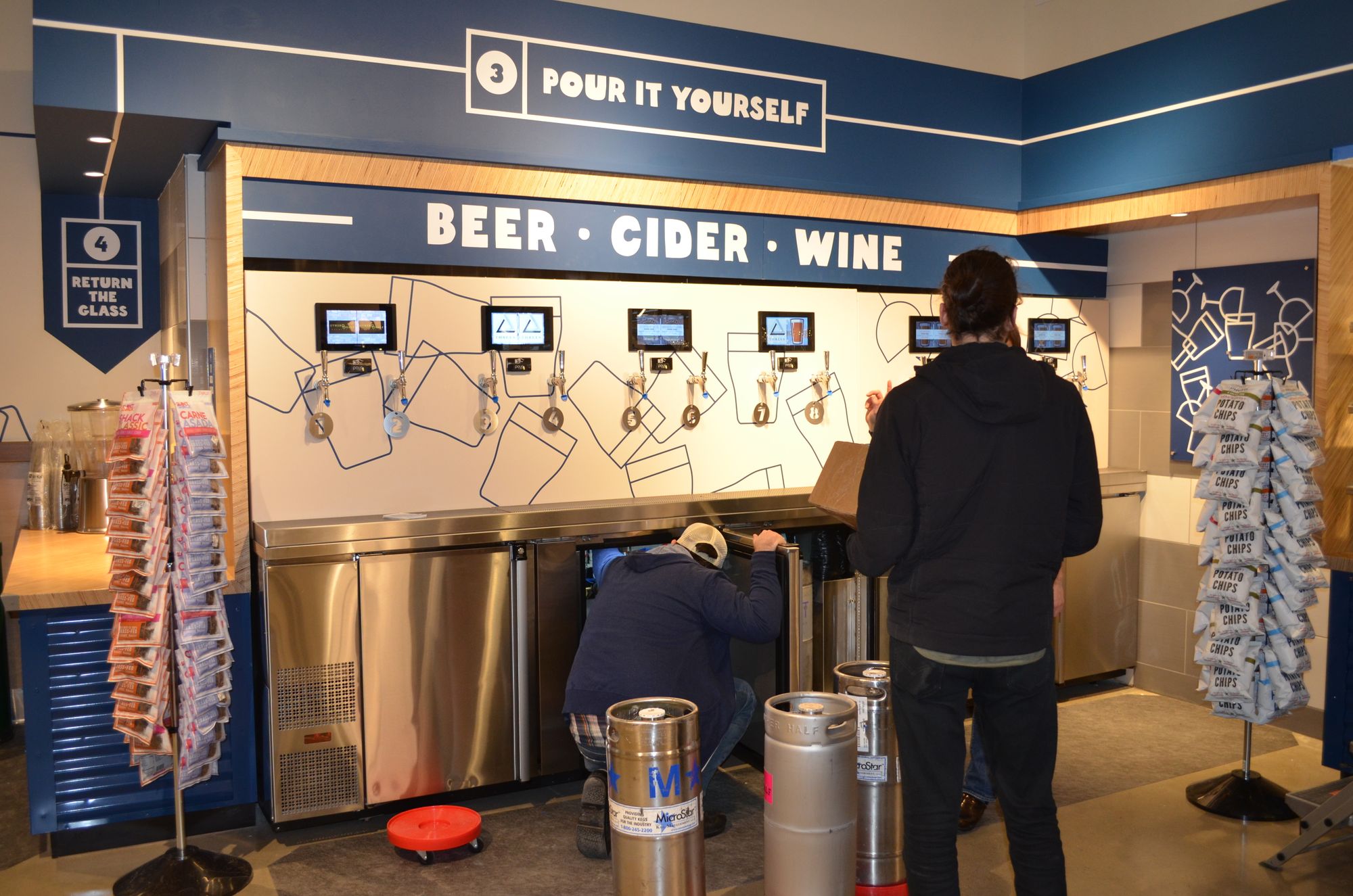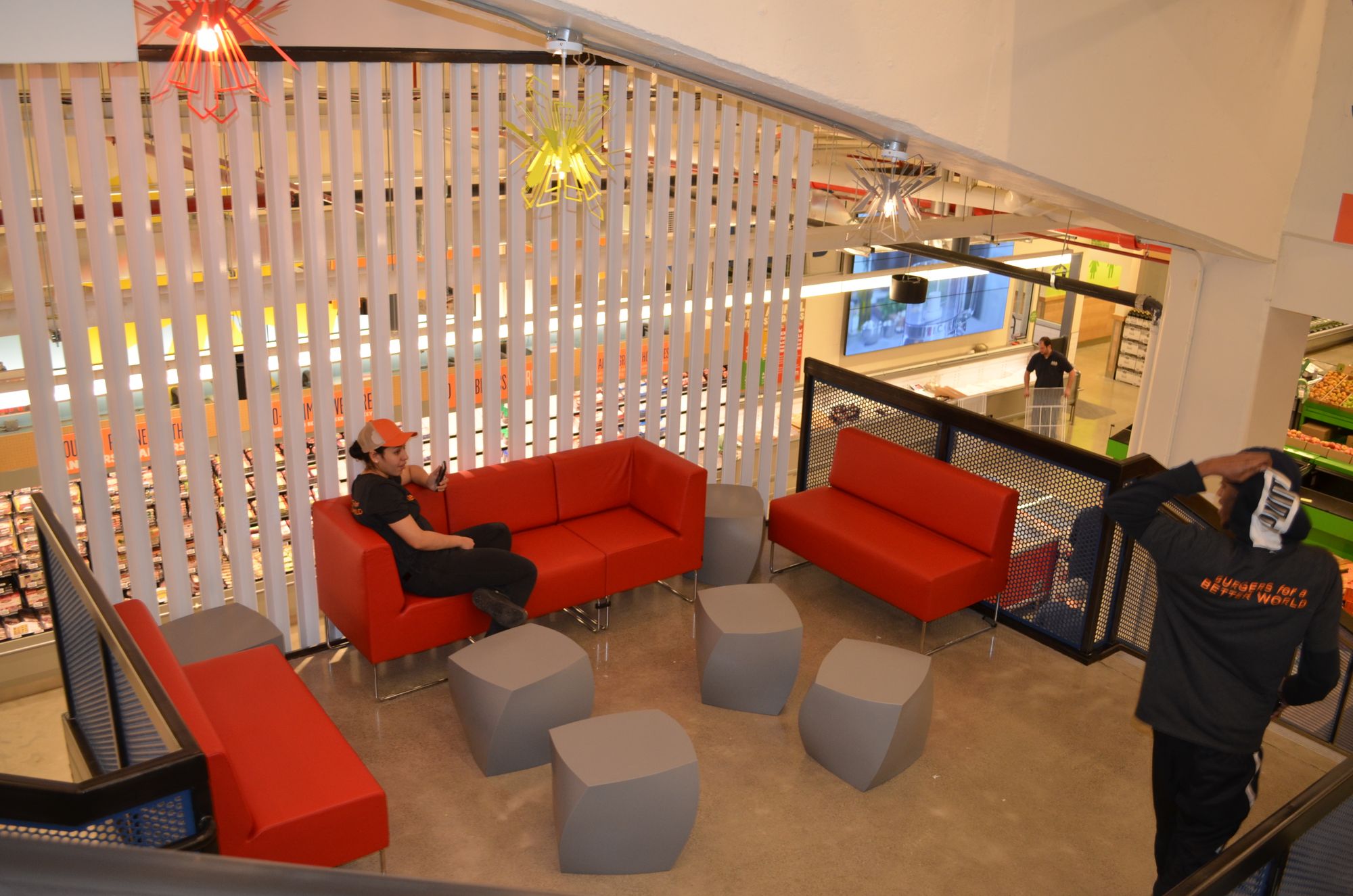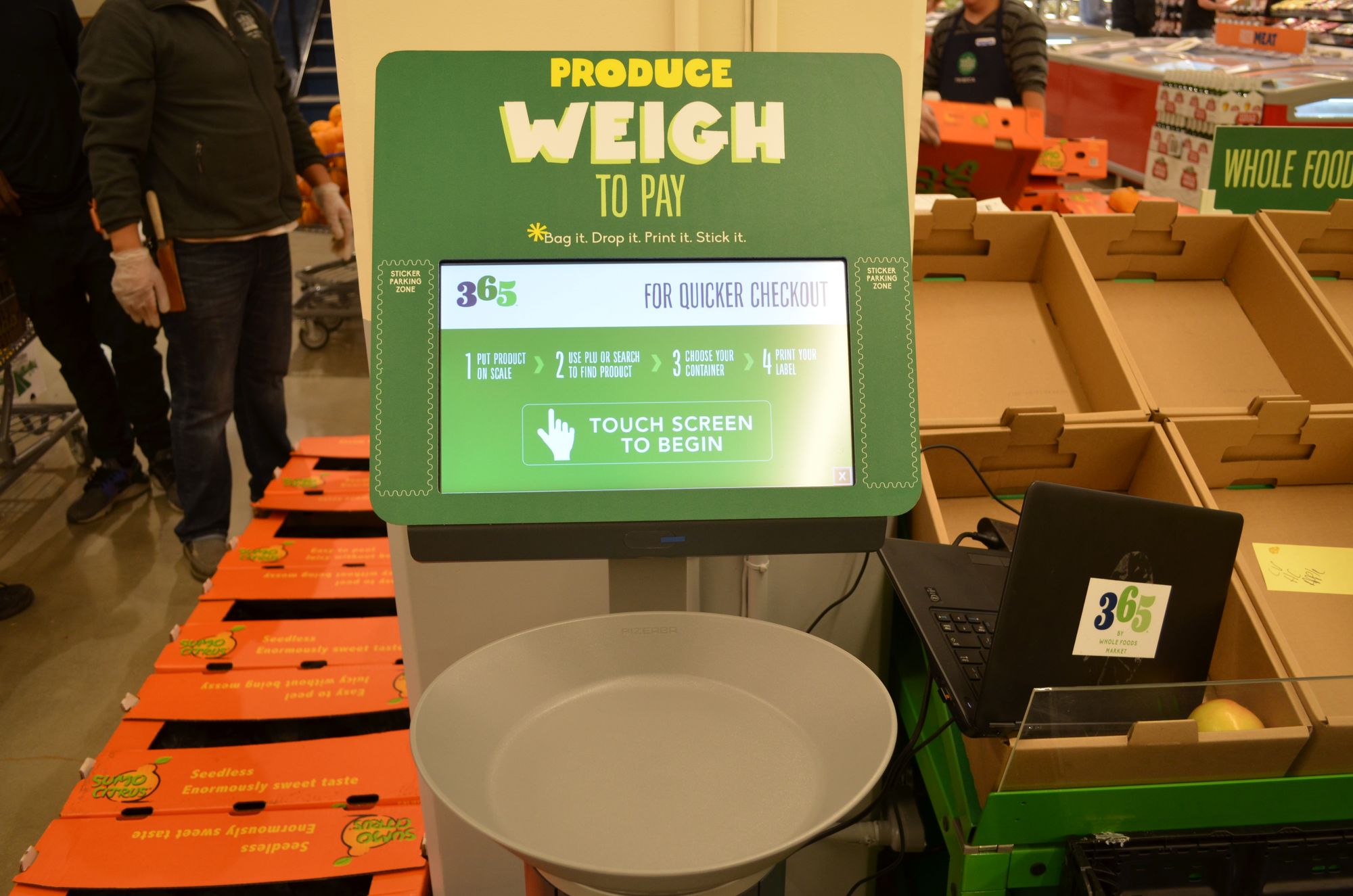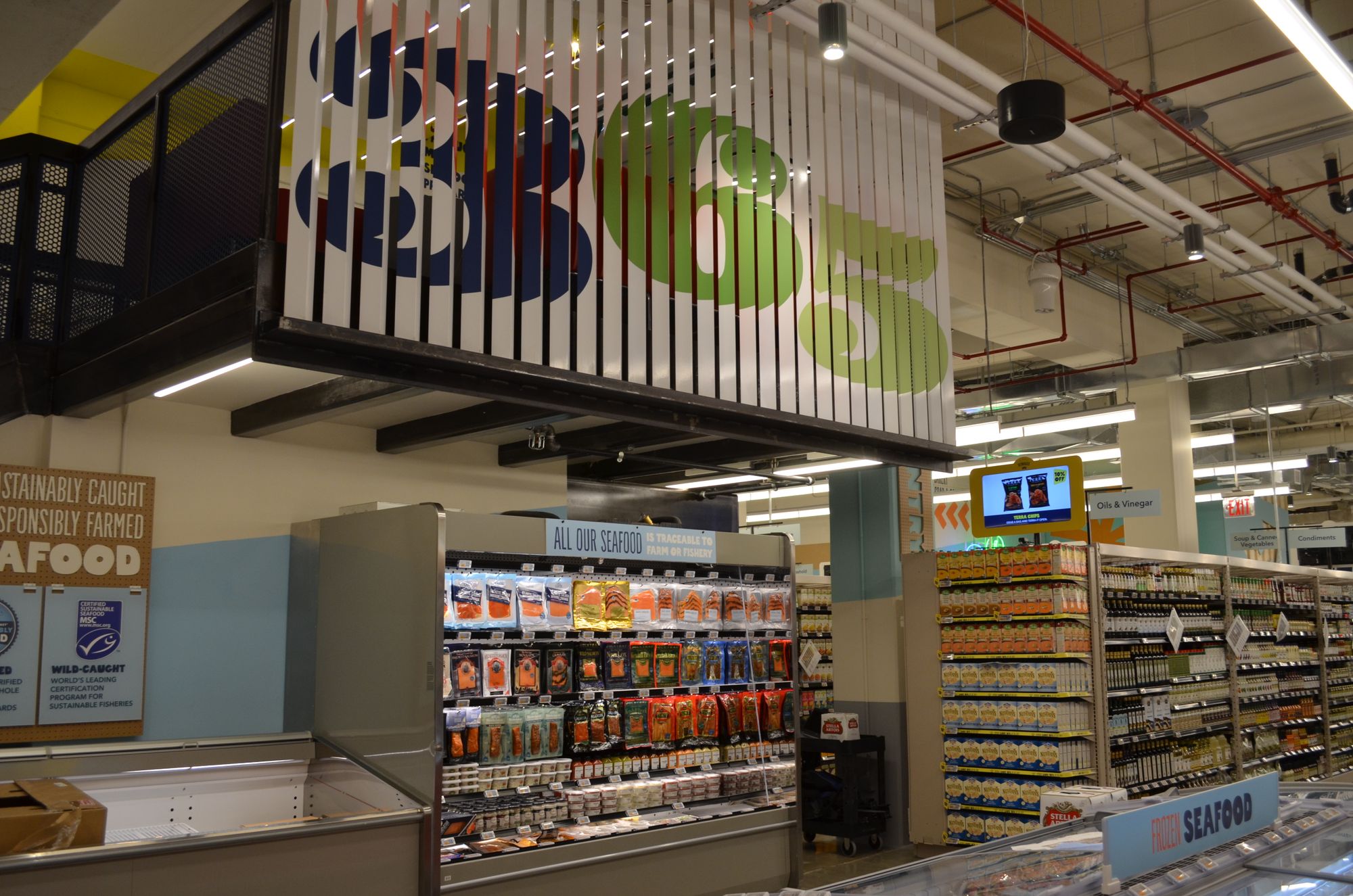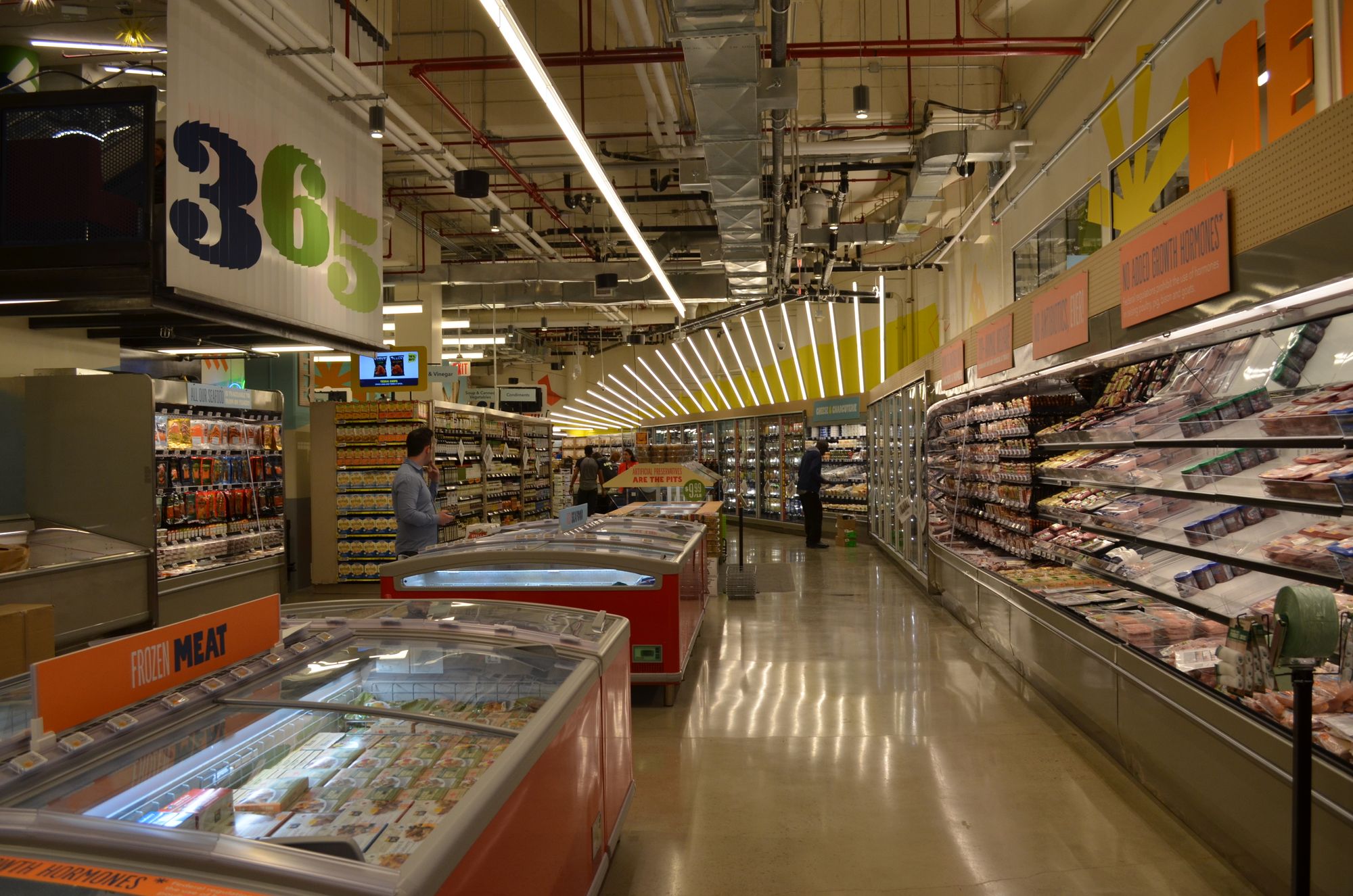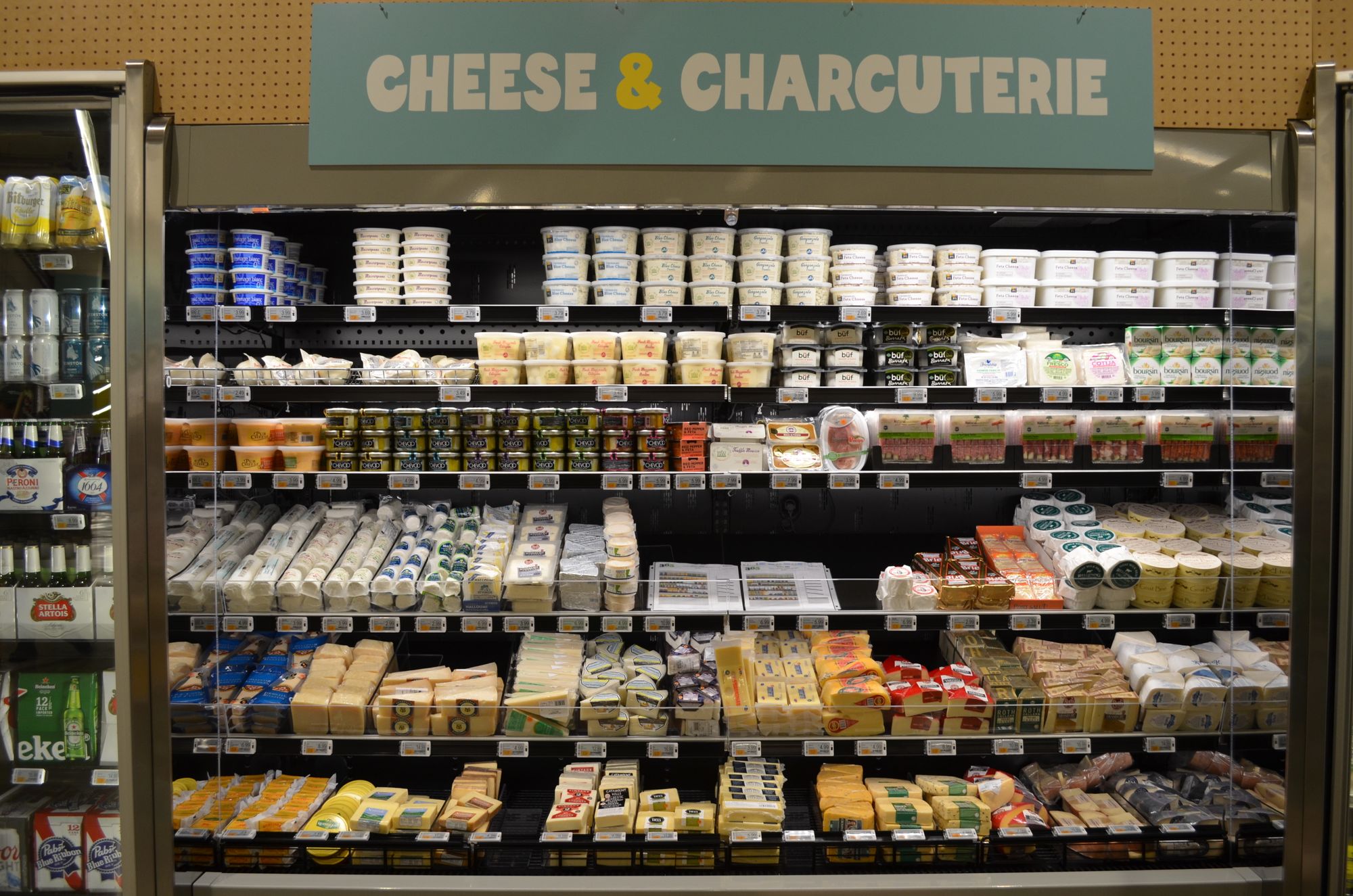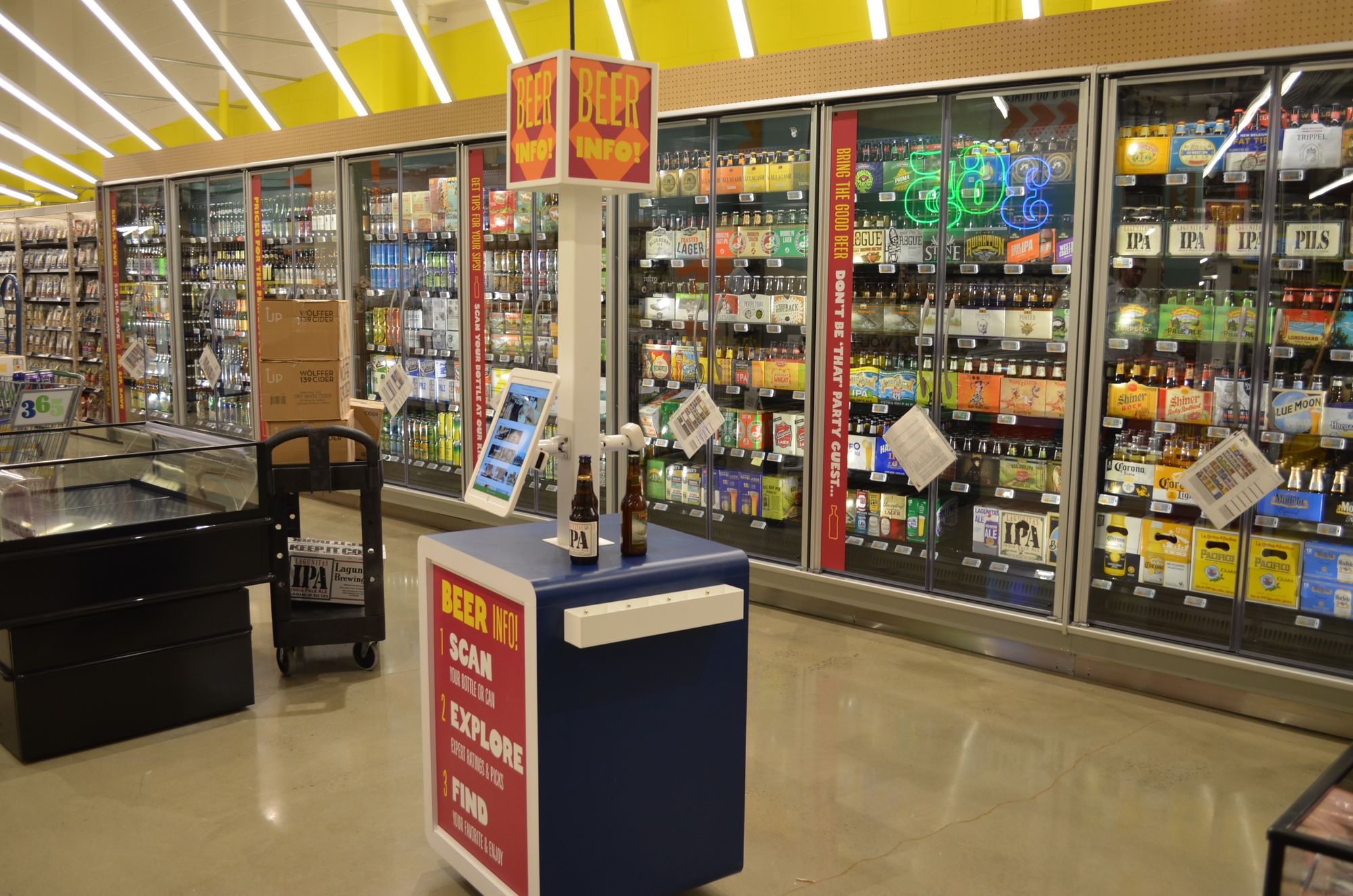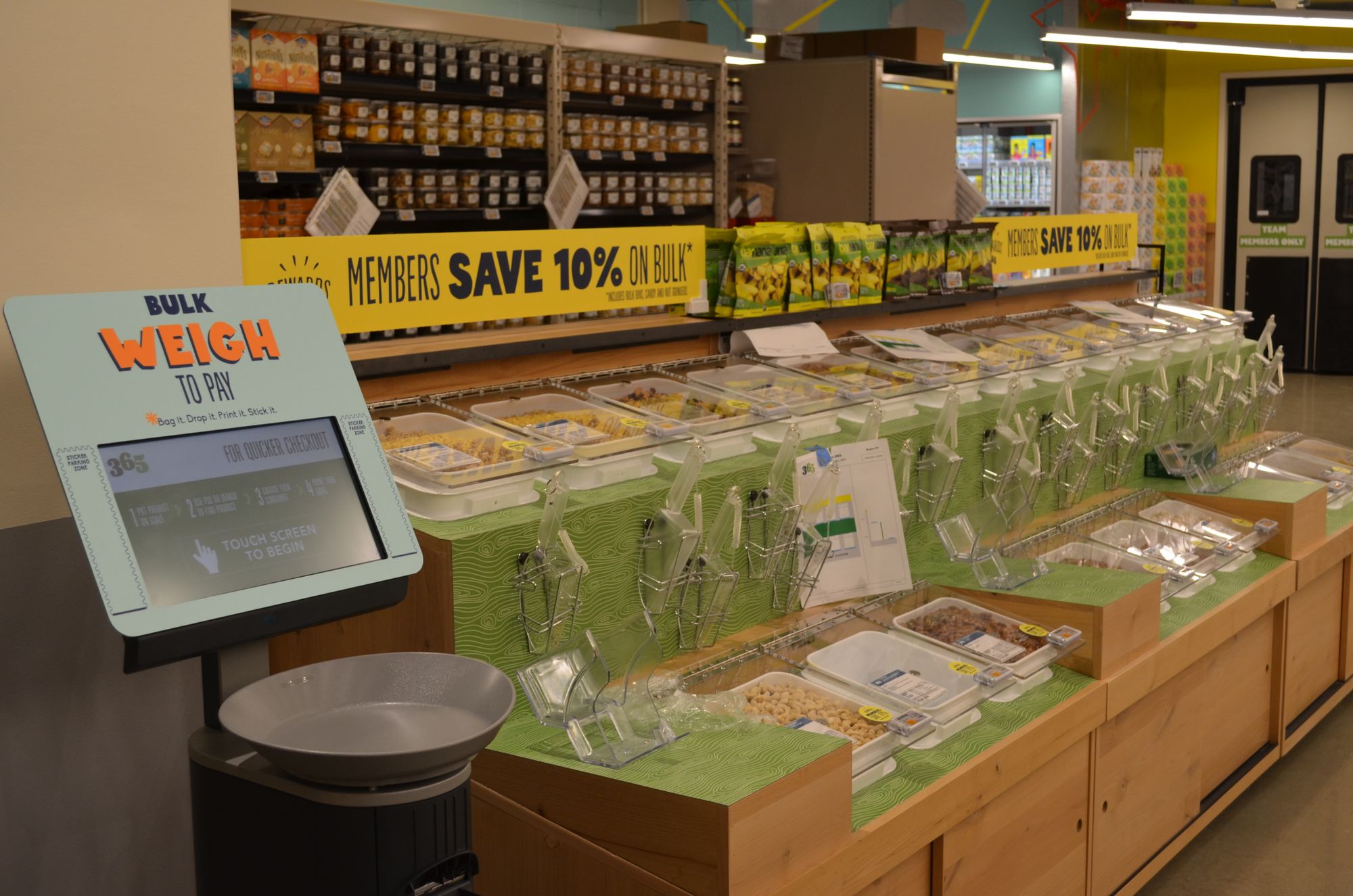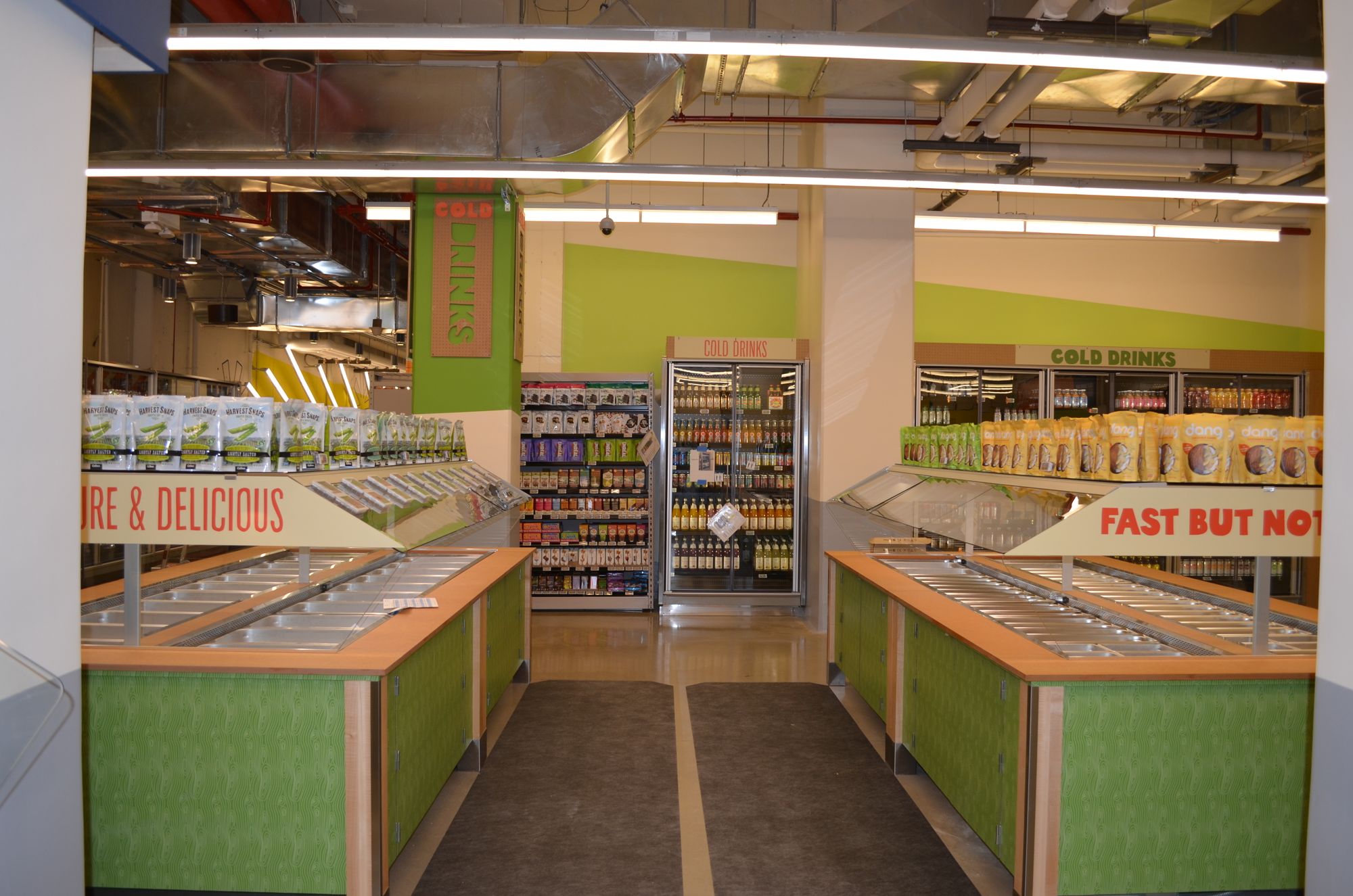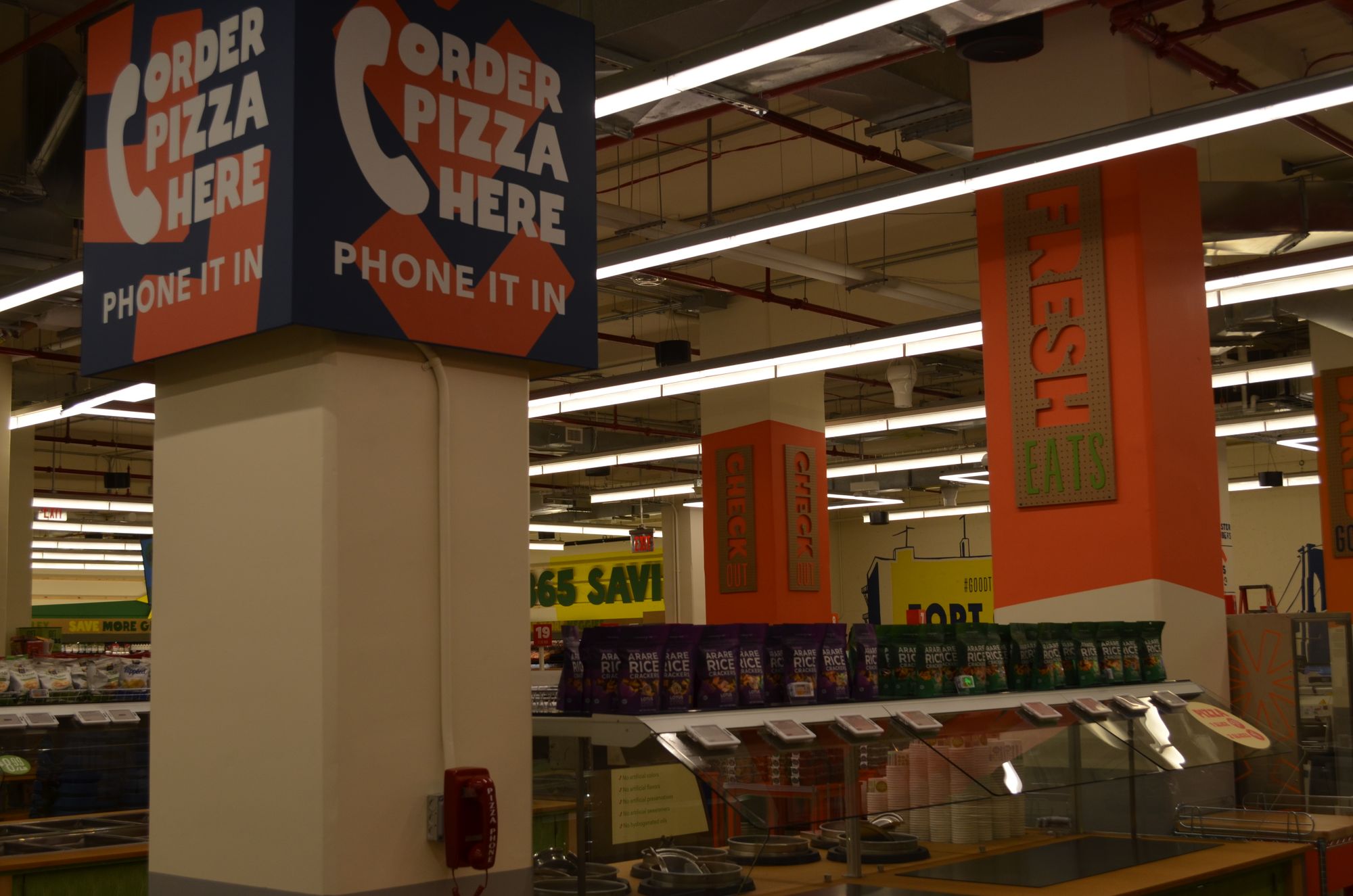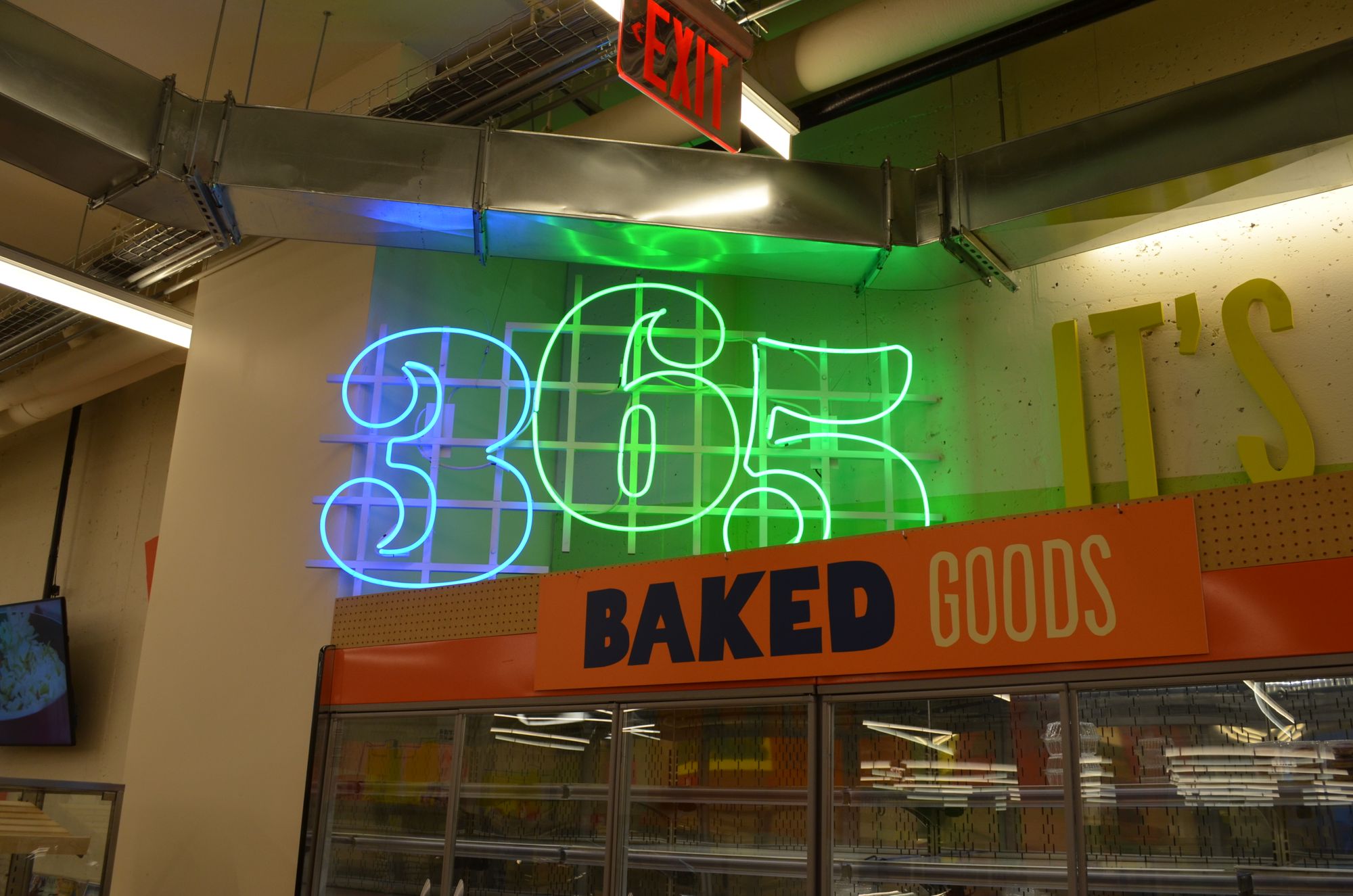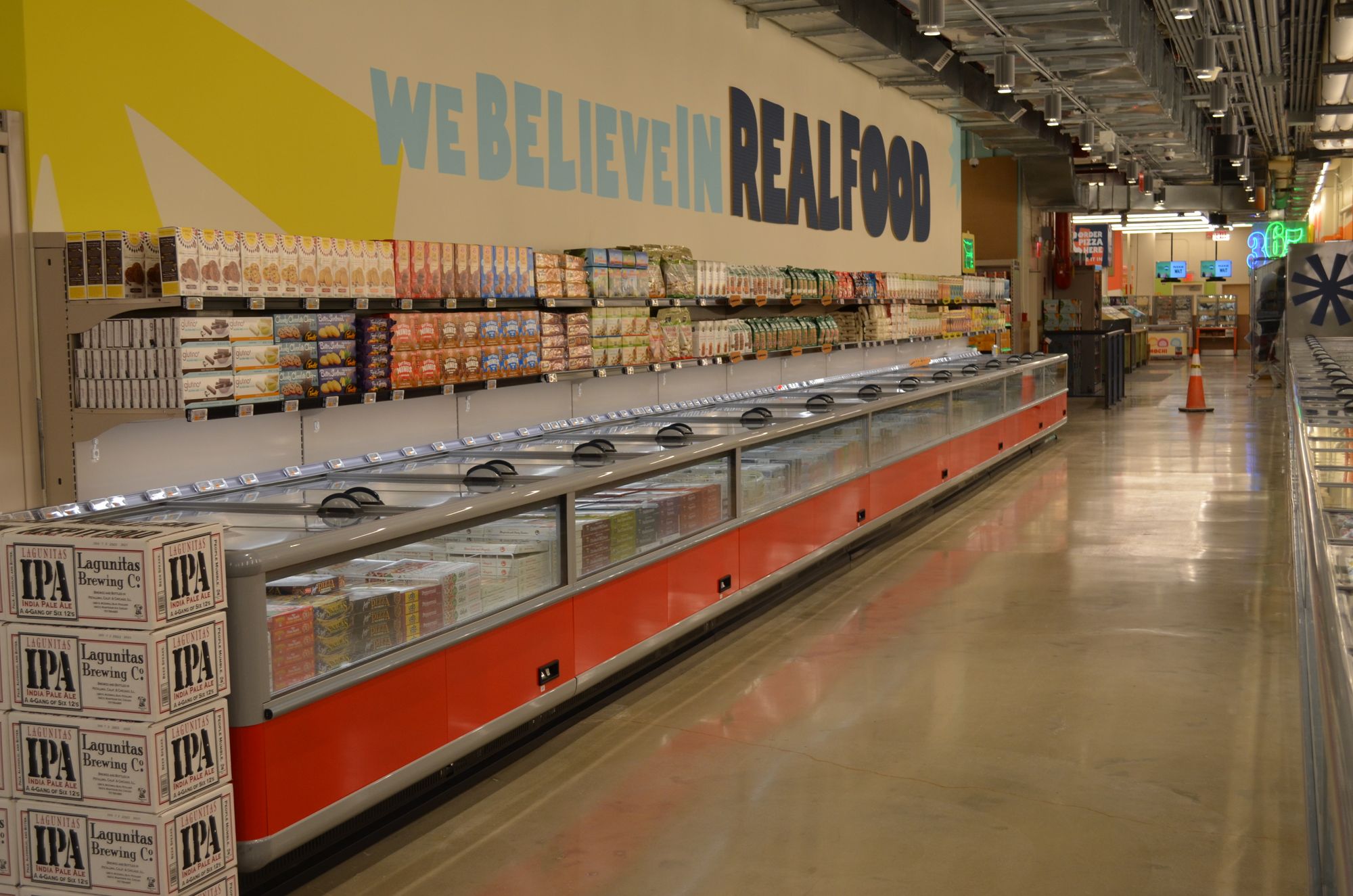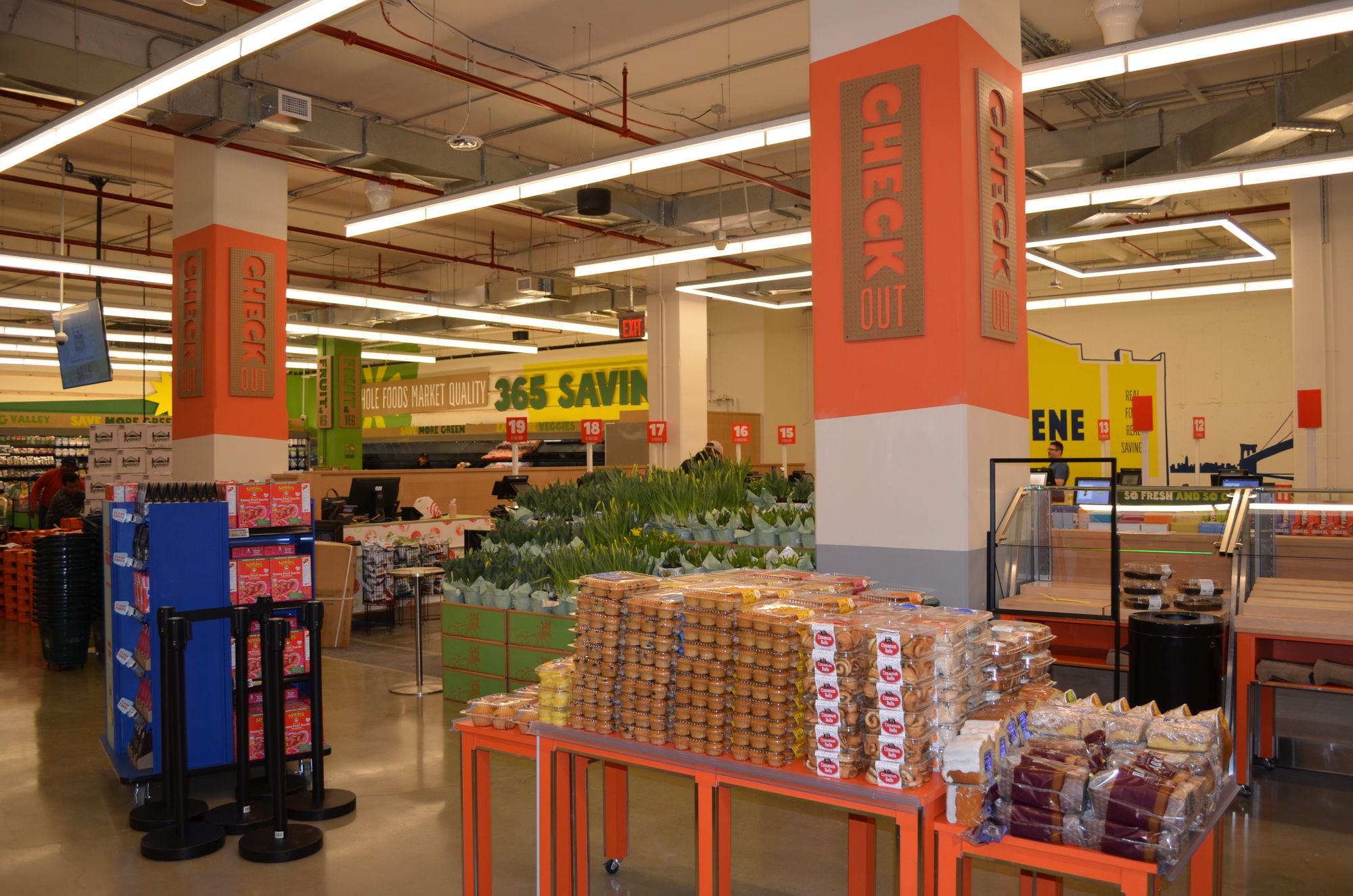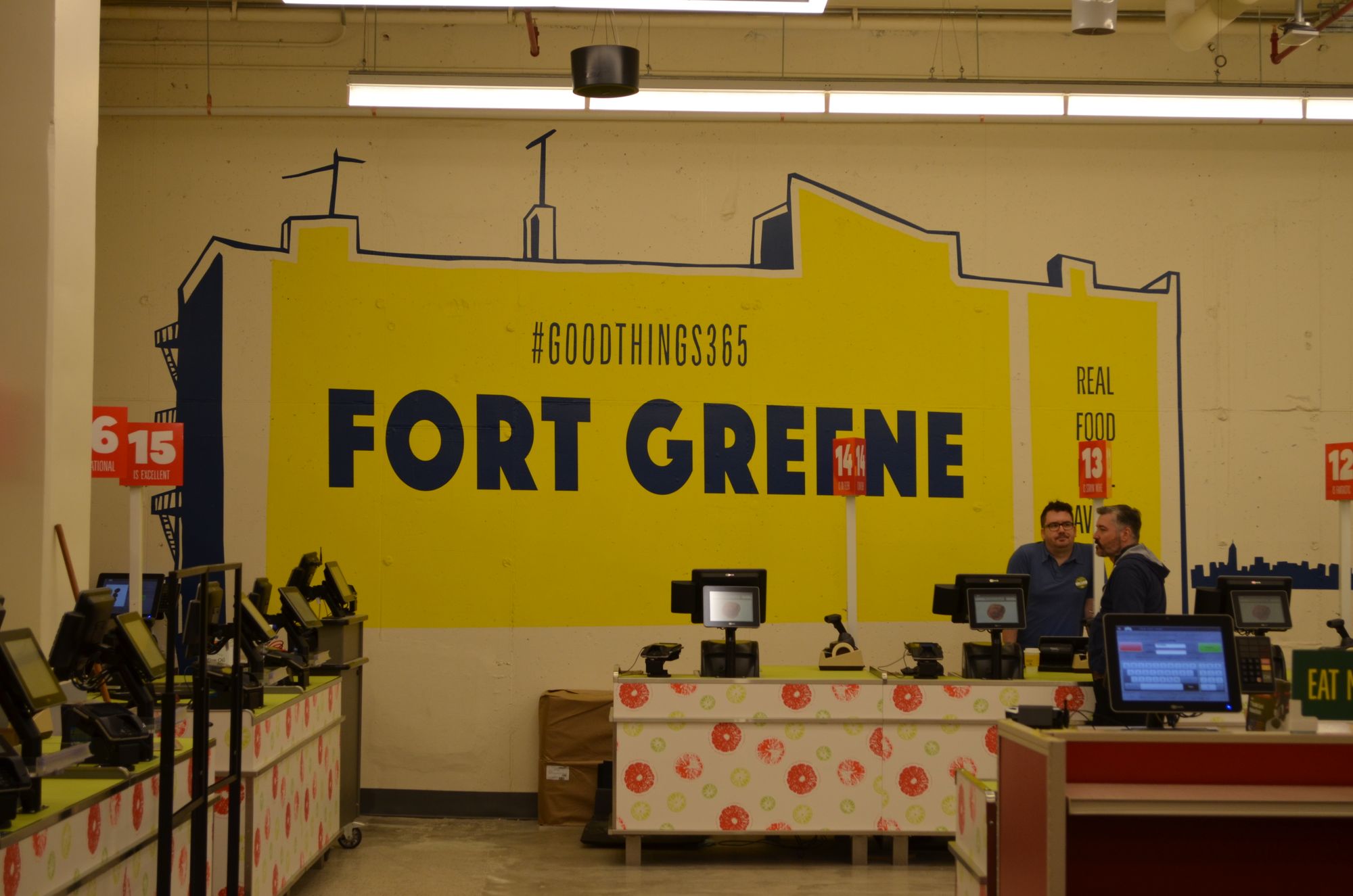 The 30,000-square-foot outpost expands on the "neighborhood grocery store" by focusing on value and convenience while sticking to Whole Foods Market's high quality standards. Like Whole Foods Market, 365 will offer products free of artificial flavors, colors, sweeteners, preservatives, hydrogenated fats, and high-fructose corn syrup.
365 was bustling on Monday afternoon, with staff members busy working to prepare the store for its grand opening. "It's the Whole Foods Market quality you've come to expect, but it's more focused on value and convenience, so it really is about that everyday shopping experience," said Ted Kwong, Northeast Regional Public Relations Coordinator for Whole Foods Markets.
With a smaller, more curated inventory, the store focuses on its own lower priced 365 brand, but also offers other popular brands found in its standard Whole Foods locations.
Along with the carefully curated selection, shoppers at 365 will notice differences like "easier to shop aisles and a more streamlined store layout," Kwong explained. "It's really a convenient, every day shop."
The store has two entrances, one on Flatbush Avenue and another on Ashland Place (at Lafayette Avenue). The ground level hosts Friends of 365 vendors including Next Level Burger, Orwashers Bakery & Coffee Bar, and Juice Press, and provides various seating areas as well as Amazon lockers.
Also on the ground level is POURiT Authority, 365's self-serve beer, cider and wine outpost which operates under a 'get it your d*mn self' model. Visitors pour their own drinks directly from the rotating taps using an electronic payment card. The taps feature Brooklyn breweries including Threes Brewing, Other Half Brewing Company, and more.
The shopping area is located downstairs, and features fresh produce, meat and fish, cheese and charcuterie, and baked goods sections as well as an antipasto bar and a grab-and-go area that features a red pizza phone (shoppers can pick up the phone and order a full pizza that will be baked while they shop.)
The produce section offers scales for customers to weigh and price their items prior to check-out to help expedite the lines. Pre-cut and pre-packaged meat and fish items help to lower prices while offering shoppers convenience. The 365 meat department adheres to Whole Foods Market's "5-Step Animal Welfare Standards" and all the seafood is sustainably caught or responsibly farmed, said Tina Clabbers Feigley, a representative for Whole Foods Market.
Along with treats from Orwashers, Roberta's, and Hot Bread Kitchen, the baked goods department features a bulk cookie bar where shoppers can buy cookies by the pound.
The beer department features over 100 craft, domestic, and imported beers, including lots of Brooklyn brewers, as well as an electronic "pairing kiosk" that offers food pairing suggestions, ratings, user reviews, and recommendations.
"For our first New York City [Whole Foods Market 365] store, I think this is a brilliant location. You're in the heart of Brooklyn, in one of the busiest intersections in the whole borough. You are across the street essentially from Atlantic Terminal, the Barclays Center, so this is a great spot," Kwong said.
Whole Foods Market 365 opens on Wednesday, January 31 at 9am. The first 100 customers in line will receive a Whole Foods Market 365 gift card ranging in value from $5 to $365 and the Friends of 365 vendors will be offering free coffee and snacks.
Five-percent of 365's net sales on opening day will be donated to the Fort Greene Park Conservancy as part of Whole Food's community giving programs.