Where To Drop Off Compost In Ditmas Park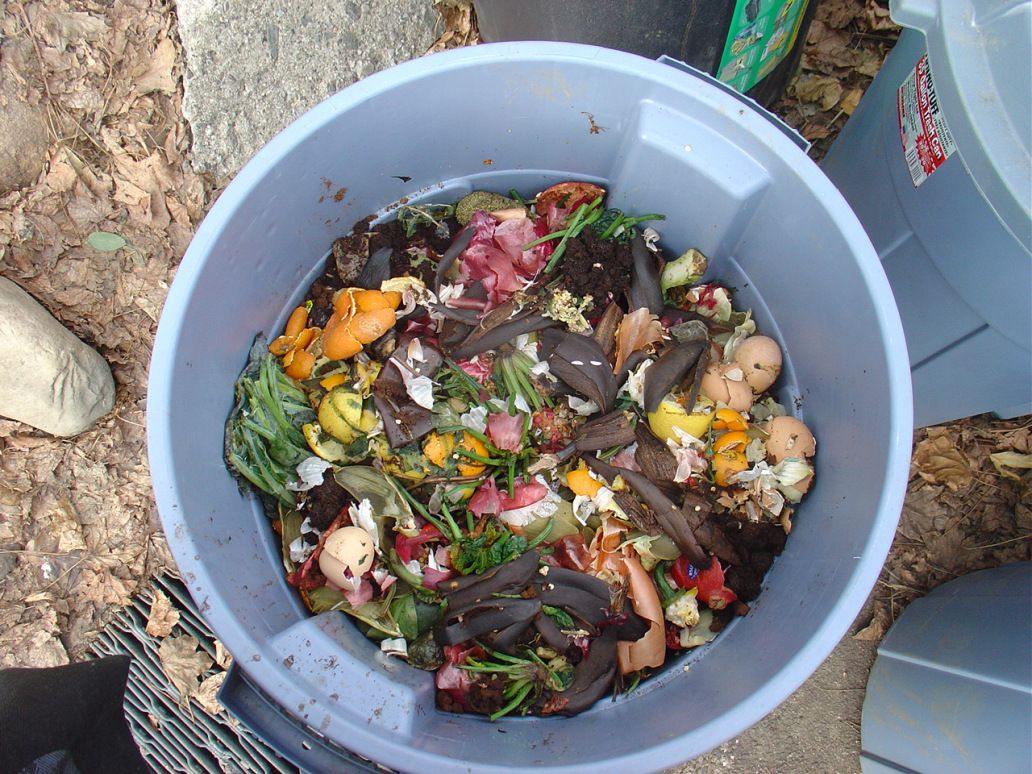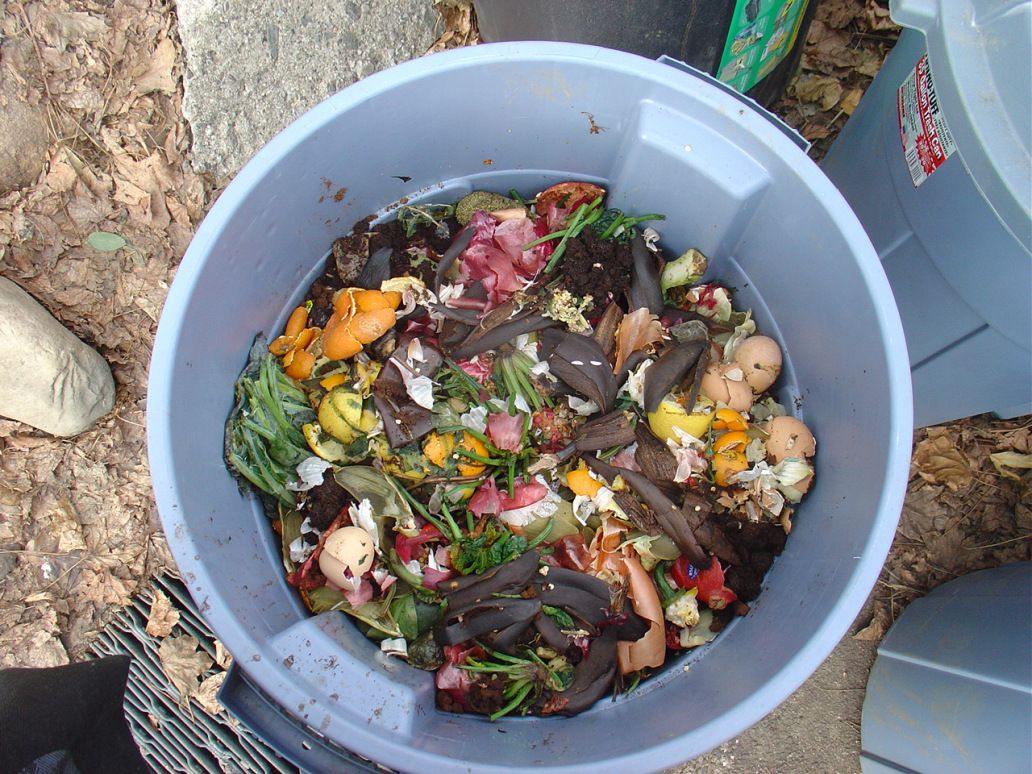 With the Department of Sanitation's organics curbside collections expanding to Fort Greene, Bensonhurst, Coney Island, Sheepshead Bay, Kensington, and more — many lucky Brooklynites don't have to travel to compost this summer.
(See if your neighborhood and building will get the brown compost bin here)
Though Ditmas Park is still on the waiting list, there are plenty of places to drop off compostable waste in Ditmas Park, Kensington, Flatbush, and Windsor Terrace.
Compostable trash items — like food scraps — make up almost one-third of New York City's residential waste stream. Instead of rotting in a landfill, we could transform these scraps into nutrient-rich soil for local gardens and farms.
In addition, food scraps decompose in your garbage can, attracting swarms of bugs and odors. When I began collecting food scraps for composting, keeping the kitchen clean in the summer became a lot easier. Plus, in a city where plastic take-out containers and plastic bags are ubiquitous, it is one small thread that connects us to sustainable living.
How to prepare your scraps for compost piles: For best composting, remove all labels and rubber bands, and chop scraps into one to two inch pieces. Collect your scraps in containers in the freezer, and bring them to one of these locations during drop-off hours.
All of these locations accept residential food scraps only — which includes fruit and vegetable scraps, coffee grounds and filters, tea bags (remove the staple), egg and nut shells, pits, non-greasy grains (bread, pasta and cereal), potting soil and cut flowers; but no dairy, meat, bones, fats or oils, woody material, litter, lawn clippings, "compostable" dinnerware, coconut shells, or charcoal.
Q Gardens
Where: East 18th Street between Church Ave and Caton Ave
When: Open compost hours: Wednesdays 6:30pm to 8:30pm (May 3 – Oct. 28 only), Saturdays 12pm to 2pm, and Sundays 2pm to 4pm.
What: Q Gardens is a community garden and farm, transformed from an abandoned lot by neighbors in the Flatbush area. Visit the Q Gardens Facebook page for upcoming events and free workshops.
Compost for Brooklyn
Where: Corner of Newkirk Avenue and East 8th Street
When: Alternating Thursdays from 1 pm – 3:30 pm: April 13 & 27, May 11 & 25, June 8 & 22; Saturdays May 6 & 20, June 3 & 17 from 11 am- 1pm; and Sundays April 30, May 14 & 28, June 11 & 25 from 2 pm- 4 pm.
What: Stay tuned for updates on their website. (open dates are pending volunteer availability)
GrowNYC at Cortelyou Greenmarket
Where: Rugby Road just off Cortelyou Road
When: Sundays 8am to 1pm year-round. The market is open until 3pm, but compost collection stops at 1pm.
What: Other neighboring GrowNYC compost markets include: Bay Ridge Greenmarket at 3rd Ave & 95th St, open May 13; Sunset Park Greenmarket at 4th Ave b/t 59th & 60th Sts, open July 1; and Boro Park Greenmarket at 14th Ave btwn 49th and 50th Streets, and the Grand Army Plaza market, open Saturdays 9am to 1pm. Stay updated with Greenmarket changes here.
*NEW GrowNYC at Parkside Greenmarket
Where: Ocean Avenue and Parkside Avenue
When: Sundays during Greenmarket hours, 9am to 1pm. Opening day June 11
Church Avenue Commuter composting
Where: Church Avenue and Nostrand Avenue, north corner, near the entrance of the 2/5 subway station.
When: Thursdays from 8am to 10am
What: Compost on your way to work with this drop off point from the Brooklyn Botanic Garden. All composted by NYC Compost Project staff at Added Value's Red Hook Community Farm and used on-site to help grow organic vegetables and herbs and at a nearby satellite farm on NYC Housing Authority property.
East 4th Street Community Garden (Kensington)
Where: 179 East 4th street between Fort Hamilton Parkway and Caton Avenue
When: April through October, Wednesdays 4pm to 6pm; Saturdays 9am to 1pm; Sundays 10am to 2pm; and whenever the gate is open!
What: Walk the garden path to the back and use compost bins next to the fountain. (Open dates are pending volunteer availability)
Prospect Farm (Windsor Terrace)
Where: 1194 Prospect Avenue, between 18th Street and Prospect Park Southwest
When: One hour on Saturdays, between 11am and 12pm.
What: It may seem like a short limit, but in 2015 Prospect Farm collected 4,855 pounds of food scraps from neighbors and 2 local businesses — which turned into 2,100 pounds of finished compost to use in garden beds.
More interested in making your own compost? Check out our guide to composting in a bin.