City Behind On Plan To Open New Shelters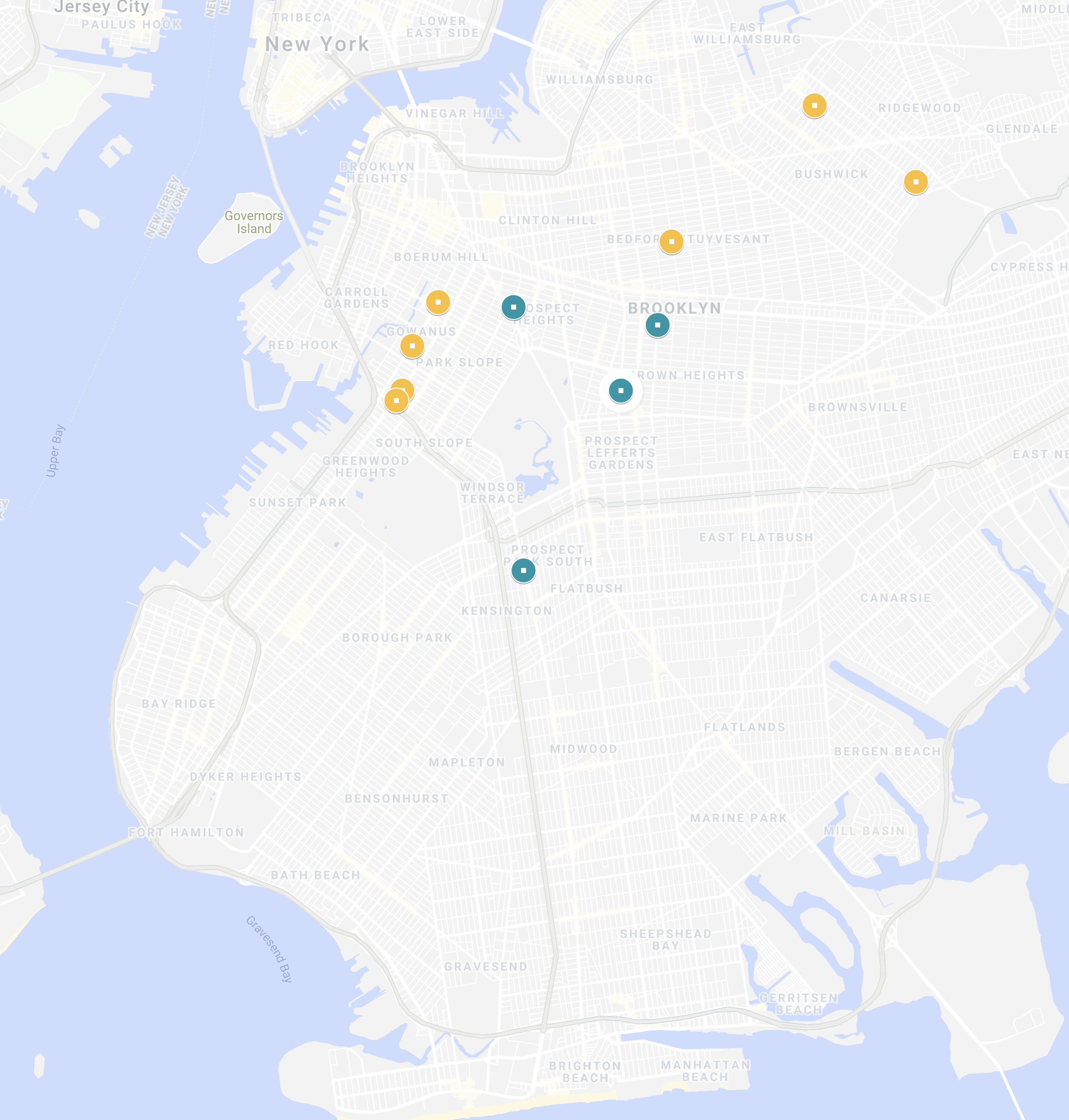 Homelessness is at an all-time high in the city, and the city is behind on its plan to build shelters, The City news site found.
The plan, called "Turning the Tide" promised to create 90 new shelters within five years, stop housing homeless in hotels and cluster sites of rental apartments. Just under half – 40 shelters – were supposed to be built within the first two years – now – two and a half years later, only 25 shelters have opened, and 23 more are in the works.
"The number of people housed in hotels, meanwhile, is up 40% since the announcement — rising to 10,500 on any given night, out of a total 58,000 people in the shelter system," Rachel Holliday Smith writes for The City.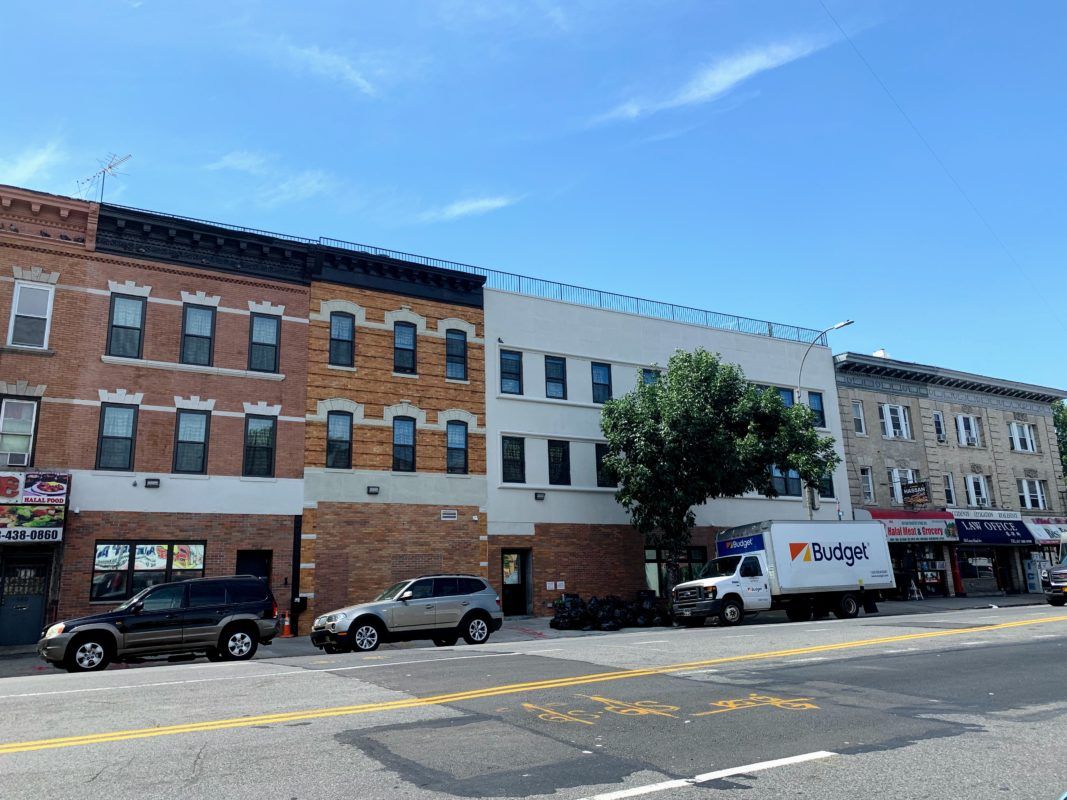 The Mayor promised a new shelter in every community district. So far, four new shelters have opened in Brooklyn – two in Crown Heights (families), one in Kensington/Ditmas Park (adult men) and one in Prospect Heights (single adults).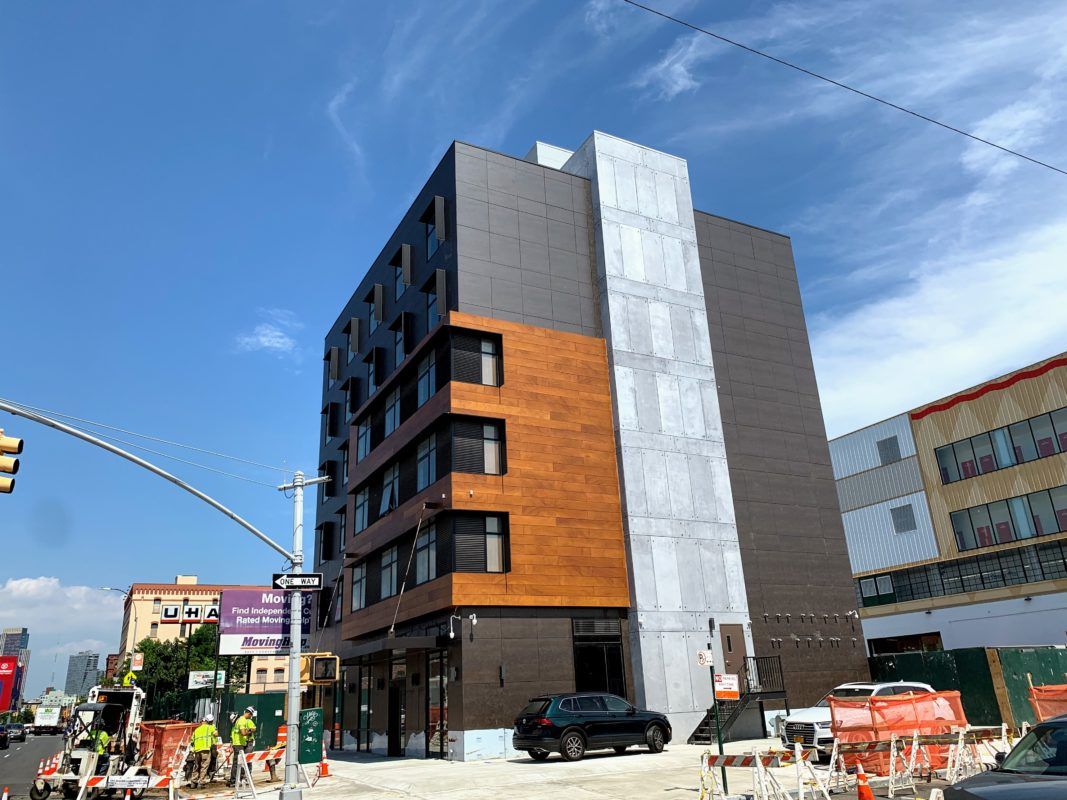 There are six in the works – two each for Gowanus (one for adult families and single adults), Park Slope (family shelters), on the border of Bushwick and Ridgewood – one in Bushwick and one in Ridgewood (seniors and families), and one for Bed Stuy (single adults).
What is strikingly absent is any new shelters – open or in the works – in Southern and Western Brooklyn, and not because people do not become homeless there.