Shelter For Adult Families Coming To Gowanus This Fall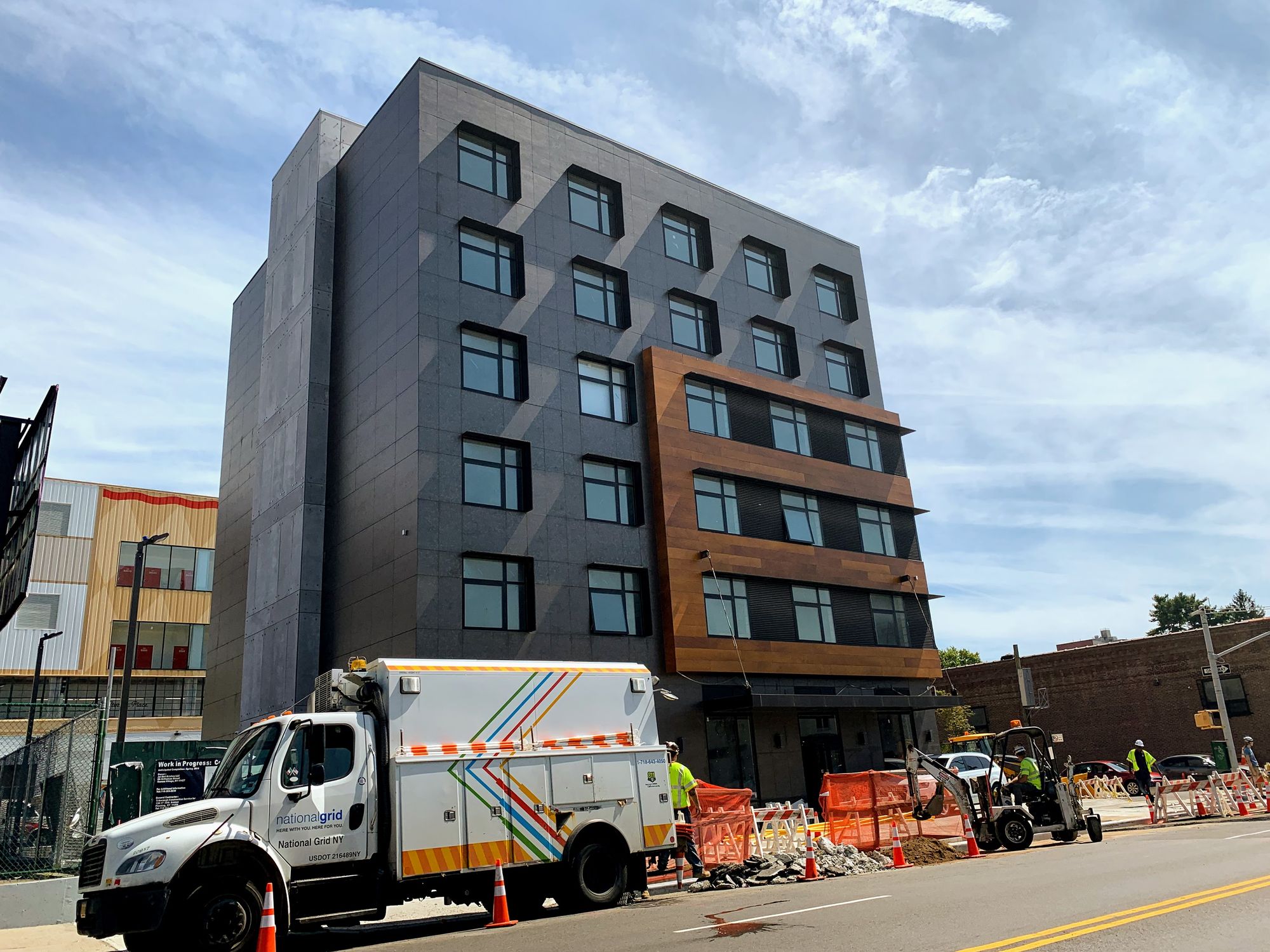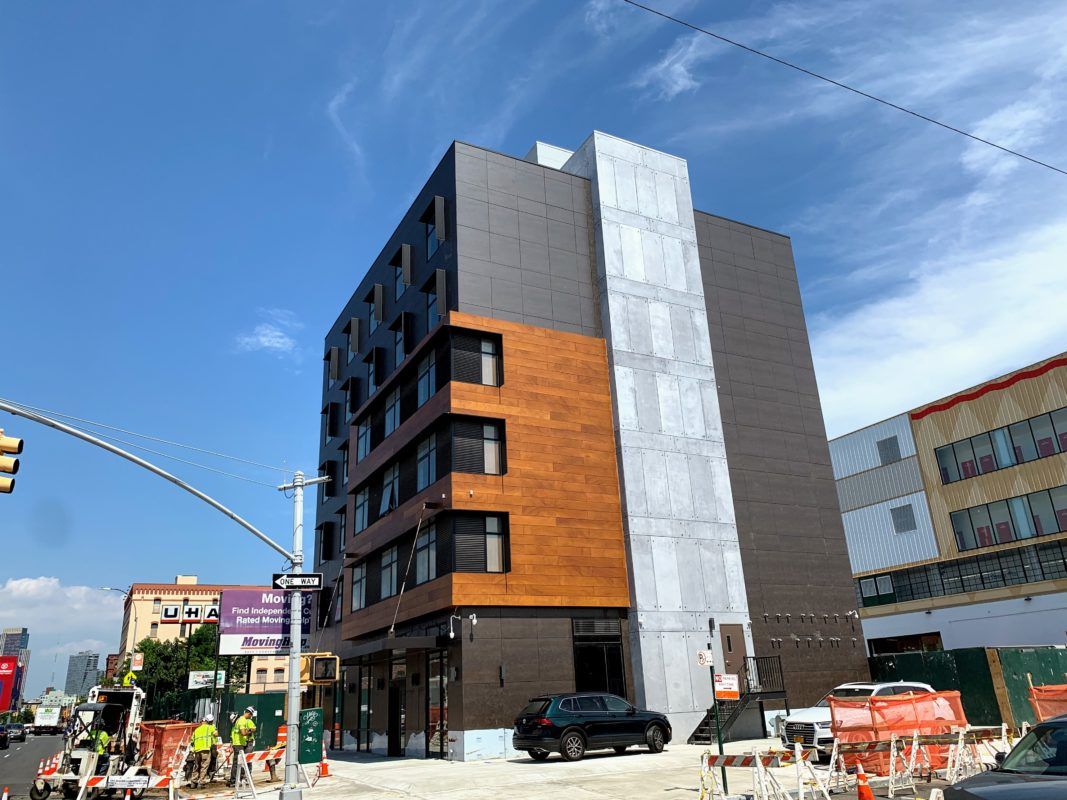 GOWANUS – The city is planning to site a homeless shelter in Gowanus, Bklyner has learned. Officials will be holding a public meeting after Labor day to hear discuss the plans for the new shelter and to hear feedback from the community.
The proposed shelter would be located at 399 3rd Ave, on the corner of 3rd Ave and 6th St — the site of the newly constructed Hotel Lyn. The hotel's website remains live, but reservations cannot be made and its listed phone number is touted as "available for your marketing campaign" when called.
The shelter is expected to be operated by Praxis Housing Initiatives and would offer 58 units for adult families, according to a spokesperson for Council Member Brad Lander.
"We all want a city where everyone has a permanent, affordable place to call home, and I've dedicated much of my career to working to make that true. But we have a legal obligation and a moral responsibility to provide safe and decent shelter to the nearly 60,000 homeless New Yorkers who need it now," Lander said in a statement to Bklyner.
"That requires opening new shelters, operated by quality social service organizations, in neighborhoods across the city, including ours. I hope community members who live or work near the anticipated new shelter for adult families at 3rd Avenue and 6th Street will join us at the community meeting on September 4 to get questions answered, start working together to address concerns, and prepare to welcome our new neighbors."
Representatives for Praxis did not respond to requests for comment.
Arianna Fishman, a spokesperson for the Department of Homeless Services said that the services Praxis will provide include case management, counseling, assistance in finding permanent housing and employment, health care referrals, and "independent living and life skills workshops." Security will be provided around-the-clock.
The draft contract's value currently sits at $32 million over 9 years, which comes out to about $5,100 per unit, including services. According to Fishman, that value is a preliminary overestimate and the final value will most likely be lower.
"Homeless New Yorkers come from every community across the five boroughs, so we need every community to come together to address homelessness," Fishman said in a statement. "As we implement our borough-based approach, we will be ending the use of all cluster sites and commercial hotel facilities citywide, including the three commercial hotel facilities in this Community District. This location will be the first traditional shelter of its kind in this Community District, offering 58 adult families experiencing homelessness the opportunity to get back on their feet closer to their anchors of life. Working together with neighbors and not-for-profit service provider Praxis, we're confident that these families will be warmly welcomed—and through collaborative support and compassion, we will make this the best experience it can be for these families as they get back on their feet."
The September 4 meeting will be hosted by Community Board 6 and elected officials – Councilmember Brad Lander, Assemblymember Jo Anne Simon, Senator Zellnor Myrie, and will include representatives from DHS and Praxis. The proposed shelter is scheduled to open in the fall, according to DHS.
The 3rd Ave shelter is the third shelter announced this year that will be sited in the area, after the WIN-operated 535 and 555 4th Ave shelters for women and children. The shelters have drawn a polarized reception in the neighborhood, with residents both for and against the project packing a community board meeting last month to discuss the project.  Neither the community board nor the city council has jurisdiction to approve the siting of shelters.
Supporters point to the Park Slope-Gowanus area's relative lack of shelters and that homeless families should be welcomed into the neighborhood, while opponents cite the substantial cost of the project and issues with the developer.