Truly Affordable Housing Lottery Opens in Williamsburg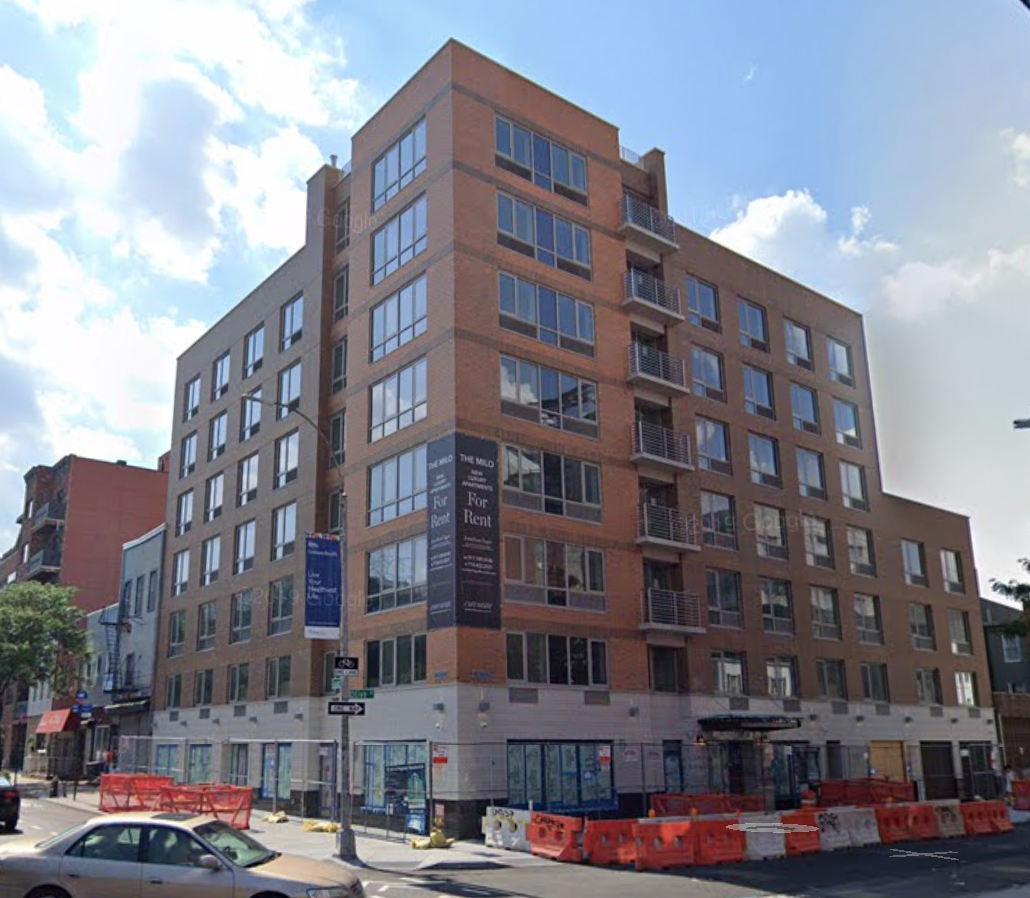 While we often discuss if Affordable Housing is actually affordable, here's a new, truly affordable Brooklyn housing lottery currently open for applications.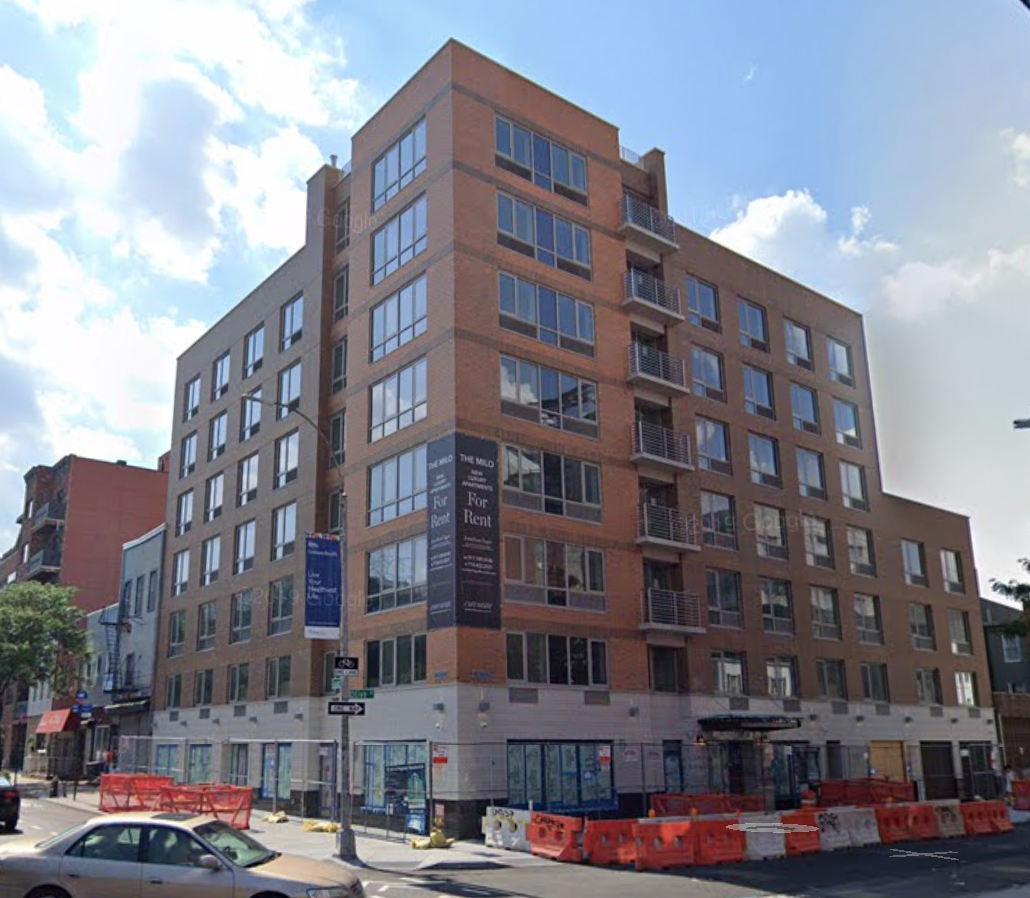 The newly constructed residential building offers a coin-operated laundry room, a fitness center, an elevator, an outdoor courtyard, and an indoor and outdoor park.
7 apartments are available for tenants at 60% Area Median Income (AMI).
3 one-bedroom apartments are $1,060 a month with one person making $36,343 – $44,820, or two making $36,343 – $51,240
4 two-bedroom apartments are available for $1,193 a month, with two people making $40,903 – $51,240, or three making $40,903 – $57,660.
Tenant is responsible for electricity, including heat.
5% of units have a preference for mobility-disabled people, and another 2% have a preference for those with vision or hearing disabilities.
Applications close March 2o, 2020.
You can apply for NYC's affordable housing lottery here.