Briefing 7/23: Pools To Open This Week, Elections, Community Cleanup & More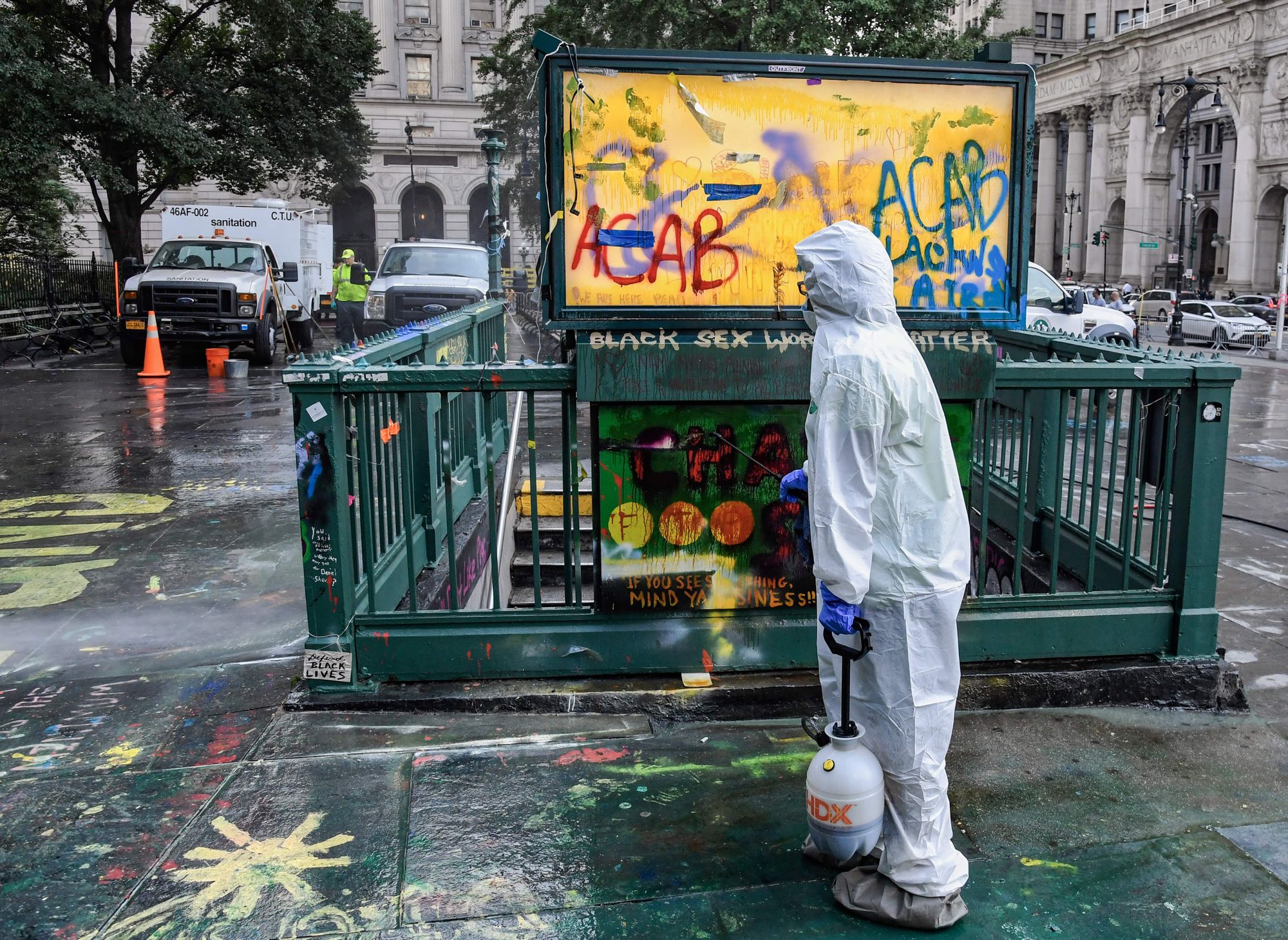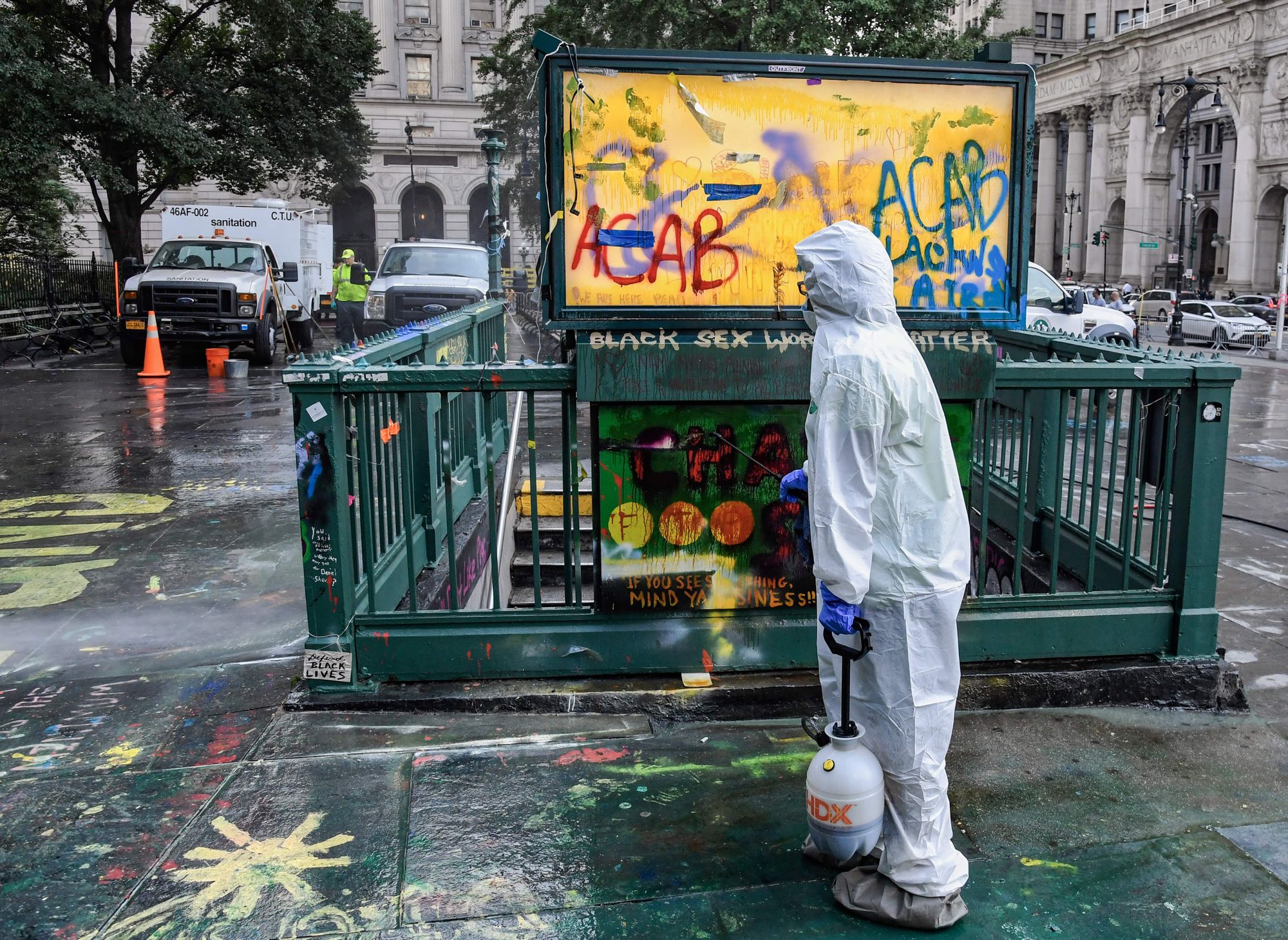 It's Thursday! We are already nearing the end of July– can you believe it? We are also still in a pandemic, so please wear your face coverings and stay safe.
Jabari Brisport won the New York State Senate Democratic Primary in District 25. He is expected to be the first openly queer person of color to hold a seat in the New York State Legislature.
After much delay and controversy, one of the two large family homeless shelters announced for 4th Avenue, at 535 4th Avenue, officially opened its doors last month. The other is expected to open in the fall, we reported.
A 22-year-old man was shot dead in Crown Heights yesterday and murder is up 50% in the 77th Precinct, we reported.
Hundreds of Midwood residents along Ocean Avenue were without electricity last night during the storm.
"Det. Thomas McDonnell spent a gut-wrenching Sunday looking for relatives of a homeless man who died at the side of a road, finally delivering the news to his heartbroken mother. He ended the day preventing a distraught man from taking a leap off the Verrazano Narrows Bridge," the Daily News reported.
Bushwick activist Sandy Nurse is running for City Council District 37. "My vision is clear: People deserve to feel safe and secure in their homes, in the community, and in their ability to provide for themselves. We must invest in our communities, invest in our people!" she said.
Eight public pools will open this week, including Sunset and Kosciuszko pools in Brooklyn, Mayor Bill de Blasio announced. Another seven pools will open next week.
"A man was hospitalized with serious injuries after part of a [Crown Heights] building's facade fell on top of him as he walked along the sidewalk, crushing him," NBC reported.
"Olmsted, like many of its New York City peers, is trying to make the most of a strange season by serving up fun and games along with the distancing," the NY Times reported.
Council Member Justin Brannan and State Senator Andrew Gounardes "are calling on city transportation officials to waive fines issued to restaurants as a result of shifting outdoor dining regulations at a time when many local eateries are struggling to stay afloat," the Brooklyn Paper reported.
There will be a community clean-up on July 30 at 6 p.m. People are expected to meet up outside 8203 Third Avenue.