Bensonhurst CVS Shuts Down, Making Room For Blink Fitness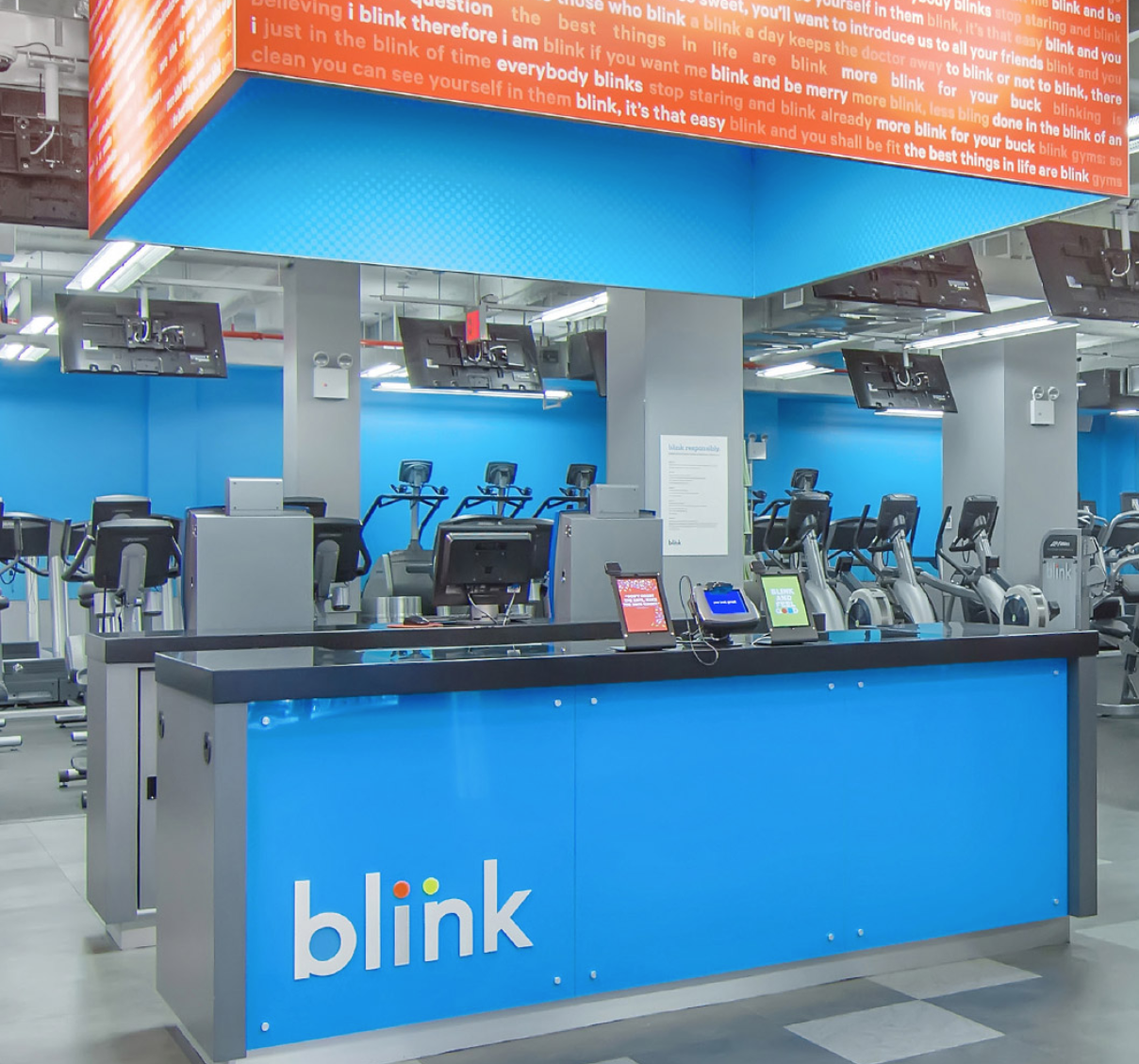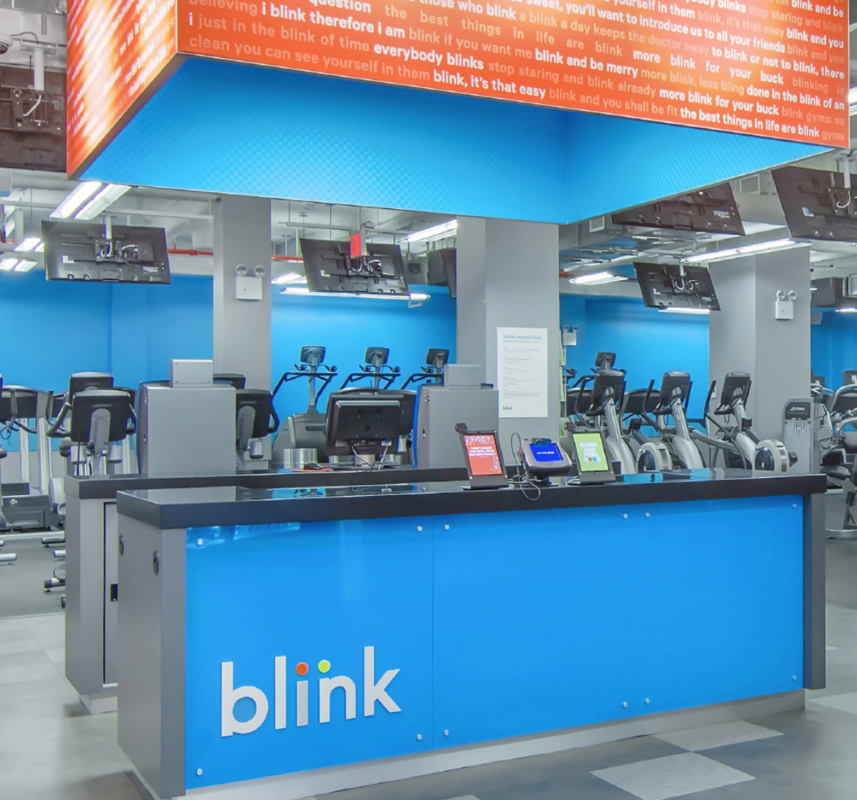 BENSONHURST – The CVS at 6502 18th Avenue that has been a neighborhood fixture for the last two decades is shutting down, making way for a Blink Fitness.
On April 11, a public hearing was held at the general Community Board 11 meeting for a special permit application filed for 6502 18th Avenue. According to CB 11, "The applicant seeks a special permit to allow a physical culture establishment within a portion of the existing commercial building. It is proposed that a Blink Fitness center will occupy a portion of the first and second floors. The Board unanimously adopted a resolution to recommend approval of the application." NYC Department of Buildings approved construction permits on April 15.
Blink Fitness, a budget-friendly fitness chain has been expanding across the city, with 14 locations just in Brooklyn, ten in the Bronx, with another one opening very soon; 12 in Manhattan; and nine in Queens, with a new one opening soon as well.
Just last year, Blink Fitness opened its 65th location at 5109 4th Avenue in Sunset Park and in 2017, it opened a location at the landmarked Brooklyn Lyceum building located at 227 4th Avenue (at President Street) in Park Slope.
We reached out to the owner– Wharton Properties– listed on the property records, but we did not hear back. We also reached out to the Applicant of Record, according to property data, who said he was not at liberty to discuss anything with Bklyner.
In the meantime, for those needing to get their prescriptions filled, they can go to the nearby CVS at 6817 Bay Parkway. According to an employee at the Bay Parkway CVS, the 18th Avenue CVS pharmacy shut down last week, though he did not give a reason as to why.