Another Round of K2 Overdoses Hits Brooklyn Corner, Politicians Renew Call for Action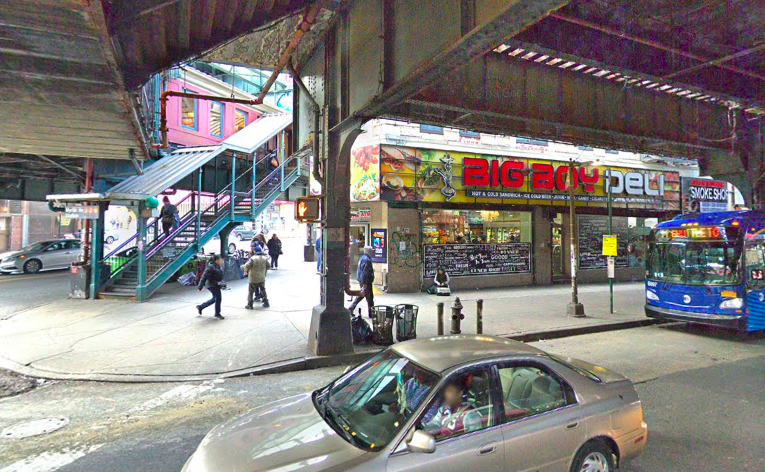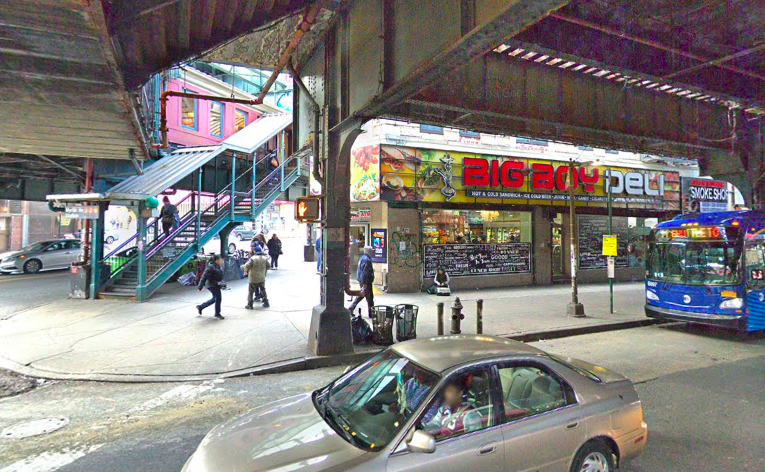 Last Saturday, a suspected bad batch of the synthetic drug K2 sent at least 5 men to the hospital as overdose cases along the border of Bed-Stuy and Bushwick, at Myrtle and Broadway.
The latest incident started around 9:00 am on Saturday, September 8, at the corner notorious for previous "zombieland" mass-ODs. Police managed to transport those affected to nearby Woodhill hospital in stable condition and no deaths have been reported.
In late May, nearly 50 people suffered overdoses after smoking the synthetic drug, which led to 13 arrests at local corner stores and a major bust of possible distributors based out of an apartment in Brownsville.
Local politicians turned out for an emergency press conference, calling for an increase in services in the area and campaigns to reduce the impact of drugs on the corridor, which has become synonymous with K2-related overdoses. Councilmembers Cornegy and Reynoso were in attendance, along with Assemblywoman Martiza Davila and the Chair of Community Board 4, Robert Camacho.  Video of the conference from ABC7NY can be seen below: