Major Bust of K2 Distributors Follows Recent Overdose Outbreak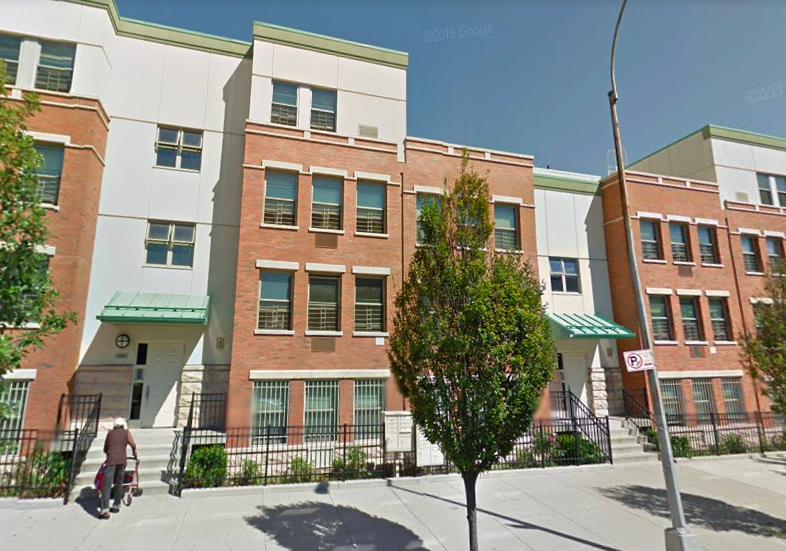 BROWNSVILLE – In the early hours of yesterday morning, police prepared to serve a warrant at an unsuspecting Brownsville address, hoping to find those responsible for last week's wave of overdoses across Brooklyn.
As scores of people lost consciousness and passed out on Brooklyn streets last week, police realized the culprit was a toxic batch of K2, a synthetic cannabinoid made from an always-changing amalgam of dangerous chemicals.
Thursday morning, at 6:05 am, police served a warrant at 1769 Park Place, bursting into the apartment and finding just what they were looking for: K2, and lots of it.
According to the NYPD, officers recovered 1,086 bags of the synthetic drug at the location, along with a few baggies of cocaine, thirty-odd Kolopin pills, and a handful of 9mm bullets.
Police also made four arrests: Carlos Alvarez, 40, and Pablo Morales, 29, both residents of 1769 Park Place, were cuffed, along with Jessica Rodriguez, 30, of Crown Heights, and Jamie Harrison, 19, of Staten Island.
All four of the arrested individuals were charged with criminal possession of a controlled substance, criminal use of drug paraphernalia, and unlawful manufacture, distribution or sale of a synthetic cannabinoid.
Previous arrests made in the case had been at delis known for distributing the product, like those at the Broadway Myrtle epicenter of last week's overdoses. But yesterday, it looks like the suppliers have been found, a move that may stem the tide of tainted drugs into the community.