Police Arrest 13, Warn Against Synthetic Drugs After Nearly 50 Overdoses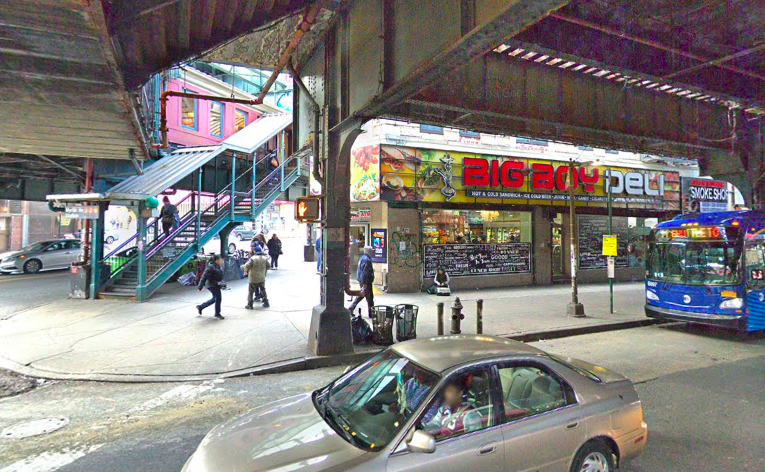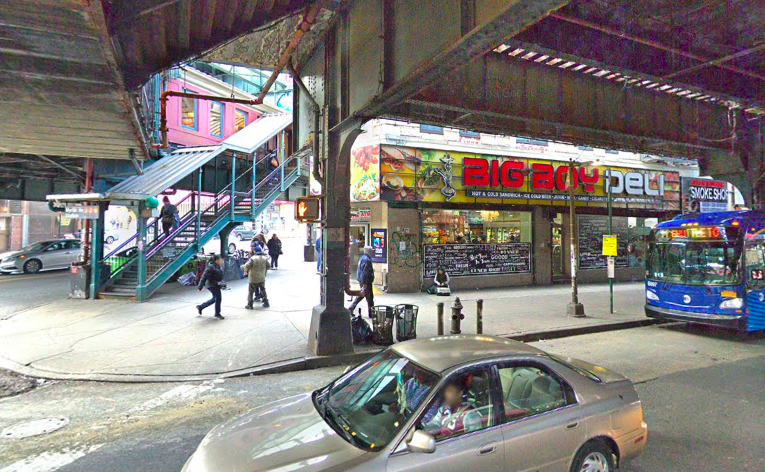 UPDATE (5/22/18): Following the wave of overdoses along the Bed-Stuy and Bushwick border stemming from synthetic cannabinoids, police have made 13 arrests in the last two days for the sale of K2.
The NYPD is investigating the source of the dangerous drugs, which they said were linked to 49 overdose cases since the weekend. In a statement, they warn residents about the potential for overdose from the current supply of K2 circulating in five areas:
Broadway & Myrtle, Bed-Stuy/Bushwick
2570 Fulton Street, Broadway Junction
2402 Atlantic Avenue, Broadway Junction
599 Ralph Avenue, Crown Heights
2399 Van Sinderen Avenue, Brownsville/East New York
"K2 is a dangerous, deadly drug, but this strain is especially threatening. All residents who live near these five locations are warned about exceedingly dangerous K2 batches in circulation, and advised to avoid usage," said Chief Monahan. "Residents are urged to call 911 immediately if they or someone they know are showing symptoms of overdoses."
Police also released pictures of the packaging of the drugs, showing some of the "brands" of K2 that should be avoided: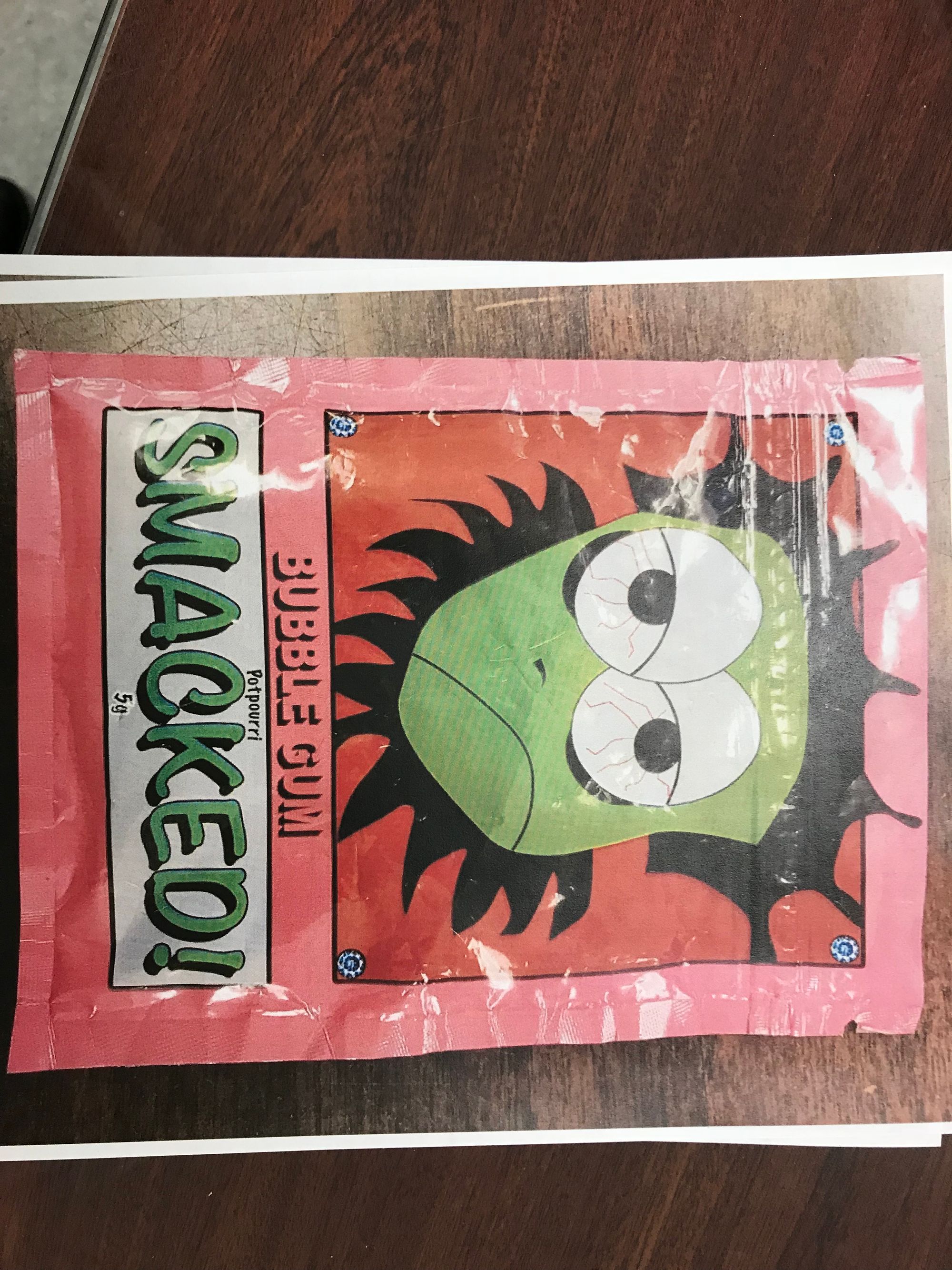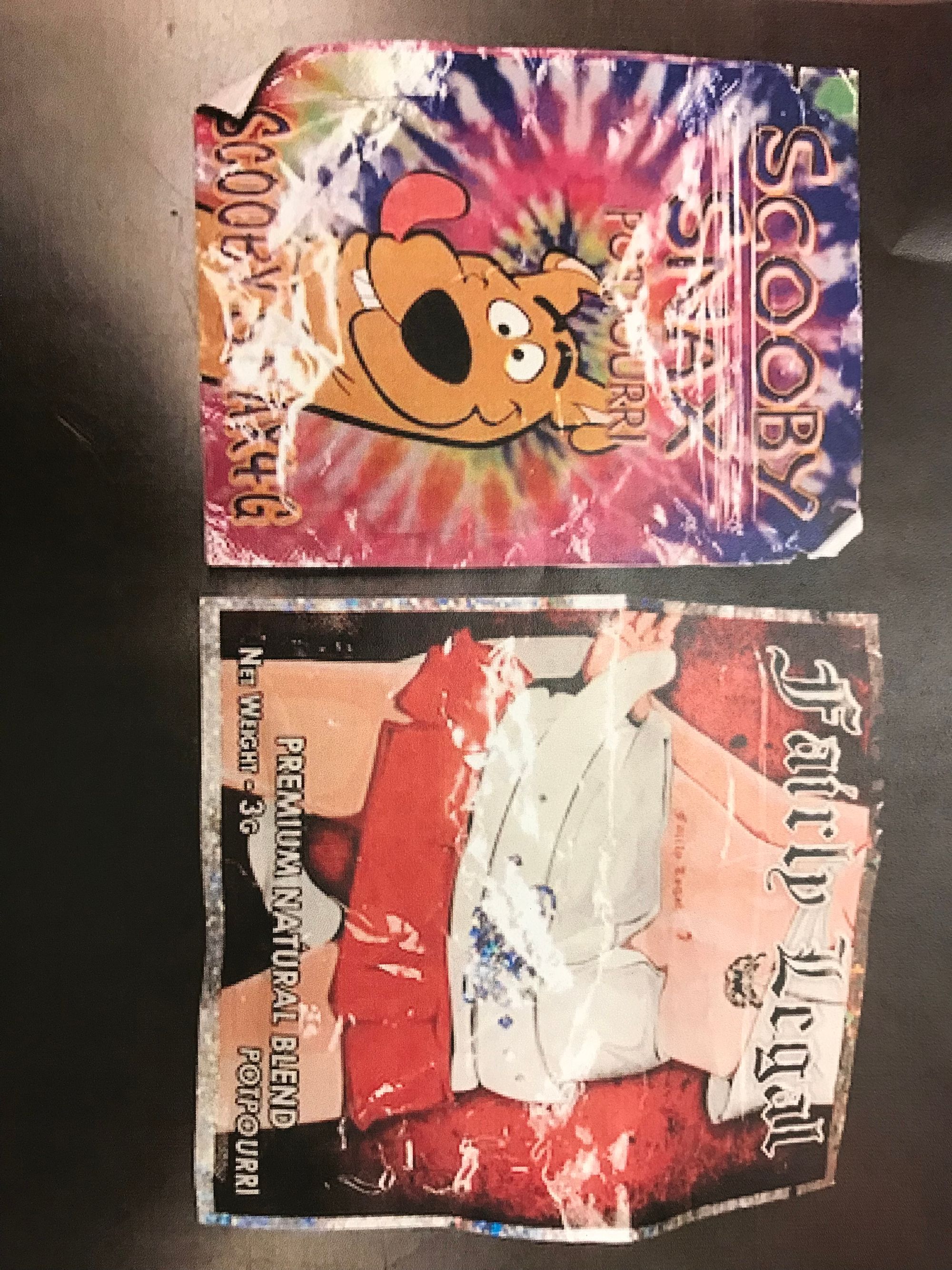 Additionally, police in NYPD Patrol Borough Brooklyn North released a video in which they described the step they're taking to respond to the situation:
BED-STUY – Over the weekend, 25 people were hospitalized after overdoses possibly linked to smoking K2, a synthetic marijuana product. The victims of the drugs were described as zombies by witnesses, with reports of users vomiting or falling unconscious from the drug.
The wave of hospitalizations was centered near Myrtle and Broadway, near the Big Boy Deli, where a similar incident occurred in 2016, hospitalizing 33 people. All of those affected by the drugs are expected to recover, police said.
Police served search warrants at both the Big Boy and Star delis in connection with the overdoses, arresting three employees between the two locations on untaxed cigarette charges.
On Sunday, local councilmember Robert Cornegy (D-36) visited the location, calling on the city to create a specific unit to address the proliferation and sale of synthetic drugs, which he said disproportionately affect the black and Latino communities.
The synthetic drug, which has no fixed chemical makeup, has been the target of a city ad campaign dedicated to educating New Yorkers about the danger of the drug. Still, it manages to find its way into the community wreaking havoc even as media and police attention focuses on the opioid epidemic.