14-Year-Old Indicted on Murder Charges After Senseless Slaying on Brownsville Basketball Court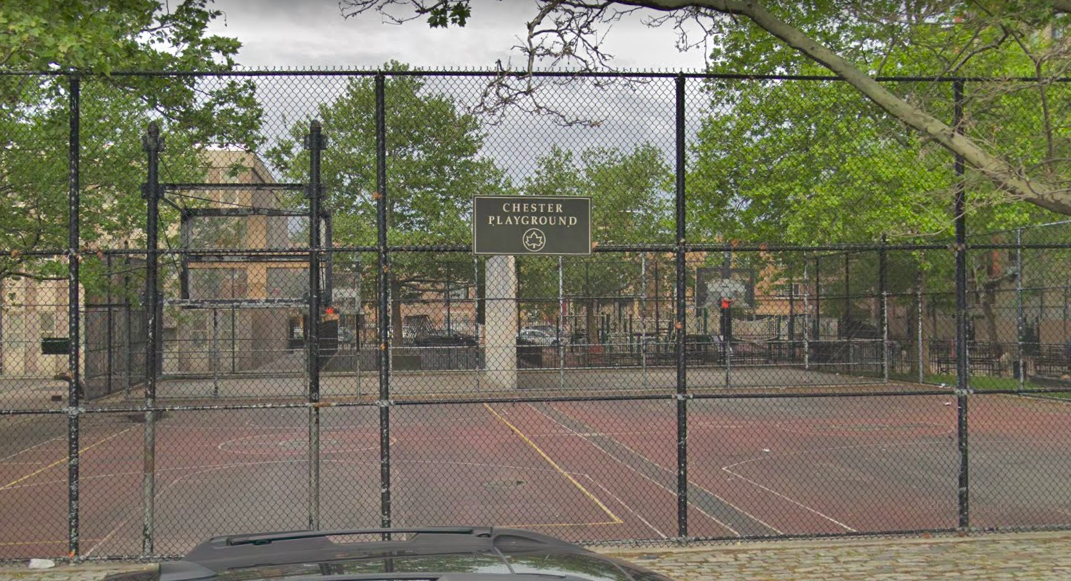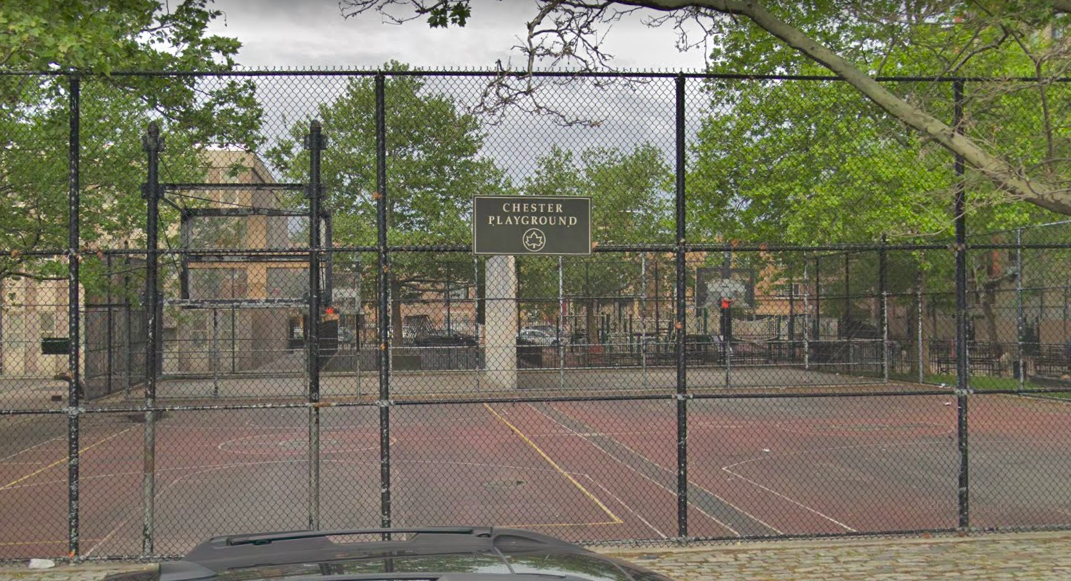 BROWNSVILLE – Nearly a month after a 16-year-old was shot in the head on a Brownsville basketball court, his killer has been indicted on murder charges, facing a potential 15-year sentence if convicted.
That's one more year than he's been alive.
Aaron Nathaniel is just 14 years old, but he's facing second-degree murder charges. On Friday, September 22, he showed up to Brownsville's Chester Park with a gun, looking for his target. It isn't clear who that target was, but according to Nathaniel's statement to police, it wasn't Oluwadurotimi Oyebola.
No matter. When Aaron Nathaniel opened fire on a crowd of people playing basketball that Friday after school, around 4:00 pm, he shot Oyebola, 16, in the head.
Responding emergency services rushed the mortally wounded teen to Brookdale Hospital, where he was pronounced dead. He was a resident of Queens and an honor student.
The shooter, Nathaniel, fled the scene of the crime before police could arrive, but the killing was caught on surveillance video. In the days following the shooting, police released stills of the suspect, then his name, asking the public for help tracking him down.
Almost two weeks later, Nathaniel was arrested by police and charged with murder.
"This tragic shooting claimed the life of a promising teenager with a bright future and endangered the lives of many others," said District Attorney Eric Gonzalez. "Senseless gun violence like this is destroying too many lives, including, in this case, the young defendant who allegedly fired the gun. We will now seek justice for the victim and his heartbroken loved ones."
Nathaniel Aaron was arraigned today on in a Brooklyn court on the charges of second-degree murder and second-degree criminal possession of a weapon. If convicted of the top charge, he faces up to 15 years in prison.