Three Weekend Homicides, Plus New Suspects in Gowanus Houses Slaying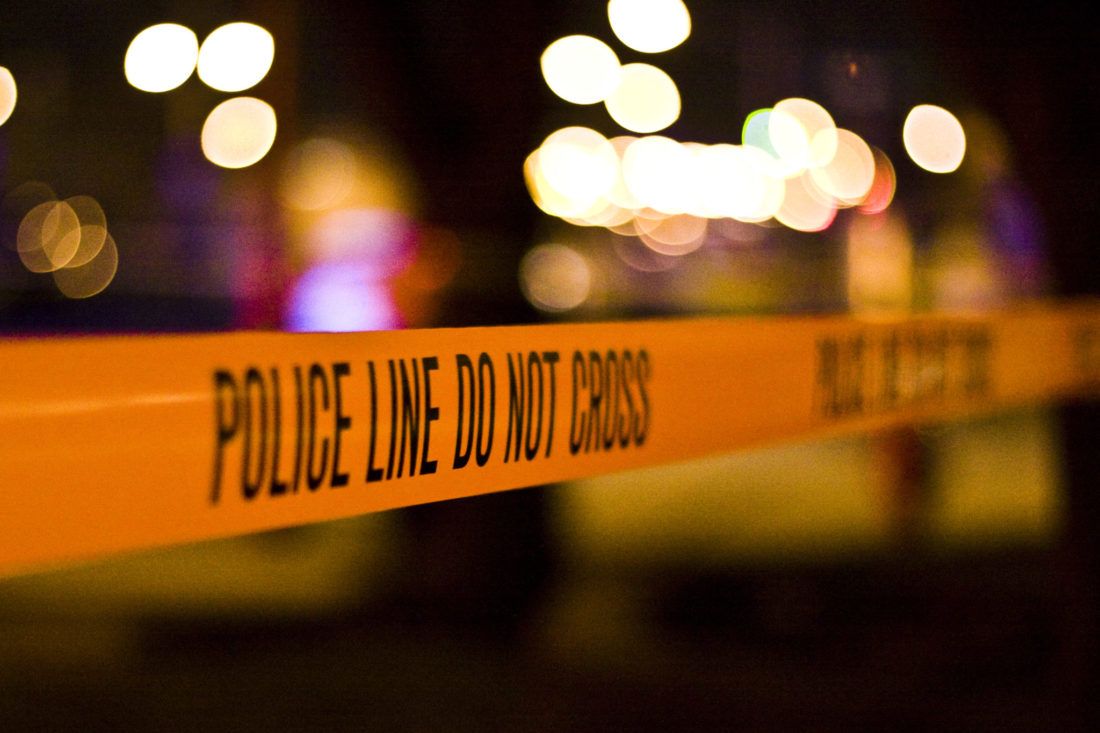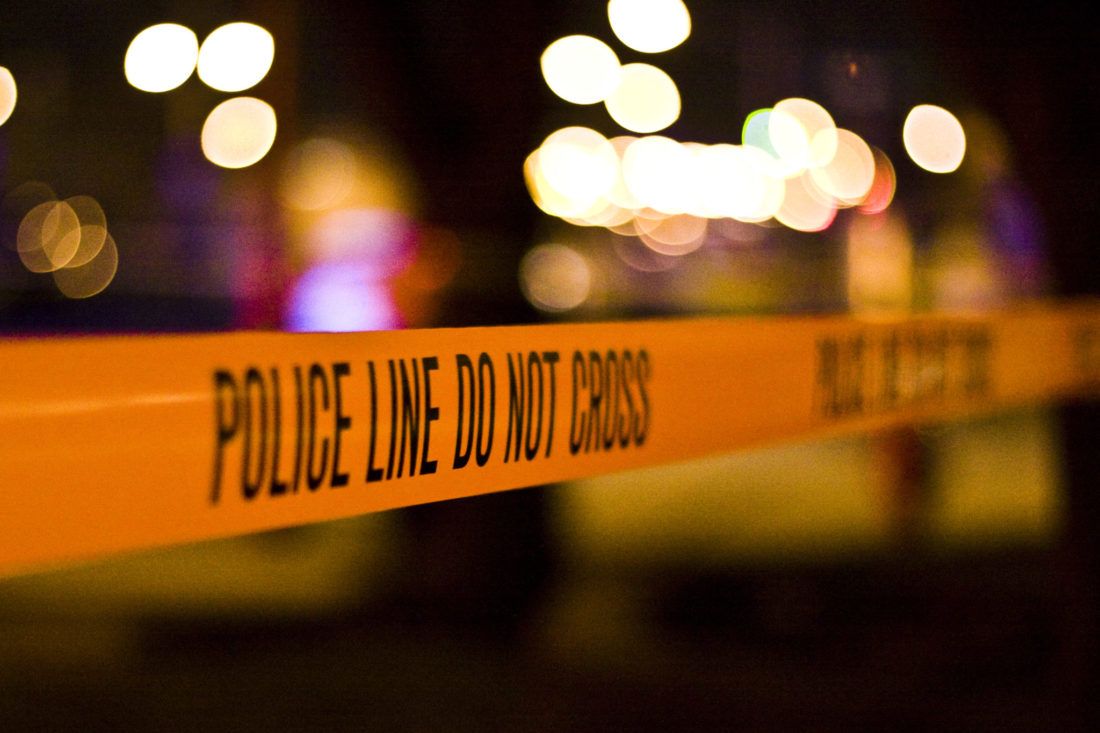 Three deaths in three Brooklyn neighborhoods this weekend have police investigating, with one arrest, along with new information in a shooting from last week:
BED-STUY – Around 2:15 am on Sunday, September 23, police received a call of a man stabbed outside 83 Bainbridge Street in Stuyvesant Heights, just off Lewis Avenue.
Arriving at the scene, officers found 22-year old Felix Pujols, from Queens, who had been stabbed in the stomach. EMS rushed Pujols to Interfaith Hospital, where he was pronounced deceased.
Police arrested 20-year old Kahmari Rabsatt, who lived across the street, at the scene of the crime. This morning, police confirmed that Rabsatt had been charged with second-degree murder.
FLATLANDS – Hours later, another 911 call in another precinct had police officers responding to the scene of a crime—this time, on Avenue M in Flatlands.
Around 7:30 am, police arrived at a residence near 43rd Street to find Sherod Watford, 33, unconscious and unresponsive at his home, with severe trauma to his torso. EMS pronounced Watford dead at the scene.
While the medical examiner has not released the exact cause of death, the incident has been deemed a homicide, police said.
There are no arrests, but an investigation is underway.
BROWNSVILLE – In Brownsville, another murder that took place last Friday claimed the life of a young Queens resident.
Just before 4:00 pm on Friday, September 22, police arrived at the scene of a man shot near Chester and Sutter Avenues to find 16-year old Timothy Oyebola unconscious and unresponsive with a gunshot wound to the head, police said.
EMS transported the boy to Brookdale Hospital where he was pronounced deceased.
Police said an investigation into Oyebola's death is underway but no arrests have been made at this point.
BOERUM HILL – Police have released surveillance photos of two persons of interest in the shooting death of Kenneth Ballou outside the Gowanus Houses in Boerum Hill last week.
Just before 5pm on September 17, police say they responded to a call at 187 Hoyt Street (at Warren Street). When officers arrived, they found Kenneth Ballou, 26, with gunshot wounds to his torso. He was transported to Methodist Hospital where he was pronounced dead.
Photos of the persons of interest released by the NYPD can be seen below:
Anyone with information in regard to any of these crimes is asked to call the NYPD's Crime Stoppers Hotline at 1-800-577-TIPS (8477) or for Spanish, 1-888-57-PISTA (74782). The public can also submit their tips by logging onto the Crime stoppers website at WWW.NYPDCRIMESTOPPERS.COM or by texting their tips to 274637 (CRIMES) then enter TIP577. All calls are strictly confidential.