Man Shot And Killed In Front Of Gowanus Houses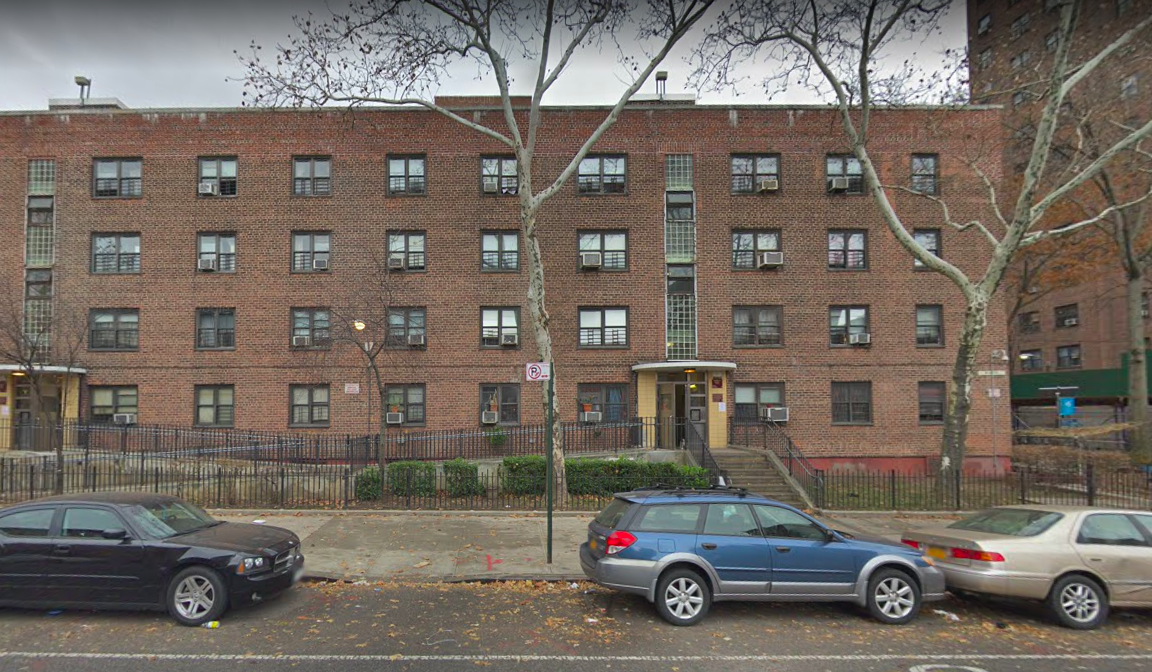 BOERUM HILL – A 26-year-old man was shot and killed in front of his home at the Gowanus Houses Monday afternoon.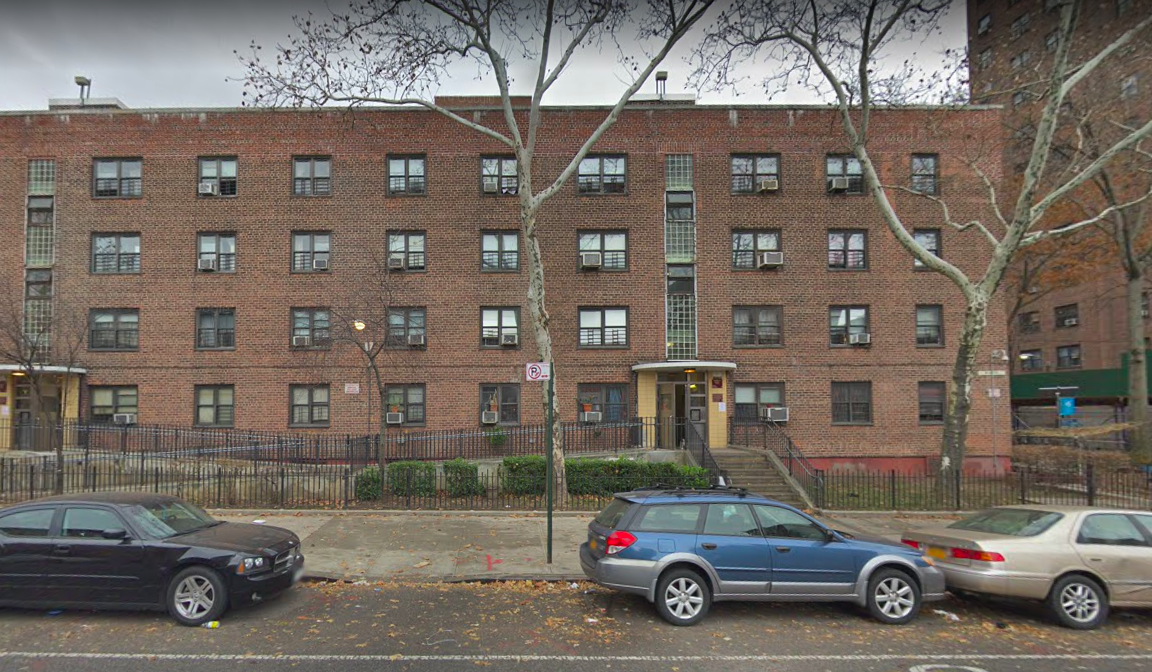 Just before 5pm on September 17, police say they responded to a call at 187 Hoyt Street (at Warren Street). When officers arrived, they found Kenneth Ballou with gunshot wounds to his torso. He was transported to Methodist Hospital where he was pronounced dead.
A police representative said the motive behind the shooting is unclear and no arrests have been made yet. The investigation is ongoing.