A Guide to North Brooklyn's Holiday Markets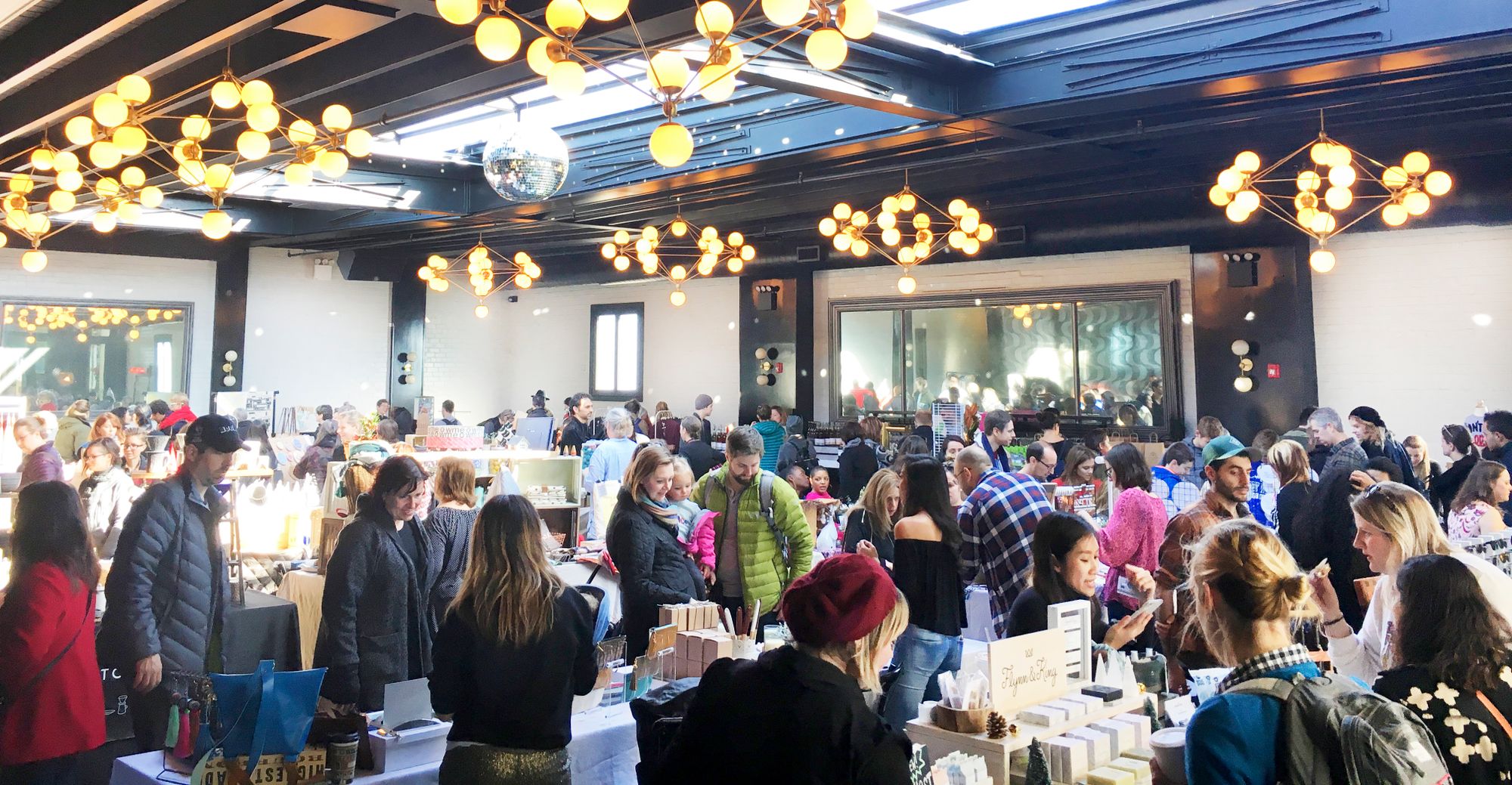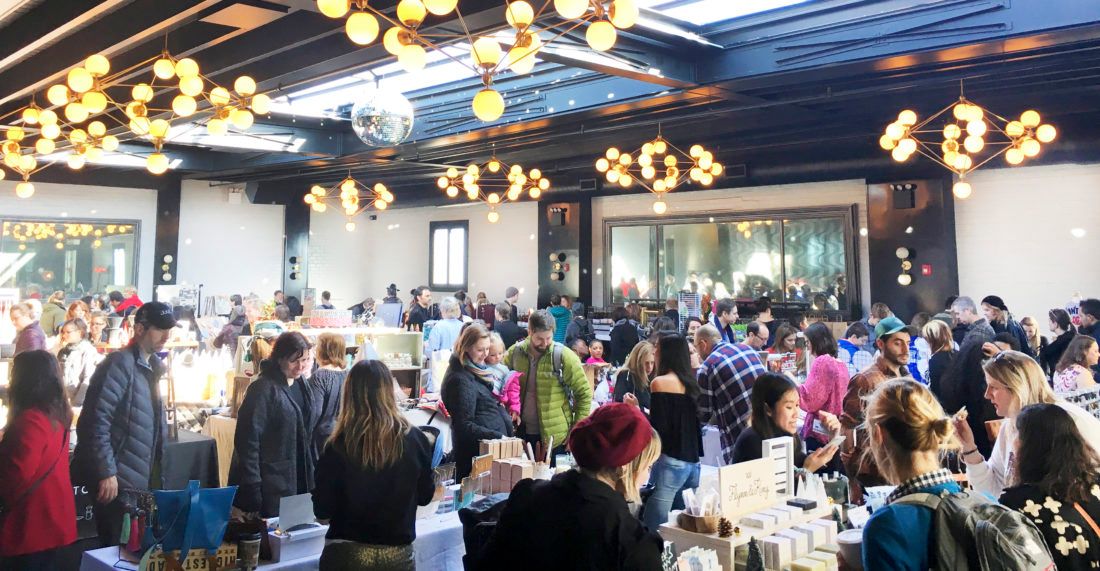 So you've got some holiday shopping to do, but you went ahead and canceled your Prime account because of Amazon's HQ2 debacle, right? Well, don't worry—you'll have to venture outside to round up gifts this year, but North Brooklyn's got you covered with a host of holiday markets, pop-up shops and Instagrammable opportunities to celebrate consumer culture!
Here's a quick round-up of craft fairs and shopping opportunities that'll be coming to Greenpoint, Williamsburg and Bushwick in the weeks leading up to Christmas:
BUST Craftacular

When: December 8 – 9, 11:00 am – 7:00 pm
Where: Brooklyn Expo Center, 72 Noble Street, Greenpoint

Billing itself as "an indie craft fair for makers," the BUST Craftacular is going strong into its 12th year. Look for handmade gifts from more than 200 vendors, along with food and cocktails on offer.
There will also be classes at the craft fair, including macrame and cross-stitch, as well as talks on herbalism and other educational workshops.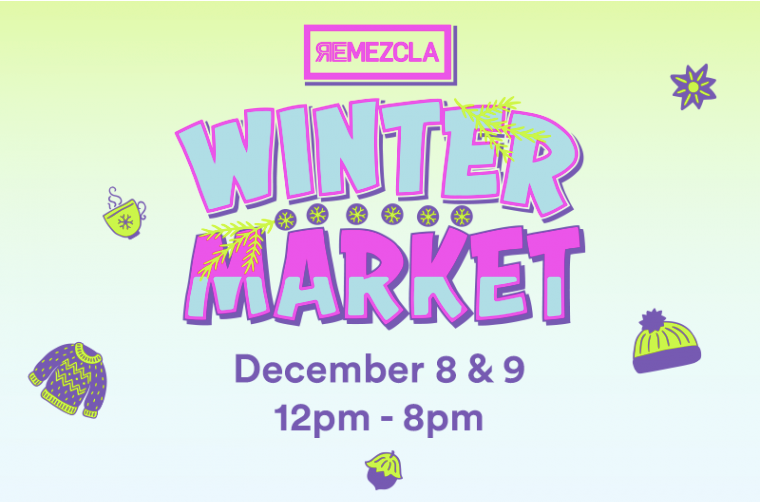 Remezcla Winter Market

When: December 8 & 9, 12:00 – 8:00 pm
Where: Remezcla HQ, 203 Moore Street, Bushwick
Remezcla's brand-new winter market is focusing on local Latinx-owned businesses this Christmas, with a pop-up shop featuring "locally-made jewelry, streetwear, home items, beauty products, gourmet goodies and more."
The event will also include empanadas, DJs & dancing, and an hour of free tattoos each day. Get your holiday shopping handled while engaging in some conscious consumption by supporting local business owners? Sounds good to us!
Sugar x Spice Holiday Makers Market 2018
When: December 16th, 1:00 – 6:00 pm
Where: Brooklyn Bazaar, 150 Greenpoint Avenue, Greenpoint
The popular Greenpoint music venue will be hosting a Sunday holiday craft market for those looking to shop small this season, but don't worry—the bar will still be open. Advertising everything from tarot and apothecary goods to locally made hot sauce and bilingual children's' books, this craft market looks to be a bit funkier than most—which makes it perfect for finding truly unique gifts.
The Social Justice Holiday Market

When: December 15, 12:00 pm & December 16, 1:00 pm
Where: MaydaySpace, 176 St. Nicholas Ave, Bushwick
In a locally-based, anti-corporate craft fair, check out the social justice market at the MaydaySpace in Bushwick. Shop items from vendors that are mostly "poc, immigrant, queer, femme, low-income and/or longtime local residents," according to the event page. Many of the vendors will also be donating some of their proceeds to local charities as well!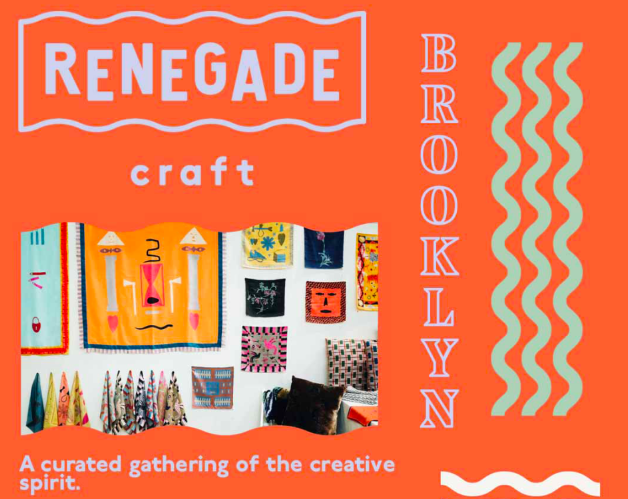 Renegade Craft Fair Brooklyn

When: December 22 & 23, 11:00 am – 5:00 pm
Where: Brooklyn Expo Center, 72 Noble Street, Greenpoint
For some last-minute shopping, there's the Renegade Craft Fair, taking over the Expo Center right before the holidays. Billing itself as a "curated gathering of the creative spirit" this market will feature both up-and-coming and established artists in its line-up.
Naturally, there will be food trucks on hand if you're feeling peckish, and cocktails to loosen up the purse strings for some impulse buys. Expect DJs and the usual accouterments.
If you're unable to make it to any of these events, stay tuned for more guides around the borough, or check out Bklyner's own holiday gift guides—now for him and for her!