You A [Meat] Baller? Sign Up To Compete In Uncle Barry's Cook-Off!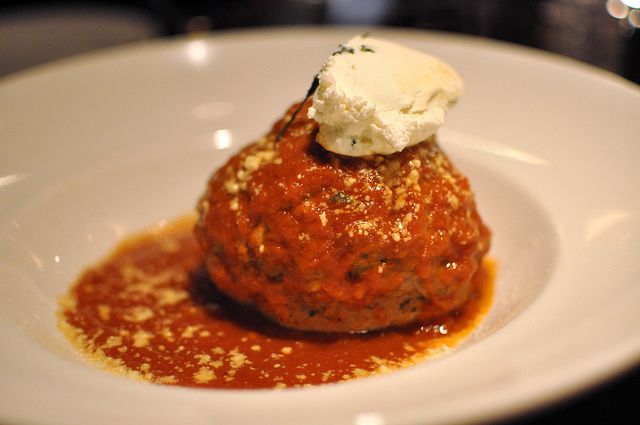 Have you got the best balls in Park Slope? Find out at Uncle Barry's annual Super Ball meatball cook-off, scheduled for Sunday, January 26 — the weekend before the Super Bowl — at the bar at 58 5th Avenue.
If you think you've got the balls to beat and you'd like to compete, contact Jakejob@mac.com. And if you've got any foolproof meatball recipe tips that you're willing to share, let us know in the comments below.
Photo by mhaithaca