15-Year Old Shot and Killed in Williamsburg is Fourth Brooklyn Teen Murdered in Seven Days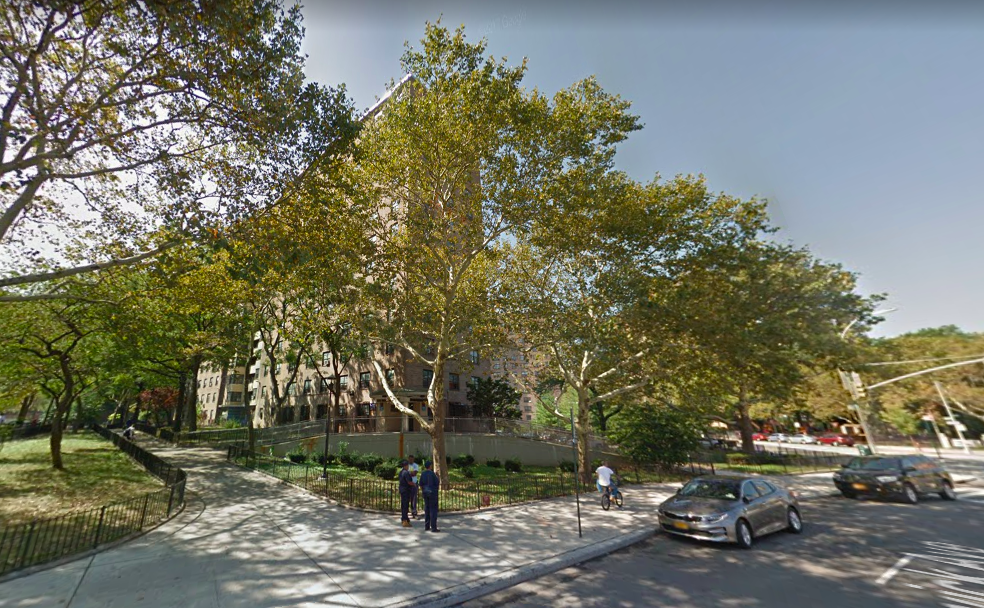 WILLIAMSBURG – Yesterday, a 15-year old boy was shot and killed at the Bushwick Houses in Williamsburg, police confirmed.
Officers in the 90th Precinct received a 911 call around 2:45 pm on Tuesday, July 17 of two males shot 370 Bushwick Avenue, police said. Arriving at the scene, officers found a 15-year old with a gunshot wound to his torso and a 42-year old man who had been grazed in the cheek by a bullet.
Both victims were transported to Woodhull Hospital by EMS. The 15-year old was pronounced deceased at the hospital, while the 42-year old was treated in stable condition, said police.
A man has been taken into custody in connection with the shooting, but no charges have been announced so far. The identity of the victim has been withheld pending family notification.
This shooting marks the fourth teenager killed in Brooklyn in the last seven days. Over the weekend, 15-year old Parlay Oller was stabbed to death in Brownsville and 16-year old Justin Richey was shot to death in East New York.
The week before, 16-year old Latrell Brown was shot to death while walking with his girlfriend in Bed-Stuy.