16-Year Old Shot and Killed While Walking Bed-Stuy Block With Girlfriend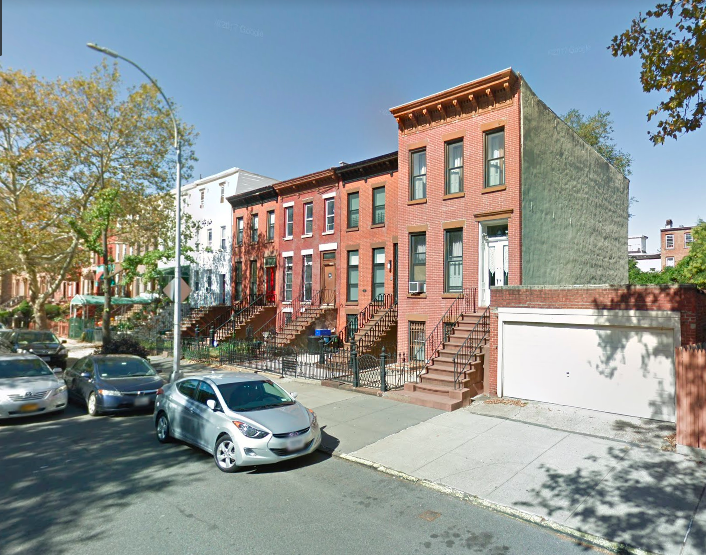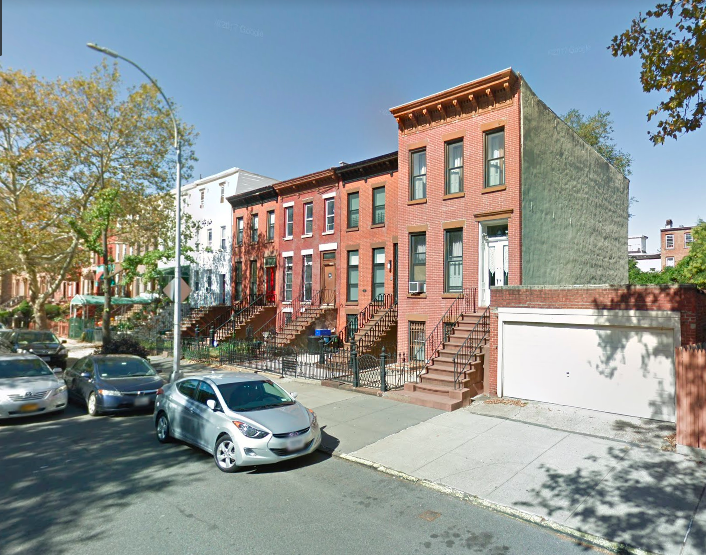 BED-STUY – Yesterday afternoon, a 16-year old was shot and killed by a fellow teenager on a Bedford-Stuyvesant street while walking with his girlfriend.
Latrell Brown, 16, of East New York, was walking on Macon Street near Stuyvesant Avenue with his girlfriend around 2:00 pm when he and 17-year old Justin Delapara exchanged words, sources said.
As the teens parted ways, Delapara apparently turned around, pulled a gun, and shot Brown once in the head.
Responding to the ensuing 911 call, police arrived outside 481 Macon Street to find Brown unconscious and unresponsive on the ground. EMS transported the teen to Kings County Hospital, where he was pronounced dead on arrival.
A person of interest was taken into custody, said police, and at 10:00 pm, the NYPD announced they'd arrested and charged Justin Delpara with murder. The 17-year old shooter lived just a few houses down from where the murder took place.