Who will replace Cornegy, Why did the ducks cross the road in Park Slope, and more
Good Evening.
Early voting started on Saturday, and local elections are just over a week away on June 22. Technically it is the primary, but whoever wins the Democratic vote is almost certain to be elected in almost all the local races. The voting is ranked-choice - you can rank up to 5 candidates in order of preference. Mayor Bill de Blasio tried to explain it with a pizza topping analogy the other day:
When it comes to voting for judges, the old rules apply. We put together two guides for you on who's who among them and what they do, so this can be the year you don't walk into the voting booth clueless.
We also have deeper dives on District 40 (Flatbush), District 48 (Sheepshead Bay), and District 36 (Bed-Stuy and northern Crown Heights). In the latter, candidates are vying to replace outgoing councilmember Robert Cornegy, who himself is running for Brooklyn Borough President position.
---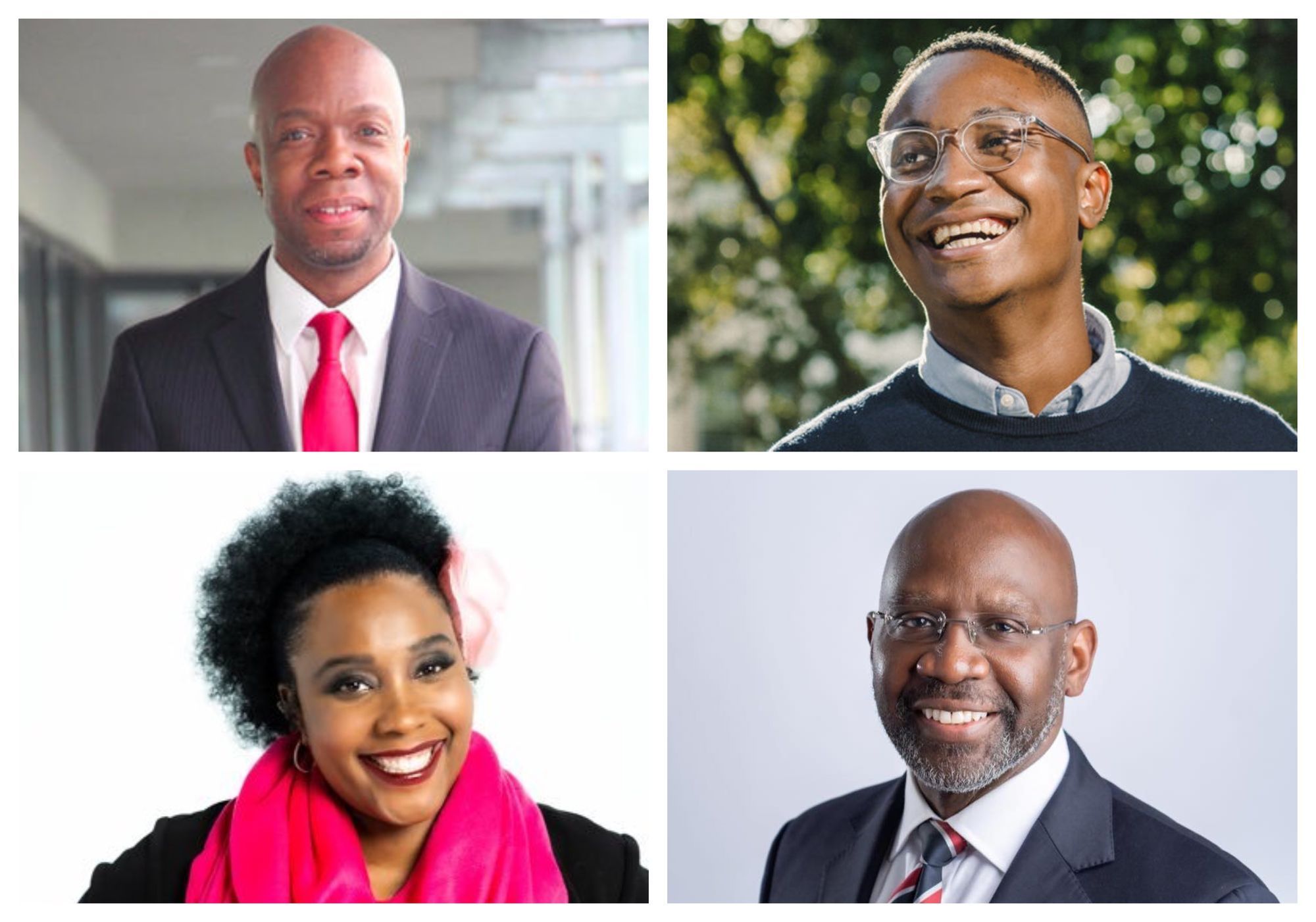 Billy Richling | Jun 14, 2021 • 9 min read
Progressives versus moderates. Insiders versus outsiders. A generational battle.
Candidates and stakeholders have used all those framings to describe the race for Brooklyn's Council District 36, which includes Bed-Stuy and northern Crown Heights. The contest hinges not just on concerns about housing and public safety, but also on broader questions of experience, relationships and a shifting local political climate.  Read more.
---
On Saturday, 4,856 people voted in Brooklyn, on Sunday the number was up to 9,846 and today Board of Elections Tweeted it had logged total of 43,720 votes, of which 13,501 were from Brooklyn. This is a tiny portion of Brooklyn's over 1.7 million registered voters. As of February 2021, Brooklyn had 1,103,594 registered active Democratic voters. And while about 25% of all registered voters voted in the last local election in 2017, just 15% of them voted in the primaries.
---
If you find this newsletter valuable, you can support our work for just $6/month or $60/year here.
---
A PAC funded by real estate and business executives dropped over $300,000 on mailers attacking progressive candidates as "too dangerous for the City Council" while boosting more moderate ones.
Billy Richling | Jun 11, 2021 • 4 min read
---
In other news:
---
The Atlantic Avenue Local Development Corporation, in collaboration with Brooklyn Pride, held the first ever "Pride on Atlantic Ave" event on Sunday, June 13, from the Waterfront to Fourth Avenue. Also, mark your calendars for the 46th Annual Atlantic Antic which is tentatively scheduled for Sunday, October 3, 2021.
---
Gabriel Sandoval | THE CITY • 4 min read
The phased shutdown of a hospital serving eastern Brooklyn hit a turning point last Wednesday: It marked the first day in more than 90 years that Kingsbrook Jewish Medical Center didn't admit patients to beds.
---
Christina Veiga | Chalkbeat • 11 min read
How a group chat started by the Parent Teacher Collaborative on WhatsApp became a lifeline last spring for the families of P.S. 89 in Cypress Hills.
---
The Brooklyn Liberation march took place amid a wave of legislation targeting transgender children and violence that disproportionately affects Black trans women, New York Times writes. "They came together to show support for transgender and gender nonconforming youth at a moment that organizers described in their mission statement as a "state of emergency."" The march took place almost a year to the day of last year's rally.
---
Mayor Bill de Blasio today announced 'Hometown Heroes,' a ticker tape parade celebrating the Summer of New York City and thanking the essential workers who uplifted New Yorkers through the worst of the COVID-19 pandemic.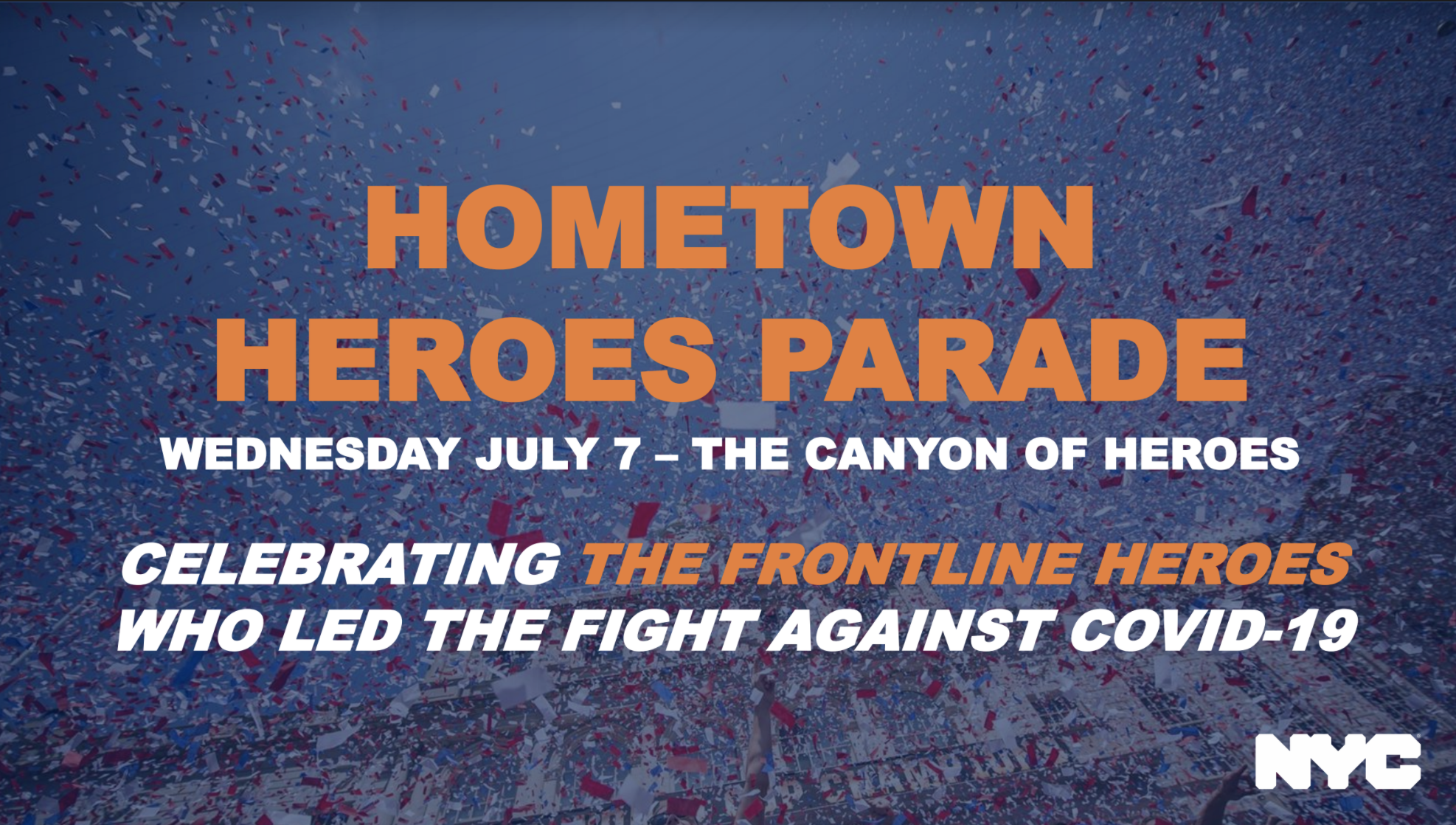 The parade, which will take place at 11:00 A.M. on July 7, 2021, will begin by Manhattan's Battery Park, travel along the Canyon of Heroes, and end with a ceremony in City Hall Park.

"We can never thank our essential workers enough for all they've done for this city. But we can celebrate their heroism in our streets – and put on a safe, dynamic, unforgettable parade to show our appreciation," said Mayor Bill de Blasio. "Thanks to these essential workers, we've fought back COVID-19 and we're on our way to building a recovery for all of us. I can't wait to march alongside them."
---
You've made it to the end of today's edition. We love hearing from our readers! Please email editor@bklyner.com with any questions, tips, or concerns.
---