Weekend Crime Blotter: Police Arrest Murder Suspect, Seek Brick Hurling Burglar and More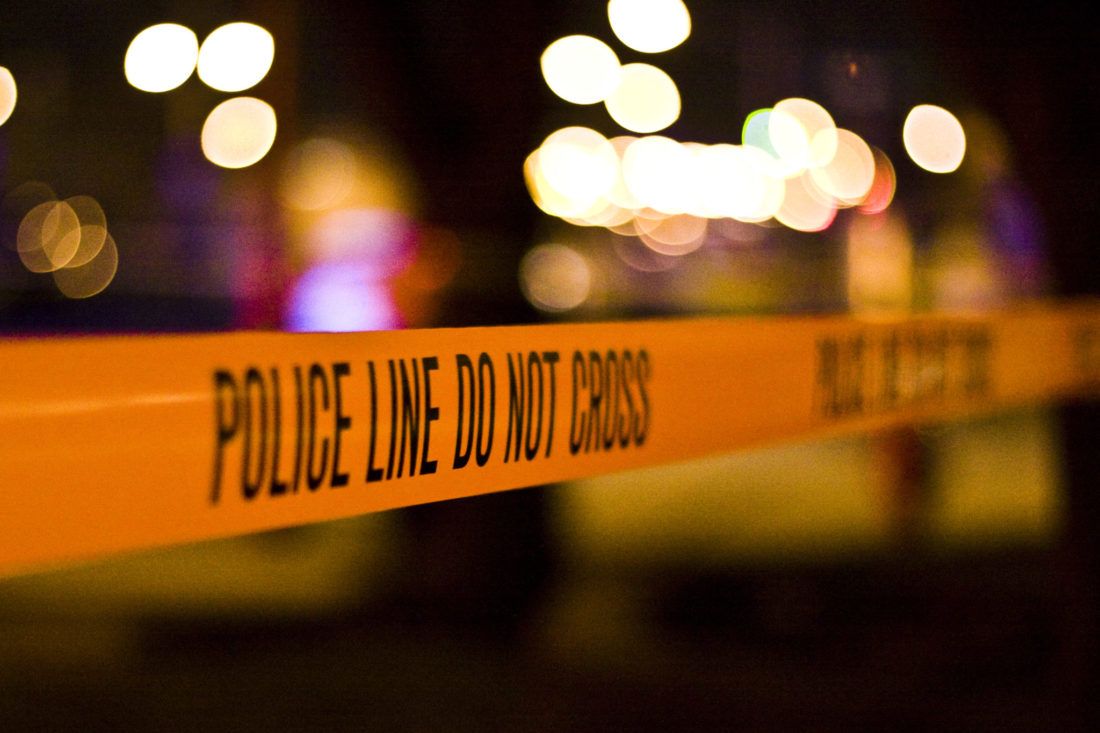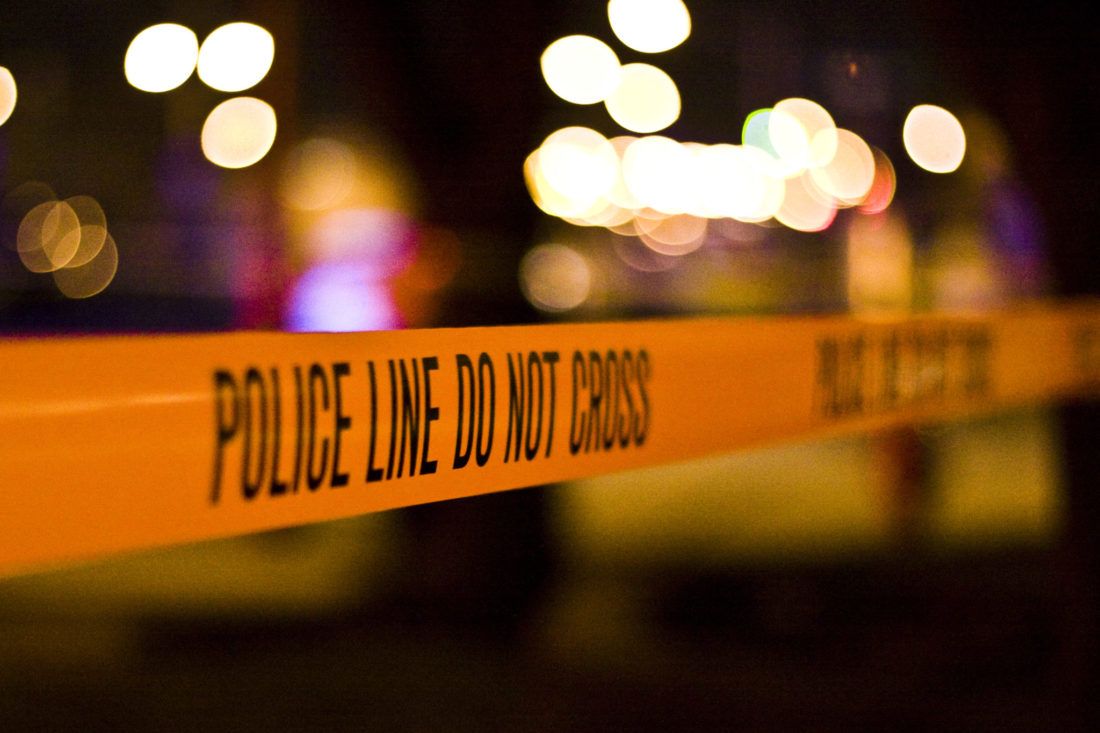 PROSPECT-LEFFERTS GARDENS – At approximately 5:35am on Sunday, February 4, police responded to a 911 call of a vehicle collision on Clarkson Avenue near East 37th Street.
Investigators determined that a 64-year-old male driver went into cardiac arrest and hit a parked car and a light pole at the scene. EMS transported the driver to Kings County Hospital where he was pronounced dead.
No other injuries were reported and the NYPD Collision Investigation Squad is continuing its investigation.
BED-STUY – The NYPD announced on Saturday that a man was arrested in connection to the fatal shooting of 55-year-old Ernest BrownLee at a bodega at 266 Throop Avenue on January 29.
Police arrested 23-year-old Bed-Stuy resident, Christopher Buggs, and charged him with murder and two counts of criminal possession of a weapon.
WILLIAMSBURG – The NYPD is investigating a shooting that occurred at approximately 11:05am on Saturday, February 3 in the vicinity of Wythe Avenue and Williamsburg Street.
Upon arriving to the scene, officers found a man in the front passenger seat of a Honda Accord suffering from an apparent self-inflicted gunshot wound, police say. During their investigation, officers learned that the man was an off-duty NYPD officer.
EMS responded and transported the off-duty officer to Elmhurst Hospital. He is currently in stable condition and expected to survive, a NYPD rep said.
MIDWOOD – The NYPD is requesting the public's assistance in identifying the man seen in the below photo and surveillance video in connection to a robbery that occurred on Friday, January 26.
On Saturday, January 27, a 47-year-old woman discovered that $400 was missing from her purse and notified the police. It was determined that at approximately 8:15am the previous day, while the woman was inside a store located at 1683 East 16th Street, an unknown man approached her from behind and removed the money from her purse, according to police. The man then fled the location in an unknown direction.
Police describe the suspect as a Hispanic male, approximately 25- to 35-years-old and 5′ 4″ tall. He was last seen wearing all dark clothing.
See surveillance footage of the suspect below.
BROWNSVILLE – Police are requesting the public's assistance in identifying the man seen in the photos below in connection to a burglary that occurred late last month.
At approximately 12:45am on Thursday, January 25, police received a call regarding a burglary at a store located at 130 New Lots Avenue. Upon arrival to the scene, police found a hole in the glass front door of the shop. Surveillance cameras captured footage of an unknown man using a brick to break the glass door of the store to gain entry. Once inside, the suspect helped himself to approximately $100 worth of  toiletries and clothing before fleeing the scene on foot.
Police describe the suspect as a black male with a medium build and black hair. He was last seen wearing a blue hat, dark jacket, dark pants, and blue shoes.
See additional photos of the suspect below.
CROWN HEIGHTS – Police are are requesting the public's assistance in locating the suspect seen in the surveillance video below wanted in connection with a robbery last month.
Shortly after 10am on Sunday, January 21, police say the man approached two 23-year-old woman in the vicinity of Nostrand Avenue and St. Johns Place, displayed a firearm and demanded their belongings.
The women gave him their purses and the suspect fled in an unknown direction. No shots were fired, and neither woman was injured. One victim's purse contained an iPhone and $150 in cash. The other purse contained $200 in cash.
Police describe the suspect as a black male with a dark complexion, approximately 5′ 7″ tall and 150 pounds. He was last seen wearing a red coat, a black hooded sweatshirt, blue jeans, and red-and-white sneakers.
See surveillance footage of the suspect below.
Anyone with information in regard to any of these incidents is asked to call the NYPD's Crime Stoppers Hotline at 1-800-577-TIPS (8477) or for Spanish, 1-888-57-PISTA (74782). The public can also submit their tips by logging onto the Crime Stoppers website at WWW.NYPDCRIMESTOPPERS.COM or by texting their tips to 274637 (CRIMES) then enter TIP577.