Weekend Art Events: September 8-10 (Ceramics, Antiquarian Books, Rockstar Cats & More)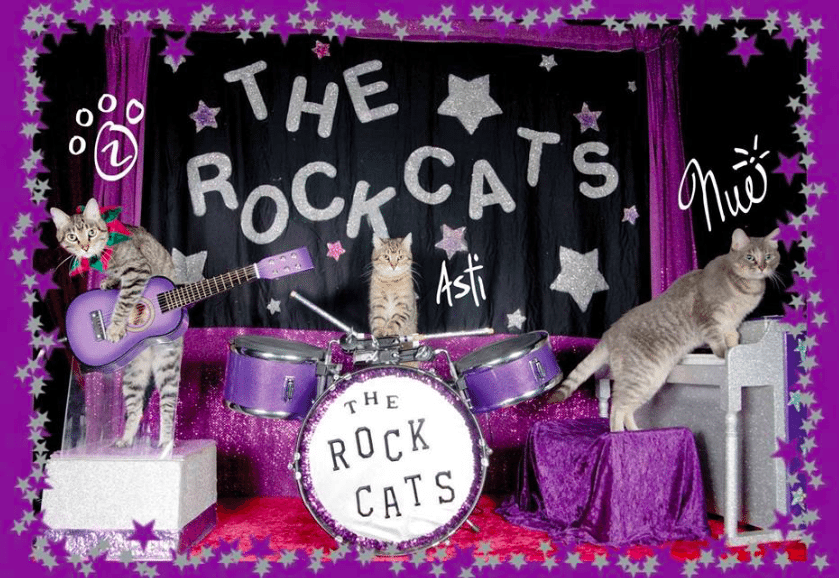 School's back in session and the weather is starting to cool down but there's still some fun to be had outdoors this weekend.
There's a historical tour of Owl's Head Park, a bike jumble sale, and outdoor concerts. Check out our list of events below and enjoy!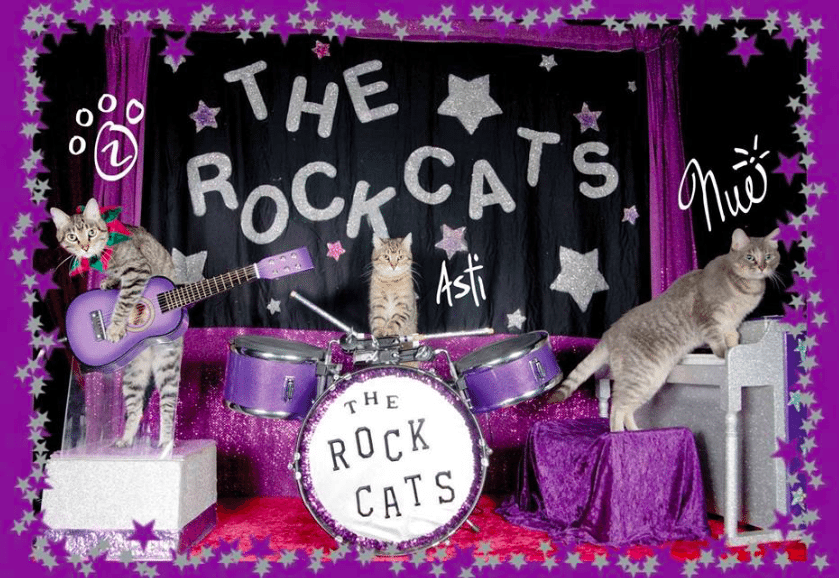 The Amazing Acro-Cats in Brooklyn!
When: Thursday September 7 – Friday, September 8, at 8pm; Saturday, September 9 at 5pm and 8pm; Sunday, September 10 at 2pm and 5pm
Where: Brooklyn Music School Theater, 126 St. Felix Street, Fort Greene
What: The Amazing Acro-cats featuring Tuna and the Rock Cats (the only all-cat band in the world) are a troupe of real performing house cats that jump and pounce their way into audience's hearts. Cat rescuer and animal trainer, Samantha Martin, uses clicker training (a stress-free, positive reinforcement method) to transform her cats into stars who tour across the country traveling in the Acro-Cat Bus.
How Much: Tickets $25 (a portion of the proceeds benefits mobile foster and rescue efforts)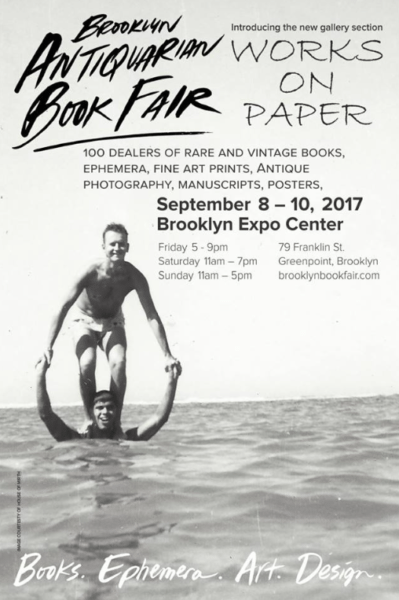 Brooklyn Antiquarian Book Fair
When: Friday, September 8 – Sunday September 10 (see times above)
Where: Brooklyn Expo Center, 79 Franklin Street, Greenpoint
What: The fourth edition of the Brooklyn Antiquarian Book Fair features more than 100 quality antiquarian book, print, photo, autograph and ephemera dealers from around the world. Among the special events scheduled is The Magical World of Maurice Sendak, an exhibition and sale of original drawings, watercolors, posters, signed prints, and etchings by the beloved artist and children's book author who was a Brooklyn native.
How Much: Tickets $5 – $25
Brooklyn Clay Tour
When: Friday, September 8 – Sunday, September 10
Where: Locations throughout Brooklyn
What: Three days of self-guided events and exhibits focused on the borough's growing ceramic arts community. Go to brooklynclaytour.com for the full schedule of events.
Brooklyn Music School Jazz Series: Brian Woodruff
When: Friday, September 8, 5:30pm
Where: 7-Corners, Fulton & S. Oxford Streets, Fort Greene
What: Brooklyn Music School and Fab Fulton team up to bring a series of live, outdoor, "happy hour" concerts on three Fridays this month performed by BMS faculty. Kicking off the series is drummer Brian Woodruff, the Percussion Chair at the school. Musically-inclined attendees are invited to jam along.
How Much: Free
Brooklyn Bike Jumble
When: Saturday, September 9, 10am to 4pm
Where: The Old Stone House, 336 3rd Street, Park Slope
What: Gear up for the new school year with bargains on new and used bicycles as well as replacement parts for you bike.
Historical Tour of Owl's Head Park
When: Saturday, September 9, 12pm to 1pm (Rain date: Sunday, September 10 at 12pm)
Where: Owl's Head Park, 53 68th Street, Bay Ridge
What: Bay Ridge history buff, writer, editor, moderator, and lecturer, Henry Stewart, leads a historical tour of Owl's Head Park. Meet at the Owl's Head Park Horticulture Group's table in front of the sprinkler plaza located at the 67th Street and Colonial Road entrance.
How Much: $5 suggested donation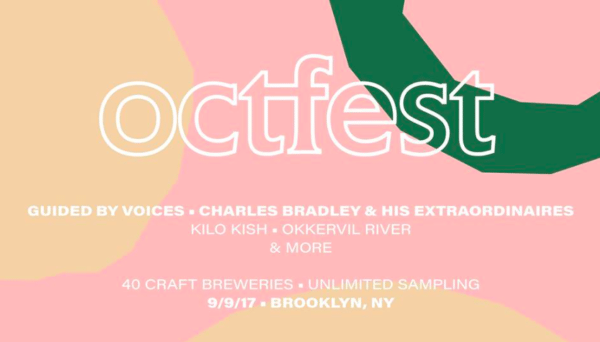 OctFest
When: Saturday, September 9, 1pm to 9pm
Where: The Brooklyn Hangar, 2 52nd Street, Sunset Park
What: One epic day, 6 artists (including Guided By Voices, Built To Spill, Okkervil River, The Sadies), and 40 breweries (i.e. Peekskill, Rogue, Radeberger Gruppe and Weihenstephan) from around the world pouring samples of their best craft beers.
How Much: Tickets $60, or two for $100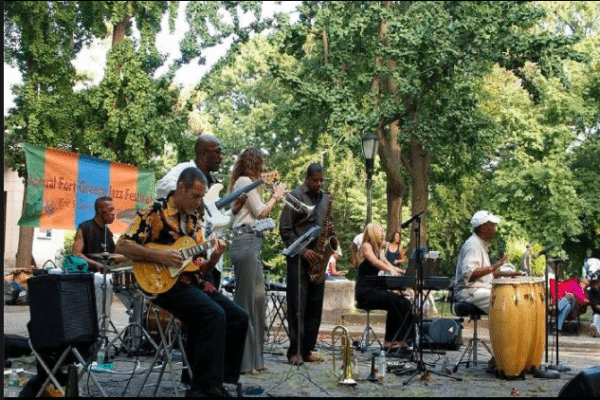 8th Annual Fort Green Park Jazz Festival
When: Saturday, September 9, 3pm to 7pm
Where: Fort Greene Park (near the Visitor's Center), Fort Greene
What: Part 2 of this jazz festival (Part 1 took place in July) features performances by a variety of jazz musicians, including five different vocalists.
How Much: Free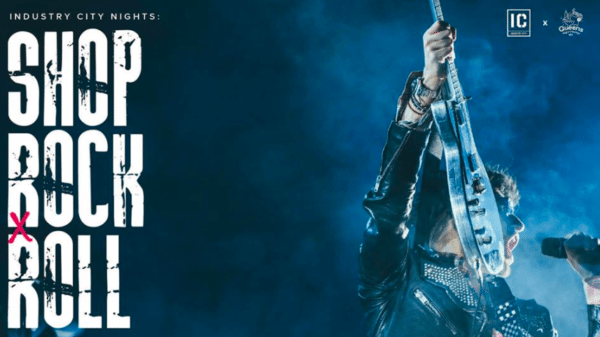 Shop, Rock & Roll
When: Saturday, September 9, 5pm to midnight
Where: Industry City, 220 36th Street, Sunset Park
What: The Queens Night Market is partnering with Industry City to bring this event featuring an indoor/outdoor market filled with food and drink vendors, local artists, and merchandise vendors. There will be DJs and a costume contest—come dressed as your favorite rock star and enter to win prizes in various categories
How Much: Free admission
Concerts in the Catacombs – Soul Night
When: Saturday, September 9, 8pm to 10:30pm
Where: Green-Wood Cemetery, 500 25th Street
What: Atlas Obscura presents Soul Night in the Catacombs of Green-Wood Cemetery. Enjoy "the smokey, boozy, jazzy 1960s" in the halls of Green-Wood's historic Catacombs with performances by Hearing Things, Benjamin Pirani & The Dreamdancers, and special, surprise guests.
How Much: Tickets $65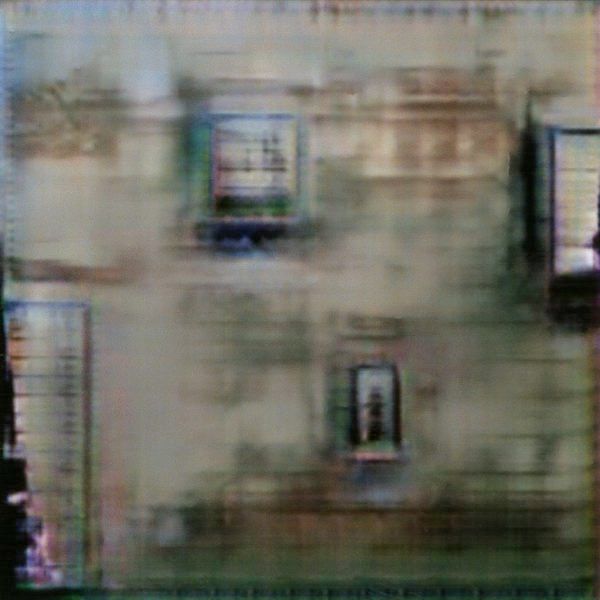 Latitudes and Meditations
When: On view from Thursday, September 7 through Sunday, October 8
Where: 440 Gallery, 440 6th Avenue, Park Slope
What: 440 Gallery presents two new exhibitions. Latitudes is a two-person exhibit that addresses the artists' need to travel, featuring paintings by Joy Makon and sculptures by Richard Barnet. Meditations features digital imagery by Leigh Blanchard, paintings by Ellen Chuse, and mixed-media collages by Karen Gibbons.
The Witness Tree Project
When: On view from September 9 – September 30 from Thursdays through Sundays, 12pm to 5pm
Where: Lefferts Historic House, 452 Flatbush Avenue, Prospect-Lefferts Gardens
What: In honor of Prospect Park's 150th Anniversary, the Prospect Park Alliance and Rhode Island School of Design (RISD) present this art exhibition featuring objects designed by RISD students created from a fallen 150-year-old elm tree from the Prospect Park Parade Ground.
How Much: $3 suggested donation