Rock and Roll Night Market Comes to Industry City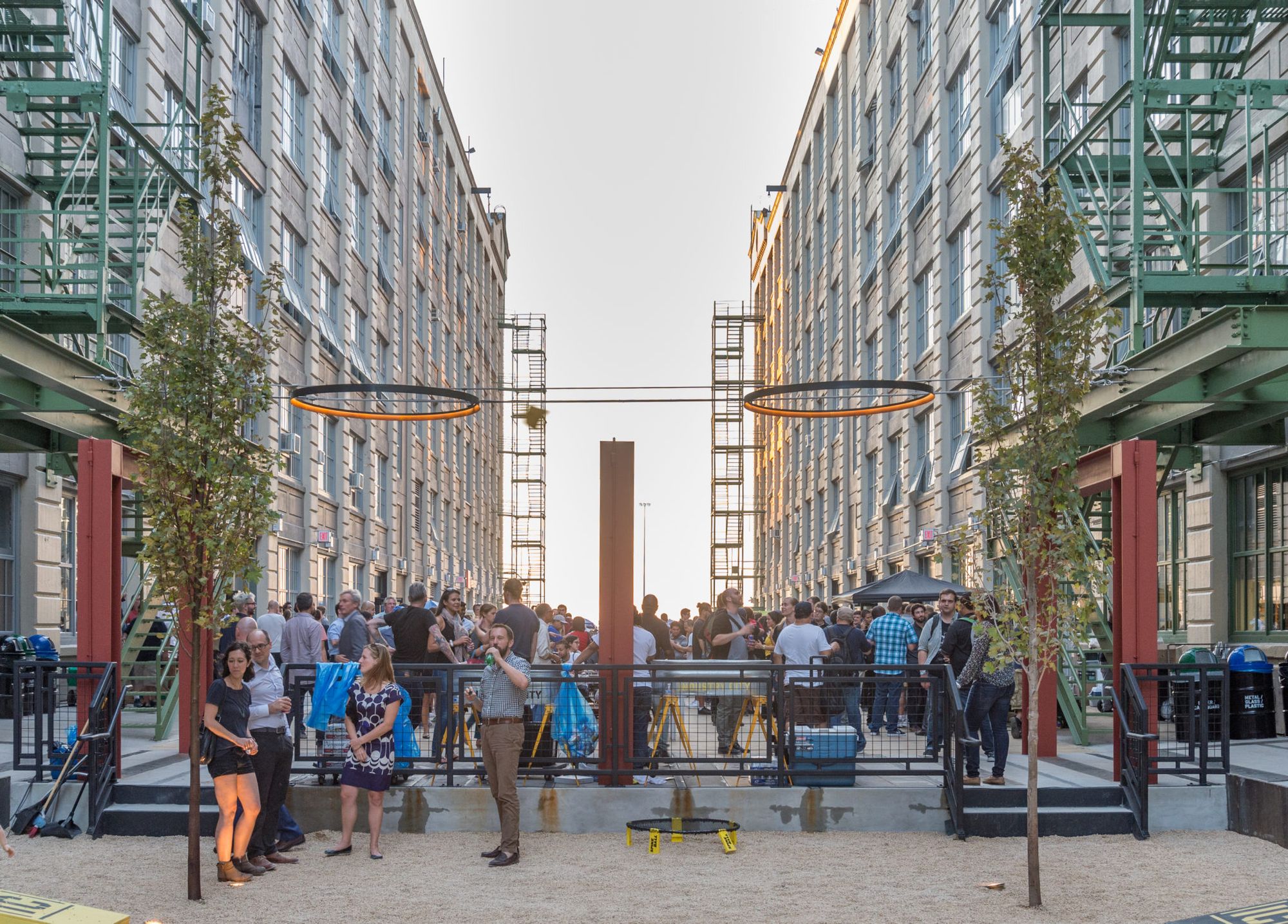 SUNSET PARK – The Queens Night Market is coming to Industry City for some rock, roll and retail.
"Rock, Shop and Roll" is a night market set for Saturday, September 9, touting shopping, food and entertainment, with a musical theme.
A collaboration between the organizers of the Queens Night Market and Industry City, the event will run from 5pm to midnight, and feature a live band and karaoke.
Visitors can expect typical market-style shopping experiences—art, photography, jewelry—as well as those with a hip, rock and roll twist: concert memorabilia, vinyl, and vintage duds.
A mixtape and CD-swap station is billed for the event, just in case visitors are nostalgic for the last time they made their way through the throngs of Midtown music hustlers.
Food vendors will be offering fare from jollof rice to arepas, with the Industry City Food Hall open for business as well. Beer and wine will be sold at the event, bracing guests for their turns at karaoke, or for an entry into the air guitar competition.