Weekend Art Events: June 1 – 4 (Festivals Galore & More)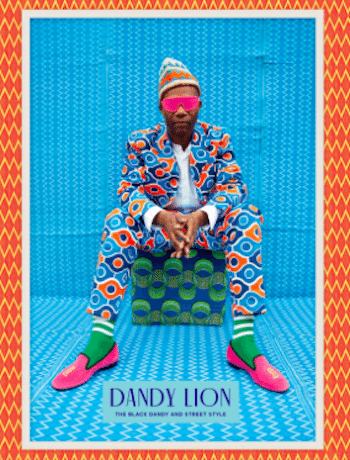 It's June! There are lots of fun things lined up in the coming days. There's a fashion party, film festival, and a Brooklyn Symphony Orchestra concert—and that's just at the Brooklyn Museum!
Elsewhere, the Brooklyn Film Festival returns for its 20th year while the Craft in Focus Festival and Degraw Fest make their debuts. Grow NYC is also hosting a Stop 'N' Swap at The Old Stone House to help with your spring cleaning.
Check out more weekend events below.
Brooklyn Museum
When: Thursday, June 1, 6:30pm to 9:30pm; Saturday, June 3; Sunday, June 4, 2pm to 3:30pm
Where: Brooklyn Museum, 200 Eastern Parkway, Prospect Heights
What: Along with Target First Saturday, the Brooklyn Museum has lots going on throughout the weekend, including Fashion Night: Modern Black Dandies (June 1) celebrating black men's style as well as Shantrelle P. Lewis' new book, Dandy Lion: The Black Dandy and Street Style; Black Queer Brooklyn on Film (opening June 3 and running every Thursday through June), a film festival featuring new releases by young, black, queer, female-identified, and gender-nonconforming artists and filmmakers currently working in Brooklyn; and a concert by the  Brooklyn Symphony Orchestra (June 4) performing a Russian program featuring works by Mussorgsky, Shostakovich, and Borodin.
How Much: Fashion Night: Modern Black Dandies tickets are $16, $14 for museum members, and $50 with a copy of Lewis' book; Black Queer Brooklyn on Film is free with museum admission; Brooklyn Symphony Orchestra performance tickets are $20 in advance, $25 at door.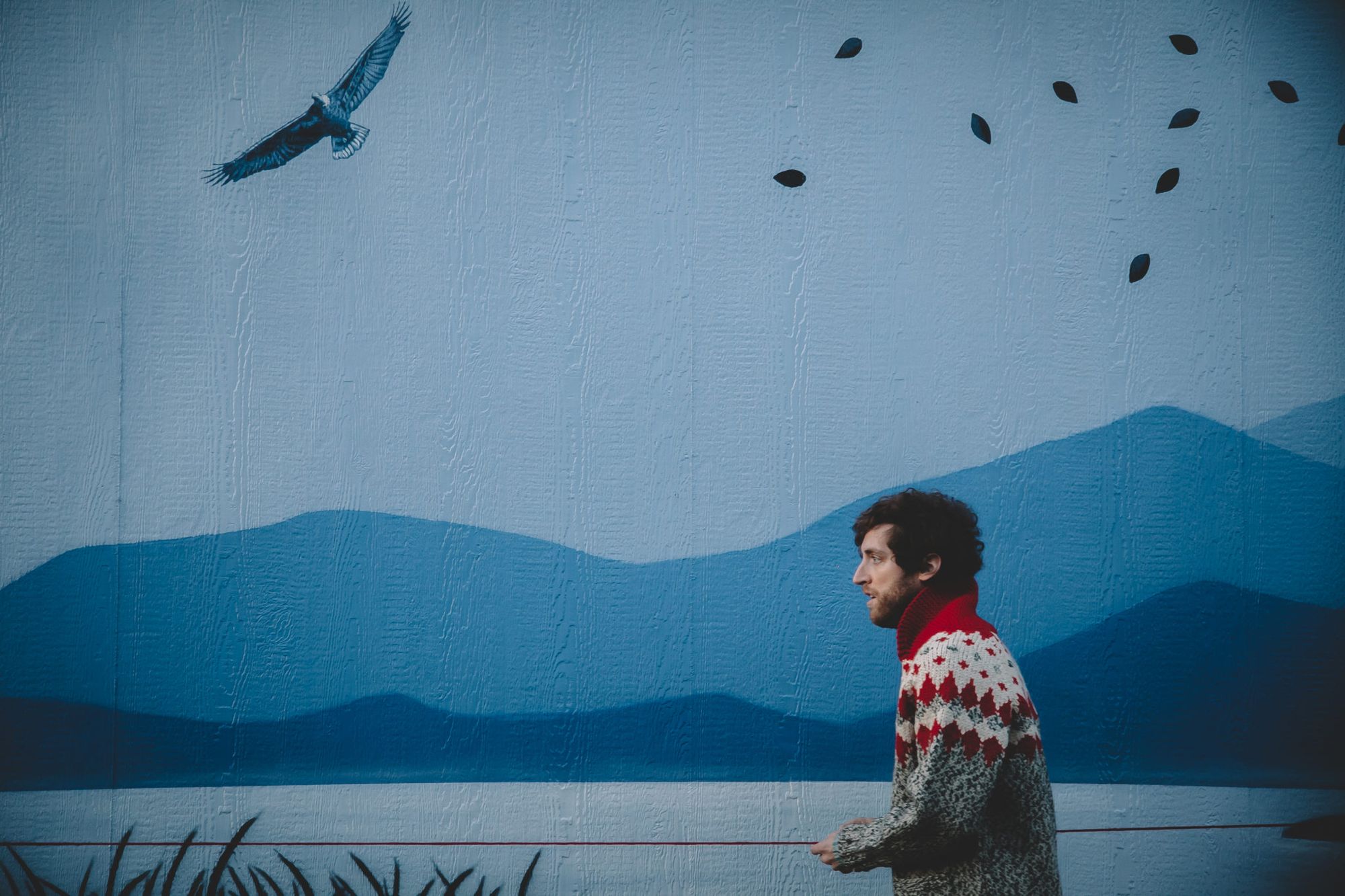 2017 Brooklyn Film Festival
When: Friday, June 2 – Sunday, June 11, various times
Where: Various locations in Williamsburg, Greenpoint, Bushwick, and DUMBO
What: The Brooklyn Film Festival returns for its 20th year, featuring 122 film premieres, special programming, and events.
How Much: Tickets $15 for single program tickets, $12 for students and seniors; full festival passes $120; 4-pack passes $45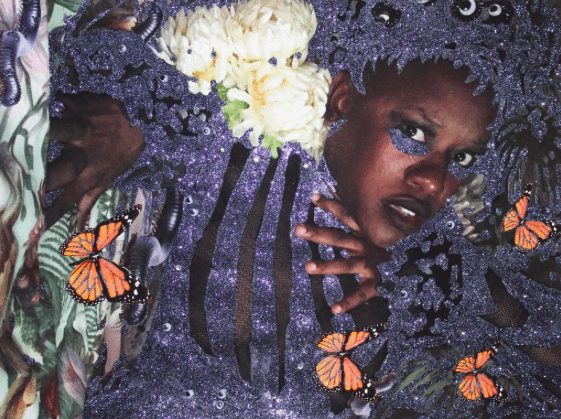 Island and Monster Performance
When: Friday, June 2, 6pm to 8pm
Where: Museum of Contemporary African Diasporan Arts (MoCADA), 80 Hanson Place, Fort Greene
What: A performance piece created by artist Sheena Rose in response to "conflicted feelings of belonging and displacement" which she experienced after studying in North Carolina and returning to the Caribbean. "To reckon with the changing relationship to her home, Sheena becomes both the island and the monster, looking in from outside as a way to negotiate this return."
How Much: Free with RSVP

NARS Foundation Spring Open Studios
When: Friday, June 2, 6pm to 9pm; Saturday, June 3, 1pm to 6pm
Where: NARS Foundation, 201 46th Street, Sunset Park
What: A two-day exhibition of international contemporary art featuring the artists, artist collectives, and curators currently working at NARS. The Open Studios allow visitors to experience art in the place where it was made and to talk with the artists.
Women in Art Today: "Bigger, Bolder, Better"
When: Friday, June 2 – Saturday, June 17, 10am to 6pm (opening reception Friday, June 2, 6:30pm to 8:30pm)
Where: Chashama 470, 470 Vanderbilt Avenue, Fort Greene
What: Chashama hosts this all-women art exhibition inspired by the Women's March and recent political activism. The work of 15 female artists will be exhibited, focusing on the individual experiences and collective aspects of womanhood today.
How Much: Free
Craft in Focus Festival
When: Saturday, June 3 – Sunday, June 4
Where: Industry City, 220 36th Street, Sunset Park
What: This two-day event features a variety of hands-on workshops for all ages that focus on master craftsmanship, as well as classes for professionals, lectures by renowned craftsmen, and documentary film screenings on master craftsmanship. This is the only festival that offers attendees hands-on experience in the art of craftsmanship.
How Much: $15 general admission tickets required + a ticket for each event. See program for times and prices of workshops, classes, movies, performances, and talks.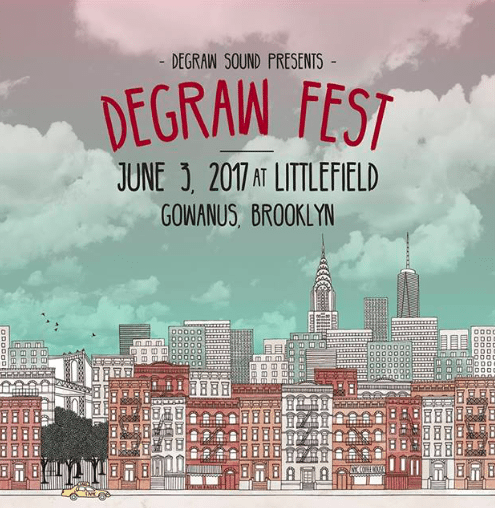 Degraw Fest
When: Saturday, June 3, 2pm doors/show starts at 2:30pm
Where: Littlefield, 622 Degraw Street, Gowanus
What: Degraw Sound Studio hosts this new, all-day music festival featuring bands who have produced records at their recording studio, including Elliot and the Ghost, Eighty Ninety, Bell the Band, Queue, Fiama, AMFM, and more.
How Much: Tickets $15 – $18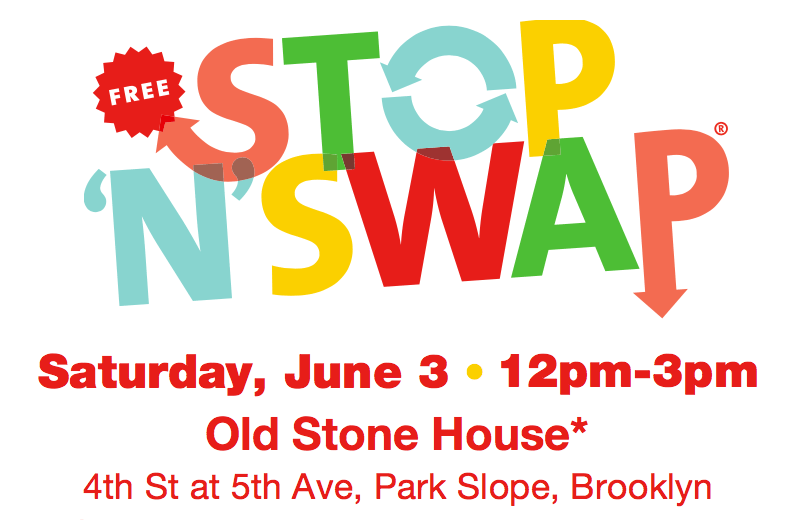 Stop 'N' Swap
When: Saturday, June 3, 12pm to 3pm
Where: The Old Stone House, 336 3rd Street, Park Slope
What: Reduce, reuse, and recycle at this free community reuse event. Bring clean, reusable, portable items such as clothing, housewares, games, books, and toys that you no longer need, and take home something new-to-you, free! It's not necessary to bring something to take something. There will also be a repair session hosted by the Fixers Collective.
Stories You Can't Tell On the Radio
When: Saturday, June 3, 3:30 doors/show starts at 4pm
Where: Union Hall, 702 Union Street, Park Slope
What: Musicians and journalists will sing songs and tell stories—some too silly, too dark, or too personal, to make it on the airwaves. Host Sally Herships, a public radio reporter, will be joined by musicians The Chapin Sisters and Carrie Ashley Hill as well as journalists Stacey Vanek Smith, Golda Arthur, and Camila Kerwin.
How Much: Tickets $12 advance, $15 at door
The Urban Sketchbook – Prospect Heights
When: Saturday, June 3, 10am to 2pm
Where: Brooklyn Brainery, 190 Underhill Avenue, Prospect Heights
What: Observe and document the urban landscape in this one-day plein air drawing workshop. Students will learn how to keep a sketchbook while drawing the architecture, people, and scenery of Brooklyn.
How Much: Registration $45, pencils and some experimental materials will be supplied. Bring your own sketchbook.