Brooklyn Film Festival Announces 2017 Lineup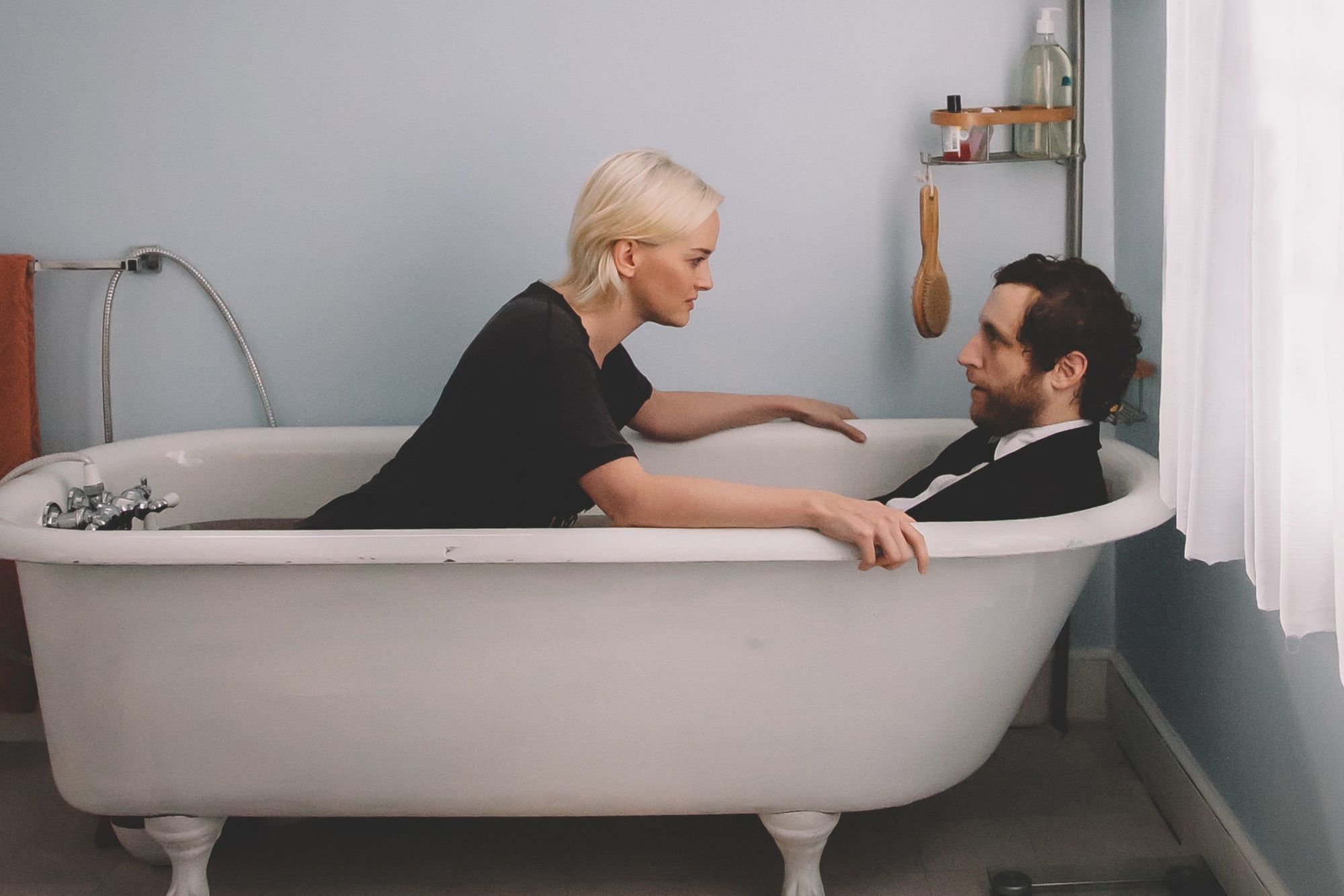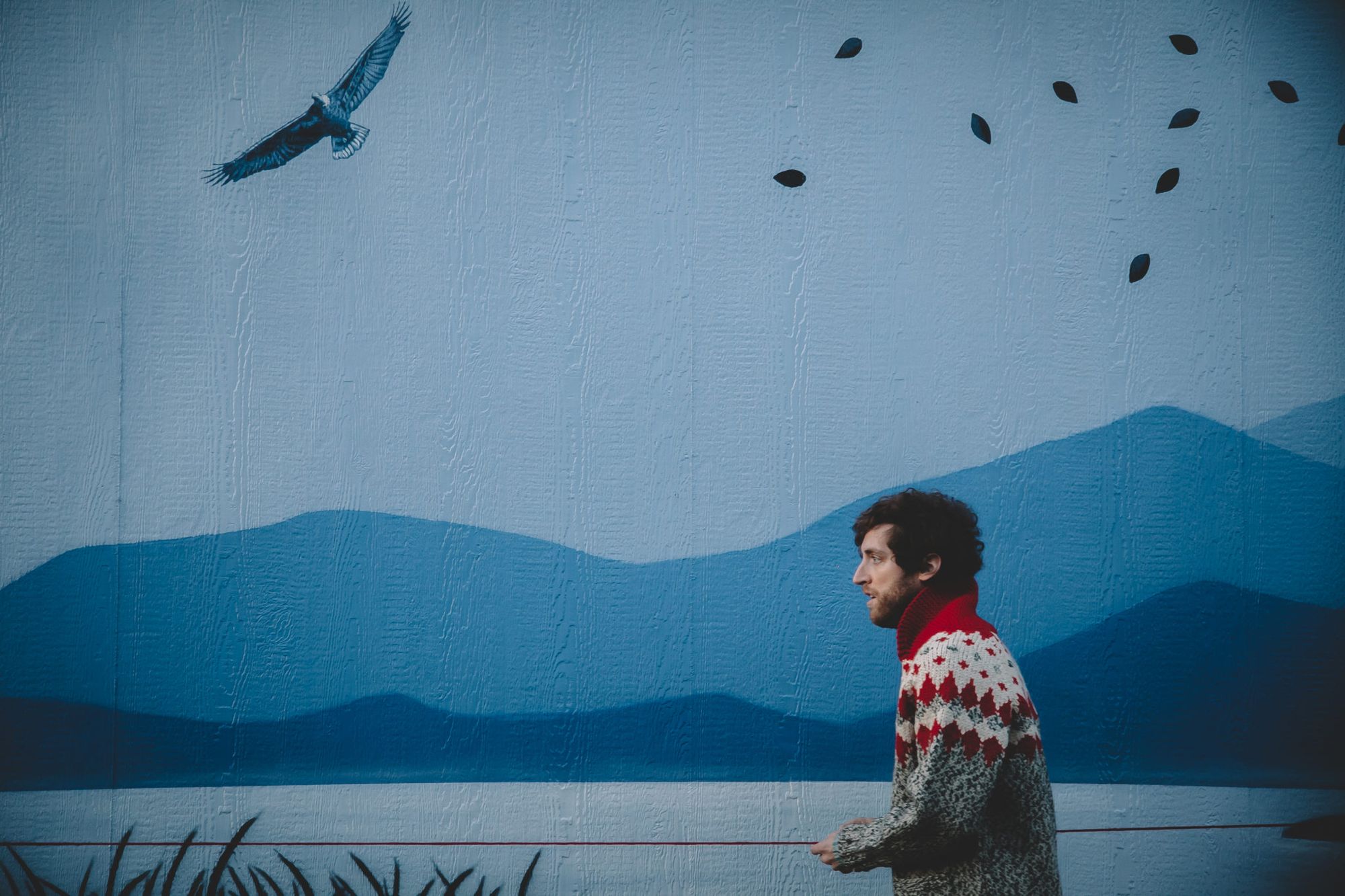 The 20th annual Brooklyn Film Festival (BFF) has announced the 122 films featured in this year's lineup.
Opening Friday, June 2, at Williamsburg's Wythe Hotel, the Brooklyn Film Festival will kick off with the east coast premiere of director Jason James' comedy/drama/romance Entanglement, starring Jess Weixler (Teeth) and Thomas Middleditch (Silicon Valley).
This year's fest includes shorts from 32 countries spanning six continents. The lineup features 24 world premieres, 37 short narrative films, 17 short documentaries, 26 animated films, and 20 experimental films.
There are also several special events planned throughout the duration of the festival including the 13th annual KidsFilmFest, the Filmmakers Party, and the Brooklyn Film Festival Exchange panel series.
An Awards Ceremony on Sunday, June 11 followed by a closing party at Windmill Studios NYC in Greenpoint will wrap up the ten-day event.
Below is a list of some highlighted feature and documentary films from this year's lineup. Check out the Brooklyn Film Festivals's official website for a full schedule of screenings as well as film, event, and venue information.
Narrative Features:
Entanglement
Director: Jason James, Canada, 85 min, 2016
While searching for the meaning of his existence, Ben (Thomas Middleditch) discovers that he almost had an adopted sister. With the help of his neighbor, Tabby  (Diana Bang), Ben sets out to find his not-quite sibling in an effort to find out if his life could have been different. When he tracks down his would-be sister and discovers the mysterious, Hanna (Jess Weixler), Ben stumbles upon a very different relationship than he anticipated.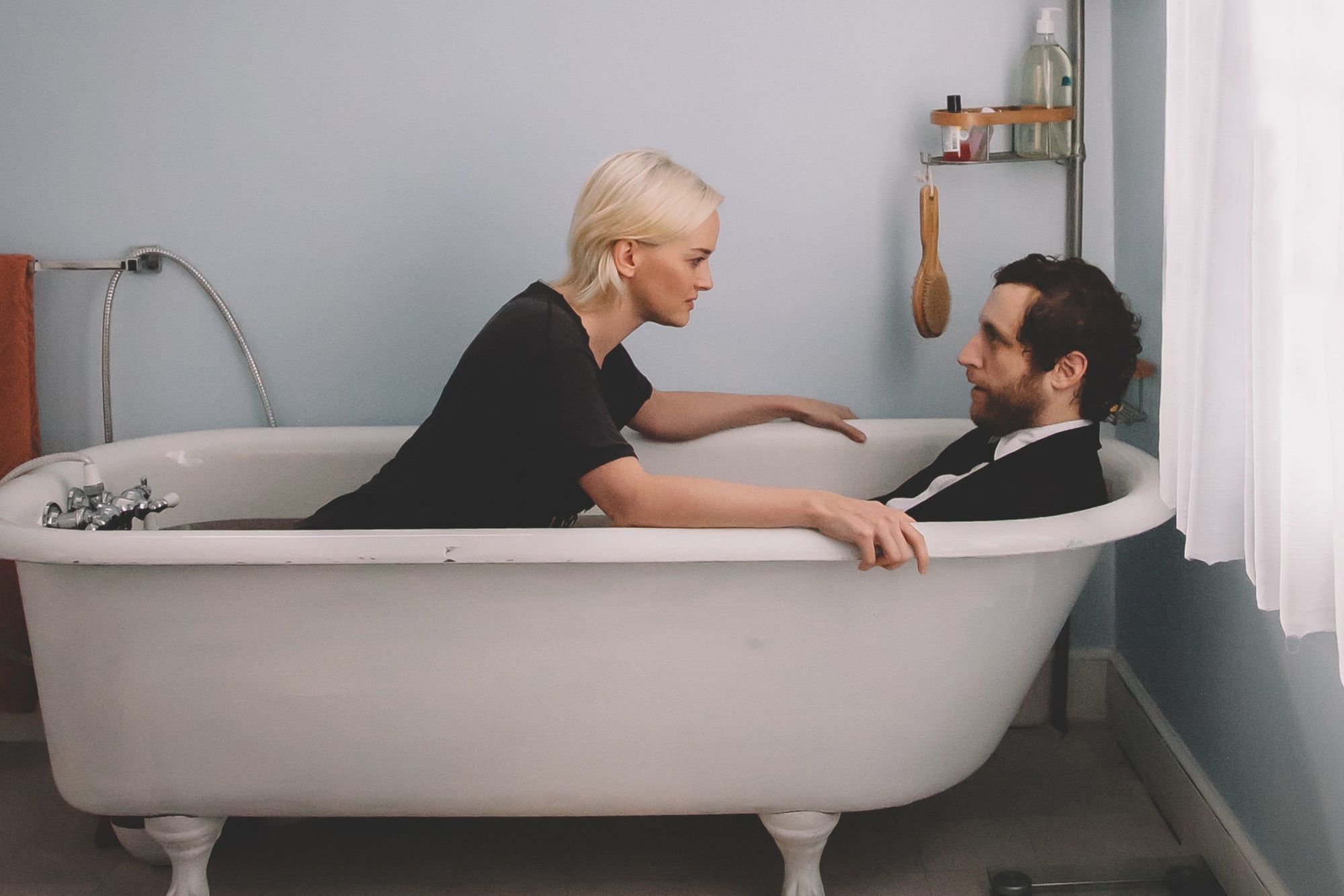 Kate Can't Swim
Directors: Josh Helman & Evan Jonigkeit, United States, 90 min, 2016
Kate's life is thrown off track when her best-friend returns from Paris with a new lover. Encountering new personalities, old promises, and sexual fluidity, Kate must decide to stay on her current path or forge onto a new one. Zosia Mamet of HBO's Girls served as one of the film's producers.
El Revenge (U.S. Premiere)
Director: Fernando Fraiha, Brazil, 90 min, 2016
Caco plans to propose to his girlfriend, but instead catches her in the act of cheating on him–with an Argentinean. Vadão, Caco's best friend, drags him on a revenge trip from Brazil to Argentina. While Vadão is in high adventure mode, Caco is focused on getting his girlfriend back, but not everything goes according to plan.
DOCUMENTARY FEATURES:
A Cambodian Spring (U.S. Premiere)
Director: Chris Kelly, England, 121 min, 2016
Cambodian Spring is an intimate portrait following three people living in the chaotic and often violent, modern-day Cambodia. Shot over six years, the film charts the growing wave of land-rights protests that led to the 'Cambodian spring' and the tragic events that followed. WINNER, Hot Docs 2017 Special Jury Prize, International Feature Documentary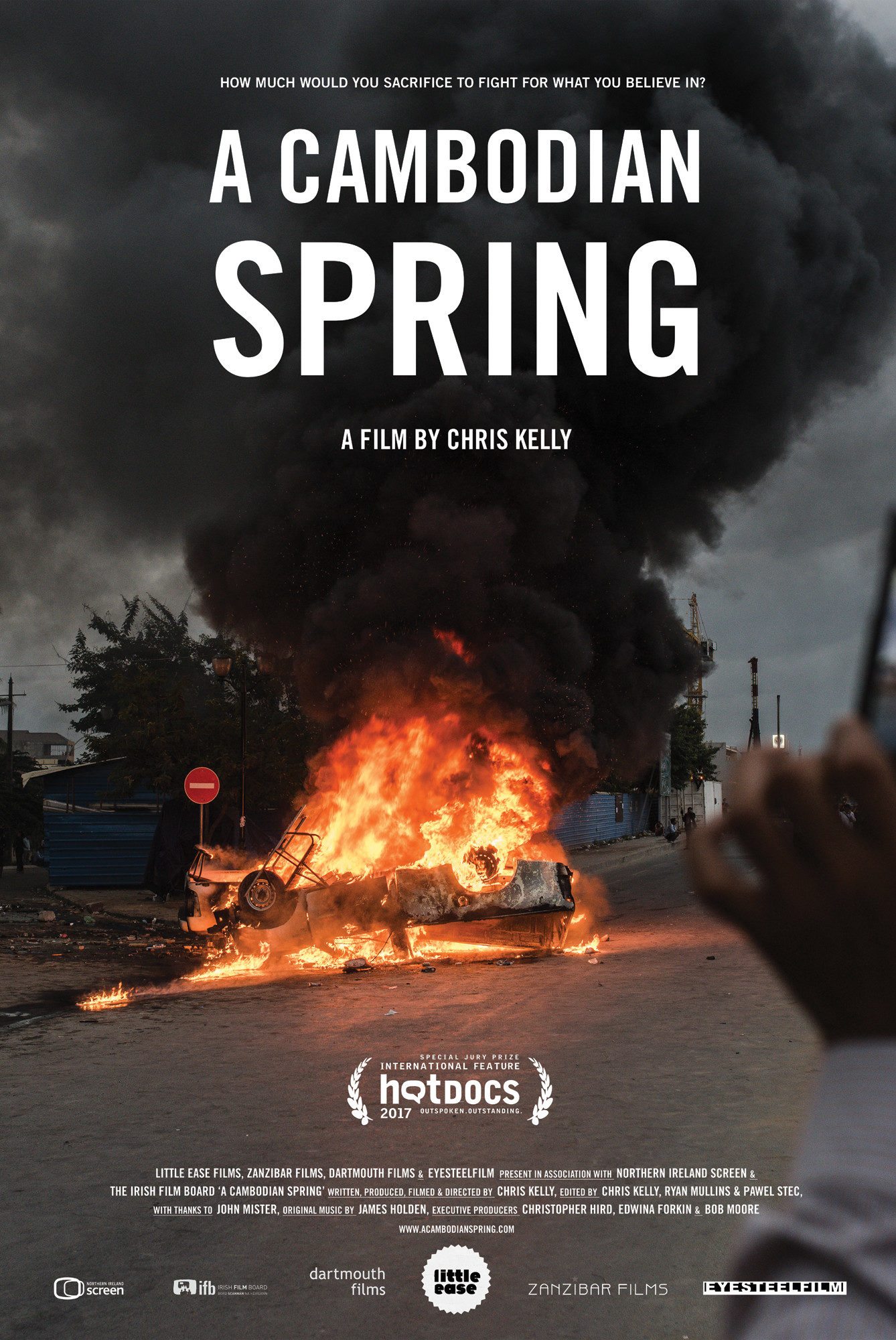 Disco'd (World Premiere)
Director: Matthew Siretta, United States, 84 min, 2016
Set on the streets of Los Angeles at night, the film explores the lives of the homeless as they struggle with displacement. A couple in a homeless encampment prepares to move for city sanitation. An elderly homeless woman is frustrated with obtaining housing assistance. A recycler contemplates his existence. A man who has been awake for days falls victim to thievery. An ailing senior describes life as a heroin addict as he tries to maintain civility.
Goodbye Darling, I'm Off to Fight
Director: Simone Manetti, Italy, 73 min, 2016
After a painful break-up with her boyfriend, actress Chantal Ughi found that Thai Boxe fighting was a way for her to release anger and fight the ghosts from her childhood. She moves to Thailand for five years and becomes a world champion fighter.