Weekend Art Events: August 2-4 (First Saturday At Brooklyn Museum, 70s Soul Jam, Salsa Sunday & More)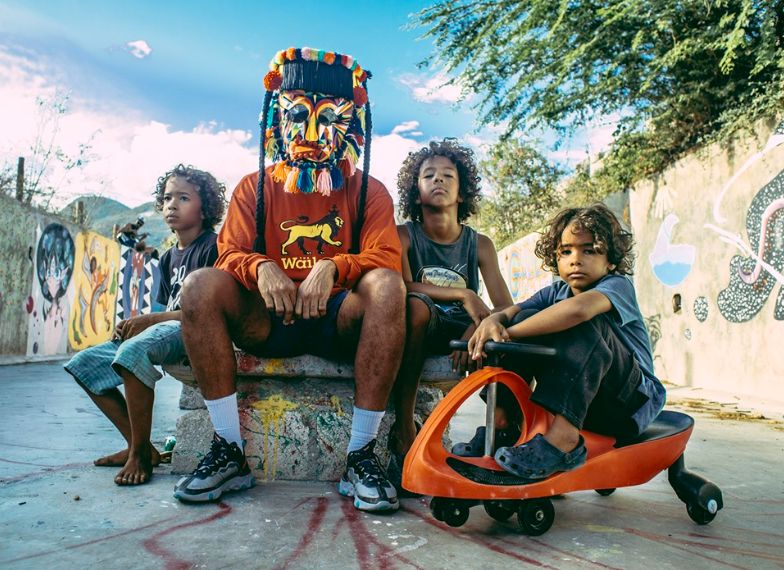 This is a great weekend for music! Check out a variety of performances happening throughout Brooklyn. From DJ Nosaj Thing performing at Prospect Park's Bandshell to the 70s Soul Jam featuring classic groups from the decade—there's something for everyone. This is also the last weekend to check out On the (Queer) Waterfront at Brooklyn Historical Society and the Summer Wellness Sunday Series at Brooklyn Botanical Garden.
Bklyner Calendar has more events happening around town and you can list one of your own.
Friday, August 2
SOPHIE COLETTE/EIGHTY NINETY 8090 at Pier 3 Greenway Terrace, Brooklyn Bridge Park, 6pm [Free]: Spend the evening listening to local artists and taking in spectacular views of Manhattan. These performances are part of the Unplugged series featuring intimate acoustic acts curated by the Brooklyn Americana Music Series and DeGraw Sound.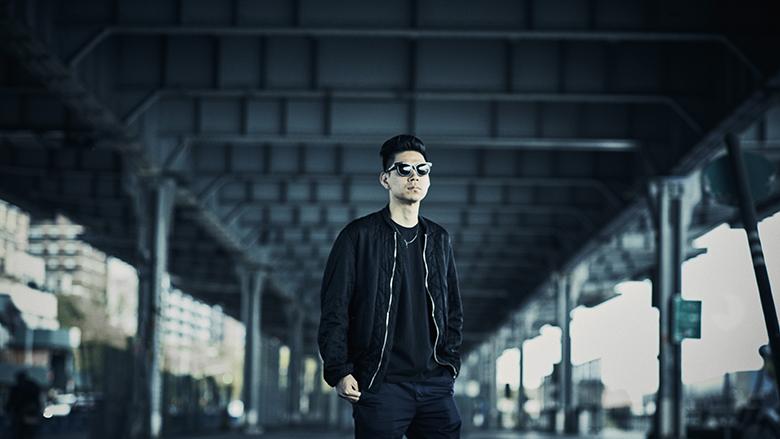 NOSAJ THING DJ SET/KIMBRA/BELLS ATLAS at Prospect Park Bandshell, 7pm [Free]: L.A.-based Korean-American DJ/producer Nosaj Thing will transform the Bandshell into a pulsing, ecstatic dancefloor, while Kimbra showcases the killer R&B delivery that has made her an in-demand collaborator.
Saturday, August 3
REGION(ES) at Maria Hernández Park, 2pm (through Aug. 8) [Free]:
This art series aims to connect the Hispanic population in Bushwick to the global contemporary Latinx performing arts scene. There will be dance, music, and theater in Maria Hernández Park, films and dance parties at Starr Bar, and a yoga session at the Bushwick Market.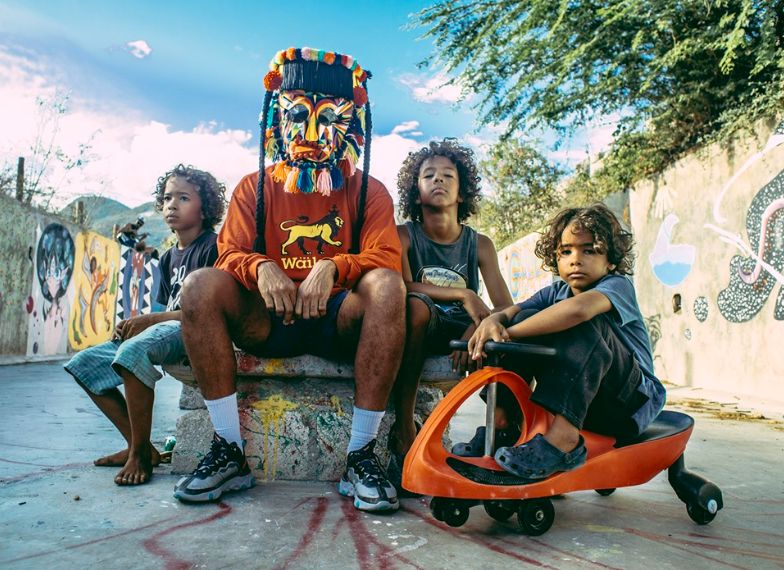 FIRST SATURDAY at the Brooklyn Museum, 5pm [Free]: F
ree admission to the Brooklyn Museum allows visitors to check out the latest exhibits and events. This month, celebrate the artistry of the Caribbean diaspora and honor spirituality and heritage, as well as the LGBTQ+ Caribbean community, with programming inspired by One: Egúngún, Liz Johnson Artur: Dusha, and Nobody Promised You Tomorrow: Art 50 Years After Stonewall.
LOU REED TAI CHI DAY at Prospect Park Bandshell, 6pm [Free]: Come out and enjoy Ang Lee's 2000 martial arts extravaganza on the Bandshell screen. Prior to the film, participants can learn various styles of Tai Chi as part of the first annual Lou Reed Tai Chi Day.
THE 70s SOUL JAM at Ford Amphitheater at Coney Island, 7pm [Free]: This 70s soul revue features three of the decade's classic groups—The Stylistics, The Manhattans, and Harold Melvin's Blue Notes. This concert is part of City Parks Summerstage shows happening this month and next.
Sunday, August 4
SALSA SUNDAY at Industry City, noon [Free]: Musician Willie Villegas hosts a day of outdoor salsa dancing with live salsa music and drink specials. The event starts with a dance class for newcomers and occurs every Sunday until the end of the summer.
SOUL SUMMIT at Fort Greene Park, 3pm [Free]: A true neighborhood institution, Soul Summit will bring house music and community to Fort Greene Park. This is the 15th year of the event, which is free and open to the public. Not-for-profit community health plan, Amida Care, will host "Music, Fun and Dance" (2pm to 3pm) at Soul Summit, featuring an interactive dance and exercise class, snacks, and giveaways.
Ongoing…
ON THE (QUEER) WATERFRONT at the Brooklyn Historical Society, through August 4 [Free]: Co-curated by Hugh Ryan and Avram Finkelstein, this exhibition focuses on the lesbian, gay, bisexual, transgender, and queer history of Brooklyn in the 1800s and through World War II. Visitors can expect to see photographs, artifacts and more. Read more here.
SUMMER WELLNESS SUNDAY SERIES at Brooklyn Botanical Garden, 9am (through Aug. 4) [Tickets start at $30]: Connect with nature, yourself, and your community during these wellness mornings. Take part in 90-minute sessions prior to the Garden's public hours including a 45-minute yoga class and 15-minute guided meditation, both led by Sarah Schumann, followed by a horticulture exploration led by BBG's own staff.
THE PHOTOGRAPHS OF BUILDER LEVY: HUMANITY IN THE STREETS at Brooklyn Historical Society, through August 11 [Free]: A collaboration between the Brooklyn Historical Society and students from Pratt Institute, this new exhibit showcases a selection of images documenting everyday life in NYC from the 1960s to 1980s, through the lens of Brooklyn-bred photographer Builder Levy. Students from Pratt's Spring 2019 Museology Class took on roles as curators, designers, publicists and more for the exhibition.
OSCAR @ THE CROWN at 3 Dollar Bill, through August 25 [Tickets begin at $25]: Directed by Shira Milikowsky, this performance combines sequins, reality television, and the complete works of Oscar Wilde. OSCAR @ The Crown is an immersive nightclub musical detailing the rise and fall of one of history's most flamboyant characters.
CONEY ISLAND HISTORY PROJECT: SALVATION BY THE SEA at Coney Island, through Sept. 2 [Free]: View historic artifacts, photographs, maps, ephemera and films of Coney Island's past and this year's special exhibition Salvation by the Sea: Coney Island's 19th Century Fresh Air Cure and Immigrant Aid Societies. This exhibit explores an era of Coney Island's history by examining the role that the beachfront played in saving lives and providing a livelihood for the waves of immigrants who came to America between the 1870s and 1920s.