After 125 Years in Manhattan, Van Alen Institute Makes Brooklyn Its New home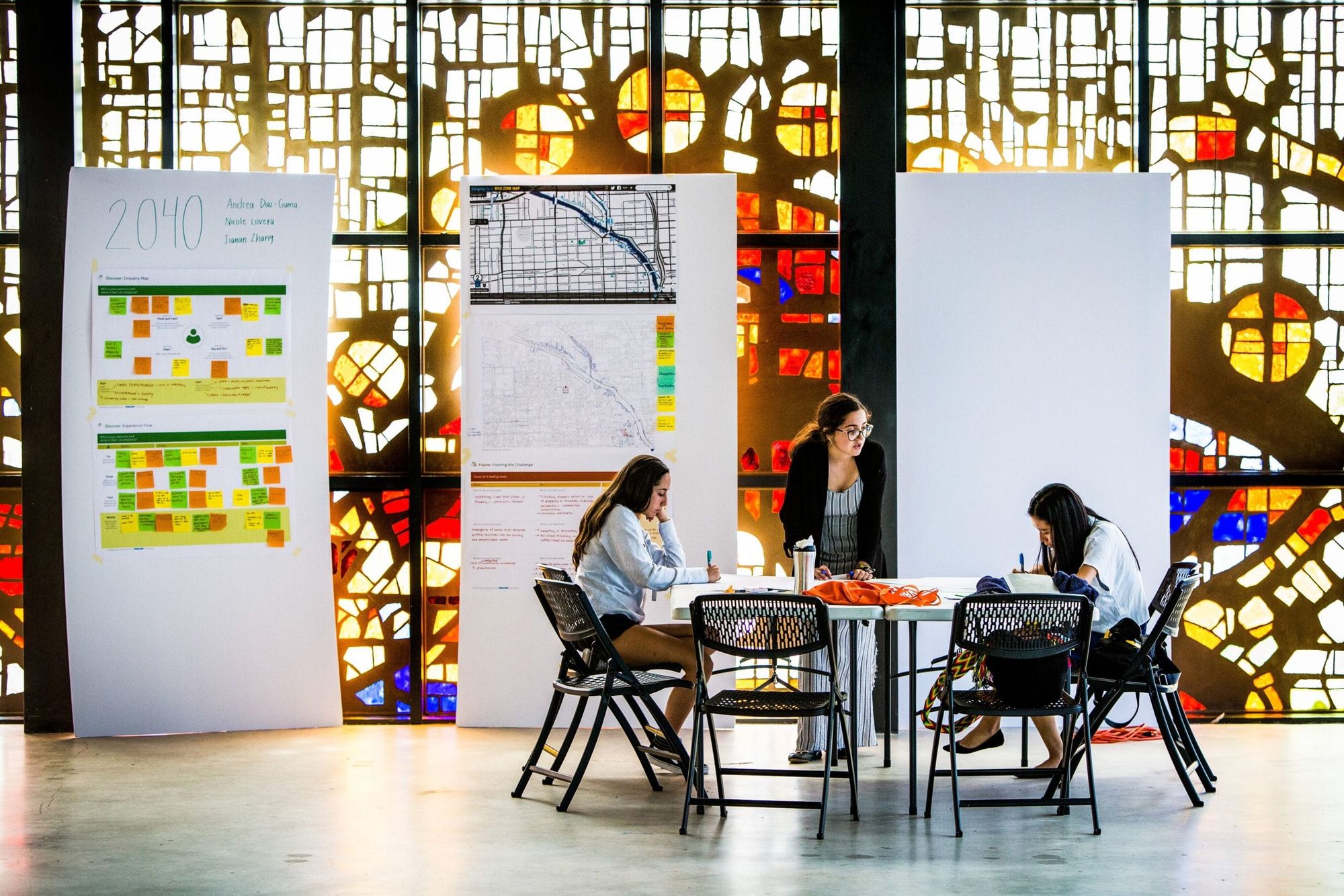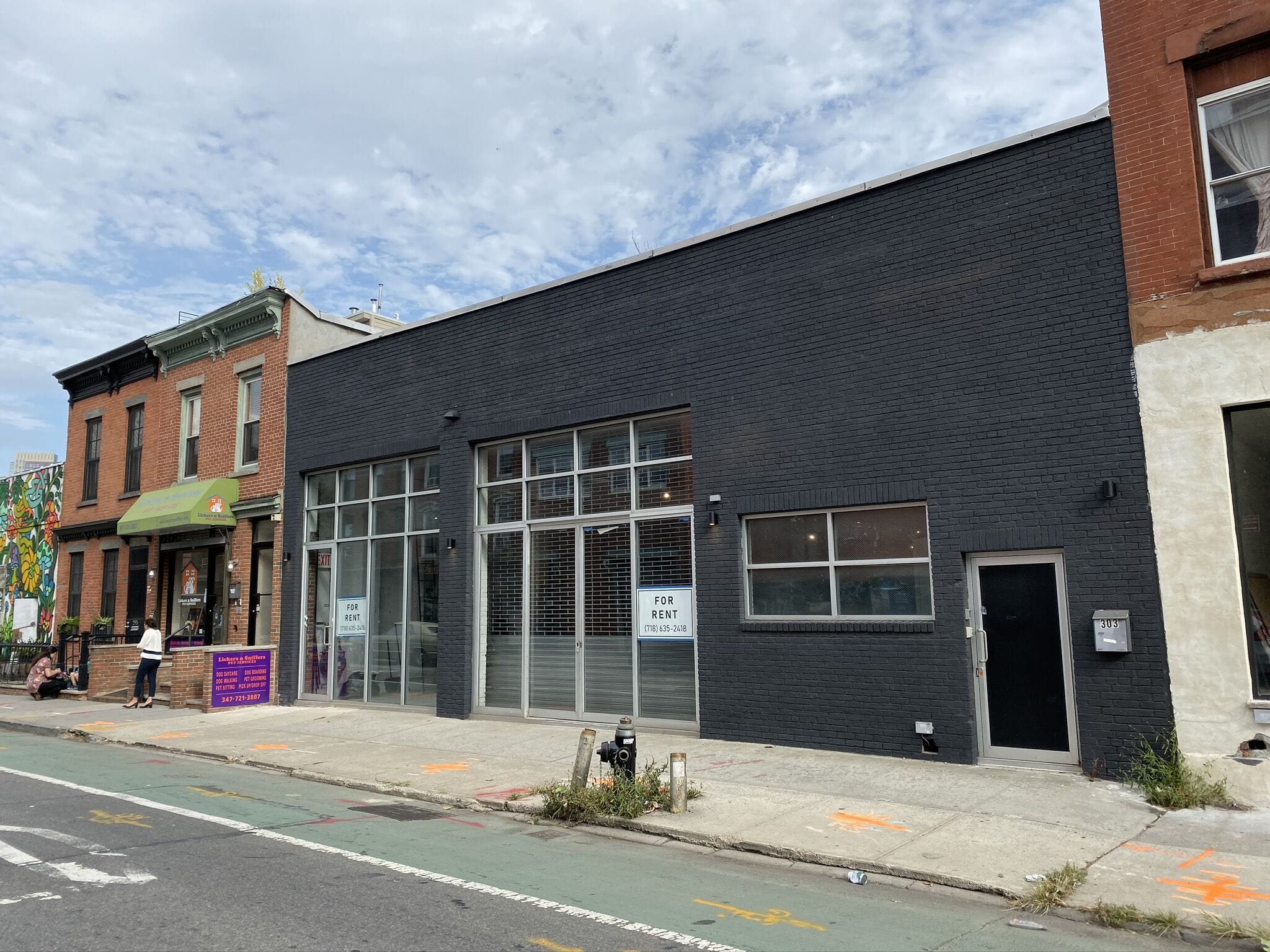 GOWANUS — The Van Alen Institute announced their move to a new location in Gowanus, leaving behind their Flatiron space after 125 years.
The Van Alen Institute is an architectural nonprofit organization, dedicated to improving public design. It was founded in 1894 as the Society of Beaux-Arts Architects, and in 1995, the institute was named in honor of William Van Alen, the architect of the Chrysler Building and recipient of the institute's 1908-1909 Paris Prize.
The institute announced on December 10 their ground lease of 303 Bond Street, a 3,500-square-foot ground floor space in Gowanus. Starting in Spring 2020, the new location will house workspaces and a home for public programming.
"Since our founding 125 years ago, Van Alen has been providing exemplary education within the design fields and creating opportunities to rethink how cities work," said Deborah Marton, Executive Director, Van Alen Institute in a statement. "With this move to another storefront space, we're committed to turning outward—literally—to encourage the kind of work across municipalities, professionals, and communities that can bring about meaningful change."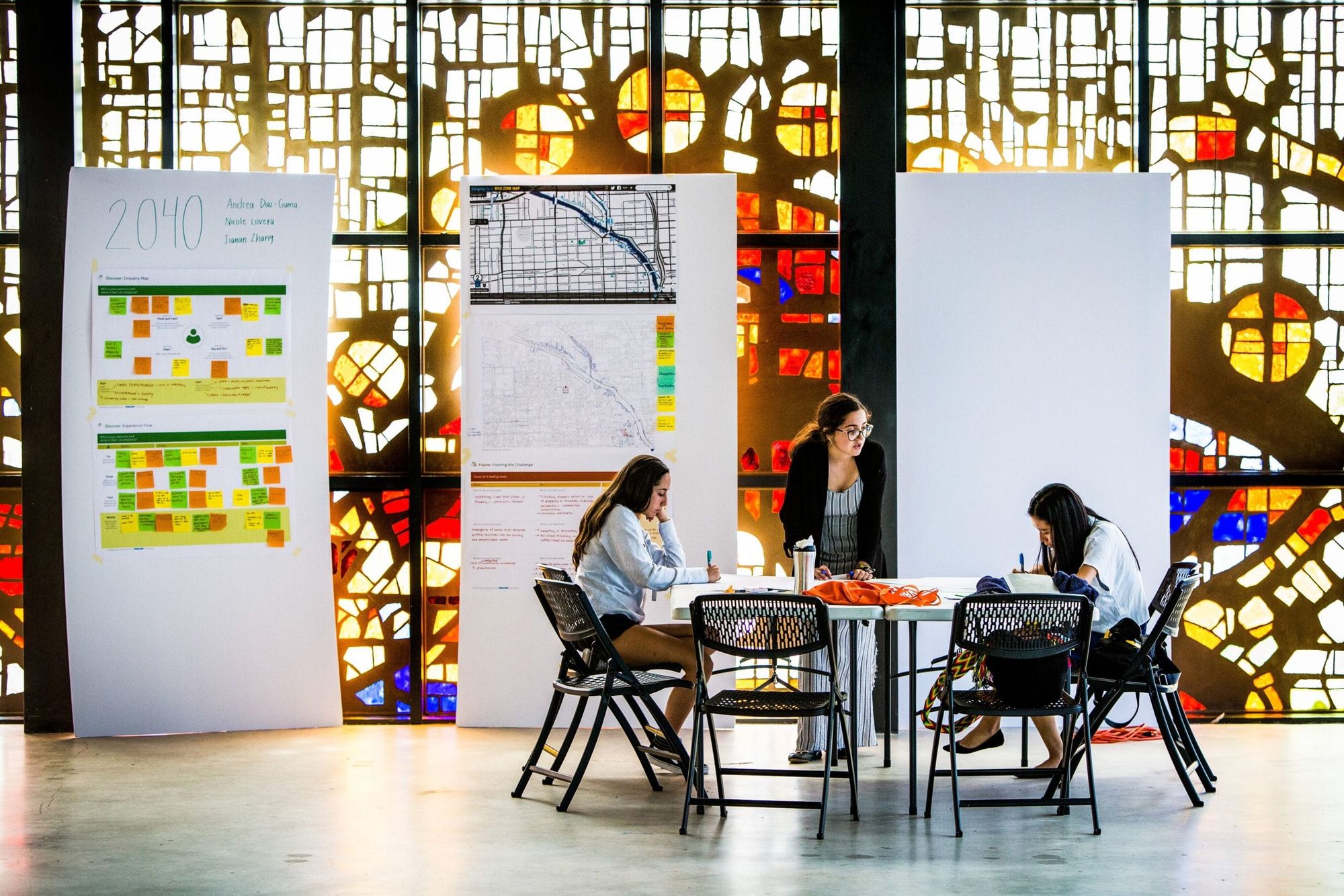 The Van Alen Institute supports architects, urban designers, and scholars through design-based competitions, fellowships, awards, and public programs focused on making architecture and design accessible to the public.
"We must use design thinking to answer questions we hear most often from outside the profession – questions about displacement, responsible city growth, and the impacts of climate change," continued Marton in her statement.
Gowanus is currently undergoing rezoning, and much attention has been focused on the changing environment. Many businesses have felt left behind in the process, and some 500 artists and creators along the Gowanus Canal were displaced to make space for a new office development.
"It's critical to our mission to maintain street-level access and a connection to our surroundings, which 303 Bond Street provides. Gowanus also sits at the intersection of social and environmental equity, which has been the focus of Van Alen's work in recent years," Marton wrote to Bklyner in an email. "We're aware that there are concerns about development in Gowanus. Our doors will be open to our neighbors and we will be actively engaging with them to learn more about these topics before we can contribute to the conversation in an educated way."
Their recent works include the installation "Ziggy" at the Flatiron North Public Plaza on view through January 1. Designed by the winners of their annual holiday design competition, HOU DE SOUSA, the vibrant sculpture lights up and brings a positive radiance to the bustling Manhattan area.