Driver Who Killed Cyclist In Midwood Charged With Second Degree Manslaughter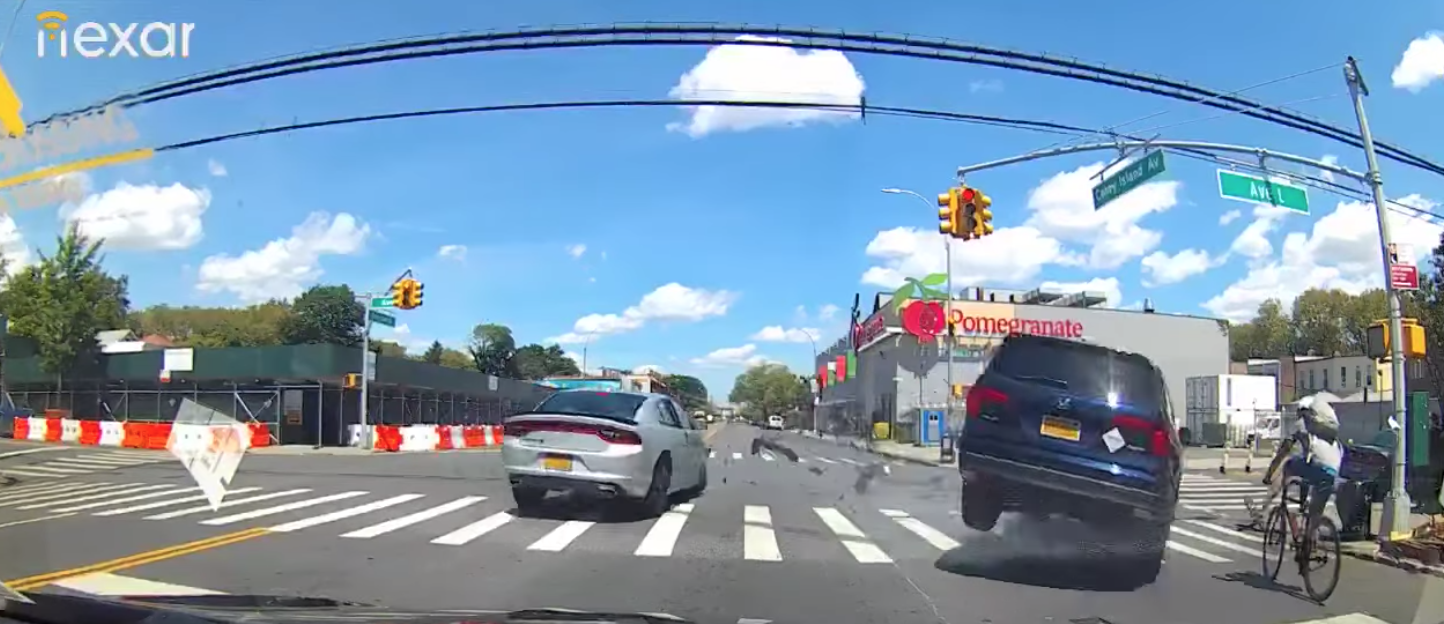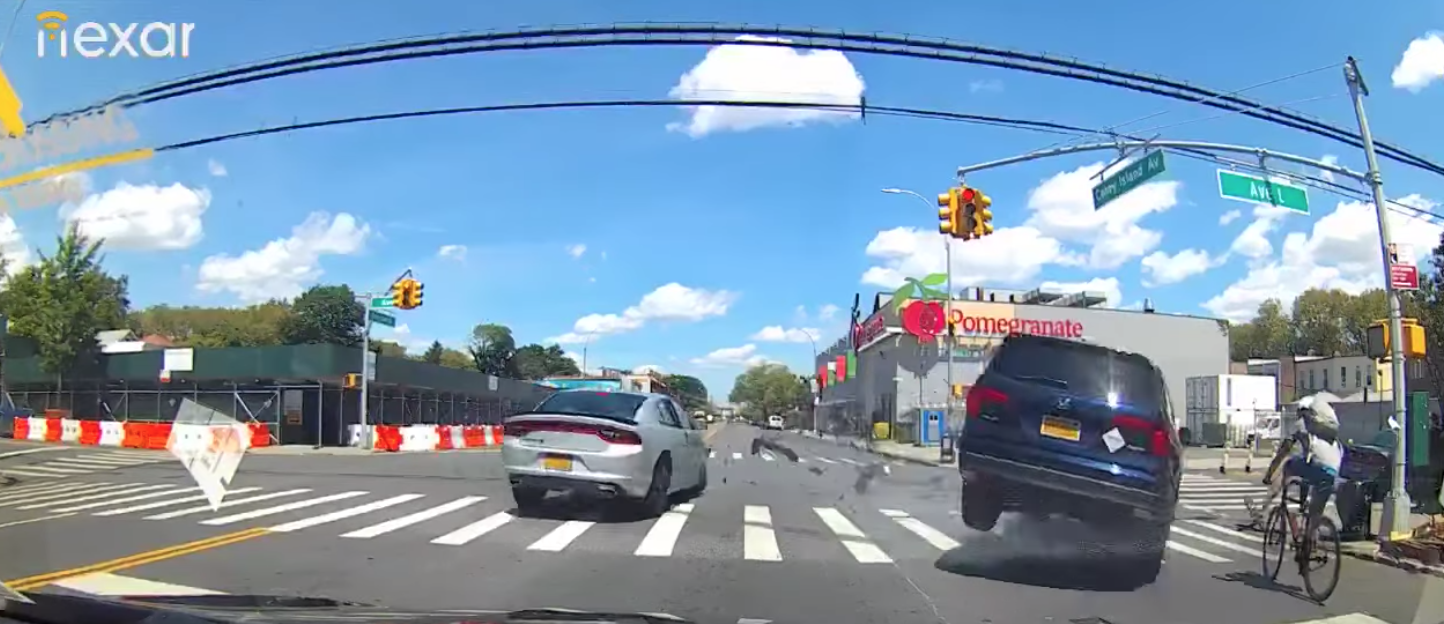 MIDWOOD – The driver who killed a cyclist about two weeks ago was arrested and charged with second-degree manslaughter and a host of other charges today.
On Sunday, August 11, 18-year-old Umar Mirza Baig from Queens was driving southbound on Coney Island Avenue at Avenue L, ran a red light, slammed into another car, which spun and struck 52-year-old Jose Alzorriz. According to District Attorney Eric Gonzalez's office, Baig's car was going at approximately 61 mph in a 25 mph zone at the time of the impact.
The impact knocked Alzorriz off his bike, and pin him between a brick wall and the other vehicle. He died. Alzorriz, a man from Park Slope, was the 19th cyclist to be killed in NYC and the 14th in Brooklyn this year alone. (WARNING: The video below shows the moment of impact.)
Baig was not charged immediately following the crash and was released from police custody. This prompted anger from community members and elected officials, including Mayor Bill de Blasio who said, "If you kill someone through your negligence, maybe that's not murder one, I'm not a lawyer but I'd say it should be a serious, serious charge with many years in prison."
"It's not that something unavoidable happened and the driver was put in a horrible situation. He blew through a red light at high speed, and someone is gone now, a family is grieving, there should be a much higher consequence," ABC 7 reported at the time.
Today, Baig was arrested and charged with second-degree manslaughter, criminally negligent homicide, vehicular assault, reckless endangerment, assault, criminal solicitation, criminal facilitation, reckless driving, disobeying traffic device, traffic device violation, and speed violation. Bail was set at $50,000 bond or $10,000 cash and Baig will return to court on October 23. He faces a maximum sentence of five to 15 years in prison if convicted of the top count with which he is charged.
"This tragic case illustrates the dangers faced by cyclists and pedestrians when drivers choose to recklessly ignore the rules of the road. I urge all motorists to obey the speed limit, follow all traffic laws and yield the right of way to those who share our streets," Gonzalez said. "If they don't, they might take a life in an instant – and face serious criminal charges. I am committed to doing my part to promote safety and will continue to investigate cases of vehicular violence and bring criminal charges whenever they are supported by the facts and the law."
Upon hearing that Baig was arrested and charged, State Senator Andrew Gounardes who represents the area said it was "right and just" that Baig should be charged, and that "this should not be an exception to the rule".  "Our City's unofficial policy for too long has been that no matter how reckless, dangerous and harmful a person's driving, there will never be consequences and oftentimes the driver will remain on the road," he lamented adding he's willing to work with those pushing for change.
On August 11, NYC Ride for Safe Streets & Memorial will be taking place in solidarity with the death of Alzorriz. There will also be a ghost bike installation after the bike ride. Cyclists are asked to meet at Bartel-Pritchard Square at 10 a.m.