Park Slope Neighbor Jose Alzorriz Is The 19 Cyclist To Be Killed This Year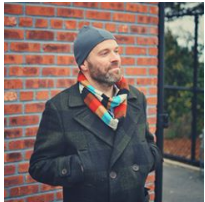 MIDWOOD – Another cyclist is dead due to reckless driving, making 19 total fatalities this year alone, of which 14 were in Brooklyn. At 12:30 pm on August 11, Sunday, an 18-year-old driving southbound on Coney Island Avenue at Avenue L ran a red light and slammed into another car, which spun and struck 52-year-old Jose Alzorriz killing him.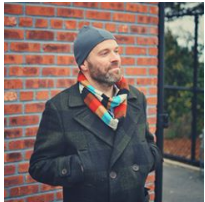 Despite the community's efforts to help, Alzorriz suffered severe head trauma and was pronounced deceased upon arrival to Coney Island hospital.
As well as Alzorriz, a 52-year-old pedestrian and the 32-year-old driver of the car that was struck were injured. The other two men are in stable condition and expected to recover, according to NYPD.
So far the teen who was driving the car has not been charged and was released from police custody overnight yesterday.
The police investigation is still "ongoing", and the name of the 18-year-old driver has not been released.
The crash itself was caught on the dashcam video of the car that was stopped at the light at the intersection. (Warning – it shows the moment of impact)
Jose Alzorriz is the 14 cyclist death in Brooklyn alone this year.
"Coney Island Avenue is a hostile environment, especially for those not in a vehicle. Designed to move cars as quickly as possible, this street is incompatible with Vision Zero. That's why we're calling on the City Council .. to unite behind Speaker Corey Johnson's Streets Master Plan bill, which would accelerate the schedule of redesigning deadly corridors like Coney Island Avenue. All City Council members, but particularly those in Brooklyn given the devastating concentration of deadly crashes in the borough, should unite and push for passage as soon as possible," said Joe Cutrufo of Transportation Alternatives.
"When drivers speed and run red lights, the potential for a tragedy is far greater than when a pedestrian or a cyclist disobeys a traffic signal. This horrific crash should serve as a reminder of the enormous responsibility that comes with driving a multi-ton motorized vehicle in New York City," he added.