Ugly Baby Ranks #3 On Bon Appétit's List Of America's Best New Restaurants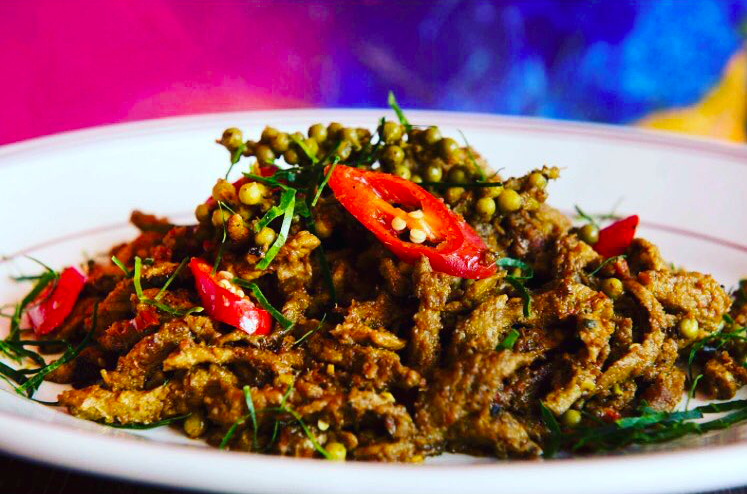 CARROLL GARDENS – On top of all the recent Brooklyn restaurant news, Carroll Gardens favorite, Ugly Baby, was included in Bon Appétit's annual top ten list of America's Best New Restaurants!
The Thai eatery ranked #3 in a list that was narrowed down from the magazine's 50 nominees released last month. Ugly Baby was the only Brooklyn business on the initial list, joined by two Manhattan eateries—Cervo's and Frenchette—and is the only restaurant representing New York City in the final top ten!
"The hottest restaurant in New York? It's quite literally the hottest," Bon Appétit says of Ugly Baby. "The chef, Sirichai Sreparplarn, is a chile whisperer who doesn't care if you can't stand the heat. And the food he cooks is habit-forming: You'll crave the fiery but purposeful heat of his Technicolor Thai dishes."
"I believe heat is like a drug," Sreparplarn tells the magazine. "It's painful, but you want more, more, more."
Ugly Baby was an instant favorite when it debuted last August. The New York Times' Pete Wells gave the eatery a two-star review shortly after it opened, ensuring a full house nightly at the small space.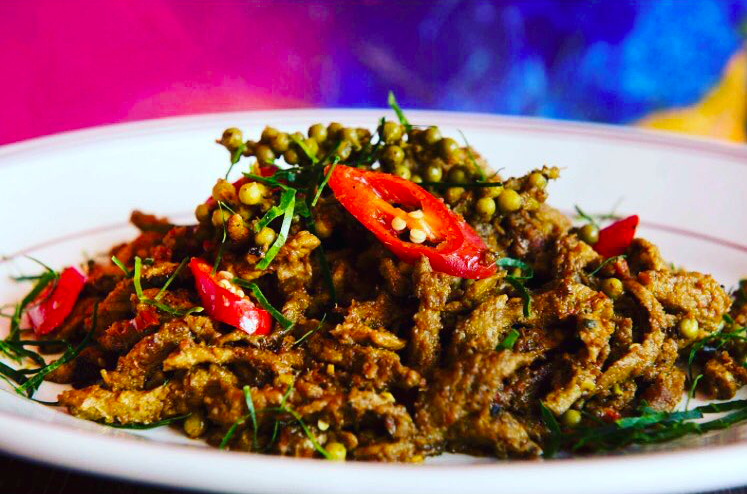 Originally from Bangkok, Sreparplarn learned to cook from his parents. His mother worked as a hotel chef. He moved to New York City at 28 to study journalism and worked with his aunt at her East Village Thai restaurant. He was a chef at Red Hook's Kao Soy and the nearby pop-up, Chiang Mai, before launching his own business to introduce New Yorkers to "real Thai cooking."
The unusual name of his Carroll Gardens eatery comes from a Thai superstition in which a baby is called "ugly" in order to protect it and keep evil spirits at bay. "This restaurant is my ugly baby," Sreparplarn tells Bon Appétit. "It's everything to me, but I'm always afraid I'm going to lose it."
All the diners mourning the impending closing of Pok Pok can head to Carroll Gardens to get their spicy Thai fix.
Ugly Baby
407 Smith Street (between 4th & 5th Streets), Carroll Gardens
347.689.3075