Two New Condo Projects Planned For Downtown Area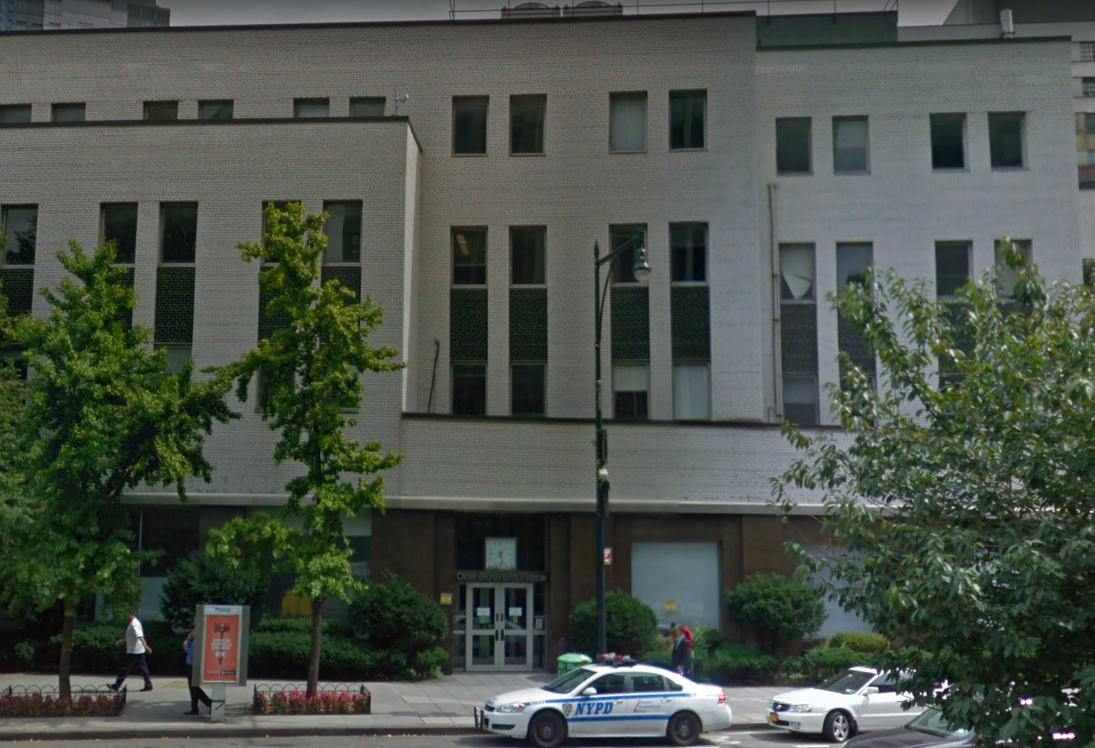 DOWNTOWN BROOKLYN – Real estate development firm Avery Hall Investments recently purchased the air rights from two neighboring properties in Downtown Brooklyn to allow the firm's condo project at 1 Boerum Place to rise higher, Crain's New York reports.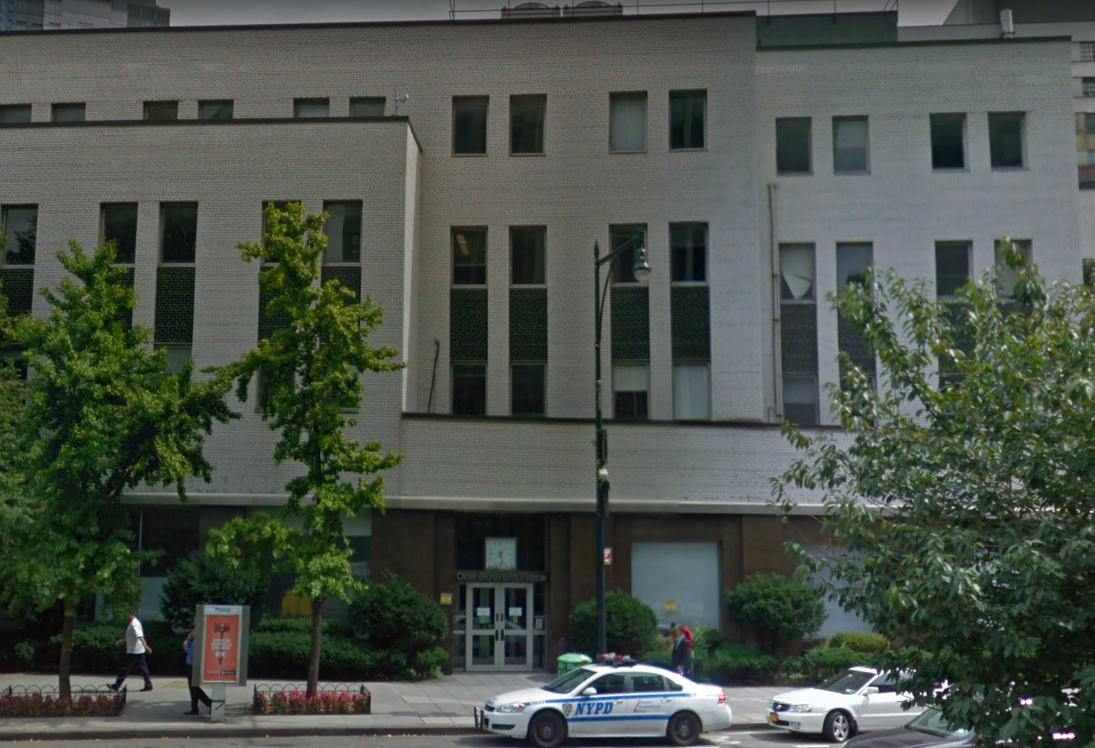 Avery Hall paid a reported $16 million for approximately 50,000 square feet of additional development rights which will allow the firm to build the condo tower up to 300 feet tall, housing approximately 100 apartments across 200,000 square feet.
One Boerum Place is situated on a triangular block bordered by Boerum Place on the west, Fulton Street on the north, and Red Hook Lane on the east. Avery Hall purchased the additional air rights from the only two other properties occupying the block, according to Crain's.
The development firm purchased the 1 Boerum Place property from Brooklyn Law School in 2016 for $76.5M, according to the article. The old building is currently being demolished and the condo project will break ground by the end of this year.
Avery Hall is the firm that is also behind the new mixed-use development that will replace the Key Food at 120 5th Avenue in Park Slope.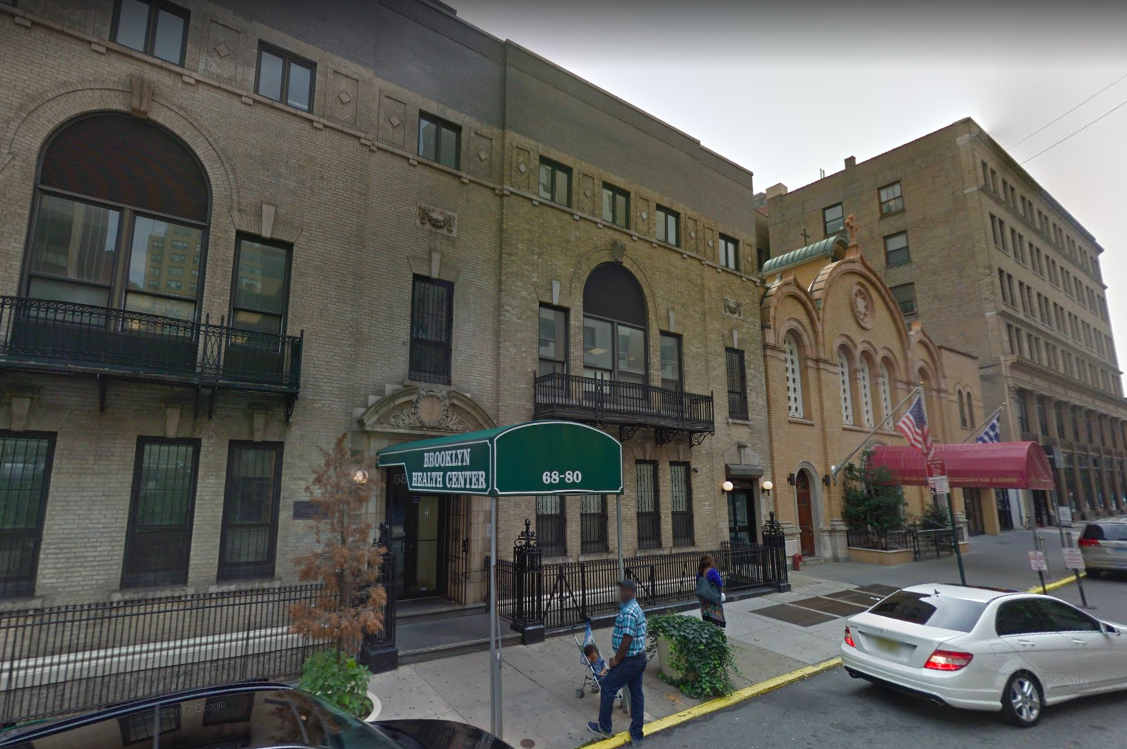 Approximately a quarter of a mile north on Schermerhorn, at the border of Brooklyn Heights, a new 125-foot-high condo is slated to rise.
Located at 70 Schermerhorn Street between Boerum Place and Court Street, the twelve story building will house 59 luxury units across more than 86,000 square feet and will feature a 3,000-square-foot retail space on the ground floor, Commercial Observer reports.