Two Men Arrested In Fatal Shooting At Gowanus Houses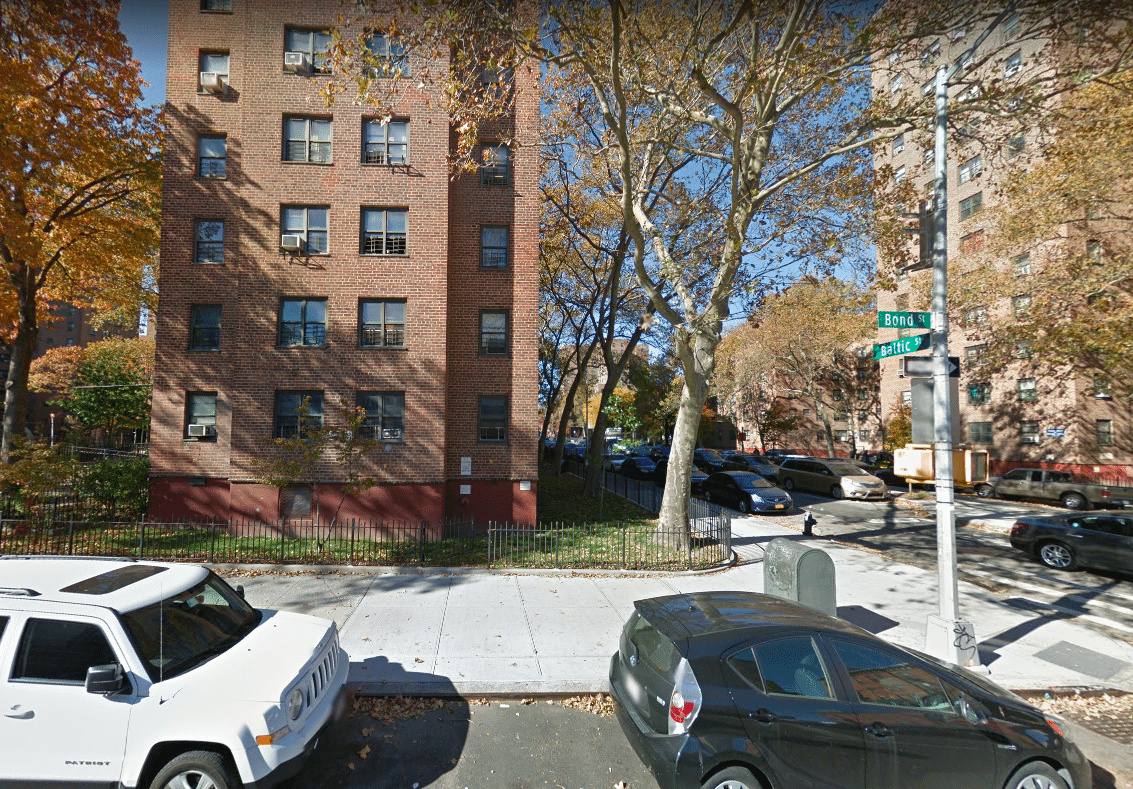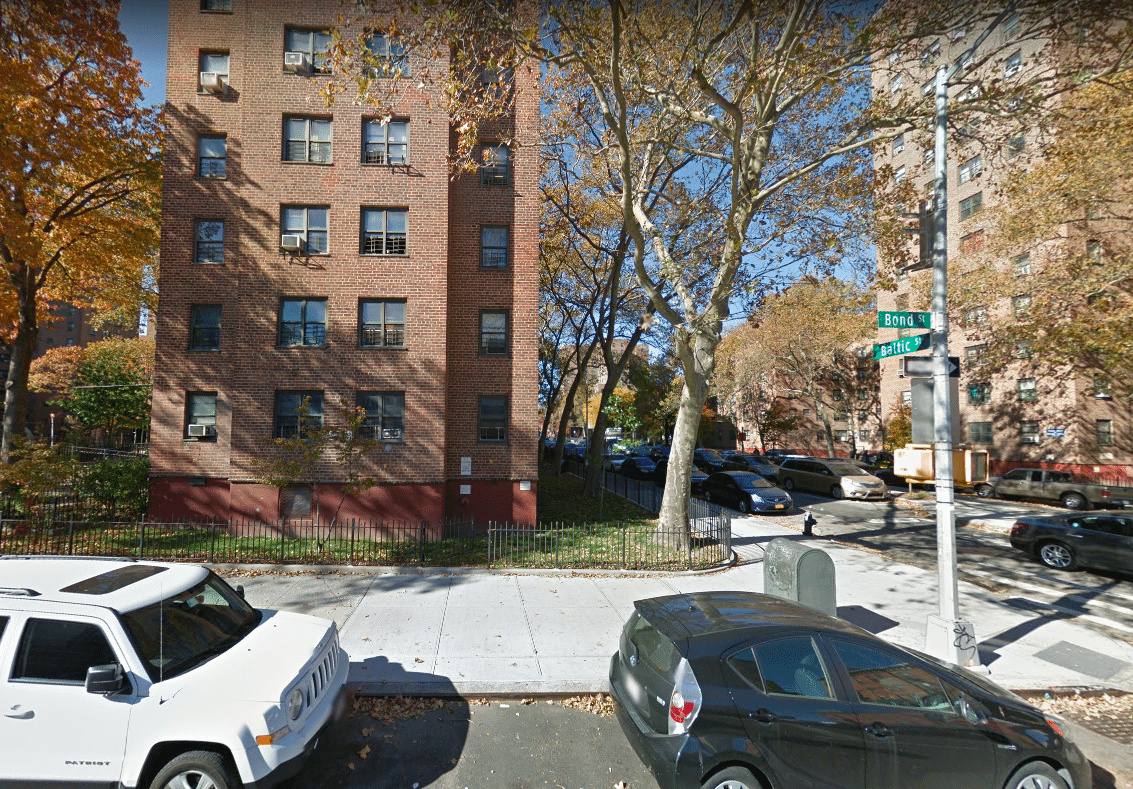 GOWANUS – The NYPD has arrested two men in connection to the shooting death of a 19-year-old man at the Gowanus Houses on Thursday.
Boerum Hill residents, 17-year-old Andre Alberto and 18-year-old Noelvis Hernandez, were arrested on Thursday, October 12, police say. Alberto is charged with murder and
criminal possession of a weapon. Hernandez is charged with criminal possession of a weapon and tampering with physical evidence.
Officers found 19-year-old Ramon Ortiz just before 4am Thursday morning behind 218 Bond Street at the Gowanus Houses. Ortiz had been shot in the chest, police say, and was transported to Brooklyn Hospital where he was pronounced dead.