Three Men Arrested And Charged With Hate Crimes in Crown Heights, Police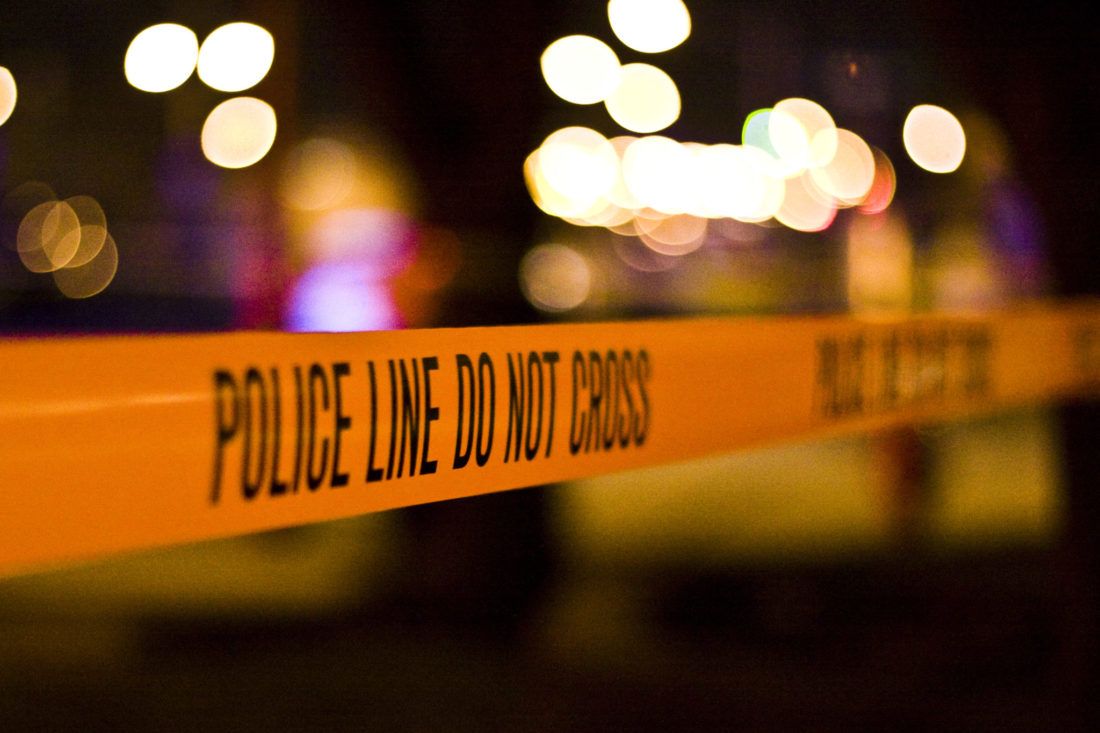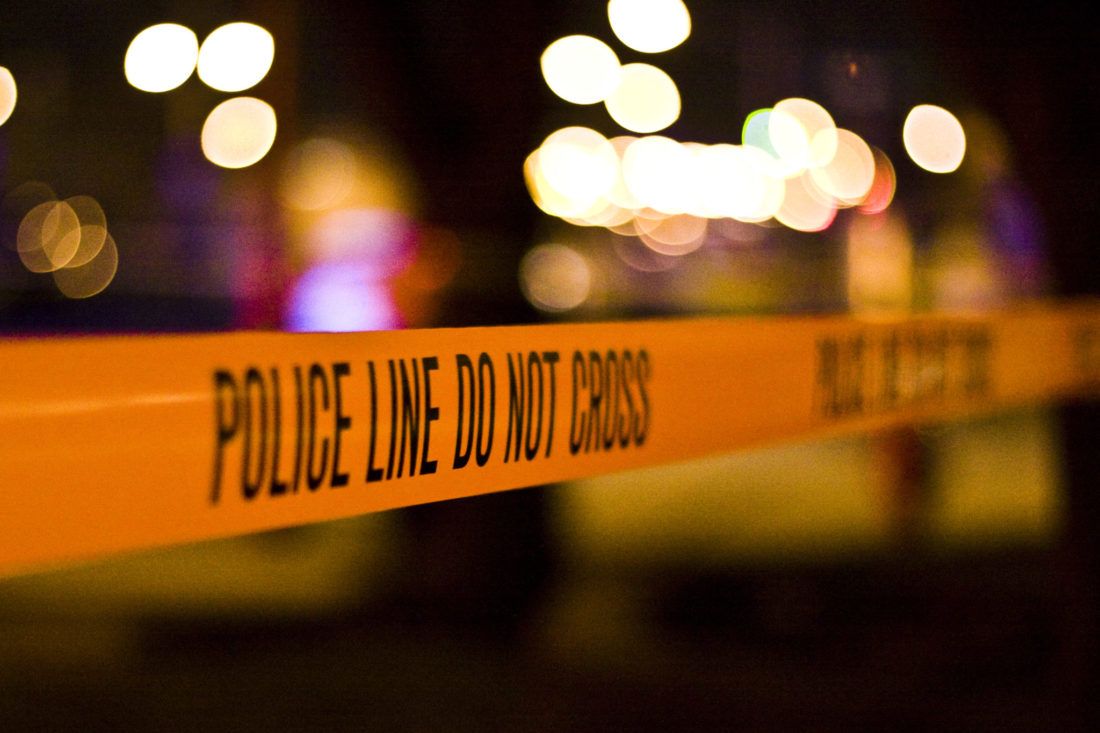 CROWN HEIGHTS – NYPD arrested three men in connection with two separate assaults on Jewish men early Wednesday morning in Crown Heights.
Teshon Bannister, 21, and Navar Walters, 18 were first arrested and charged with a hate crime and criminal assault. Hours later, police arrested Joshua Peter, 20. He too was charged with a hate crime and one count of attempted robbery.
The incident occurred at 1:00 a.m in front of 1505 President St. The first victim, a 51-year-old man suffered a swollen lip and cuts to the inside of his mouth from being punched in the face. He was treated at NYU Langone Hospital in Brooklyn for minor injuries.
Police said the same three men assaulted a second Jewish man within 15 minutes  of the initial assault. The incident took place on the corner of President St. and Albany Ave., just steps away from the initial assault.
Suspects punched the 22-year-old man in the face damaging his watch, glasses and headphones. He experienced facial pain and bruised knees.
Bannister and Walters were charged with criminal mischief and a second hate crime charge. Police did not confirm any additional charges for Peter by the time of this post.
Police confirmed in both incidents suspects unsuccessfully attempted to rob the victims.
Yaacov Behrman of the Community Alliance took to Twitter to condemn the assaults and call for increased police presence.
"The Jewish Future Alliance condemns in the strongest possible terms these type of cowardly attacks on innocent civilians, and we call on the NYPD to drastically increase police presence throughout the community," Berhman tweeted.
There's been an increase in hate crimes throughout the borough. There were 189 Anti-Semitic crimes in 2018 up from 154 in 2017, according to the NYPD.