The NYC HANES Survey Might Be Coming To Your Door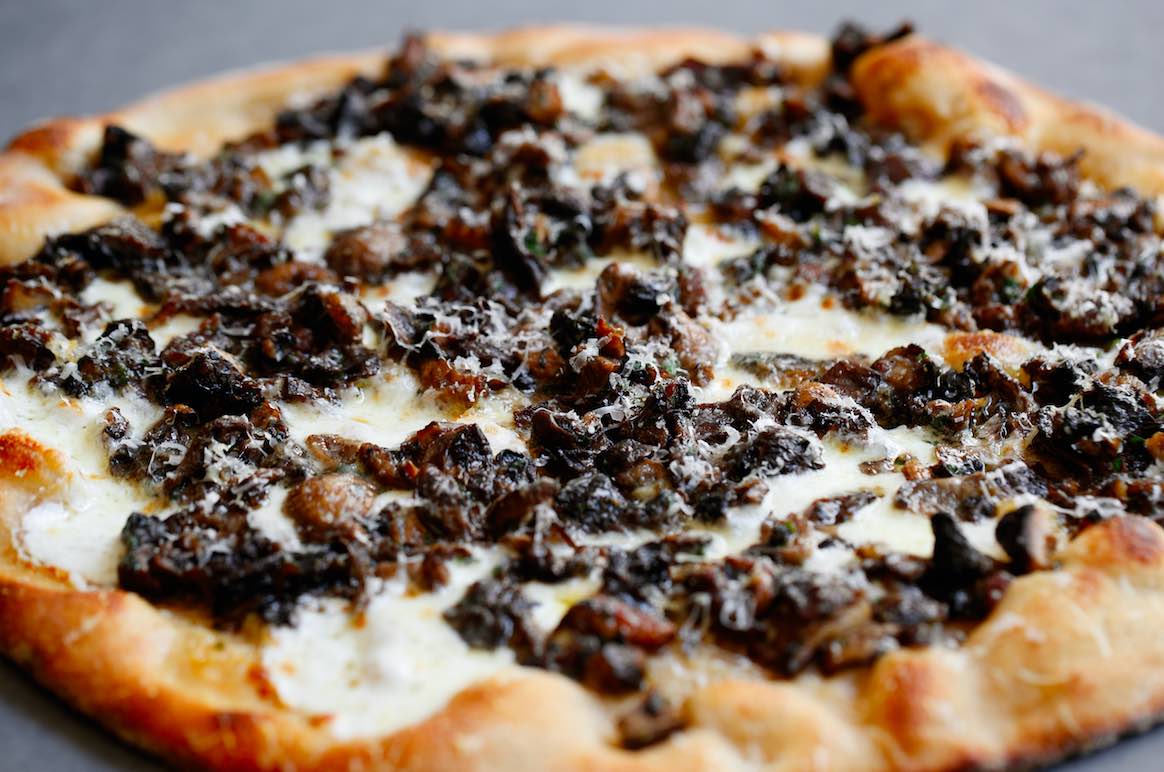 Over the next few months, 3,000 New Yorkers — including residents of many Brooklyn neighborhoods — who were randomly selected based on their address will receive a letter or someone with identification will knock on your door to have you answer survey questions and take a physical exam that will provide a picture of the city's health. They're trying to get the word out now so people know and, if selected, participate.
The New York City Health and Nutrition Examination Survey (NYC HANES) is being conducted by the CUNY School of Public Health and the New York City Health Department. Results from the first NYC HANES 10 years ago helped curb smoking in public parks and beaches and eliminate unhealthy fats from restaurant foods. Your participation can help with future health initiatives to benefit all New Yorkers.
Those who agree to participate will receive up to $100 for 2-3 hours of their time. You can complete the survey in your own home or at a Manhattan location.
Photo via NYC HANES