The Future of Housing Affordability in New York City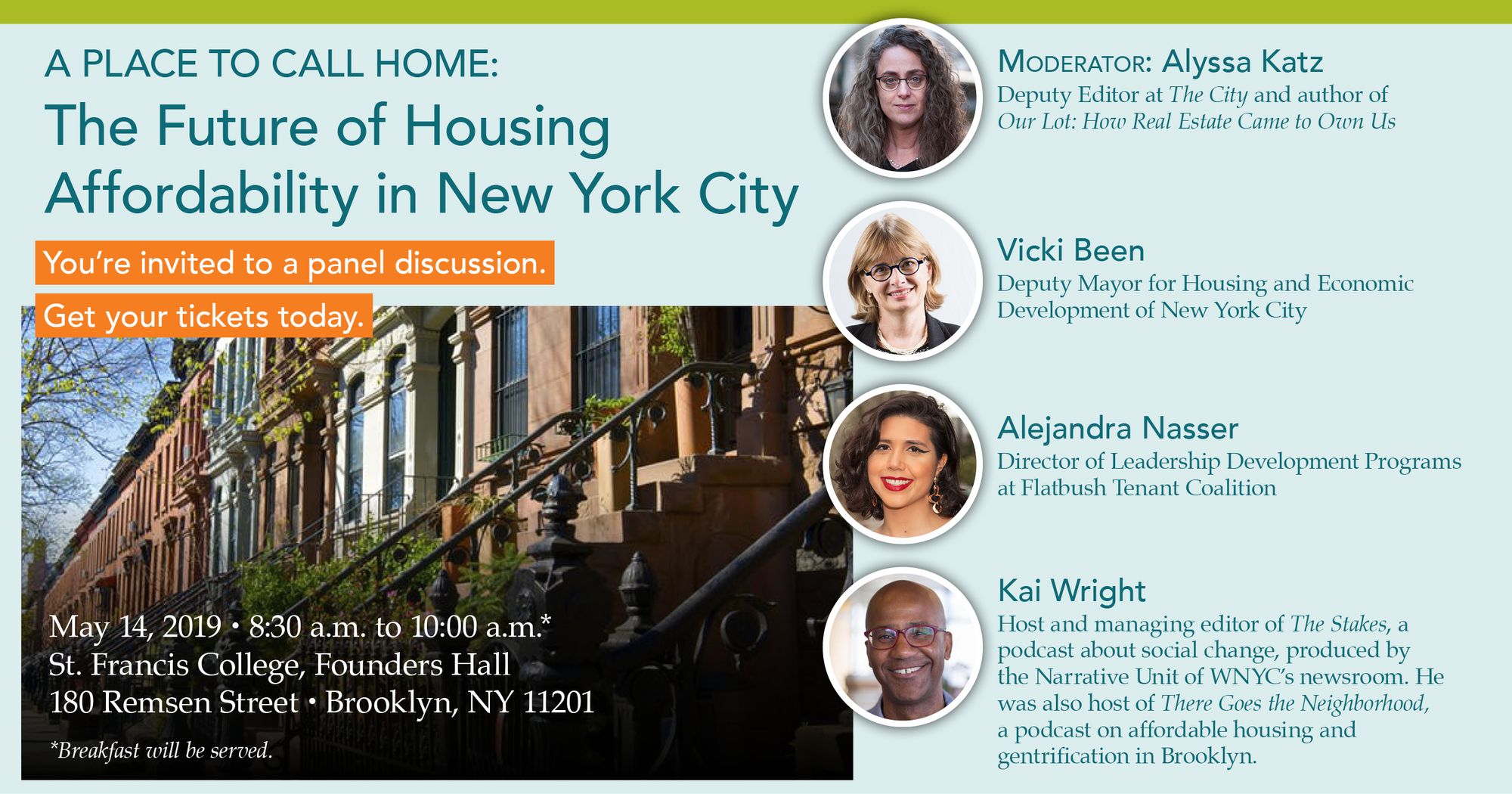 Like many other regions across the United States, New York City is in the midst of a housing crisis, in which one-third of the city's residents spend more than half of their income on housing costs. On May 14, Public Agenda – a nonprofit, nonpartisan research and public engagement organization – will host a policy panel discussion that will explore NYC's housing challenges and practical solutions.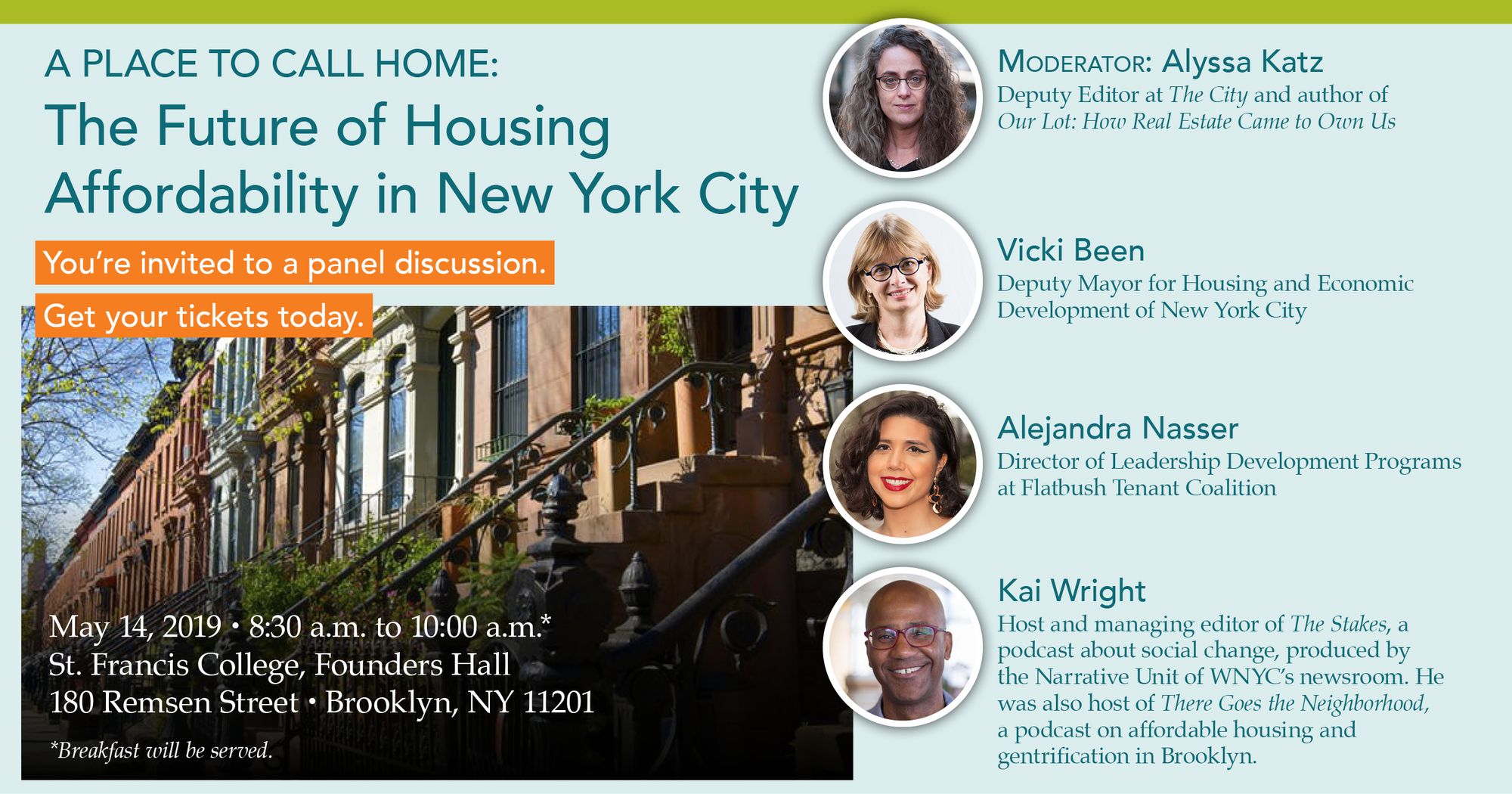 The panel, moderated by Alyssa Katz, Deputy Editor at The City, will feature Deputy Mayor for Housing Vicki Been, Alejandra Nasser of Flatbush Tenant Coalition and WNYC's Kai Wright, host and managing editor of The Stakes.
While the housing crisis has impacted residents all over, Brooklyn has been hit particularly hard. Out of the five boroughs, rent increased the most in Brooklyn and Manhattan between 2006 and 2016.
"Like many economically powerful cities, New York faces a crisis of housing affordability that threatens to undermine the very diversity that has fueled its success," said Will Friedman, president of Public Agenda. The public can accelerate or obstruct progress on this difficult challenge and our goal here is to foster a deeper understanding of potential solutions."
Register here to attend the free event.
This post was sponsored by Public Agenda. If you would like to reach our readers, please contact us.