The Feds Are Picking Up The Entire Tab On NYC Gov's Sandy-Related Expenses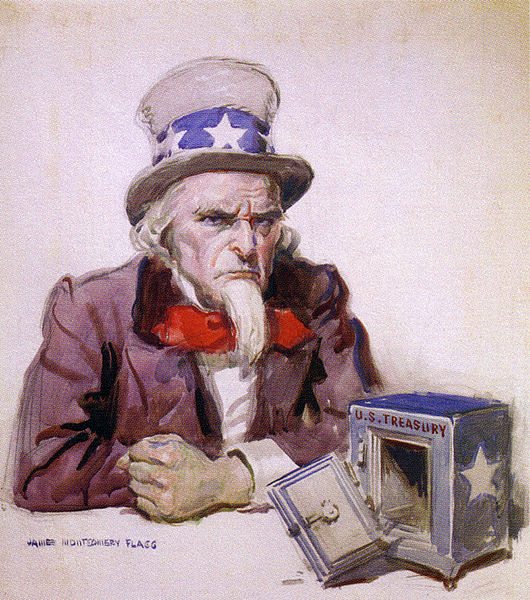 When Superstorm Sandy wrecked New York City late last October, we knew it would cost billions of dollars to clean up the mess left by Mother Nature. Thankfully, we can count on Uncle Sam, another mythical avatar, to pay for the mess left in Sandy's wake. According to a report by Crain's, the federal government, via FEMA and community development block grant funds, is paying 100 percent of the city's enormous Sandy repair bill.
New York City alone suffered a staggering $6.3 billion in damages and emergency expenditures in the wake of Sandy's wrath. FEMA is paying for 90 percent of the total bill, with the remaining 10 percent coming from the aforementioned community development block grant funds.
The money breaks down as follows.
$341 million to cover staffing costs,
$188 million in overtime pay for city workers
$1.4 billion in immediate repair and relief bills
$3.1 billion for road reconstruction, parks, beaches and pier repair
$1.8 billion to fund public housing and business recovery
$500 million to fund the city's Rapid Repairs program
$100 million for Bellevue and Coney Island Hospitals
$61 million for debris removal
$57 million for school repairs
$34 million for demolitions of uninhabitable homes
$824 million for road reconstruction
$436 million for beachfront repairs in the Rockaways, Brighton Beach and Coney Island
$528 million for future expenditures on beach, boardwalk, park and playground construction
It'll be nice to see how far all this money goes to cleaning up and repairing the city, that is until another storm comes and washes away all the work this cash is earmarked for.