Shaikh's Place (AKA Donut Shoppe) Lands On Eater's List Of Top Donut Destinations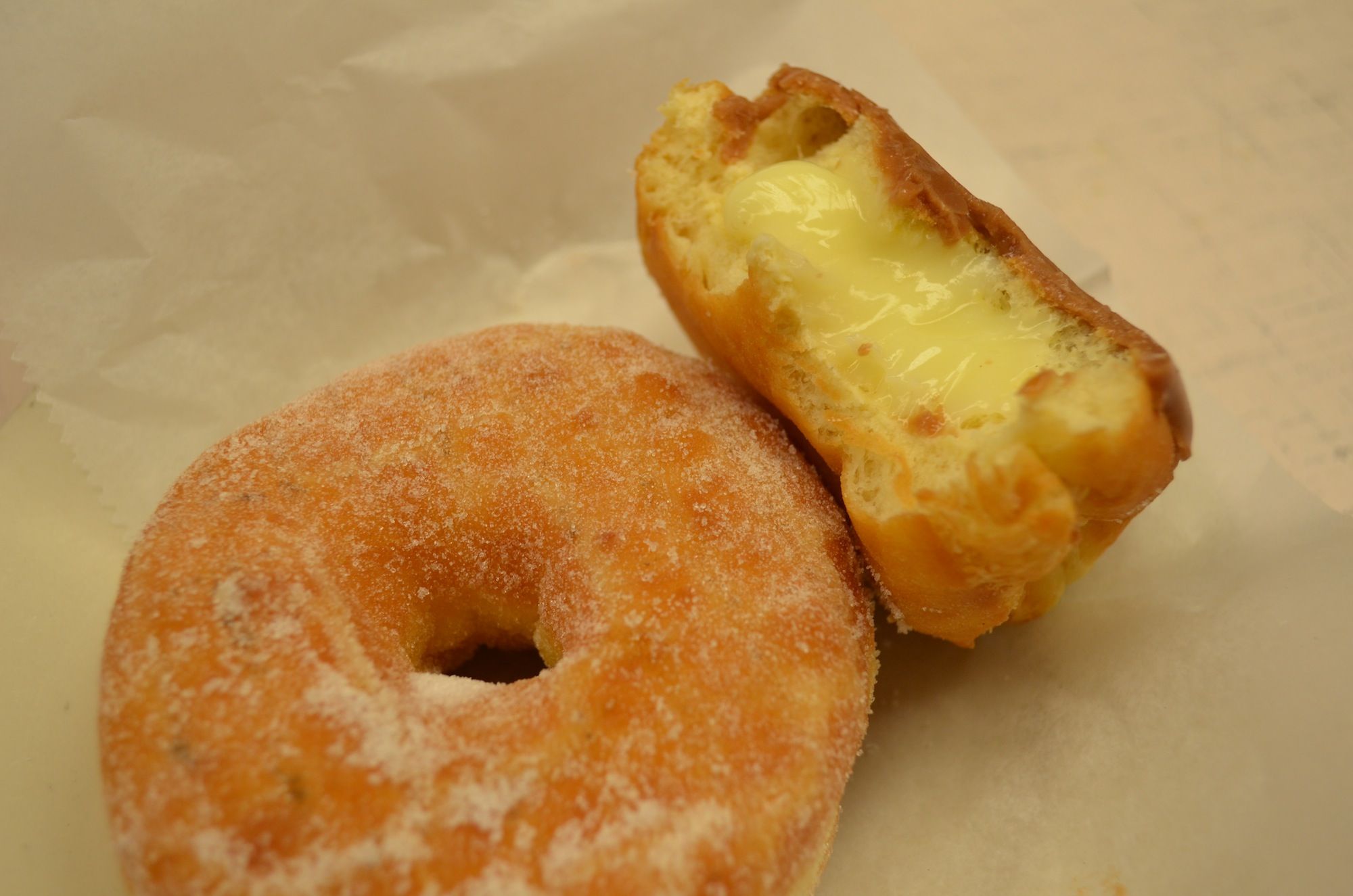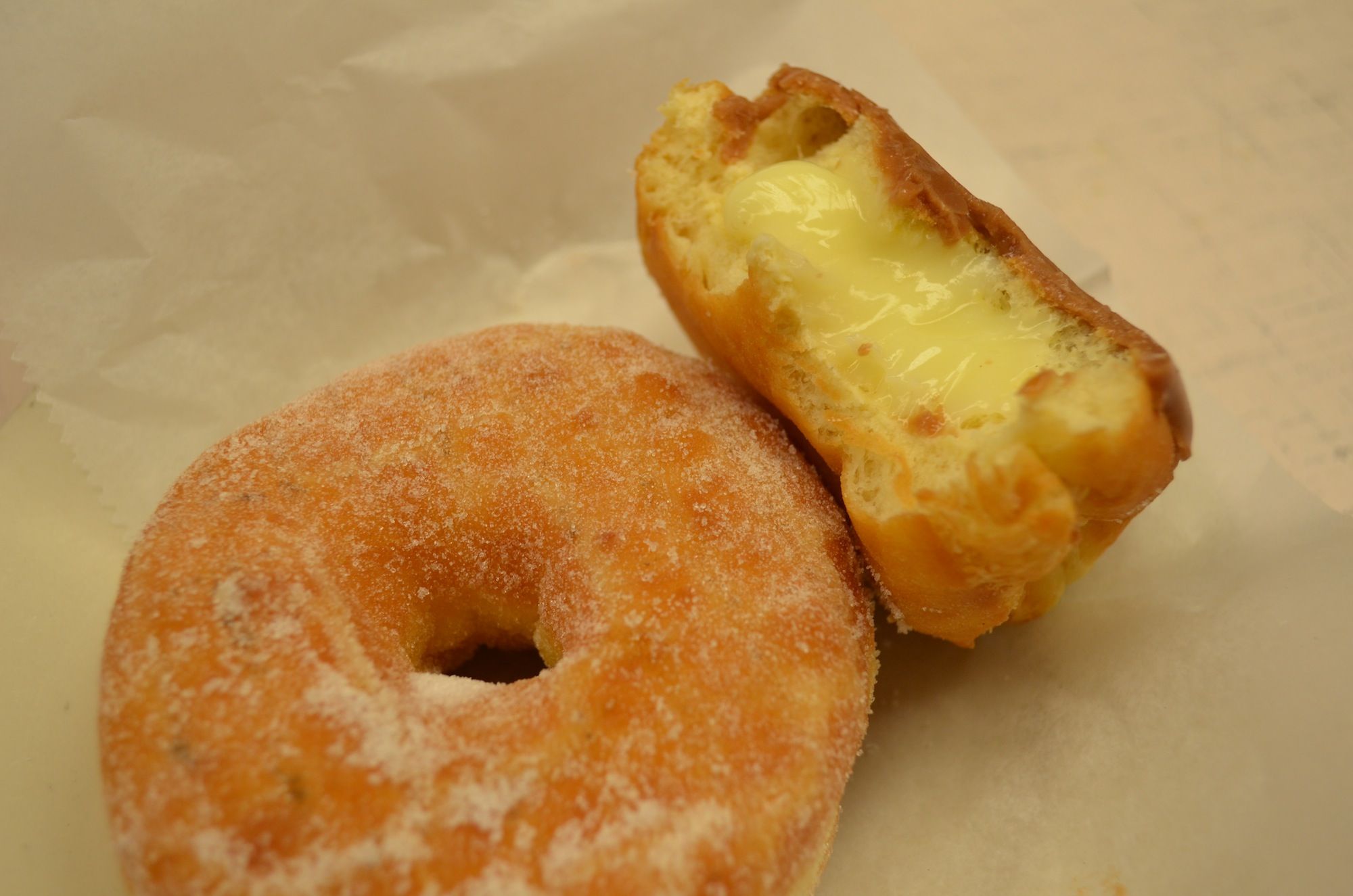 Southern Brooklyn's pastry lovers have long known Shaikh's Place (also known as Donut Shoppe) is a pleasure house of fried sweet snacks. But who says we can't share our bounty with the rest of the city?
The old-school donut shop landed this week on New York Eater's list of 14 Excellent New York City Doughnut Shops & Restaurants. This isn't the first time the grungy little storefront, located beneath the Avenue U subway station, has received high praise. The Village Voice and the New York Times have both published glowing articles about our humble eatery's superb offerings.
While reading Eater's write-up, and doing a little digging on google, I realized Shaikh's place has also gained some notoriety for its tacos. Sweet and savory can usually pan out pretty well, so I popped into the shop to find out if these two distinct treats go well together.
A little background on how Shaikh's place began offering tacos. The owner, Shaikh Kalam, a Calcutta native, took over the business in 1993, when it was still officially called Donut Shoppe, according to the New York Times. The story goes that Kalam added tacos to the menu about nine years ago when he realized he could sell the food his Mexican employees were already making for themselves.
I didn't see tacos listed on the menu. In fact, it looked like the listings on the faded board above the counter, which included burgers, fries, and few other casual dining items, hadn't changed much since the store opened more than half a century ago. But I asked, and the smiling gentleman hustling back and forth between the seated customers got to work.
For the sake of my own curiosity, I asked for the donuts (One Boston cream and one sugared) to be served at the same time as the tacos. I wanted to know if these two great tastes really taste great together.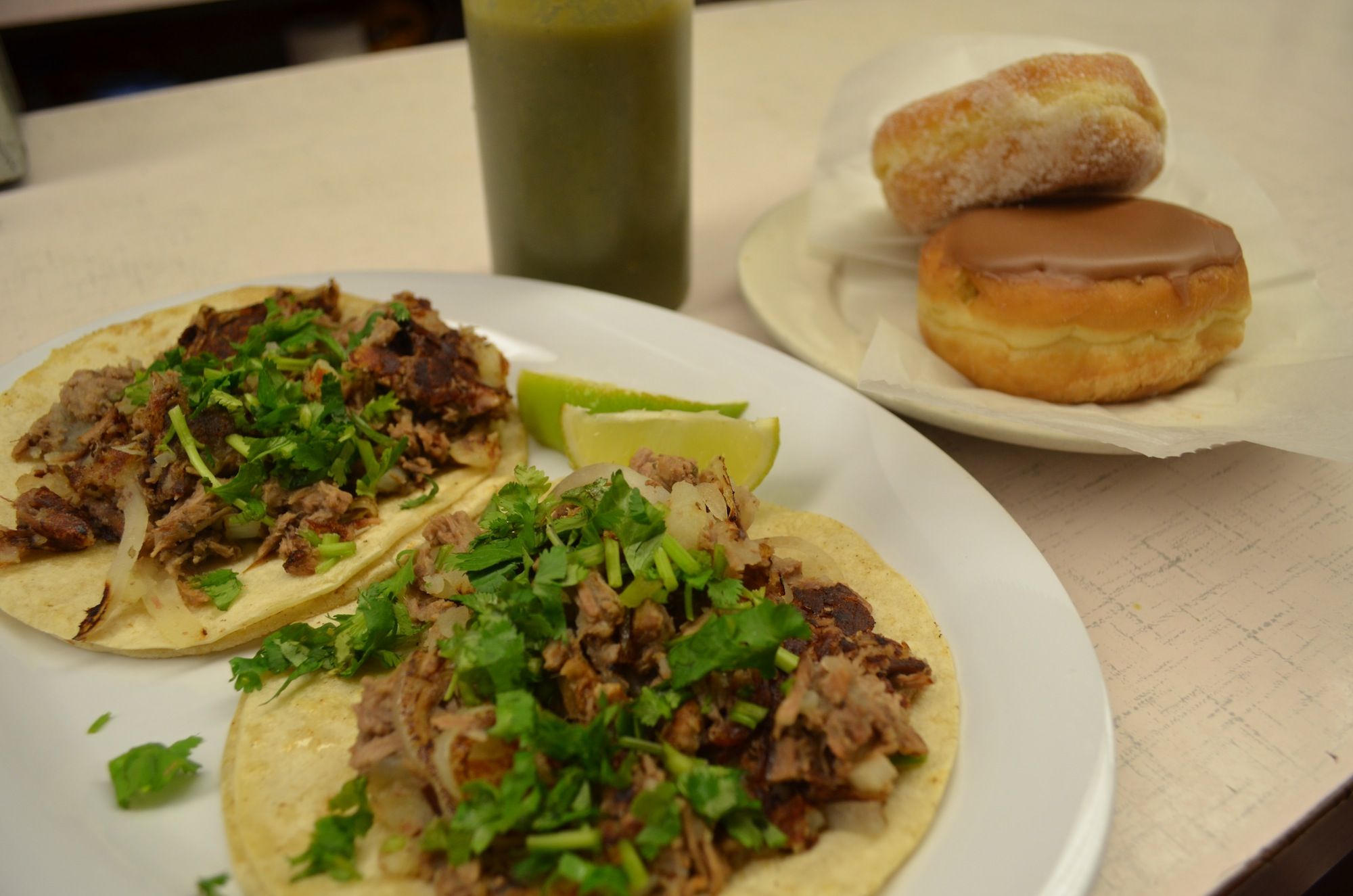 First bite: the sugar-crusted donut. The shop surely deserves its namesake and a place among New York's top destinations for sweet snacks. The dough was airy and soft. It pulled apart in my hands as I guided a portion towards my mouth. It was also not overly sweet — teasing my tastebuds without overwhelming them. The Boston Cream was equally delicious, and packed with gooey vanilla custard.
But no surprise, right? This is what everyone celebrates. I wanted to know if I could swap out the sweet donuts for a hearty taco. And it actually turned out pretty well. I'm not sure if tacos and donuts are going to take off as a meal, but it was very satisfying to switch from the sugary pastries to the savory and spicy tacos.
Shaikh's place serves the tacos in pairs along with a bottle of green salsa to spread over the meat. I asked for beef, which was so warm and tender, as if it had been stewed, that it almost dissolved before I had a chance to swallow. And there was so much meat, along with cilantro and onions, that the contents were barely contained when I wrapped them up in the soft corn tortillas.
When I finally emerged from Shaikh's place, my belly was full and so was my wallet. The whole meal cost me only $6.40. And with the gobs of beef and sugar not firing up like a furnace in my stomach, I felt more than ready to strike out again in winter cold.
Shaikh's Place (Donut Shoppe), 1503 Avenue U, between East 15th Street and East 16th Street, 718-375-2572. Open daily, 24 hours.