Thanksgiving Tips: Where To Shop, Donate, And Get Help This Holiday Season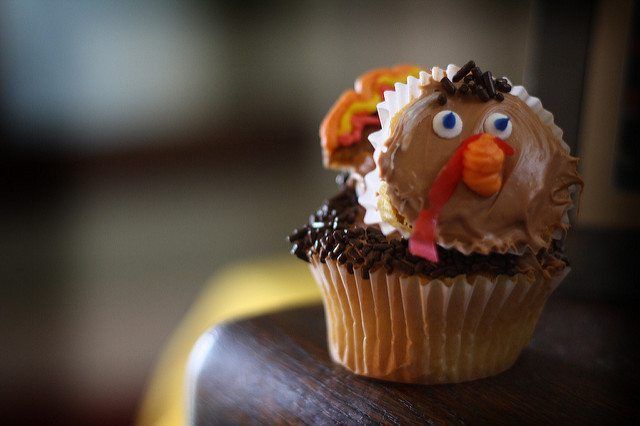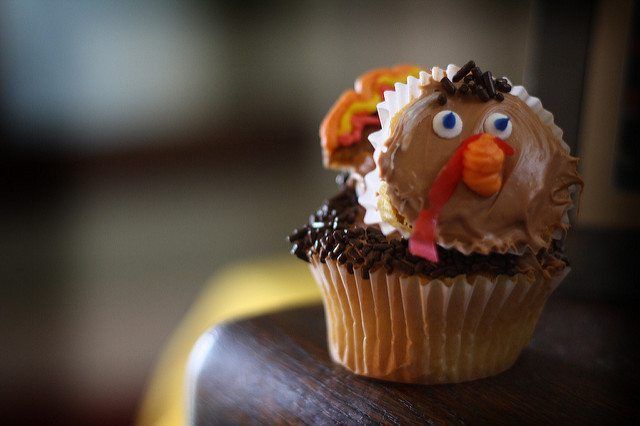 Thanksgiving is a week away, so do not sleep on getting a turkey for next week's festivities. Here is a roundup of where to get turkeys in the area. We also included information about where you can donate and show support for people in need who don't have the means of getting the Thanksgiving staple on their table this holiday season.
Where to get your bird:
Stop & Shop, 1710 Avenue Y
Store-brand turkeys — $0.59/pound
Nature's Promise — $0.99/pound
Phone: 718-648-0202
Cherry Hill Gourmet Market, 1901 Emmons Ave
Stuffed, and ready to go turkeys ranging from 12-14 pounds — $60
Fresh turkeys are by the order, call for info on that.
Phone: 718-616-1900
NetCost Market, 2257 E 16 St
Cooked, and stuffed turkeys with your choice of dry fruit and rice stuffing, dry fruit stuffing, or mushroom pasta stuffing for $50. According to NetCost, they are "big enough."
Frozen turkeys are $2.29/pound.
Phone: 718-368-0402
Prime Cut NY, 431 Avenue U
Fresh Empire turkeys ranging from 10-23 pounds, for $4.99/pound
Phone: 718-375-6328
Brenman's Prime Meat Market, 2496 Gerritsen Avenue
Bell & Evans turkey for $3.99/pound
Amish Farms turkey for $2.99/pound
Phone: 718-743-0555
Gourmet Boutique, 3688 Nostrand Avenue
Stuffed and prepared whole turkey for $45
Stuffed and prepared half turkey for $25
Fresh turkeys for $1.89/pound
Phone: 718-332-4412

Food drives, and turkey giveaways:
Brighton Neighborhood Association Turkey Distribution
When: Tuesday, November 22, 10am-12pm
Where: 1002 Brighton Beach Avenue
What: Although registration to get a voucher to receive a free turkey is over, the Brighton Neighborhood Association is forming a waiting list in case they get more turkey donations.This giveaway is made possible by the local stores, Gourmanoff, and NetCost Market.
Madison-Marine-Homecrest Civic Association Food Drive
When: Thursday, November 17, 7:30pm
Where: Carmine Carro Community Center, Fillmore Avenue and Marine Parkway
What: The civic association is taking donations at their meeting tonight. Kosher and non-kosher food, and donations will be accepted as well as check to purchase turkeys for the needy. Check should be made out to Madison-Marine Civic Assn. and can also be sent to M.M.H.C.A., PO Box 432, Homecrest Station, Brooklyn, NY 11229. For more information, call 718-375-9158.
And please consider donating to families in need by supporting CAMBA's Beyond Hunger Emergency Food Pantry's effort to provide 500 Thanksgiving meals to local families this year.
Happy Thanksgiving in advance, everybody!