Teen Gang Member Charged For Dragging Police Officer With Stolen Car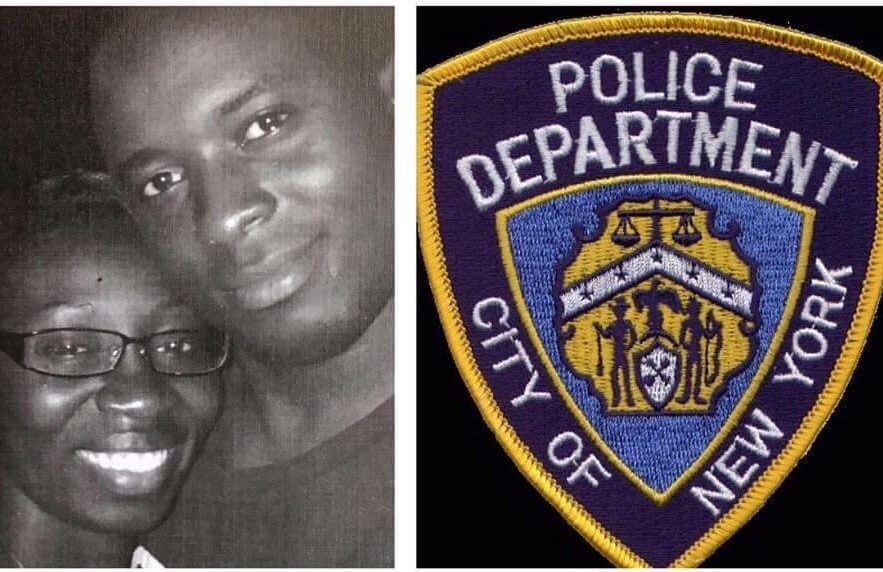 15-year-old gang member Justin Murrell is being charged with attempted murder for driving a stolen car that dragged police officer Dalsh Veve two and a half blocks on Saturday.
The suspect has a "long rap sheet," Patrolmen's Benevolent Association President, Pat Lynch, announced on Monday. Murrell had been arrested multiple times in the past, authorities confirmed.
"When you're 15 and 16 years old you know right from wrong. He chose wrong, and because he did, a New York City police officer is now fighting for his life," Lynch said during a press conference outside the Kings County Hospital where Veve is being treated, the NY Daily News reports.
"What's wrong here is that a 15-year-old with a long rap sheet was on the street at all …There needs to be reform. We need to keep people like him behind bars," Lynch said, according to the Daily.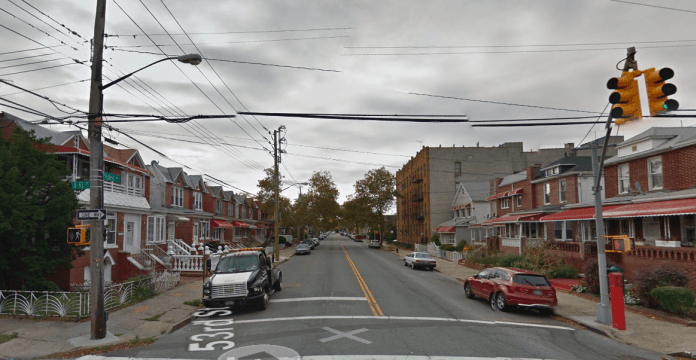 Murrell is being treated at Brookdale Hospital for a gunshot wound which police believe he sustained during Saturday's incident, according to the NYPD.
As of Tuesday, June 6, Officer Veve is still in critical condition with head injuries sustained after being dragged and falling to the ground.
Two females, 19-year old Eboni Clinton and 18-year-old Jeronda Oliver, are being charged with hindering prosecution, according to authorities.
Officer Veve has been with the NYPD for nine years. He is married and has a two-year-old daughter.